Caleb Hammer Went From Debt to YouTube Stardom And His House Is Proof
Caleb Hammer is becoming increasingly popular on social media for his public platform. Here is what we know about his various ventures, asset and impressive home.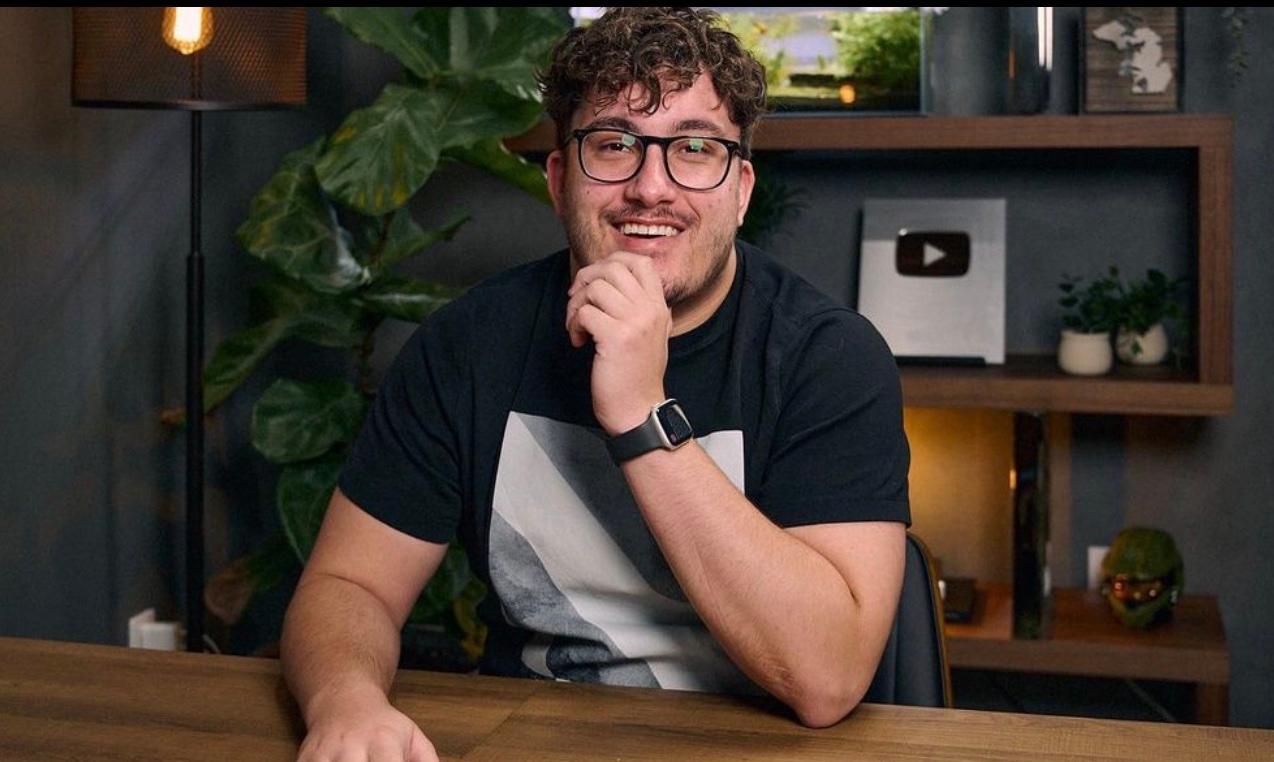 Youtuber Caleb Hammer is not your typical financial guru.
Behind the screens and amidst the waves of brutally honest financial advice lies a story of transformation, resilience, and a passion for financial literacy. Before he became a well-known financial influencer (he has 734,000 YouTube subscribers and 406,000 TikTok followers) Caleb had his fair share of financial struggles and life's ups and downs that inspired his career track.
Article continues below advertisement
Born to parents who were just 18 and 19 years old at the time, he was raised in a household that knew the value of a dollar. He was no stranger to financial hardship, which shaped his approach to money.
"I'm a very forward, open-book person, and I try to be transparent about a lot of things," he told Insider. "I'm not even close to a perfect person, and anyone can back that up throughout me growing up."
Caleb opened up about his own recent $900,000 house purchase.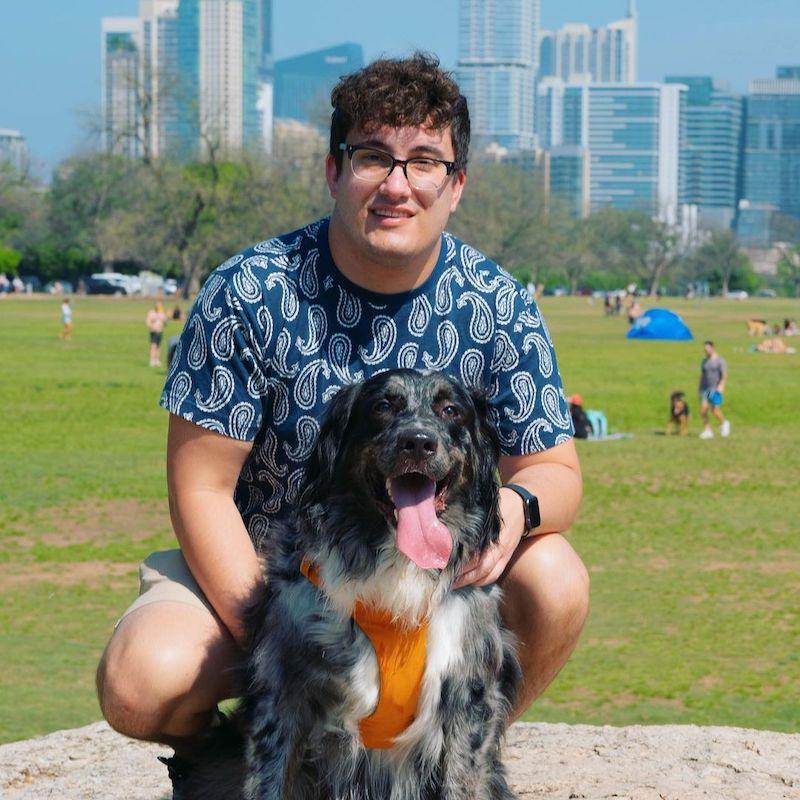 In an ironic plot twist, Graham Stephan, a real estate agent and investor, recently appeared on Caleb's show and put him (Caleb) on the hot seat regarding his $900,000 home.
In a surprising turn of events, Caleb, who is based in Austin, Texas, revealed that he was paying about $8,000 a month on his mortgage payment but insisted that it was worth it.
Article continues below advertisement
In the viral clip, the YouTuber seems to squirm in his seat about some of the questions regarding his mortgage, to the amusement of his fans, who left comments in the comment section.
He did admit, it was an impulsive purchase but he sees it as an investment, and expects the home's value to increase in the future.
Article continues below advertisement
What is Caleb Hammer's net worth?
Caleb's channel has been successful so far, not only earning him a growing fan base but also financial benefits.
Caleb's meteoric rise from financial adversity to YouTube stardom has naturally piqued curiosity about his financial standing.
At the end of 2022, Caleb revealed in a YouTube video that his net worth was approximately $244,000 at the time. However, we expect that number has increased since the video was published.
Apart from content creation, Caleb has also invested in real estate as part of his portfolio.
Article continues below advertisement
Caleb Hammer is a well-known YouTuber best known for his financial audit videos.
Birthplace: Kalamazoo, Michigan
Birthdate: 1995
Married: Single
Education: Western Michigan University
"Where do I expect it to go from here?" I expect it to go down a little bit," Caleb said of his net worth expectations in the future. "At least through the middle of next year... I am pretty bullish on Austin's market going forward for real estate. I am going to continue to invest in my Roth IRA and brokerages as well. I have been pretty heavily in the real estate game, and I should probably even that out."
In the meantime, you watch Caleb help others struggling with their finances on YouTube and TikTok.