How Much Hard Drive Space Do You Need for 'Call of Duty: Warzone'?
How much space should you have to install the new 'Battle Royale' title 'Call of Duty: Warzone' to play with friends? Here's the 411 on the file size.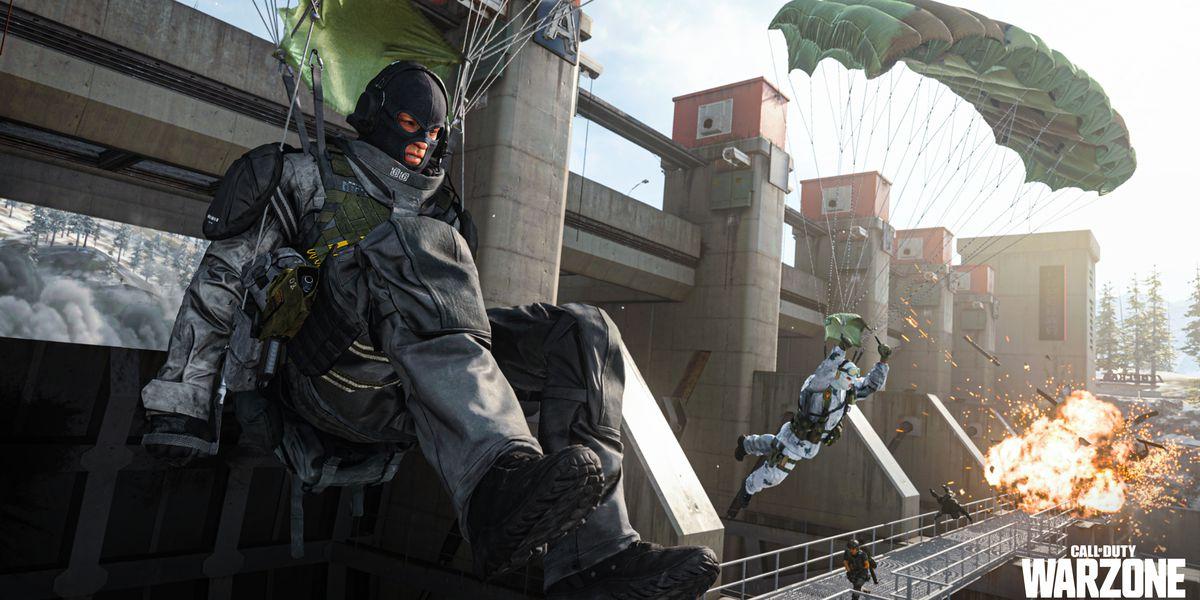 Call of Duty: Warzone is the latest entry in a long list of battle royale titles. It's free to play and available even to anyone who hasn't opted to purchase Call of Duty: Modern Warfare. That means it's basically taking over the gaming community right now due to the fact that it packs plenty of new content into one relatively small package – that is, if you already have a copy of Modern Warfare.
Article continues below advertisement
What are you getting into in terms of file size otherwise? We'll not sugarcoat it – you're going to be left waiting a while unless you have a blazing fast internet connection, so you might not get to squad up and play right away if you've got some preloading to do still.
We've got everything you need to know and more in that regard, so let your friends know it could be a little while, and let's chat about everything you need to know before jumping in.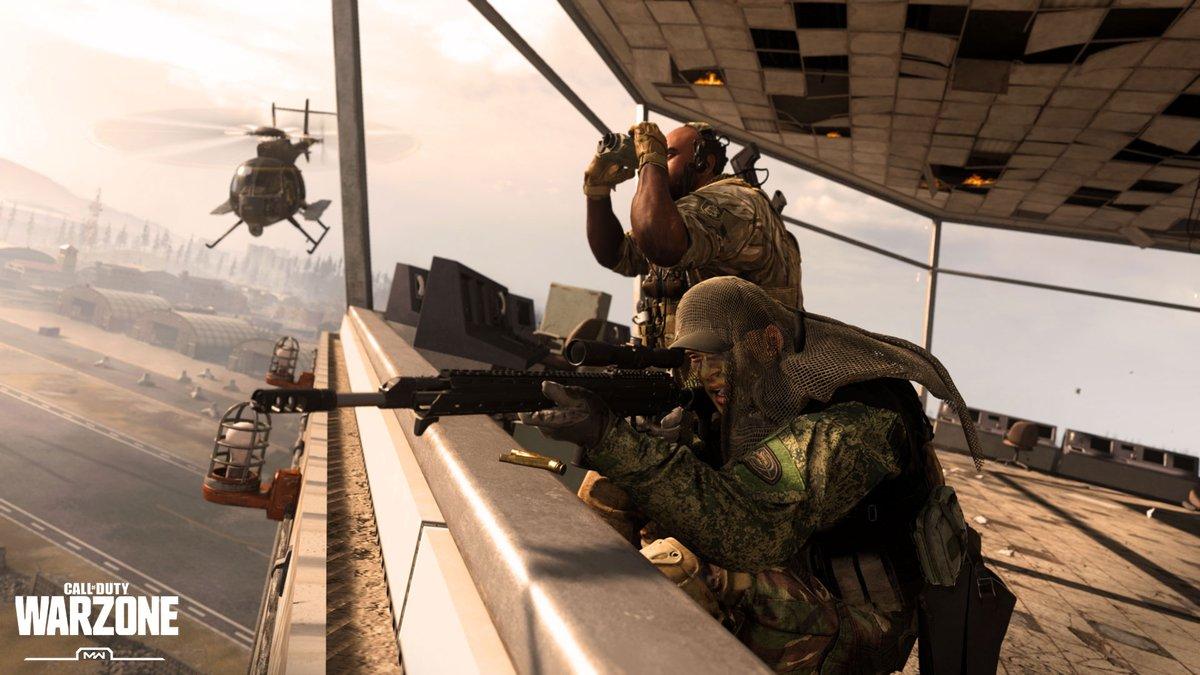 Article continues below advertisement
How big is 'Call of Duty: Warzone's' file size?
As indicated by the official Warzone Twitter account, there are two answers to this question, and both depend on the type of content you already own. You'll be looking at two very different wait times whether or not you already own Call of Duty: Modern Warfare, as previously stated.
Article continues below advertisement
If you already own Call of Duty: Modern Warfare and have it installed, you'll only be looking at about 15 to 22 GB to patch in the new mode. However, if you're downloading the entire free version of Warzone, you won't be able to avoid a massive 80 to 100 GB download. This is really a great way to reward players who had supported the previous Modern Warfare, after all.
Warzone itself is full of so much content it's hard to believe it's being given away for free, though. It features 150 players in one map at any given time, and it features a wide variety of around 300 points of interest to explore. Luckily, you can mess about with the Gunfight mode while the rest of the patch is installing so you have something to do to keep you entertained while the content is added to your system.
Article continues below advertisement
It's time for a new battle royale to come wandering into town, as Fortnite's reign has lasted quite a long while. It looks like many players are flocking to Warzone to see what it's about, which means if you try and jump online to see what a full server plays like, you're likely going to find it. There's an abundance of players new and old just chomping at the bit to get their Call of Duty on, especially since this is the game on its largest scale yet.
It's the best time to jump in now, so if battle royale is your thing and you don't mind a little bit of a wait to download everything you need, you can get your Warzone on now.