Here's What's in the Latest Hefty Update of 'Call of Duty: Warzone'
The latest 'Call of Duty: Warzone' update is a doozy, but it comes with some great new content. Check out what's in the newest giant update.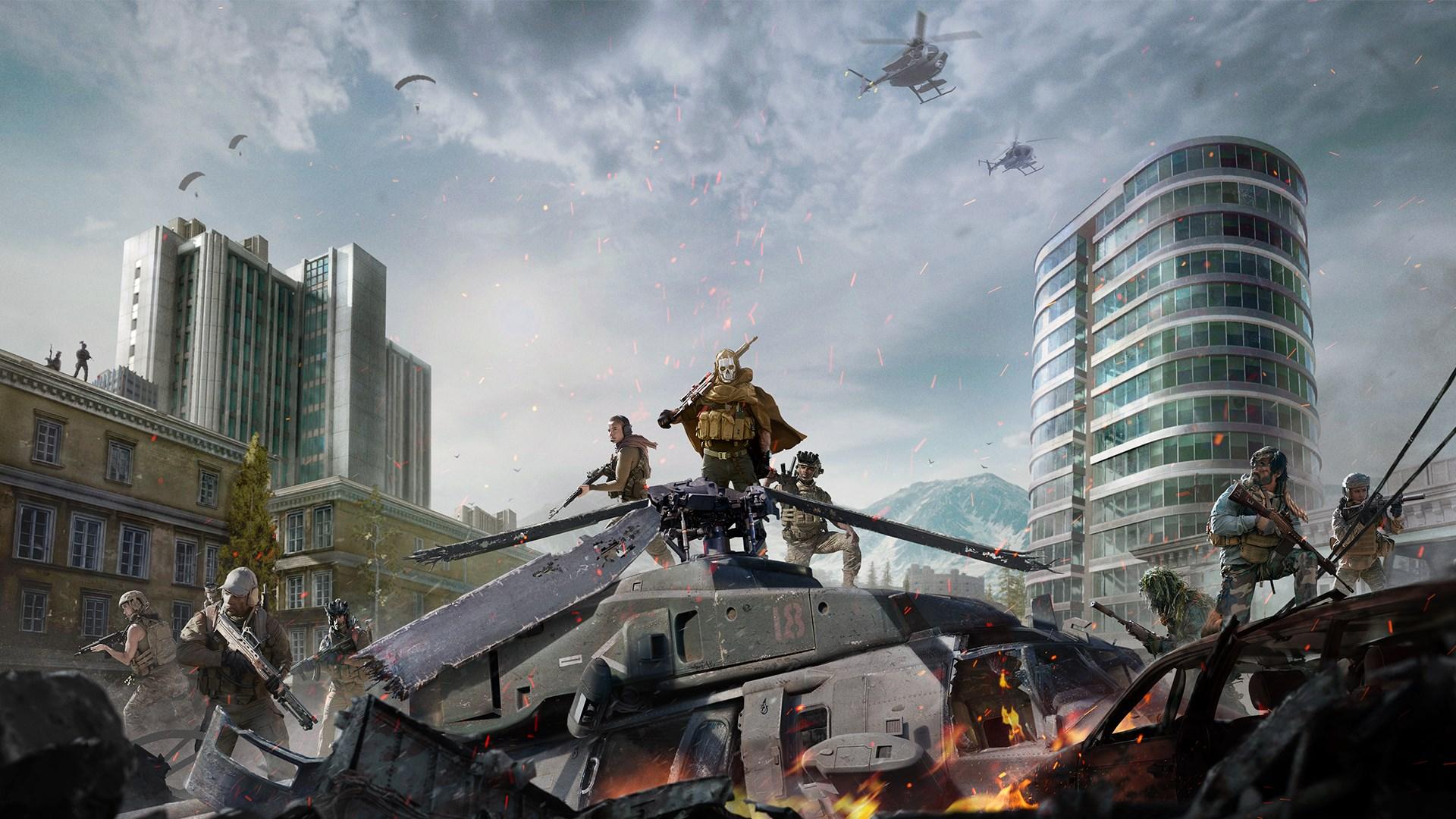 Call of Duty: Warzone just received a hefty new update, and true to form, it's going to take quite some time to download. But if you have the time and the drive to play some serious Warzone, you'll definitely want to clear the hard drive space to take all of this new update in. The launch of Season 4 includes six new modes, challenges, and plenty more. It's time to jump back in, soldiers, and get down to business with refreshed playlists, the return of old maps, and much more.
Article continues below advertisement
You'll have to clear about 45GB from your hard drive if you're ready to get down to business so you can download the latest patch. But is it worth jumping into? We've got everything you need to know about the latest changes that Season 4 brings as well as everything new you can expect. If you're jonesing for some Warzone right now, sit back, relax, and let us guide you through all the latest changes. There's quite a lot to get to, after all, and the longer we chat, the longer you aren't playing.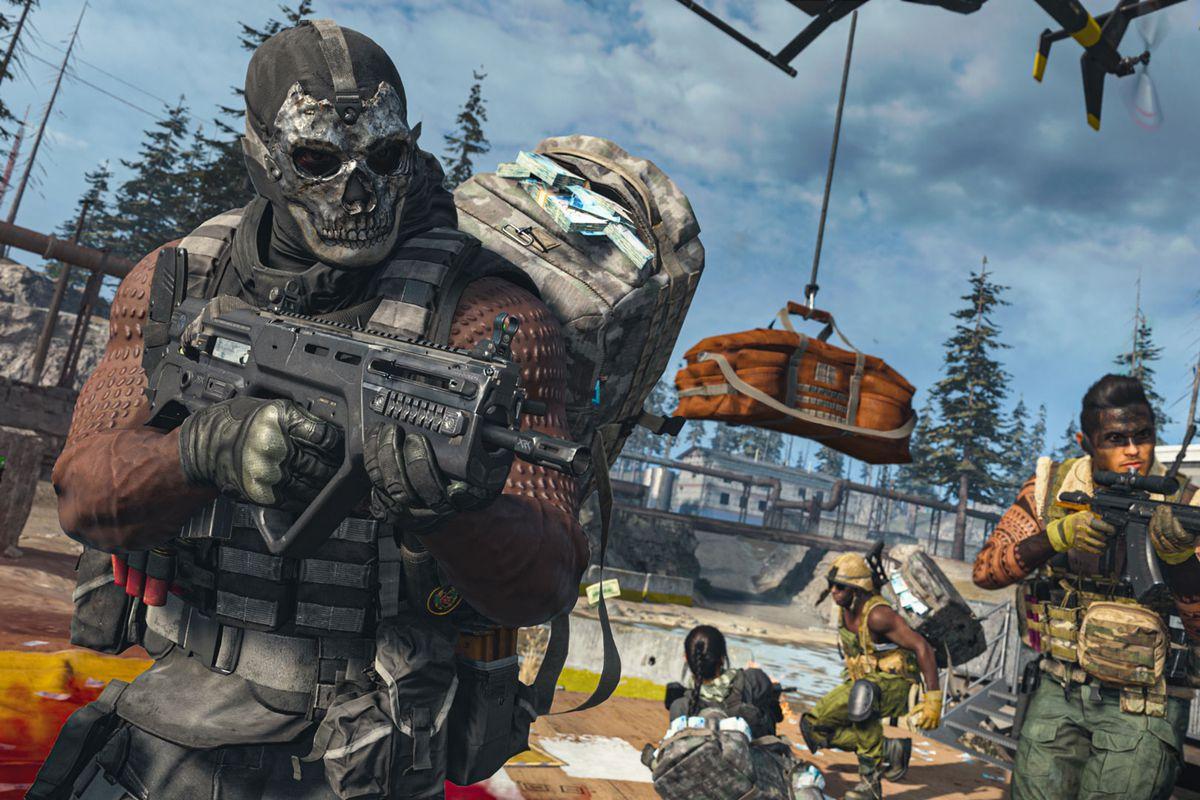 Article continues below advertisement
'Call of Duty: Warzone' Season 4 Update: What's new and what's changed?
The introduction of the Warzone Season 4 patch comes with several new additions and changes. First off are three new in-match events: Fire Sale, Jailbreak, and Supply Chopper. Fire Sale will discount Buy Station items up to 80 percent, with some items going for free. Jailbreak will bring all previously eliminated players back to the map. Supply Choppers will bring an armored helicopter to the game that can be destroyed in exchange for loot. These are additions that offer great reasons to return.
Additionally, the patch introduces a new mode called Warzone Rumble, which challenges two teams comprised of 50 to drop into locations and fight each other with custom loadouts as well as vehicles and weapons with res-spawns enabled. Similarly, there's a new contract: Contraband. It gives you a permanent Blueprint Reward that can net you a helicopter extraction. The new contract comes with a new active playlist that includes a rotation of Solos, Duos, Trios, Quds, Blood Money, and Warzone Rumble.
Article continues below advertisement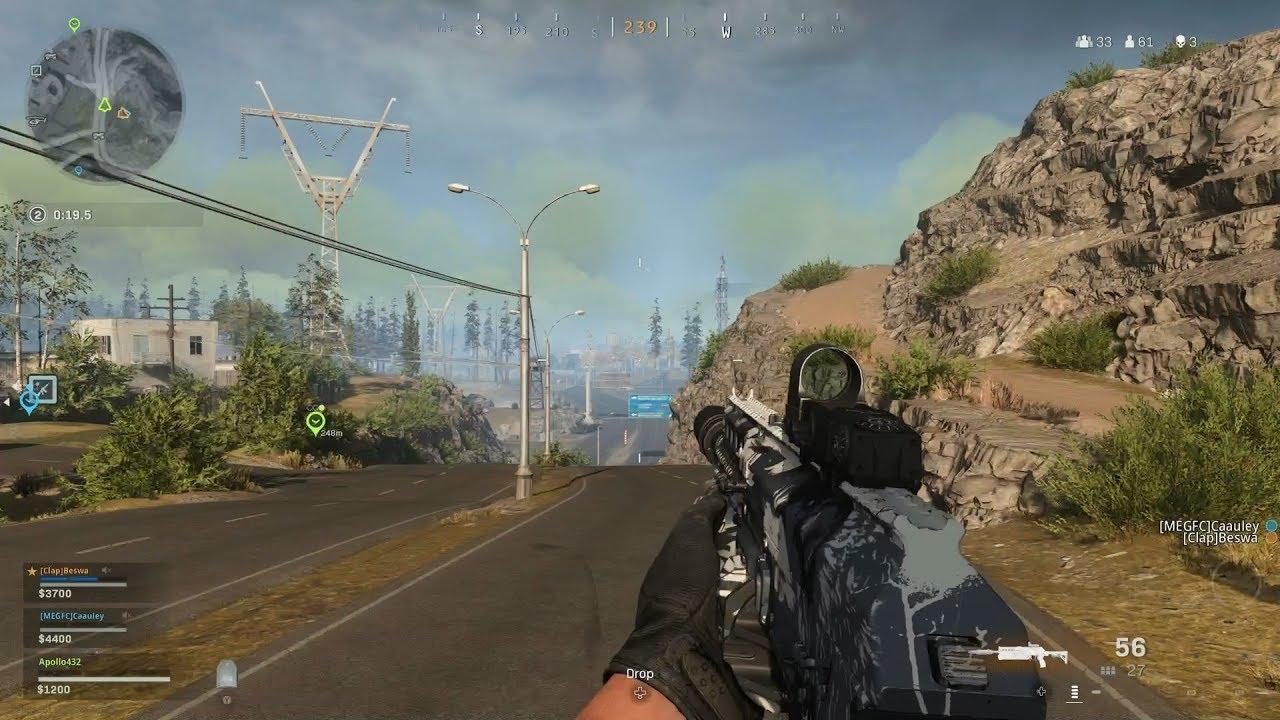 In addition to plenty of new loot to collect, the patch adds new Weapon Mastery Challenges, general bug fixes, and other playlists you can check out at your leisure. These include Scrapyard 24/7, Trench Mosh Pit (2v2), Blueprint Gunfight, and Barakett Promenade for Ground War. If you want to take part in any of this new content, you'll have to make sure you update your game accordingly.
If you're unfamiliar with the Warzone portion of Call of Duty: Modern Warfare, it's a battle royale-like mode where 150 players engage in combat against each other. You don't need to own Modern Warfare to play, as Warzone itself is free-to-play, and that's part of where its massive success and player count has come from. It's definitely worth getting into if you enjoy games like Fortnite or PUBG.