Sparks Flew Between Calvin and Kai on 'The Circle' Season 3 — Are They Dating?
Calvin and Kai may have been competitors on Season 3 of 'The Circle,' but the two had undeniable chemistry. Are they dating outside of the show?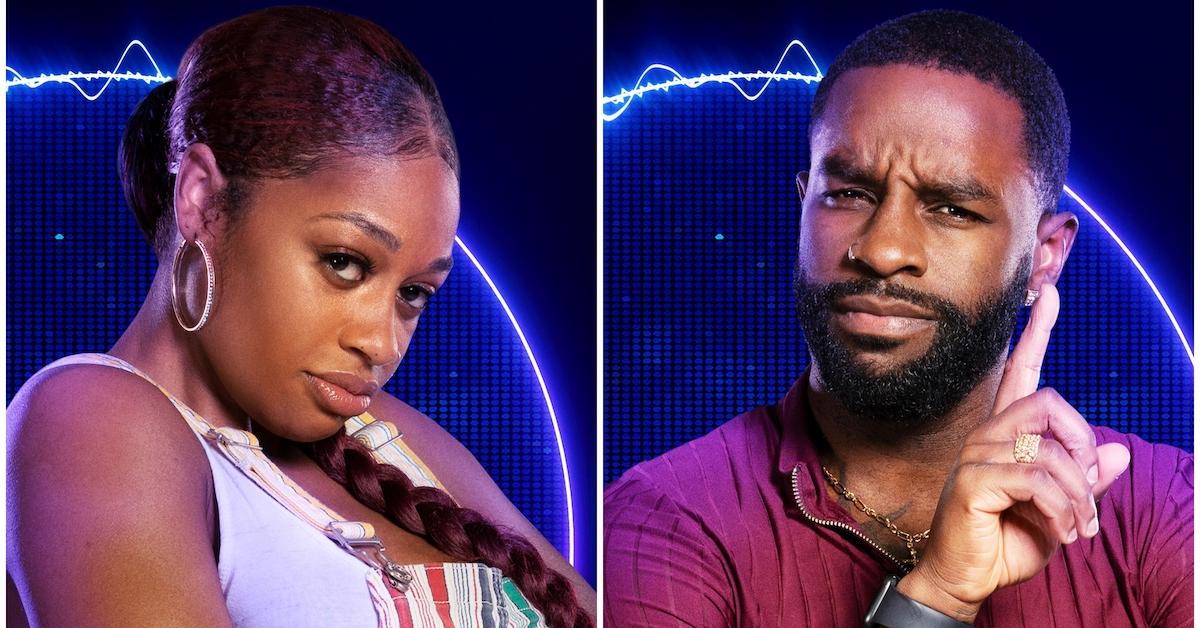 This article contains spoilers for Season 3 of The Circle.
On most reality TV competition programs, viewers can expect to see cunning gameplay, alliances, and showmances play out. When the contestants develop feelings for one another, it can complicate the way that they progress in the game.
Though the players on The Circle don't get to see one another face-to-face very often (and some are using catfish profiles), bonds do form — either platonically, or romantically.
Article continues below advertisement
Since Season 3 of the hit Netflix series began, many viewers have been rooting for Calvin Kiing Crooks and Kai Ghost to get together. The two, who both used their real images, were attracted to one another from the start. They also connected on an emotional level, and with how they wanted to play the game.
When Kai and Calvin did get to meet one another in person (after a surprising blocking), sparks continued to fly. Are the two dating in real life, outside of the show? Calvin clarified his relationship status.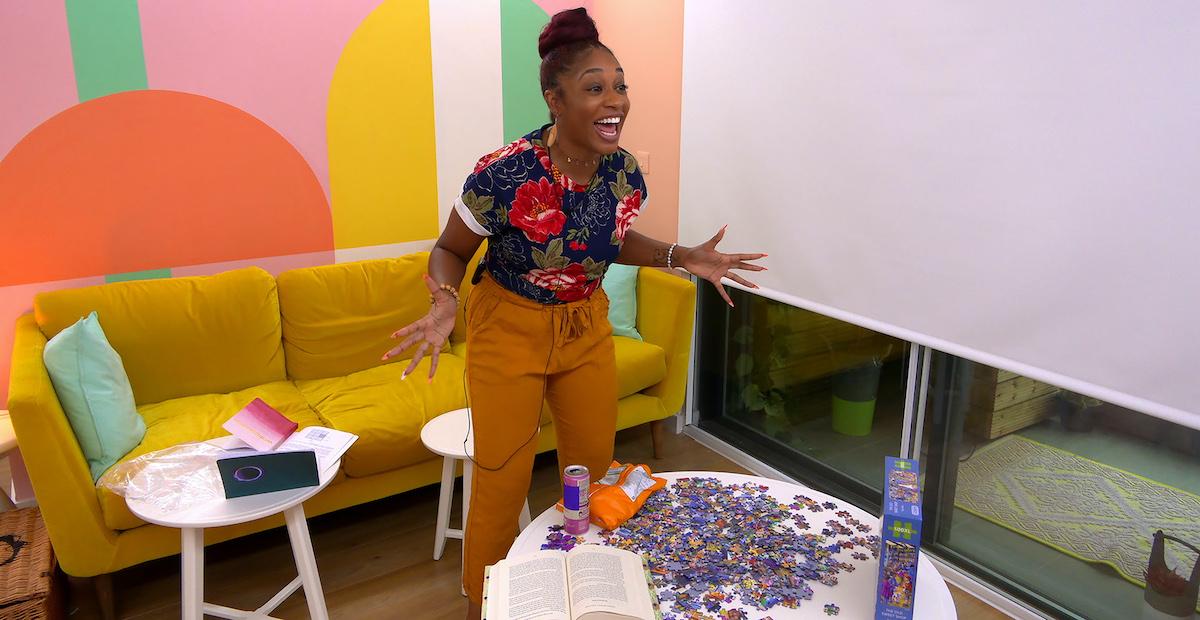 Article continues below advertisement
Who are Kai Ghost and Calvin Crooks from 'The Circle' Season 3?
The newly minted reality stars had a strong connection on the series, but they do come from quite different backgrounds. Kai is originally from Nashville, Tenn., but she moved to Los Angeles to pursue her singing-songwriting career.
The 28-year-old is the daughter of a former FBI agent, and she hoped to use some of his skills in the game.
Calvin, on the other hand, is from Miami, Fla. The 30-year-old is both a private chef and a personal trainer, and he previously played soccer. He's currently based in the United Kingdom for work (which is where The Circle films).
Article continues below advertisement
Are Calvin and Kai dating?
While the Season 3 stars did intend on making it until the end together, Calvin was ultimately blocked.
After his elimination in the seventh episode, "Shock Blocking," he went to meet Kai in person. They discussed how surprised they were by the block, and their mutual disappointment that they would not continue to play the game together.
As Calvin left Kai's apartment, the two promised to stay in touch. Calvin also told the singer that she "better win this s---t."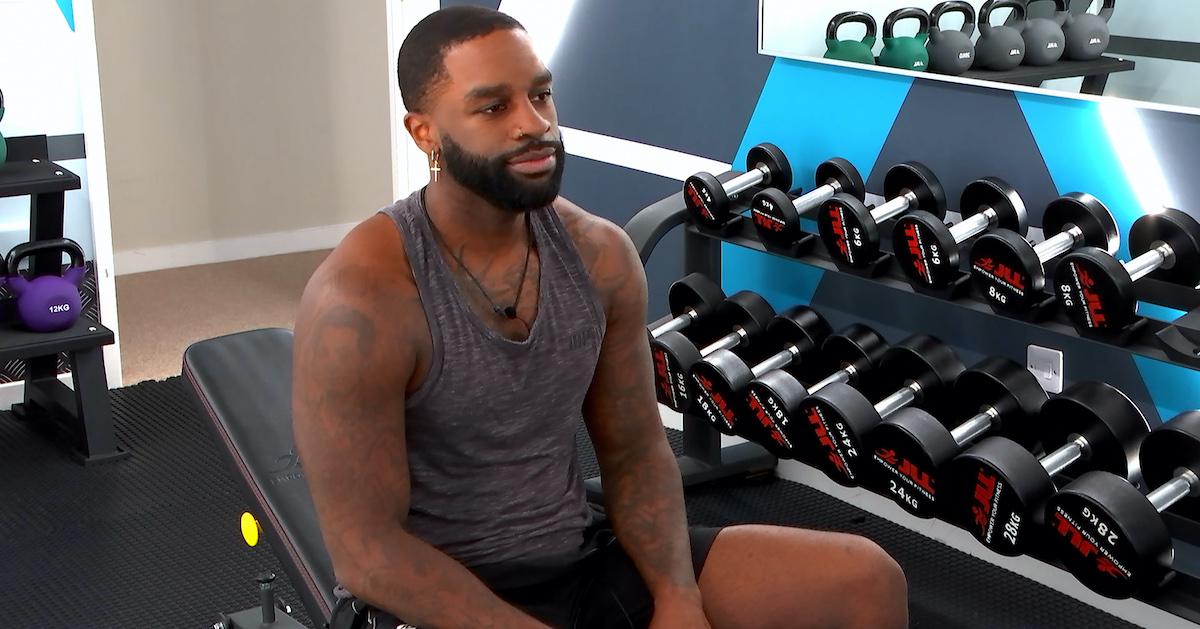 Article continues below advertisement
The Circle stars are not romantically involved outside of the show, though they do leave flirty comments for each other on Instagram. The two do live quite far apart, and they would have to do a long-distance relationship if they did pursue something romantic.
Following his elimination, Calvin confirmed that he was "just friends" with Kai in an interview with Parade.
"I hold Kai really, really deeply in my heart. We're just friends," he shared. "But again, we don't know what the future holds. We talk literally every day. But with everything going on around the world, she's been very, very supportive."
Calvin's time on the series is over (for now), but Kai is still playing — and she may be the next target.
New episodes of The Circle Season 3 debut on Wednesdays on Netflix.