Here's How [SPOILER] Came out on Top on 'The Circle' Season 3
Who wins 'The Circle' Season 3? The final episodes have debuted on Netflix. Here's who ranks first in this game of social media prowess and trickery.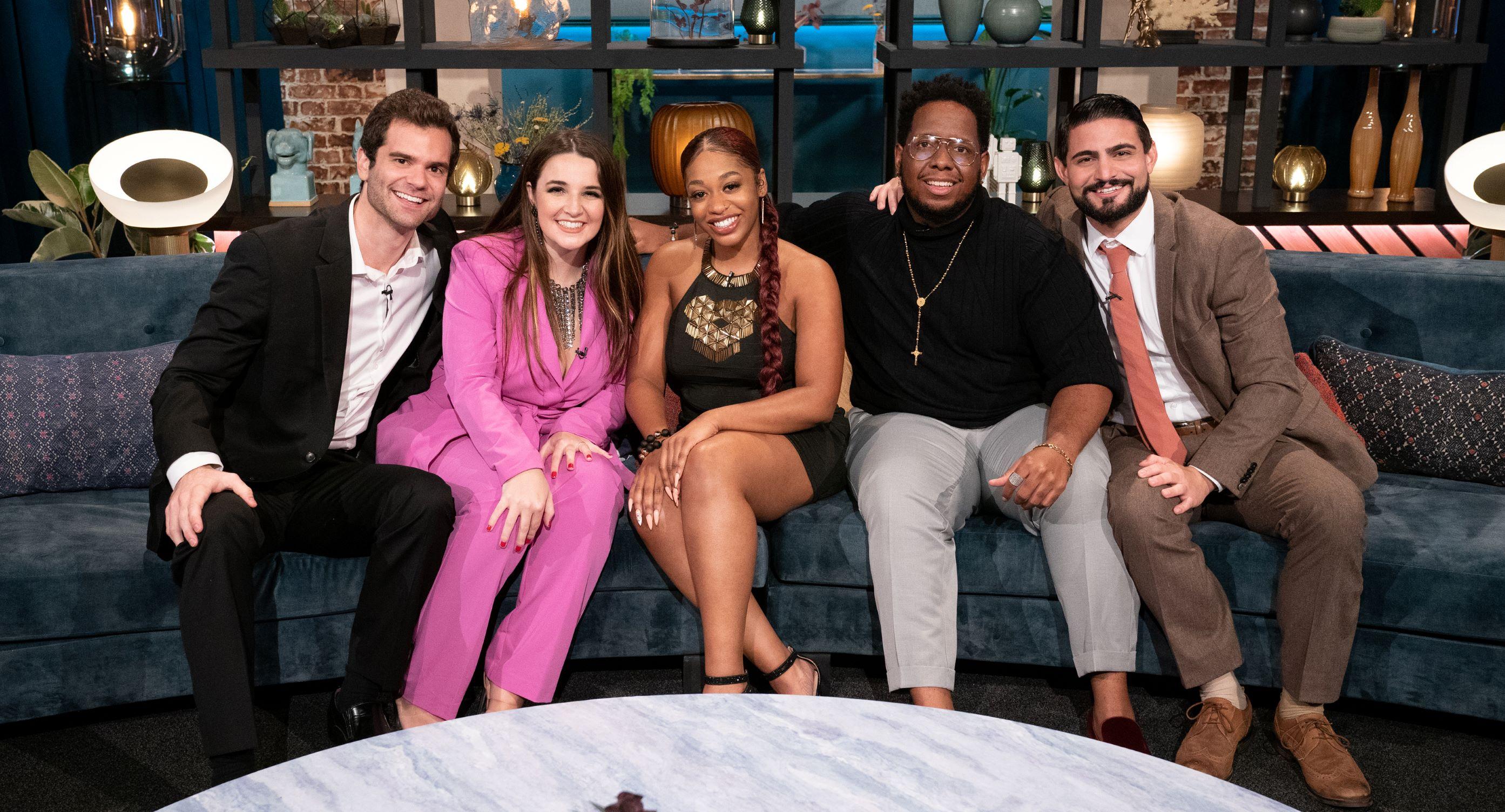 Spoiler Alert: This article contains spoilers for the Season 3 finale of The Circle.
The American edition of the social media competition series, The Circle, is officially back for a third season, and a new set of contestants is vying for that $100,000 prize.
The first four episodes of Season 3 debuted on the streamer on Sept. 8, and Netflix dropped the final episodes on Sept. 29. Who wins The Circle Season 3? Keep reading to find out more about the players and what the finale's rankings were.
Article continues below advertisement
Who is in 'The Circle' Season 3 cast?
As the Season 3 contestants entered their individual apartments, they discussed their strategies for playing the game. Several wanted to remain true to themselves, while others wanted to use fake photos or create less-than-truthful identities.
Nick Uhlenhuth, a Seattle resident with a computer science background, chose to tweak his profile to make it seem like he's a drummer in a band.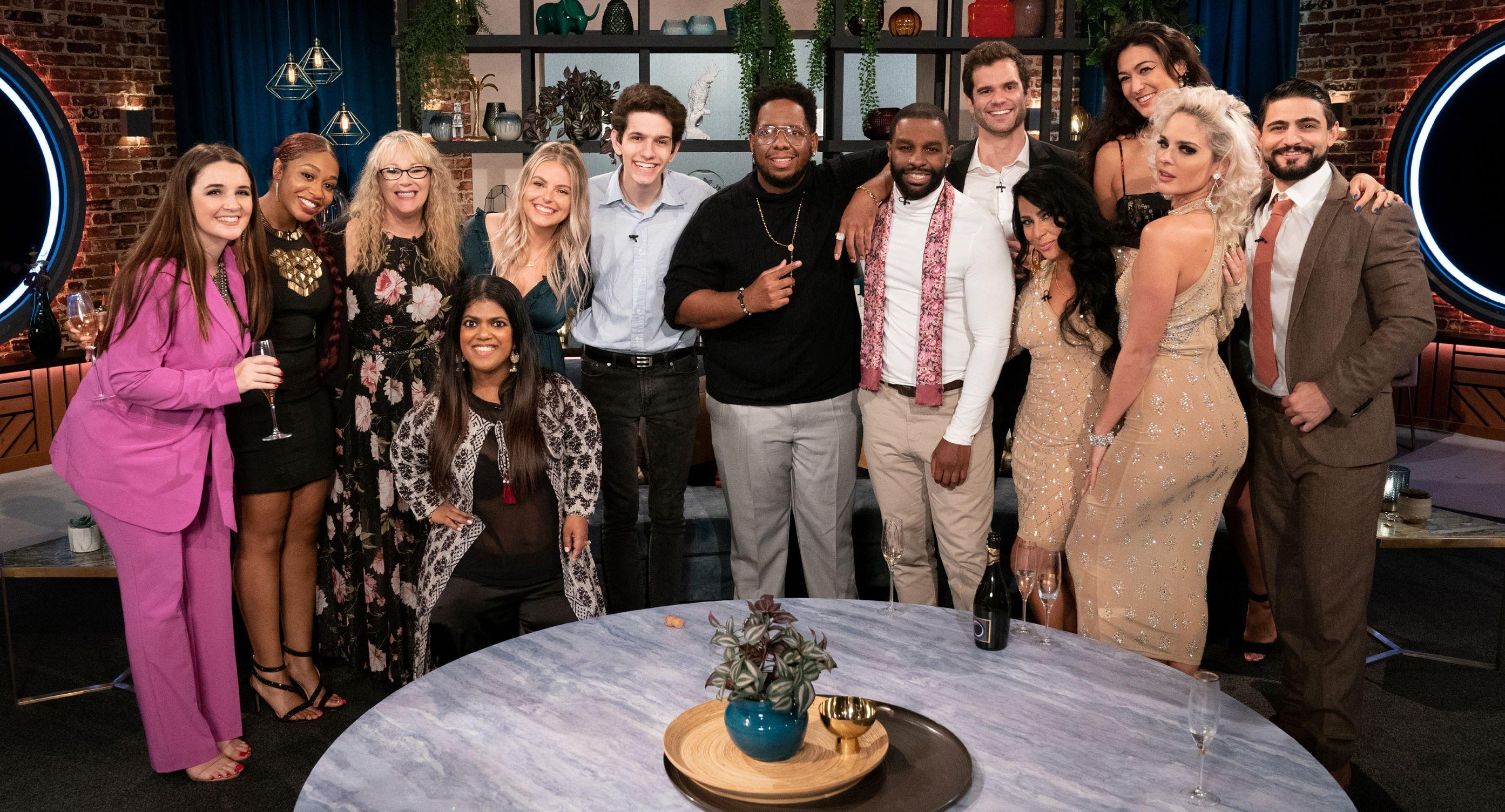 Article continues below advertisement
Fitness consultant Matthew Pappadia's original strategy was to do a full catfish. He took photos from his friend, Ashley, in order to try to win.
Rachel Ward and Sophia Layne are utilizing photos of their loved ones as well to play the game. Sisters Chanel Marie Capra and Ava Marie Capra aren't using a fake profile, but they are playing by just using the latter sister's information.
Ruksana Carroll, Kai Ghost, Daniel Cusimano, Michelle Rider, and Calvin Kiing Crooks are the competitors who are attempting to be as real as possible with their own pictures and profile information. James Andre Jefferson Jr., who joins the show later, is playing as himself, with the caveat of pretending to be single. Jacki Jing also arrives later as her authentic self.
Article continues below advertisement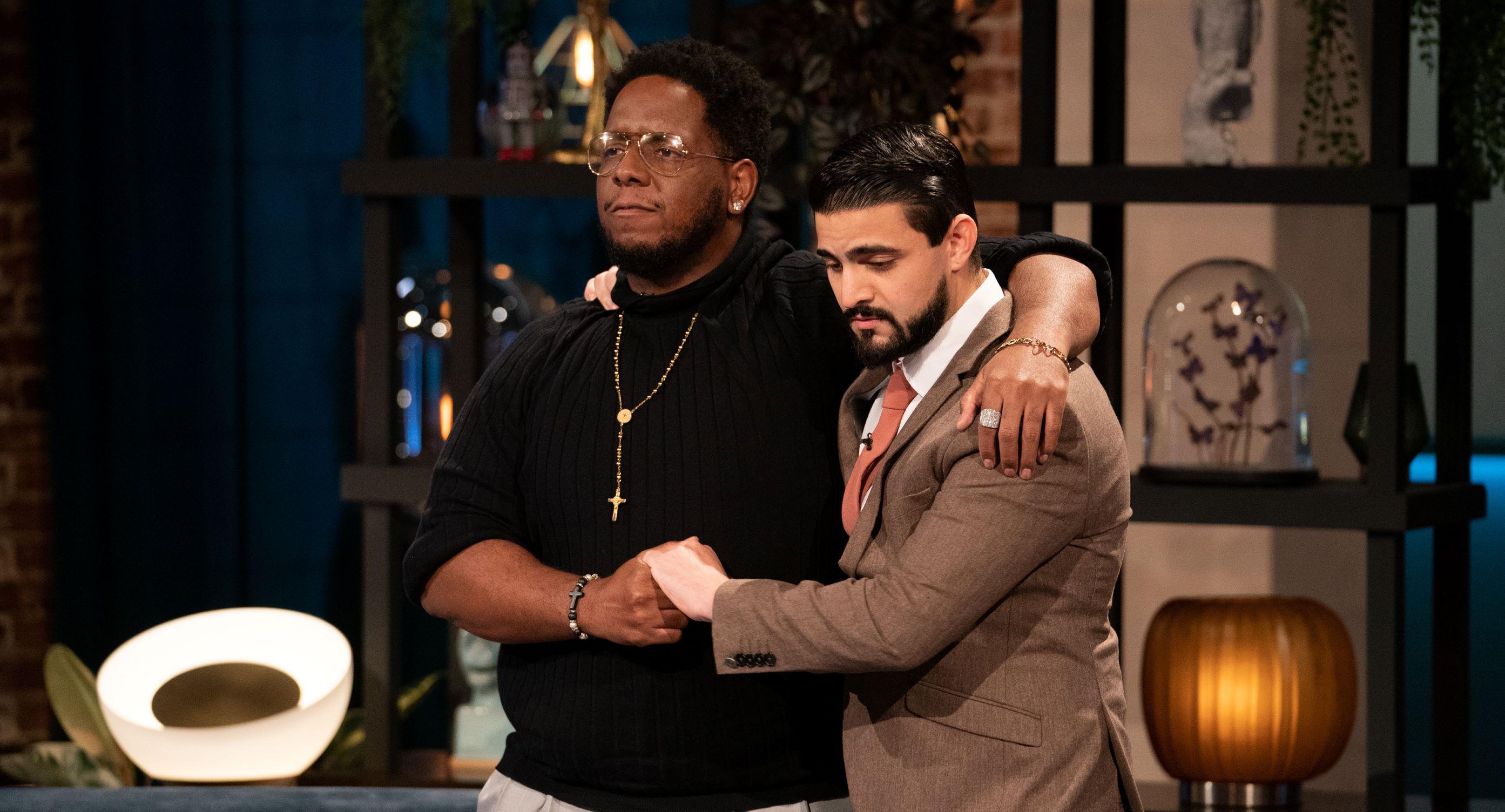 Who wins 'The Circle' Season 3?
The finale of The Circle Season 3 unveiled the last rankings of the season — and it was filled with shakeups. For much of the season, Nick was a frontrunner, with many fans believing he would walk away with the grand prize. But after James's entrance to the game, it seemed that Nick found his biggest competitor.
Article continues below advertisement
Both James and Nick were named influencers in back-to-back ratings, which is unheard of for the show. Looking at how they fared in the final episodes of the season, it appeared that one would be crowned the winner, the other runner-up. But The Circle just loves to keep us on our toes.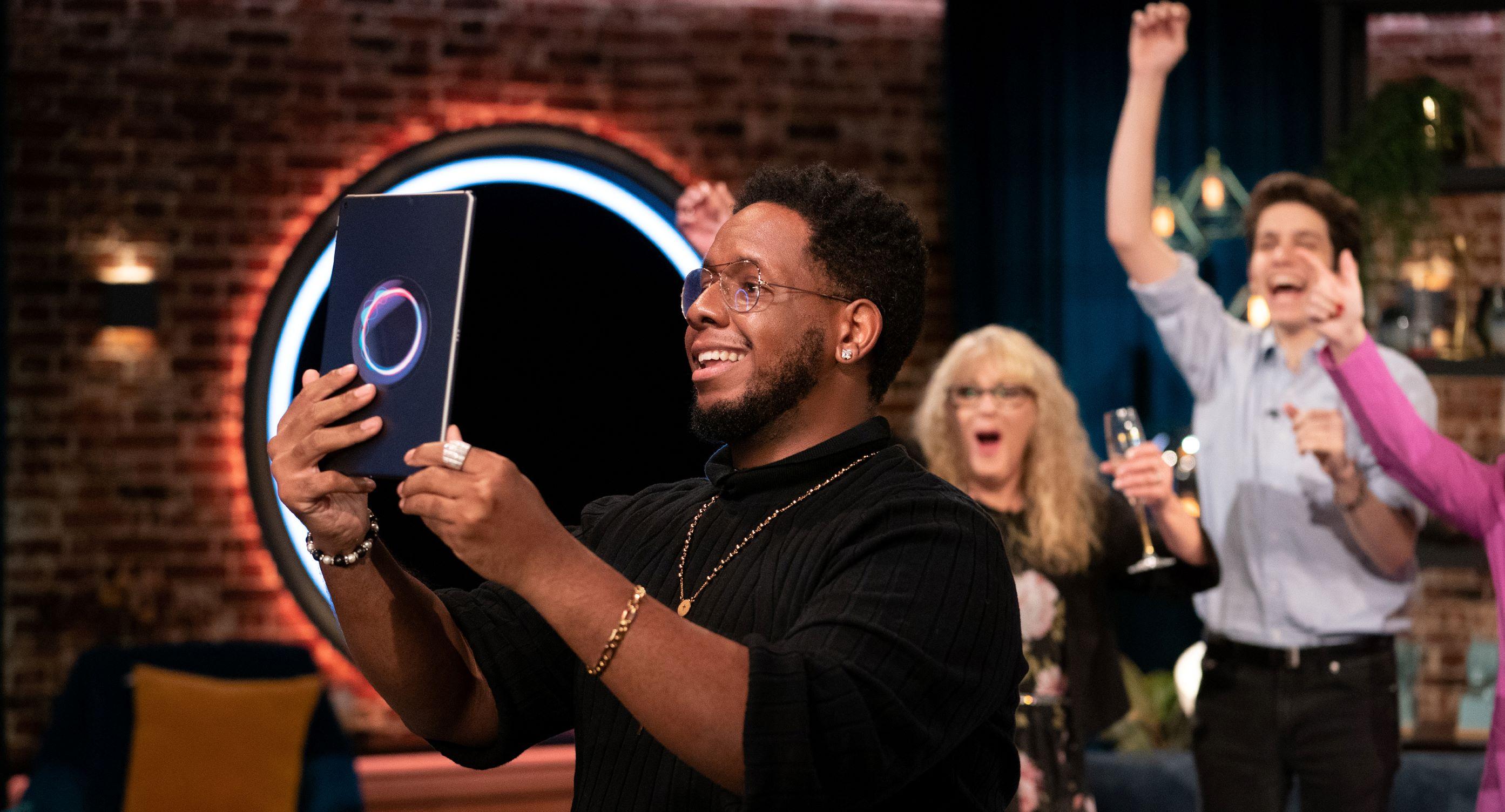 Article continues below advertisement
The final rankings see James crowned the winner, with Nick coming in fifth. Matthew (aka Ashley) took second, while Sophia (aka Isabella) got third. James's biggest ally throughout this season, Kai, came in just ahead of Nick in fourth place.
So what are James's plans for the prize money? Like we said, he's not actually single, so as he admitted to Parade, part of that money went to buying his girlfriend (now fiancée) an engagement ring.
You can see James take home the prize in the finale of The Circle Season 3, now streaming on Netflix.