The Story Behind Australian Golfer Cameron Smith's Iconic Mullet
Australian pro golfer Cameron Smith has become a trending topic on Twitter for his mullet. Here's what fans think of it, as well as how the mullet came to be.
Australian pro golfer Cameron Smith has gathered a following for his impeccable skill. Currently residing in Jacksonville, Fla., the seasoned golfer has won five times on the PGA Tour, including the 2022 Players Championship. In fact, he's currently playing right now at the 2022 Masters in Augusta, Ga.
Article continues below advertisement
But he hasn't become a standout golfer solely on his game. His fans idolize him for something else: his hair. In a sport where most players keep their appearances clean-cut, Cameron Smith branches out with a mullet.
Yup, he dons long, luscious locks in the back, while maintaining shorter treads in the front and on the sides. How do fans feel about it? Also, what prompted him to try such a dramatic 'do? Keep scrolling for everything we know on Cameron Smith's mullet.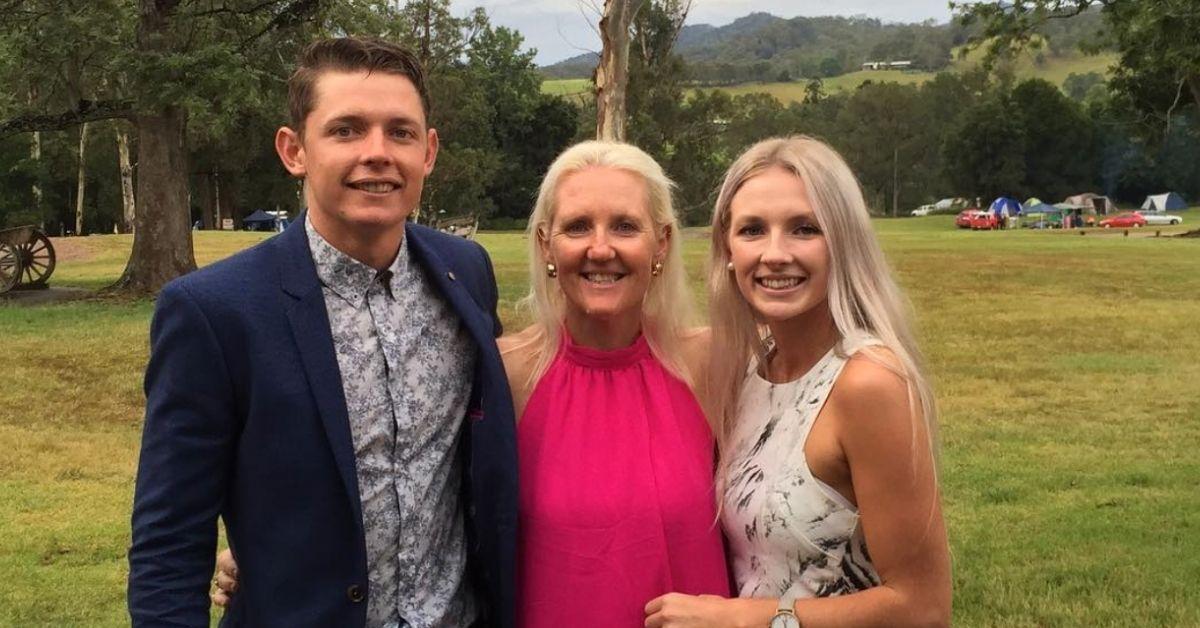 Article continues below advertisement
Cameron Smith has a mullet, and his fans are obsessed with it.
With the Masters happening until April 10, fans have taken to Twitter to discuss the tournament. Cameron has become a hot topic.
While some folks are commenting on his performance, others have some thoughts on his appearance. Luckily, his hair seems to be a hit amongst them.
Article continues below advertisement
In fact, some are considering trying a mullet out themselves.
Article continues below advertisement
One fan even suggested that there should be a separate Twitter account just for Cameron's hair.
Article continues below advertisement
But of course, there's always at least one hater.
Article continues below advertisement
So, has Cameron Smith always had a mullet?
No, Cameron Smith has not always had a mullet. He officially started wearing a mullet back in 2021. It was a quarantine cut, in fact. At the Sony Open in Hawaii in January 2021, he discussed how it all happened. "It just come around, I saw a few of the rugby league boys at home doing it," he said during a press conference at the time.
He continued, "It was a great time to do it during quarantine, just something fun. Make people have a laugh about it. I've just kind of kept it going. I've almost turned it into my good luck charm." Cameron also confirmed that he "absolutely" planned to keep the look.
Article continues below advertisement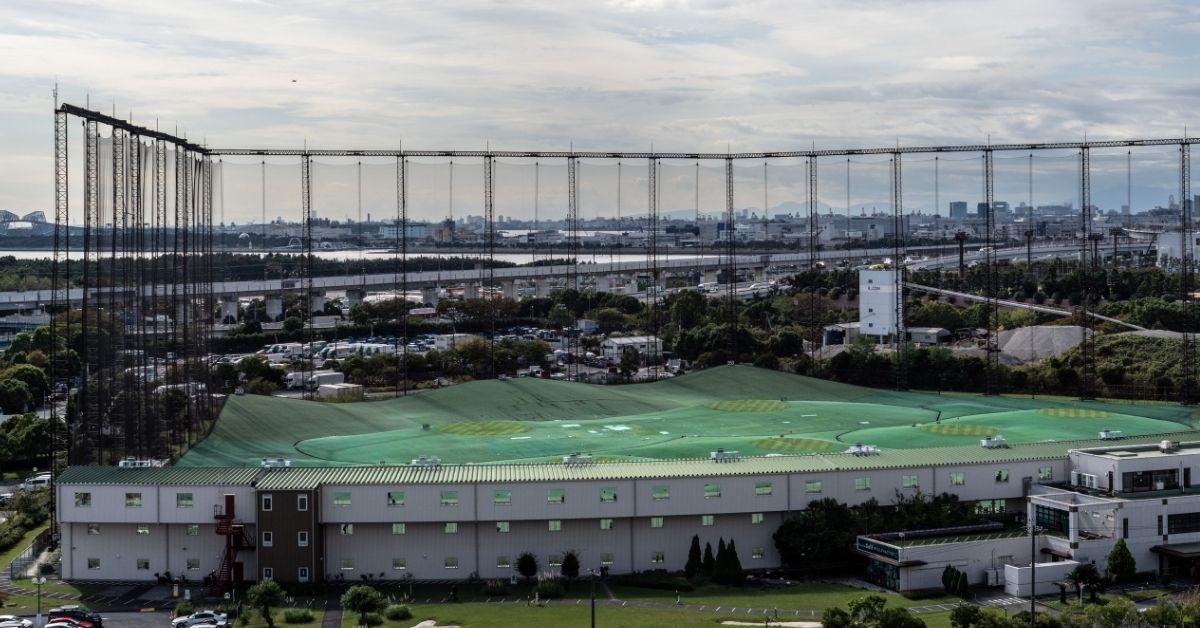 It also generated a lot of conversation during the Tokoyo Olympics, which were supposed to take place in 2020, but were delayed a year due to the pandemic. Per the Golf News Net, he arrived with "AUS" shaved into the side of his mullet during the men's golf competition. The abbreviation stands for his home country of Australia, which he was excited to represent.
When asked about the unique detail, he told the outlet: "I mean, it's the Olympics. It doesn't happen too often. I thought I would give Australia a shoutout on the side of the melon. I thought about it for a few weeks beforehand and then I just said, 'Stuff it, I'm going to do it,' and I think it's been received pretty good."
So far, he has yet to make any comments regarding his hair at the Masters, but we'll keep you updated.