A Weekend at 'Camp Getaway' Is Actually Much More Affordable Than We Expected
The camp featured in Bravo's new reality show is actually pretty reasonably priced (as long as you're booking your trip with friends).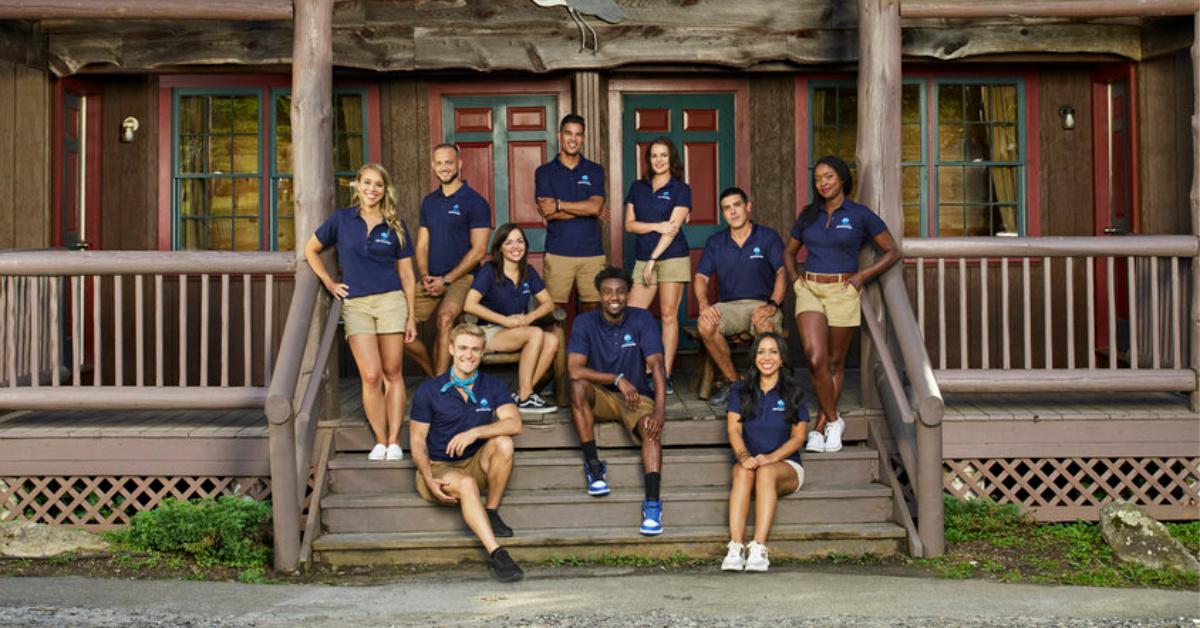 Bravo's new reality show Camp Getaway follows the adventures (and misadventures) of the staff of Club Getaway — a summer camp for adults. While the concept of "summer camp for adults" is a literal nightmare to some of us, other people consider it a dream come true. Canoeing, capture the flag, and tightrope courses, all with free-flowing booze and little supervision? What could go wrong? (Judging by the trailer for the show, a lot.)
Article continues below advertisement
But as with most things, a stay at this grown-up camp comes with a cost (and we're not just talking about the risk to your fragile, old-person bones). How much does a stay at Camp Getaway cost? We were actually pretty surprised to find out.
How much does Camp Getaway cost?
After poking around the Camp Getaway website, we found that a weekend at Camp Getaway (which is really called Club Getaway) will set a group of four people back about $429 apiece. On holiday weekends (such as the 4th of July and Labor Day), the price goes up to $489 if your group books their getaway far enough in advance.
Article continues below advertisement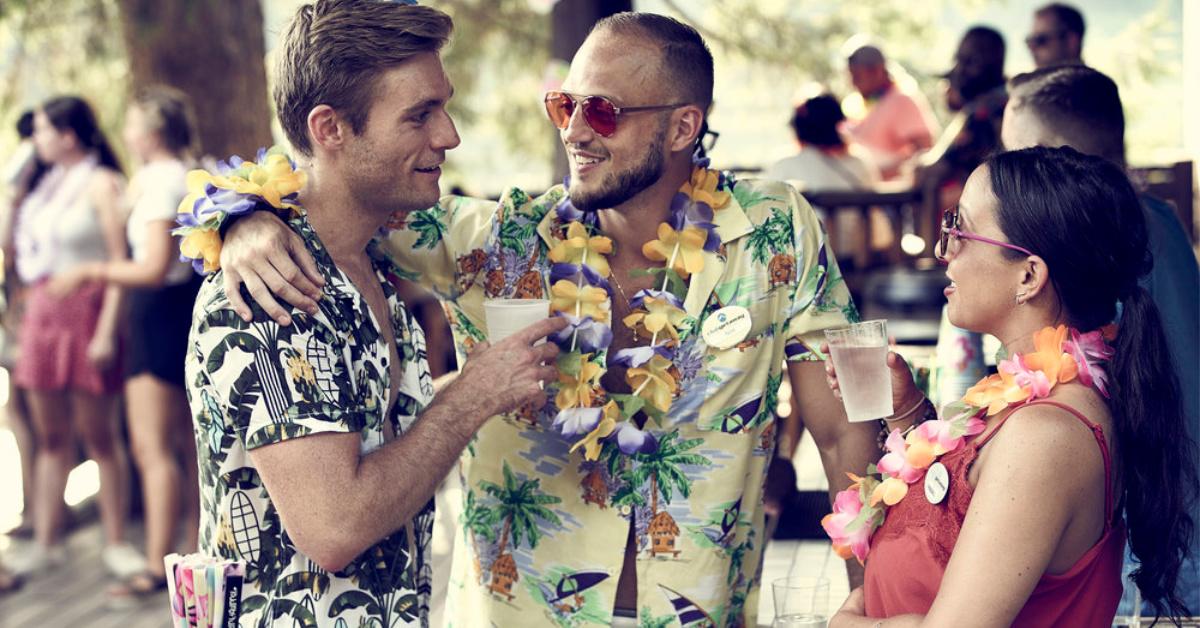 However, if you're booking a stay just for yourself, the price goes up significantly — it's a little more than $750 for a single person to stay for a weekend in a 1-person cabin. We're guessing that in most cases, people visiting Camp Getaway are planning on staying with friends, which definitely makes for a more affordable option (as long as you don't mind sharing your quarters with them).
Article continues below advertisement
What's included in the Camp Getaway cost?
It looks like the Camp Getaway fees are pretty all-inclusive. The price includes lodging (including linens), meals (including wine with dinner), and most excursions, themed parties, and live entertainment. Parking is free if you happen to drive yourself to the campground, which is located in the Berkshire Mountains of Kent, Conn., or you can take the Getaway Bus if you happen to be traveling from NYC — that costs an additional $72 roundtrip.
There's a wide range of activities for Camp Getaway campers of all styles, including team sports like volleyball and soccer, to zip lines, kayaking, paint-and-sip classes, and something called "morning wake-up raves" — another one of the nightmare scenarios for some people, to be sure.
Article continues below advertisement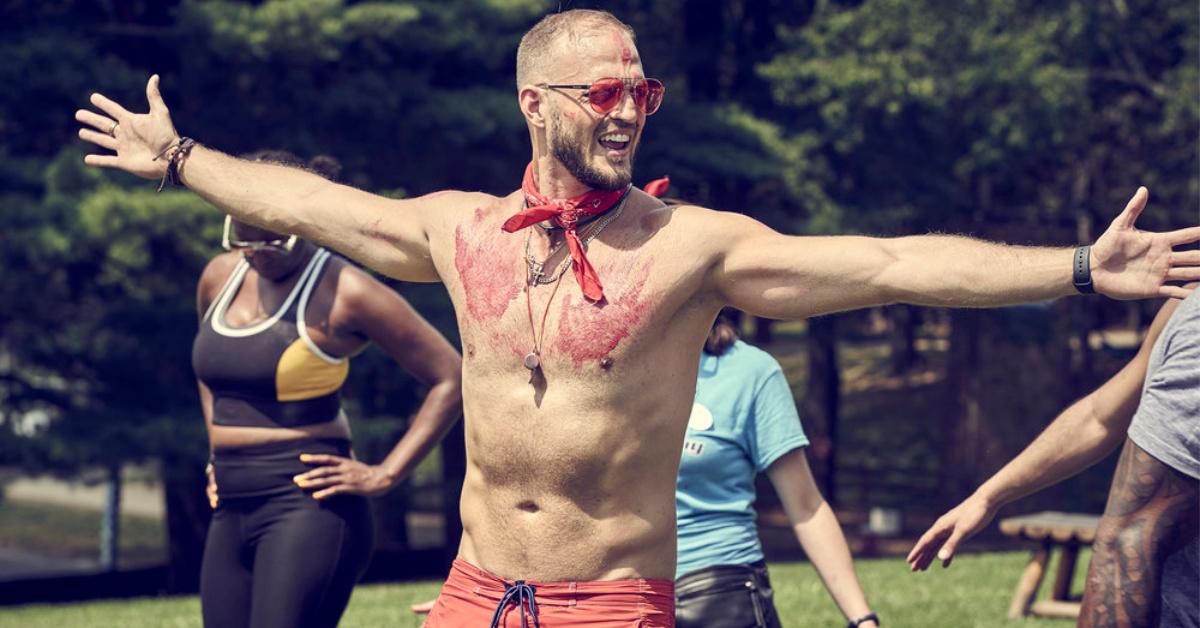 Other than the wine that's included with dinner, it doesn't look like alcohol is included in the basic rate, but you can pay an extra $109 for the All-Inclusive Cheers Package, or just buy your drinks at the bar.
Article continues below advertisement
If you're really going all out, a weekend at Camp Getaway could cost quite a pretty penny, but to be honest, we're surprised it doesn't cost more. All things considered, an all-inclusive weekend for less than $1,000 is certainly not nothing, but it's also not what we'd consider prohibitively expensive for plenty of folks.
If the idea of partying it up with a bunch of other adults at summer camp appeals to you, Camp Getaway might just be exactly what you're looking for on your next vacation. Of course, you might want to watch a few episodes of the show to see what really goes on at the camp before booking your stay. Unfortunately, there's no additional fee you can pay to avoid the drama of a bunch of drunk adults hanging out together.
Catch new episodes of Camp Getaway on Bravo Mondays at 10 p.m. ET.