'Monarch' Star Anna Friel Once Declined a Record Contract From Simon Cowell
Can Anna Friel sing? Learn more about the 'Pushing Daisies' alum now playing a country singer in the new Fox drama 'Monarch,' premiering on Sept. 11.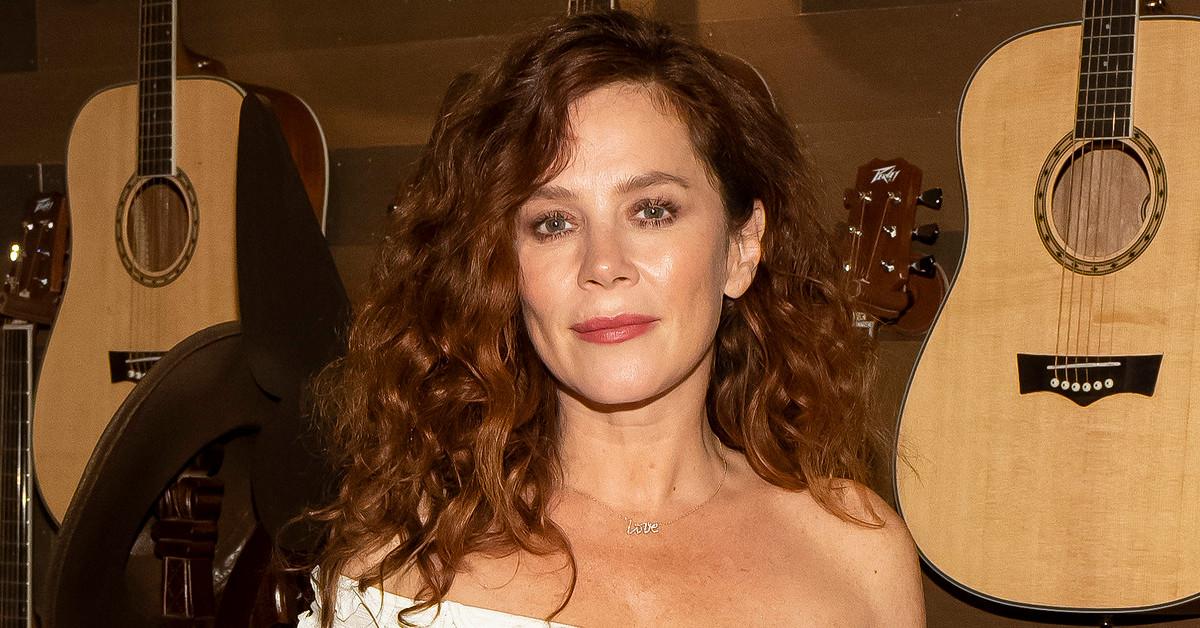 If you know her from the ABC comedy-drama Pushing Daisies or the ITV drama Marcella, you might be surprised to learn that Anna Friel can sing. And yes, that's actually her singing in the new Fox series Monarch, premiering tonight, Sunday, Sept. 11, after the NFL's Packers-Vikings game.
After all, Anna would practically have to sing to star in what Fox describes "a Texas-sized, multi-generational musical drama about America's first family of country music."
Article continues below advertisement
In Monarch, Susan Sarandon plays Dottie Cantrell Roman, the "insanely talented, but tough-as-nails queen of country music" and the matriarch of a musical dynasty.
"But even though the Roman name is synonymous with authenticity, the very foundation of their success is a lie," Fox says.
And that's where Anna's character comes in: "Heir to the crown Nicolette 'Nicky' Roman will stop at nothing to protect her family's legacy, while ensuring her own quest for stardom," the network adds.
Anna Friel has "always sung," and Simon Cowell offered her a record contract when she was a teenager.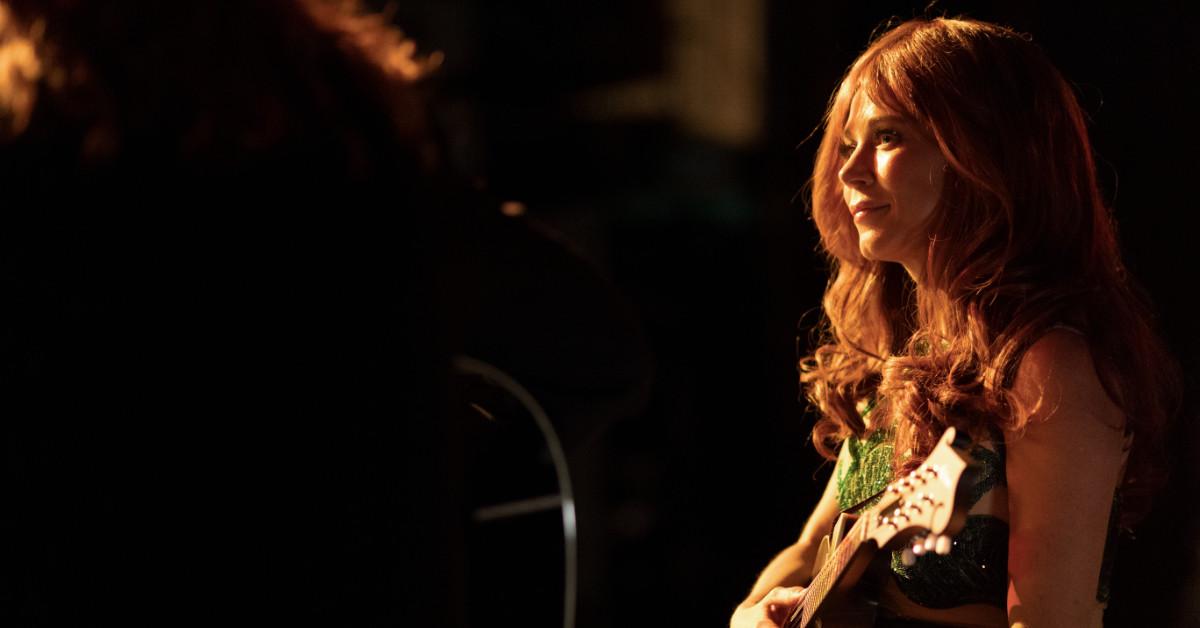 In describing the soundtrack of her life in a 2017 NME interview, Anna said that she has "always sung" and that she once caught the eye of record executive (and former American Idol judge) Simon Cowell.
"I was offered contracts when I was young, but I didn't think I'd be taken seriously as an actress, and it wouldn't have been the music I wanted to do. It was kindly offered by Simon Cowell when I was about 17. Going from a soap [Channel 4's Brookside] to being a singer would have held a stigma."
Article continues below advertisement
She grew up around Irish folk music, thanks to her father.
Anna told NME she "wasn't really into pop music" growing up. "My dad plays amazing guitar and writes, so I was brought up around Irish traditional folk music and was a bit of a snob," she said. "I only knew Wham! and Bananarama." (According to Closer, Anna's father is a former folk guitarist who was born in Belfast, Northern Ireland, and grew up in County Donegal, Ireland.)
In fact, her homegrown musical taste might not have jived with record execs like Simon. "I don't think they'd have been interested in me doing traditional folk music," she told NME.
The actress elaborated on her run-in with Simon in a 2006 Mirror interview, saying, "I sing folk music really, the level and the quality of what [Simon] presents us with now is far beyond anything I could do. I actually saw him in New York seven years later. He called me over and said, 'Well done, you said no'. So sometimes 'no' is a powerful word."
Article continues below advertisement
Anna has sung on the West End as well.
Anna also showed off her singing voice as she starred as Holly Golightly in a 2009 production of Breakfast at Tiffany's. And during one performance of the shower, an audience member caused a ruckus by vomiting on six other theatergoers. But Anna kept the show going, as she later told Smooth Radio.
"Someone had vomited from the balcony over six people, and they were being escorted out to be cleaned up," she explained, per Metro. "I carried on singing but almost lost my way as there was such a noise coming from the seats. I'm proud I kept my concentration."