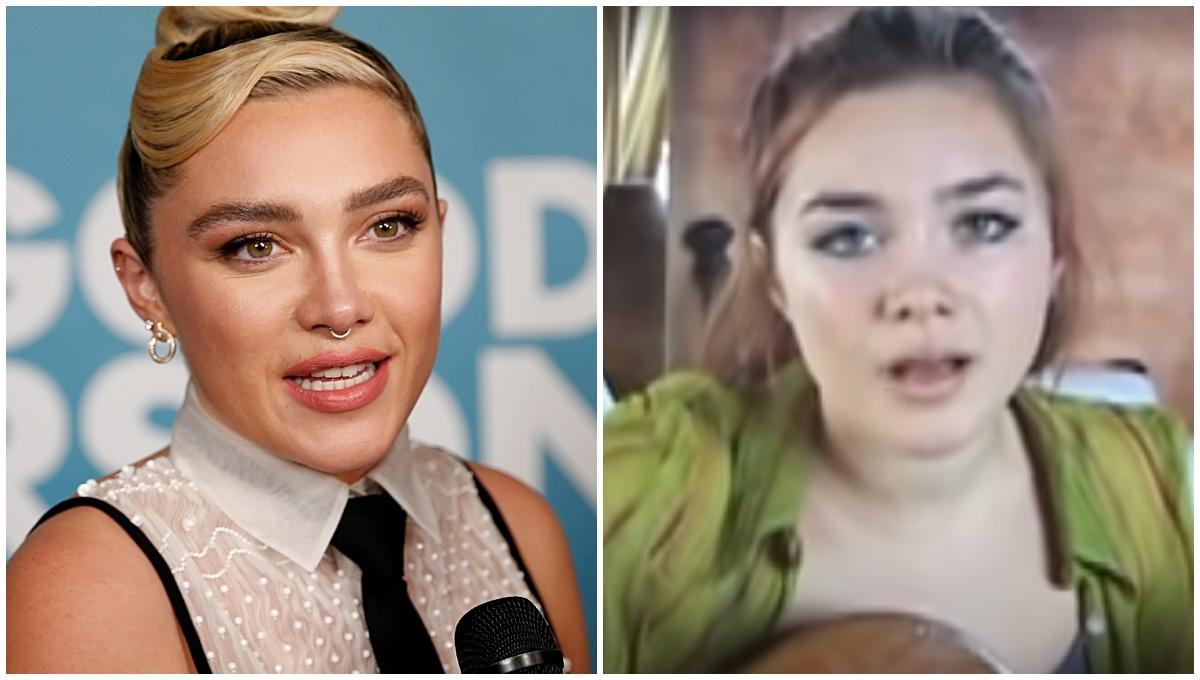 Florence Pugh Shows off Top-Tier Vocals in 'A Good Person' — When Did She Start Singing?
Florence Pugh sings two original songs in the movie 'A Good Person'. When did she start singing? Here's everything we know about her singing career.
Let's face it: Not all sublime musicians are natural actors and not all critically-acclaimed actors can hold a note even if their life depended on it. There have been several instances in which celebrities tasked with both singing and acting in a film majorly underperform in one area. Remember when Emma Watson sang in Beauty and the Beast? Or Emma Ston in La La Land?
Article continues below advertisement
Well, another esteemed actress has been put in this predicament. In the now-playing film, A Good Person, the lovely Florence Pugh has her singing skills put to the test.
Now, if you want to see the movie, but aren't sure what to expect when Florence starts to sing, we've got you covered. Here's everything we know about Florence's musical abilities and background.
Article continues below advertisement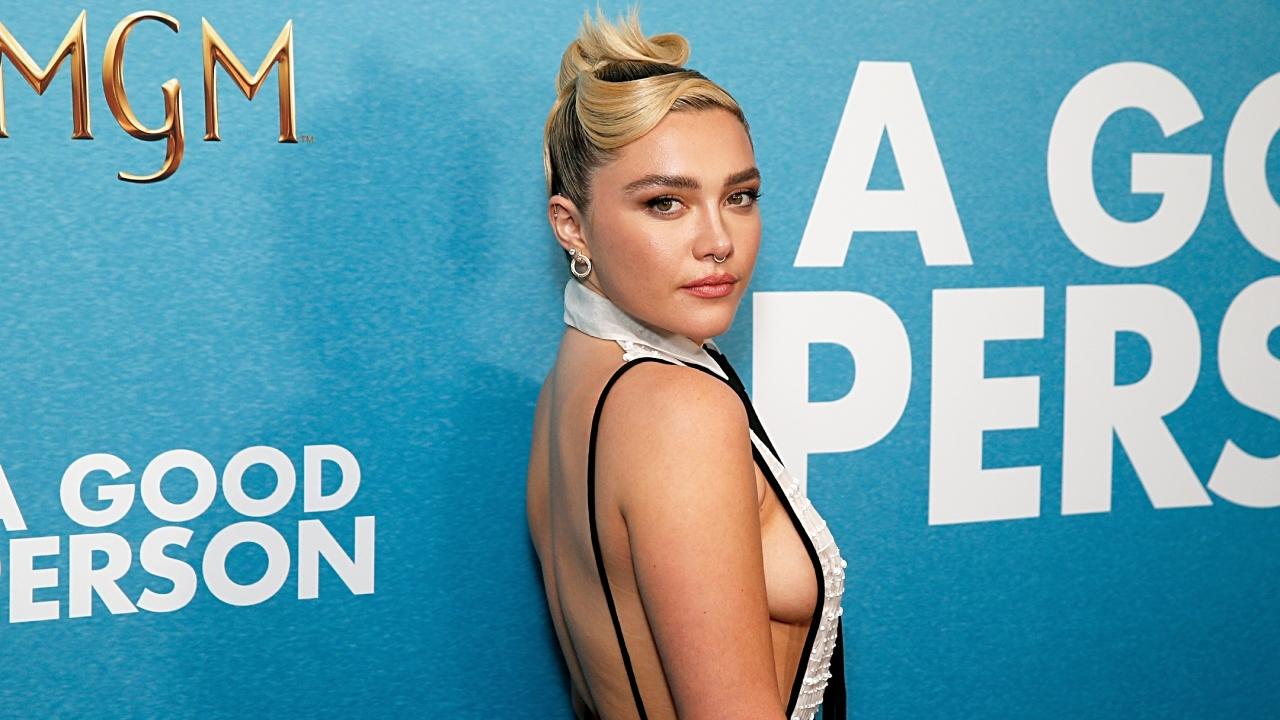 Can Florence Pugh sing?
Yes, Florence has quite the natural vocal ability and it's pretty clear that this isn't the first time she's ever picked up a mic.
In fact, her character in A Good Person, Allison, becomes addicted to painkillers following a traumatic accident and uses music to help herself heal. Allison even writes two new songs — titled "The Best Part" and "I Hate Myself" — while in rehab and performs one of them for her fiancé Nathan.
Article continues below advertisement
As Florence confirmed to The Guardian, she wrote both of these songs for her character.
Article continues below advertisement
"I wrote these songs for my character Allison in the movie to perform, but also as a way to process and digest her mindset and her low headspace," she told the outlet. "It was unbelievably helpful and hard; I wanted a song to reflect the self-hatred she had for herself in a way that the audience can truly understand," she continued.
Article continues below advertisement
Florence also received another musical credit in 2022 when teamed up with her Don't Worry Darling co-star Harry Styles for the film's key song, "With You All the Time."
Article continues below advertisement
Does Florence Pugh have a background in music?
Yes! Florence has actually been singing since she was a child. In 2020, she made headlines after her secret YouTube channel, where she used the pseudonym Flossie Rose, was exposed. The channel, which hasn't been active since 2016, features multiple videos of her singing acoustic covers. Her rendition of "Wonderwall" by Oasis is her most viewed video.
In 2021, she spoke with The New York Times and told the outlet that she started uploading these videos of her singing to YouTube while in secondary school. "I don't think I was built for school. I just wanted to perform and make music and make pots," she said while reflecting.
That said, it's unclear what prompted Florence to pursue acting first. Regardless, we're just happy to see that she is embracing her musical side.
A Good Person is now playing in theaters.