Why Was Gwyneth Paltrow Grilled About Taylor Swift During Her Ski Trial? Details
Gwyneth Paltrow was questioned about her friendship with Taylor Swift during the celeb's ongoing ski trial lawsuit. So, are they BFFs? Details.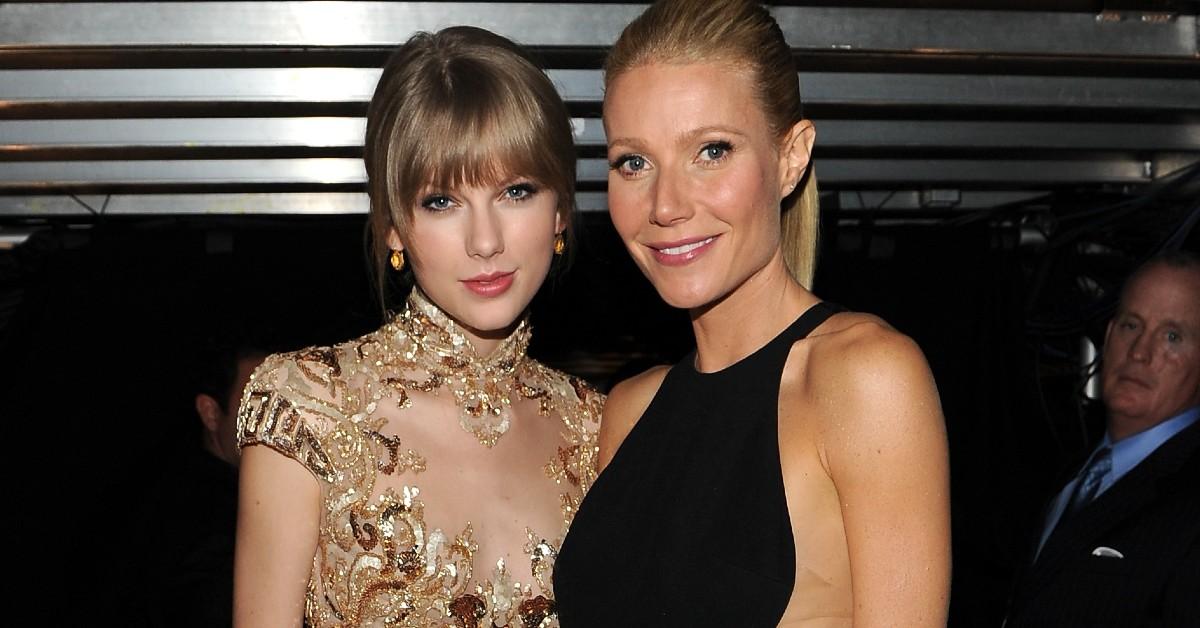 Gwyneth Paltrow has officially broken the internet once again — no, not for her latest health habits or overpriced Goop products.
The actress has been on trial, having been accused of crashing into 76-year-old optometrist Terry Sanderson on a ski slope back in 2016.
Article continues below advertisement
However, it's not the suit against Gwyneth that has the internet talking, but rather, the unintentionally hilarious questions Terry's attorney, Kristin VanOrman, had for Gwyneth. He questioned the actress about what she wearing on the slopes the day of the incident and about her friendship with Taylor Swift.
Wait, why was Sanderson's attorney asking about Gwyneth and Taylor's friendship? Are they besties? And, why does it matter? Here's what we know.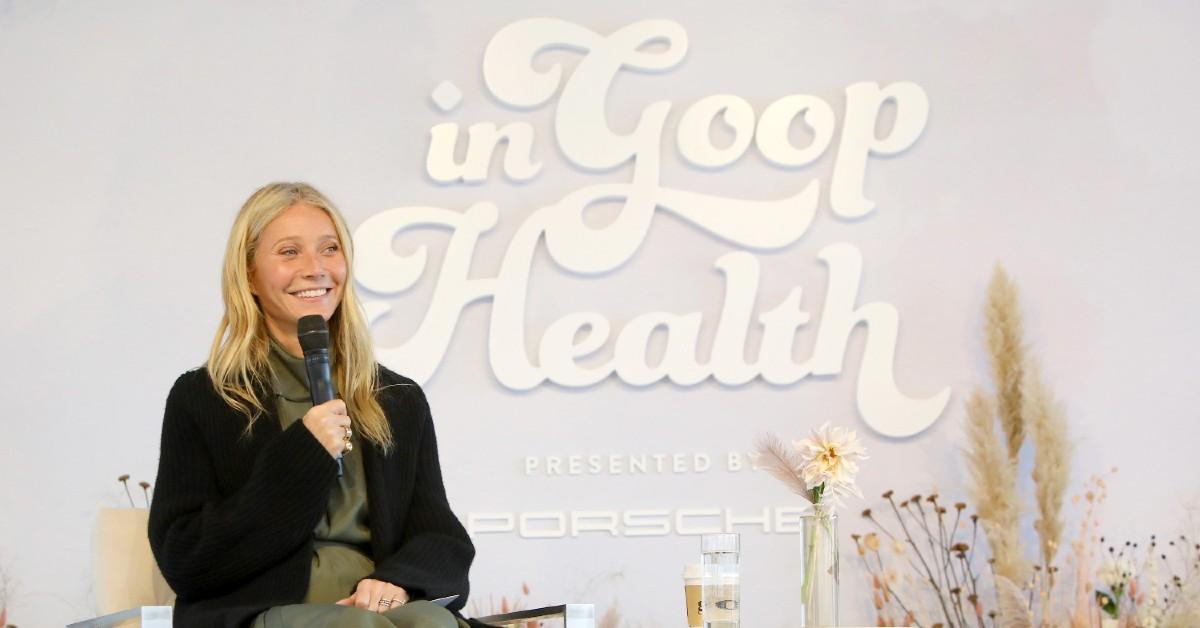 Article continues below advertisement
Details on Gwyneth Paltrow and Taylor Swift's friendship — why was Taylor brought up during the trial?
They say the besties that countersue together stay together, but is that the case for Gwyneth and Taylor? One of the questions Kristin had for Gwyneth on the stand was whether or not Gwyneth had been inspired to countersue Sanderson for $1 in 'symbolic damages' because Taylor won a similar countersuit against DJ David Mueller in 2015.
Gwyneth denied that her countersuit was inspired by Taylor's. She said she was "not aware of it" at the time she filed her own countersuit of $1 against Terry.
Kristin then asked if Gwyneth considered herself to be good friends with Taylor. Gwyneth replied, "I would not say we're good friends...We are friendly. I've taken my kids to one of her concerts before, but we don't talk very often."
Article continues below advertisement
Seemingly unconvinced, Kristin then asked Gwyneth to confirm or deny if she ever sent Taylor "intimate" Christmas gifts. That question in particular was referring to Gwyneth sending out Goop gifts to various celebrities in a 2021 video.
Just because Gwyneth sent Taylor a Goop vibrator for Christmas in the video in question doesn't mean they're besties Kristin!
Article continues below advertisement
Taylor, who is currently on her nationwide Eras tour (that Ticketmaster is still crying about, probably) has yet to comment on Gwyneth's case. Maybe they could sing a duet about it? (Remember when Gwyneth was on Glee?)
The internet is having a field day with Gwyneth's trial.
Although Gwyneth's case is still ongoing, the internet is losing it over Gwyneth's time on the stand, particularly with how Kristin seemed to spend more time fangirling over the actress instead of representing her client (although some have argued that was part of Kristin's strategy all along.
Article continues below advertisement
Article continues below advertisement
There are already fan casts for avid watchers of the Gwyneth Paltrow ski trial for who should play Gwyneth, Kristin, and the rest of the attendees in the court.
Maybe Taylor could make a surprise cameo in the yet-to-be-made film?