Taylor Swift Has Made a Statement to Address Fans Who Are Mad About the Ticketmaster Fiasco
Why is everyone mad at Taylor Swift? The singer has been caught up in a whirlwind of controversy ever since her tour tickets went on sale.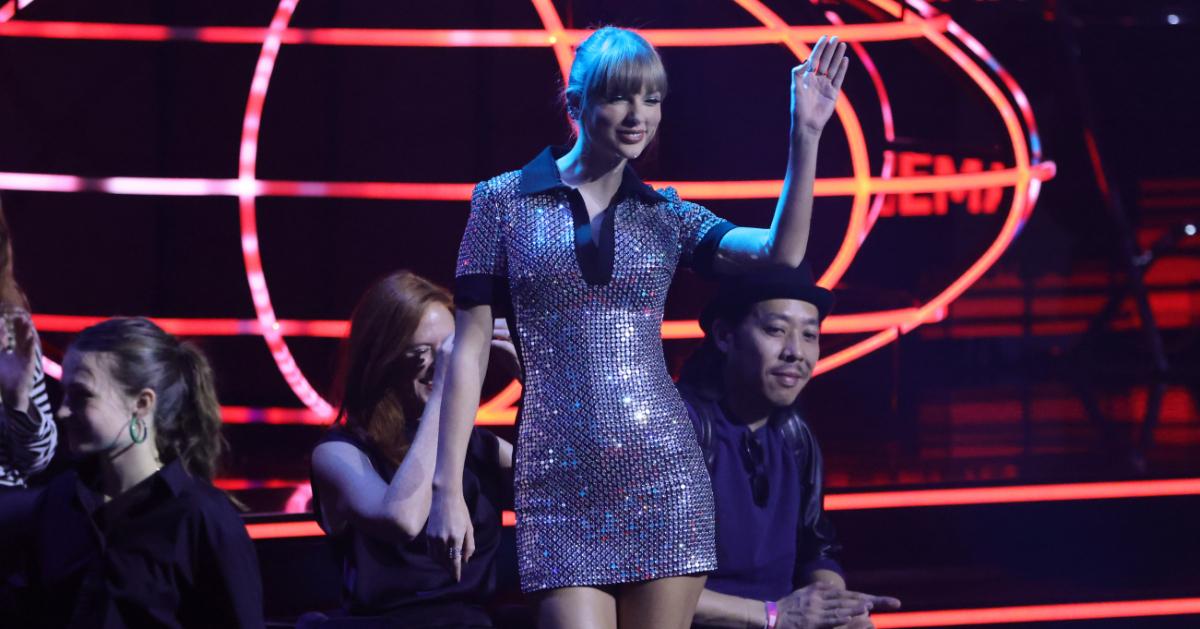 It is quite a tumultuous time to be a Taylor Swift fan, to say the very least. Although the release of her latest critically-acclaimed project "Midnights" offers everything listeners hoped it would, events that have followed its rollout have been the definition of a mess.
Article continues below advertisement
That begs the question: Why is everyone mad at Taylor right now? Let's unpack the situation, including her new statement addressing the issue.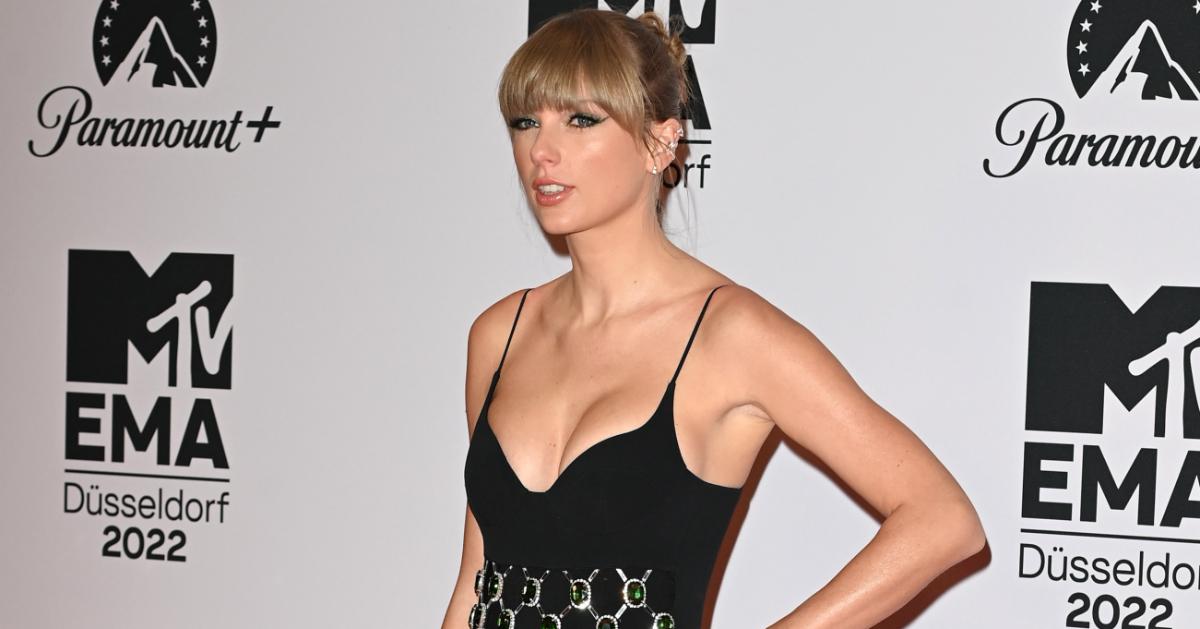 Article continues below advertisement
Why is everyone mad at Taylor Swift?
Understanding the anger that some fans currently have toward not just Taylor but her business associates is a complicated endeavor. Loyal followers of the singer were overjoyed when it was first revealed that tickets to her Eras Tour would be priced more modestly between $49 and $499; however, that all changed when they were actually released.
Millions of Taylor fans woke up on Nov. 15, 2022, for the official Capitol One presale event for Taylor's "Eras" tour hoping to nab tickets at a reasonable price. Instead, they were met with online queues that stretched for hours and inflated costs way beyond what was originally promised (due to Ticketmaster's dynamic pricing model and a general lack of availability).
Article continues below advertisement
Greg Maffei, the CEO of Liberty Media, which happens to be the largest shareholder in Live Nation and Ticketmaster, told CNBC that demand exceeded supply by multitudes during the presale.
According to their estimation, 14 million users, including bots, attempted to purchase tickets on presale day when only 1.5 million users were given access codes. All-in-all, 2 million tickets were sold during the frantic presale that eventually crashed the entire site.
Article continues below advertisement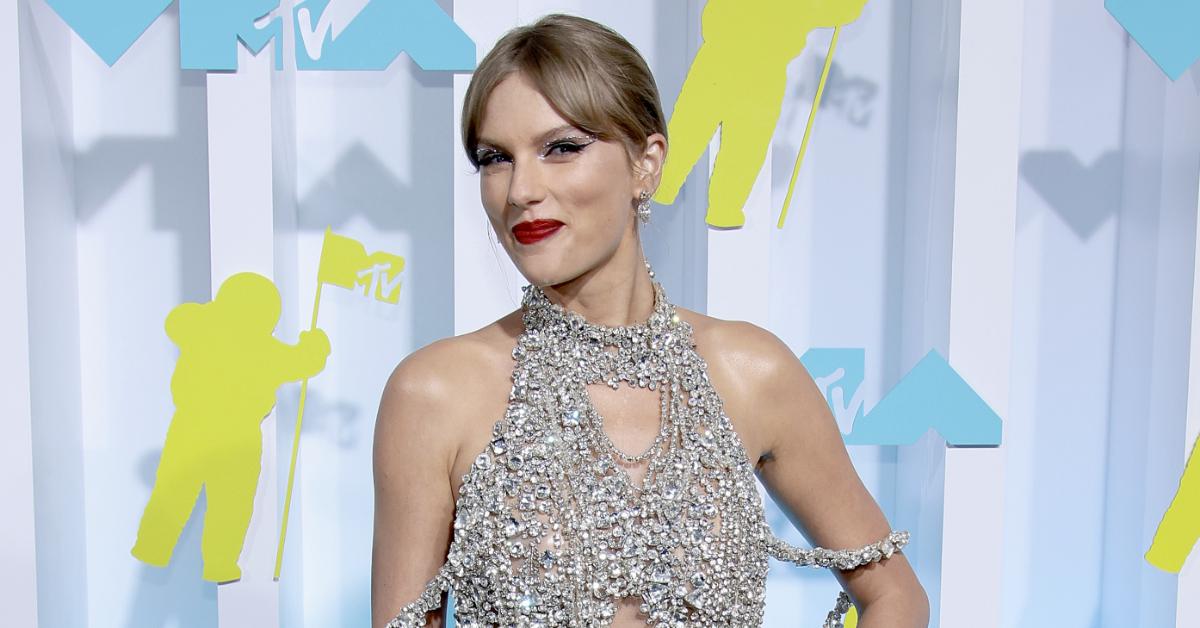 The excessive demand forced Ticketmaster to cancel their planned general release sale of the remainder of Taylor's tour tickets as they tried to figure out how to mitigate the issue.
Nonetheless, some still took to social media to voice their concerns about the situation.
Article continues below advertisement
"Everyone in my feed for the last three or four days is either angry at Taylor or Elon and that's all Twitter is now," wrote one user.
"I know people who got [Taylor Swift] tickets for more than one show and I couldn't even become a 'verified fan,' even tho I've been an actual fan of Tay since I was 12. Now it looks like I won't be able to get tickets at all. I'm disappointed, angry, emotional, and heartbroken," chimed in another.
"I'm so broken hearted angry and defeated. I can't believe theoretically the odds were in my favor going into this and they weren't at all not even close I feel like being a fan ruined my shot and Taylor Swift hasn't even acknowledged this her pulling tickets gives me small hope," added a third.
Article continues below advertisement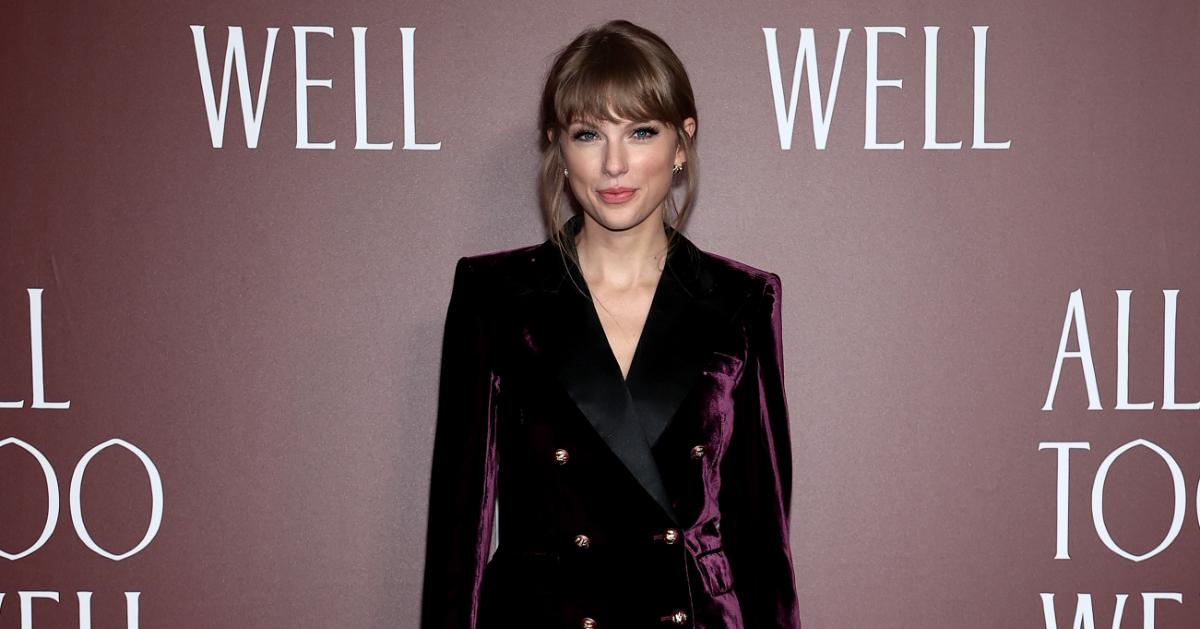 Taylor Swift released a statement about what went down with Ticketmaster.
Taking to her Instagram story, Taylor explained her side of things just days after Ticketmaster crashed.
"Well. It goes without saying that l'm extremely protective of my fans," she led off. "We've been doing this for decades together and over the years, l've brought so many elements of my career in house. I've done this SPECIFICALLY to improve the quality of my fans' experience by doing it myself with my team who care as much about my fans as I do."
Article continues below advertisement
She added, "It's really difficult for me to trust an outside entity with these relationships and loyalties, and excruciating for me to just watch mistakes happen with no recourse. There are a multitude of reasons why people had such a hard time trying to get tickets and I'm trying to figure out how this situation can be improved moving forward. I'm not going to make excuses for anyone because we asked them, multiple times, if they could handle this kind of demand and we were assured they could."
To conclude, Taylor said, "It's truly amazing that 2.4 million people got tickets, but it really pisses me off that a lot of them feel like they went through several bear attacks to get them. And to those who didn't get tickets, all I can say is that my hope is to provide more opportunities for us to all get together and sing these songs. Thank you for wanting to be there. You have no idea how much that means."
Taylor Swift will begin her "Eras" tour in March of 2023.