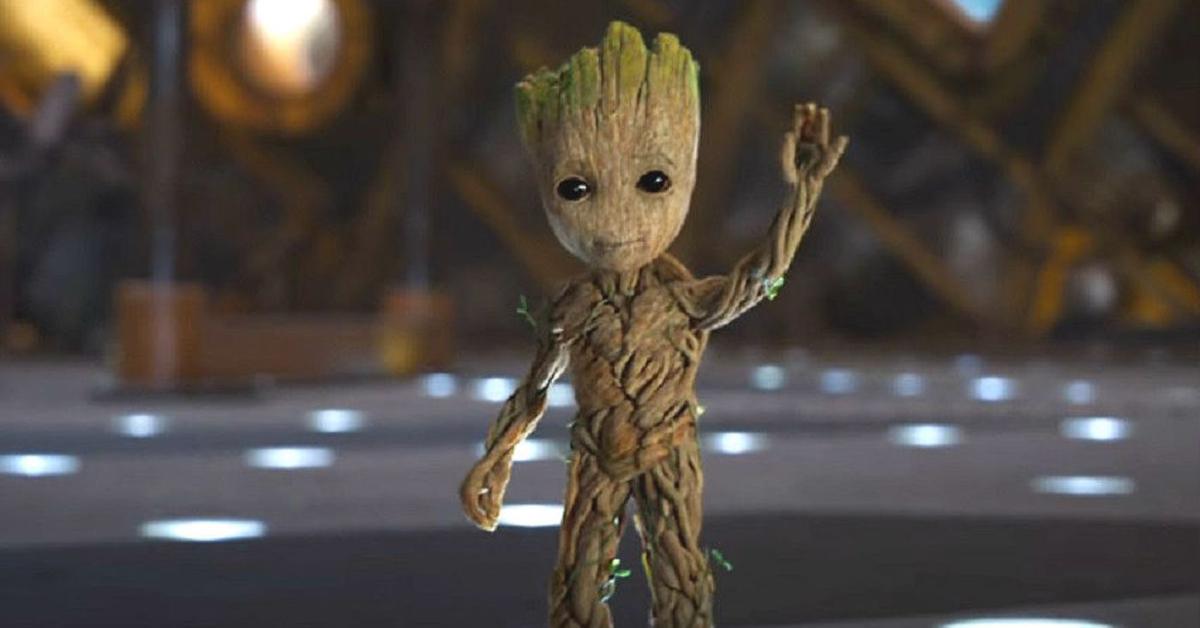 There's a Version of Groot in the Comics Who Can Say More Than Just 'I Am Groot'
When the first Guardians of the Galaxy film dropped in 2014, there were tons of folks who thought that Marvel was making a huge "gamble" on the franchise for a multitude of reasons. The first being that the group of heroes weren't exactly a well-known intellectual property to the masses. Now, they're some of the most beloved characters in the MCU, especially Groot. A big question Marvel fans want to know, however, is can Groot say more than 'I am Groot" in the comics?
Article continues below advertisement
Can Groot say more than 'I am Groot' in the comics?
Yes and no, but it depends on which Guardians of the Galaxy comics' series you're reading. In "Annihilation: Conquest - Starlord" Groot is depicted in the comics as being a quite eloquent speaker. However, in subsequent comics series, that changed, and all folks can hear the wood-based creature say is, "I am groot."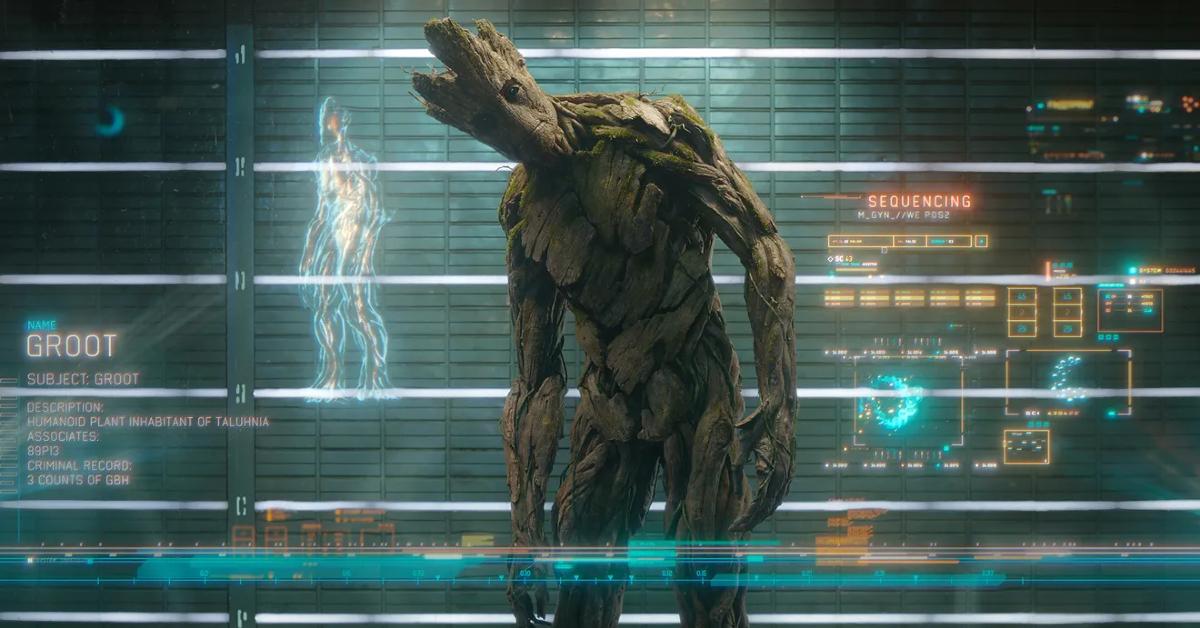 Article continues below advertisement
Is Groot really just saying, "I am Groot" over and over again?
Nope, it's just a consequence of his biology that makes the language he speaks almost indecipherable to folks who aren't members of his species, Flora Colossus. Groot is from Planet X, which is described as the capital of branch worlds. Being made of what is essentially wood isn't exactly the best for larynx-fluidity.
The fact that Groot's vocal cords are so stiff means that it sounds like he's constantly uttering, "I am Groot," but the reality is the inflections of his voice are so subtle that unless you understand the Flora Colossus tongue, or spend a significant amount of time with the creature to learn how he emotes and expresses himself, you're probably not going to know what he's trying to say.
Article continues below advertisement
So does this mean that Starlord, Rocket Raccoon, Drax, and other members of the Guardians took the time to learn the Flora Colossus tongue? Not exactly. Director James Gunn says that you can't hop on Duolingo and complete some minigames to be able to speak with Groot, nor will the translators that folks in the movies use to understand all dialects across the galaxy be able to let you know what he's saying.
Article continues below advertisement
Gunn has said that the Guardians and other characters in the MCU are able to understand Groot by developing a deep and special bond with him. Andy Lanning and Dan Abnett, who wrote Guardians of the Galaxy comics write in the series that they helmed that folks are able to perceive what he's saying by listening to the "breeze" beneath his voice.
Article continues below advertisement
How does Thor understand Groot?
Marvel fans may've been shocked to see that when Thor first meets Groot he's able to understand pretty much everything he's saying, and the God of Thunder quipped that it's because he took Groot's language as an elective in college. However Gunn clarified that this is merely a joke on Thor's part.
Article continues below advertisement
The director clarified that Thor was able to comprehend Groot's language because he's, well, a God, and is more attuned to these finer intricacies of communication.
If you spend enough time with Groot and are dedicated to trying to understand what he's saying/bond with him, then you'll have a better time talking to him.
Disney+'s 'I am Groot' puts a spotlight on the "baby" version of the character.