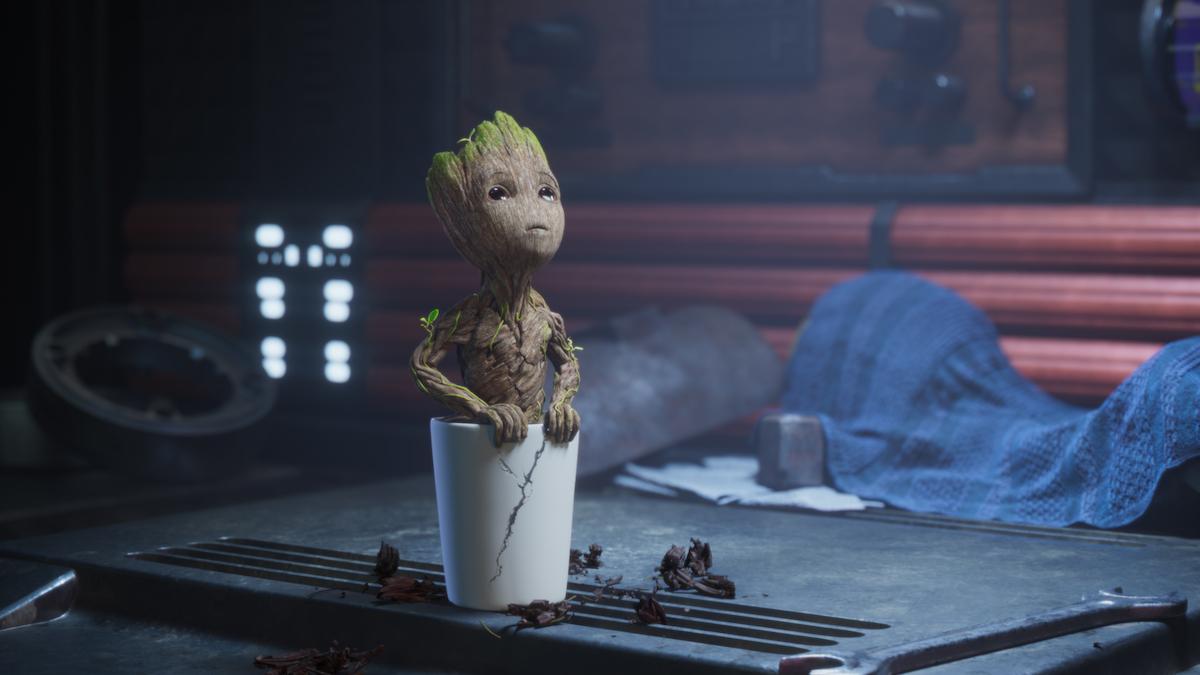 It's Official — We Know Whether or Not 'I Am Groot' Is Actually MCU Canon
Is 'I Am Groot' canon? The new Disney Plus short episodes have created some MCU controversy amongst Marvel fans wanting to know if they're canon.
It seems like Marvel's Phase Four is bringing the most MCU content we've ever seen. Part of this is I Am Groot, Disney Plus's newest MCU project that's not quite a show and not quite a movie. I Am Groot is a series of shorts starring Baby Groot, and it is definitely geared towards the youngest of Marvel's audience.
Article continues below advertisement
As innocent as they seem, the I Am Groot shorts, which premiered on August 10, are somewhat controversial. This is because it's unclear to MCU fans if I Am Groot is canon or not, and if so, do we need to watch each episode?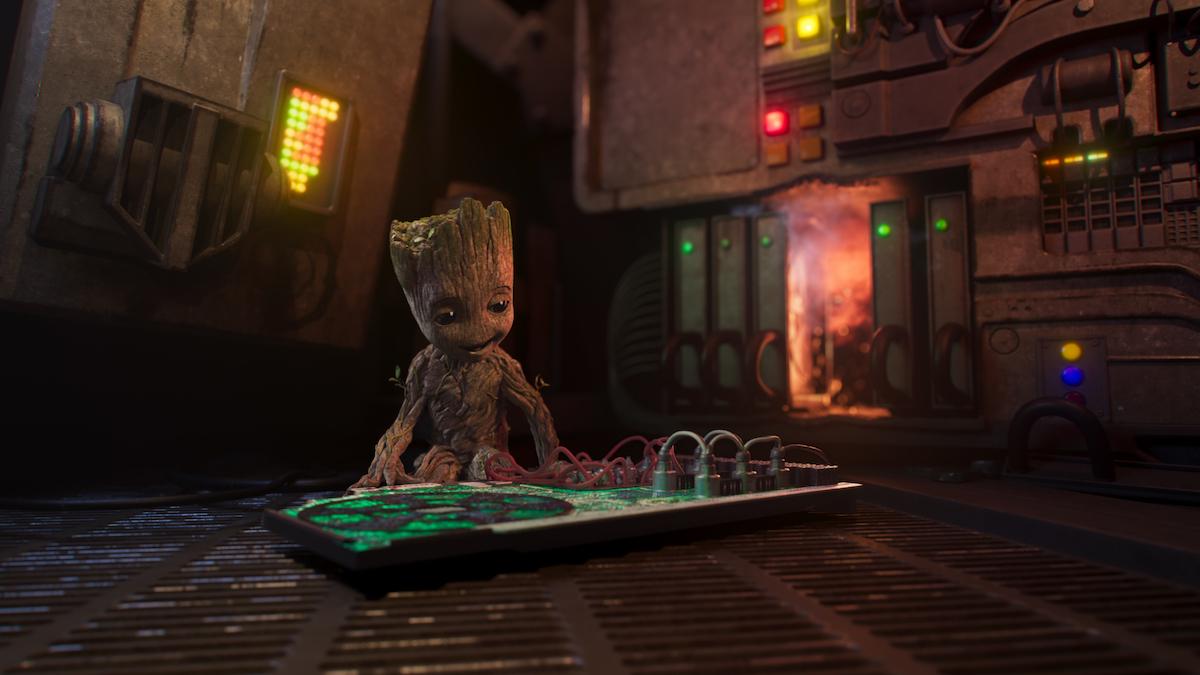 Article continues below advertisement
'I Am Groot' is technically canon, but fans don't need to watch it to understand the MCU's future.
Fans can think of I Am Groot as a sort of bonus special or extra feature to the MCU. It is canon, but it's not necessary to watch it in order to understand the greater context of the MCU. According to producer Brad Winderbaum in an exclusive interview with Comic Book, "It takes place actually between the end of Guardians 2 and before the tag scene in Guardians 2. So, it's in this narrow window where Groot is in that kind of post toddler stage of development."
Some fans may not consider I Am Groot wholly canon unless it's signed off on by Guardians director James Gunn, so they'll be happy to know that it is. While I Am Groot is actually directed by animation icon Kirsten Lepore, known among millennials for her direction of Marcel the Shell With Shoes On, she consulted with James on multiple aspects of the series' creation. Not only that, but James is even the voice of Wrist Watch.
Article continues below advertisement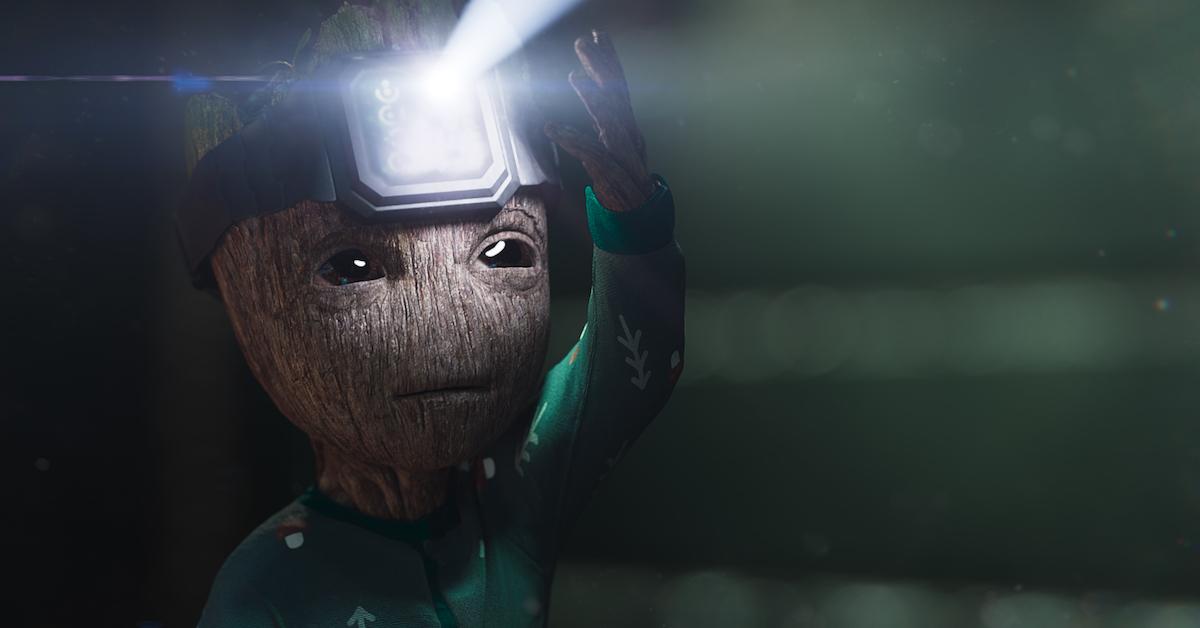 When fans asked when it takes place, James tweeted, "They are animated shorts so not necessarily part of the Guardians saga." This led fans to question whether or not it's truly canon; however, just because they aren't necessarily part of the story or saga of Guardians doesn't mean they don't exist within the Guardians and Marvel universes. James added of the shorts, "They're canon to themselves, I'd think."
Article continues below advertisement
The shorts or episodes of 'I Am Groot' are only about three minutes each.
Whether or not it's important to watch I Am Groot to get a greater understanding of the MCU, the shorts are a very easy watch. Each one is only about three minutes long, so altogether, the five shorts are about 15 minutes total. They're basically an exploration of Baby Groot's time before becoming a teen, and they definitely add to our understanding of who Groot is and why he acts the way he does.
"I had great meetings with James at several points in the process," director Kirsten explained. "The most pivotal one being like our initial kickoff meeting, where we basically just discussed this amazing character that he created, just to make sure we could do Baby Groot the way we're supposed to. And I remember him telling me, 'Oh yeah, he's a bad baby. And also he's like an emoji guy,' which cracked me up."
Article continues below advertisement
So whether we're longtime MCU fans, or brand new very young MCU fans looking for an entry into the very daunting Marvel Cinematic Universe, I Am Groot is a quick and easy watch to enjoy.
All five I Am Groot shorts are now available to stream on Disney Plus.