Heather DeLoach Knows She Will Forever Be Known as the "Bee Girl"
After becoming an icon for her role as the Bee Girl in Blind Melon's "No Rain" music video, people are now wondering if Heather DeLoach can sing.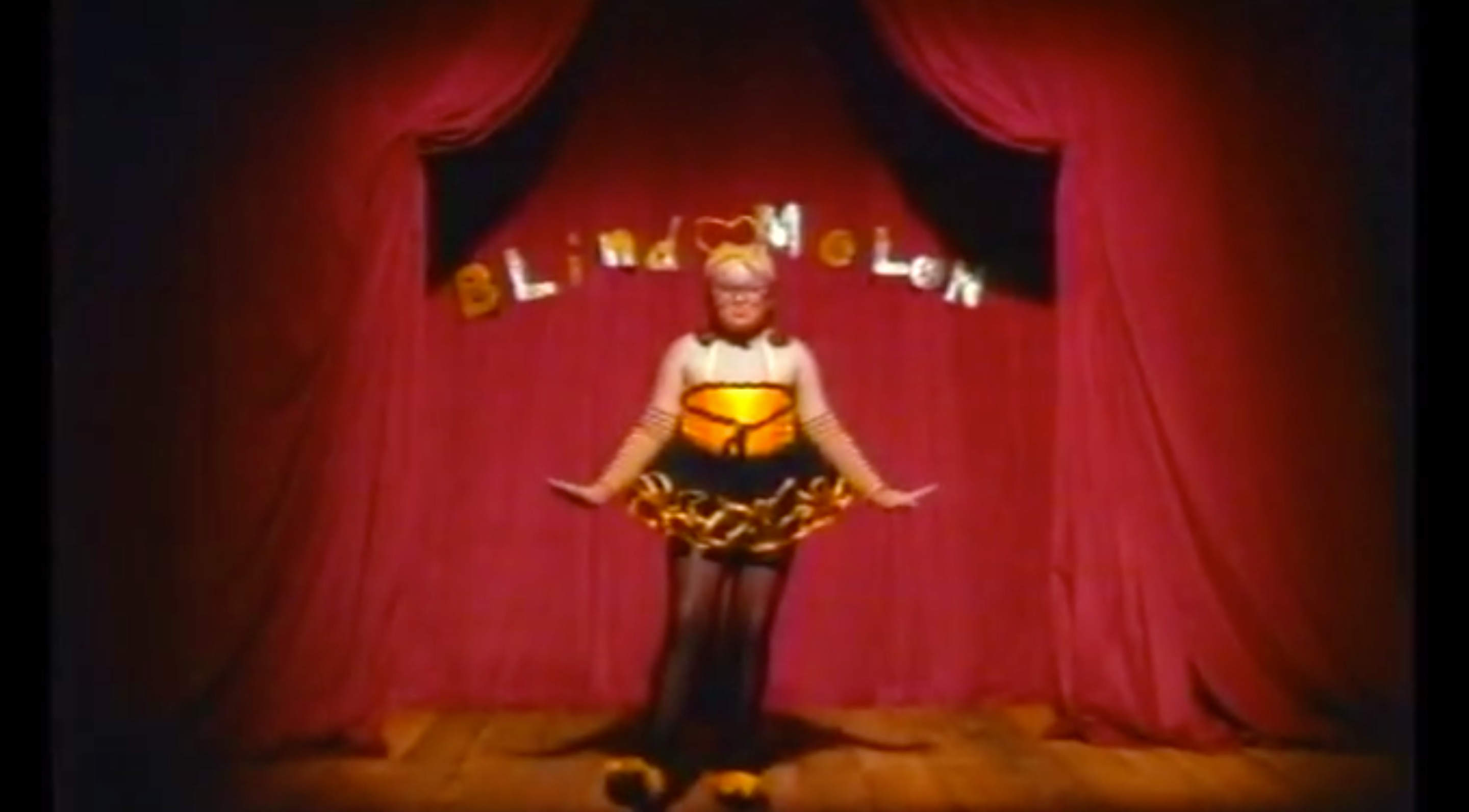 It's been almost two decades since the band Blind Melon premiered their music video, "No Rain," telling the story of a little girl in a bee costume who just wanted to be recognized for her dance skills. The video was inspired by the band's album cover, which featured a photo of drummer Glen Graham's younger sister, though the famous "Bee Girl" was actually portrayed by Heather DeLoach.
Heather's talent in the video was her tap dance routine, but years later people are wondering, can she sing?
Article continues below advertisement
Can Heather DeLoach sing?
While Heather was the star of Blind Melon's "No Rain" music video, her personal talents don't lie in singing. She got to show off her tap dancing skills in the video, but that shoot helped further Heather's career in acting.
After landing the role in the video, it's said that Heather found a bit of fame of her own, being recognized by celebrities often and even getting more than just the four minutes of fame from the video.
Article continues below advertisement
"I woke up the next morning, and [the video] was a hit," she told MTV in 2008. "At times, I wish I had been older, because it was the time of my life, like playing Halloween every day. I got to attend the 1993 MTV Video Music Awards and do the Bee Girl routine again to close the show, and I got to meet Madonna and Janet Jackson, and I was seated next to Pearl Jam singer Eddie Vedder! Now, I would be in awe to breathe that in one more time."
The role launched her short career in acting, where she managed to land a series of smaller roles in television and film. According to her IMDb page, she portrayed Helen in two episodes of ER, Masha Pochenko in The Beautician and the Beast, and Ellen in Anywhere But Here, among other roles.
But it seems that recently Heather has moved on from her acting career, as she now works as a representative for a well-known fertility doctor in Orange County, Calif., according to People.
Article continues below advertisement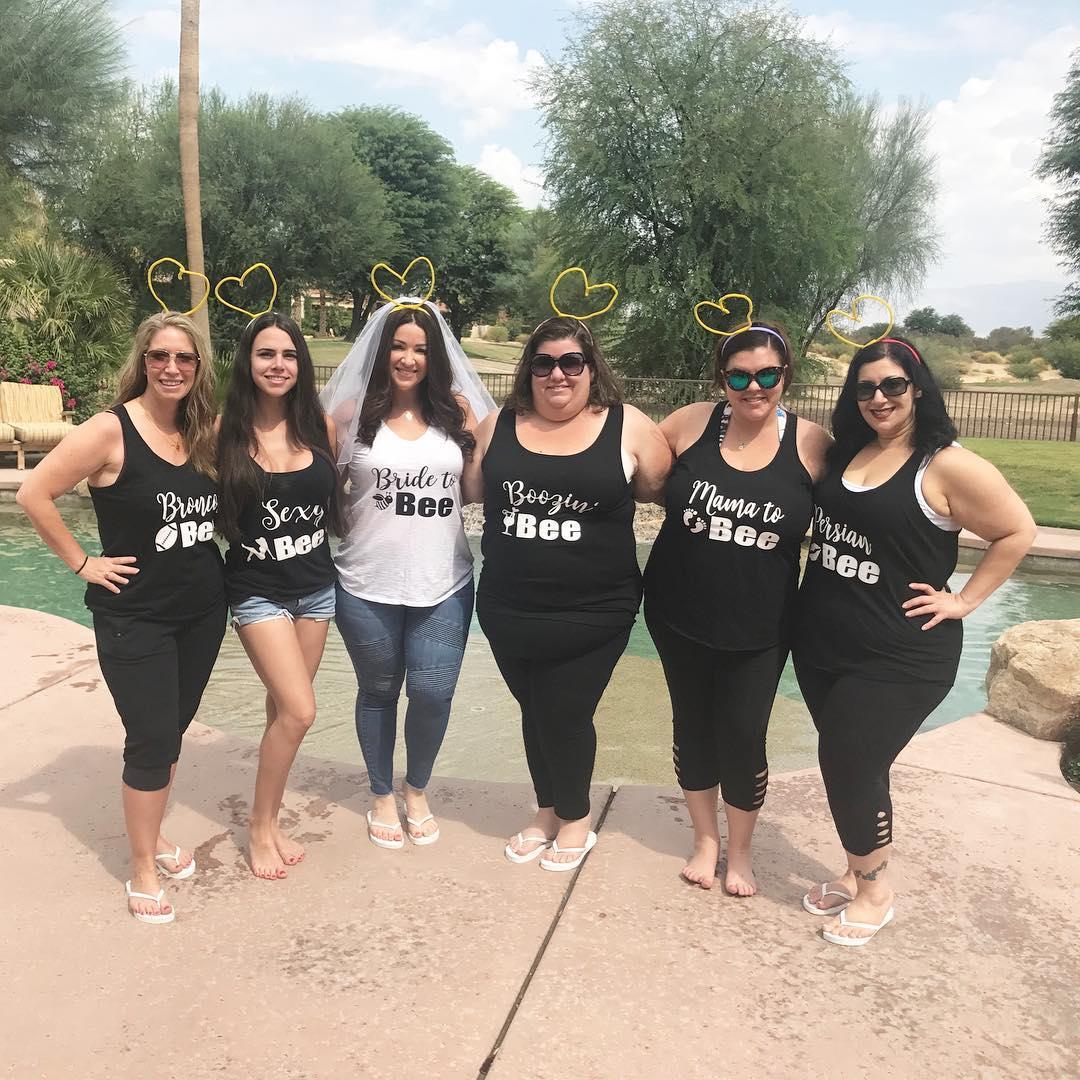 She did pop back into the limelight for a brief moment by appearing on the Fox show, I Can See Your Voice, where she revealed that she cannot sing, but she appeared to have a lot of fun singing Kelly Clarkson's "Since U Been Gone" anyhow.
Article continues below advertisement
Heather's wedding in 2017 paid homage to her stint as the Bee Girl.
Despite only being 10 when she was cast in the role of the "Bee Girl," Heather has said she continues to be recognized for it. But she's not ashamed of it — she embraces it as an important milestone in her life. In fact, when she got married to her then-fiancé, financial advisor Matthew Greiner, in 2017, they had bee decorations all over their wedding.
"When people see my résumé, they're like, 'Really?'" she told People. "'You've grown to be such a beautiful woman!' Sometimes I don't always want to be known as the nerdy Bee Girl, but it changed my life, and I'm willing to be called that forever, until I'm old and gray. The Bee Girl is such a part of me ... I could never let it go."
The hashtag for their wedding was even "#GoodToBeeGreiner!"