The Bee Girl From the Blind Melon Music Video Is an Iconic Symbol of the '90s
The bee girl from the iconic Blind Melon music video for "No Rain" is all grown up, but what ever happened to her and where is she now?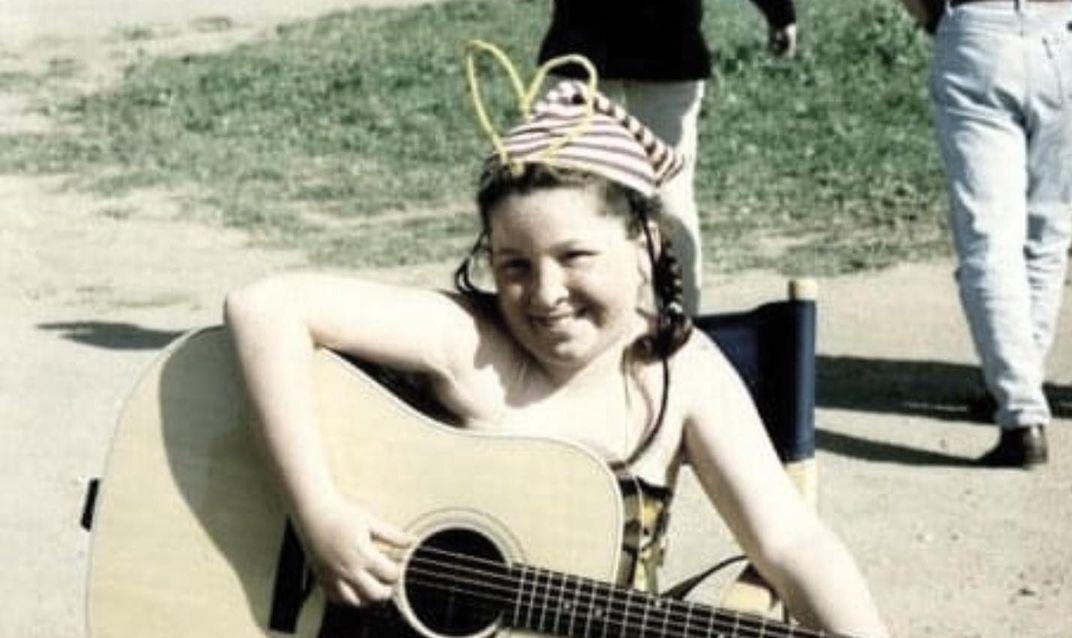 There are some images from 90's alternative rock music that are just iconic. Like the baby on the cover of Nirvana's "Nevermind" album, or the bee girl from the Blind Melon music video.
Because even though we are at the point where your kids might consider 90's music painfully dated, some are still curious about where the bee girl is now.
Article continues below advertisement
The music video for "No Rain," which you will definitely have stuck in your head all day as soon as you listen to it, features a young girl tap dancing in a bee costume for the first 30 seconds or so. She is then laughed off-stage and finds happiness only in the music of none other than Blind Melon, who are performing in a wide-open field.
It is true '90s nostalgia.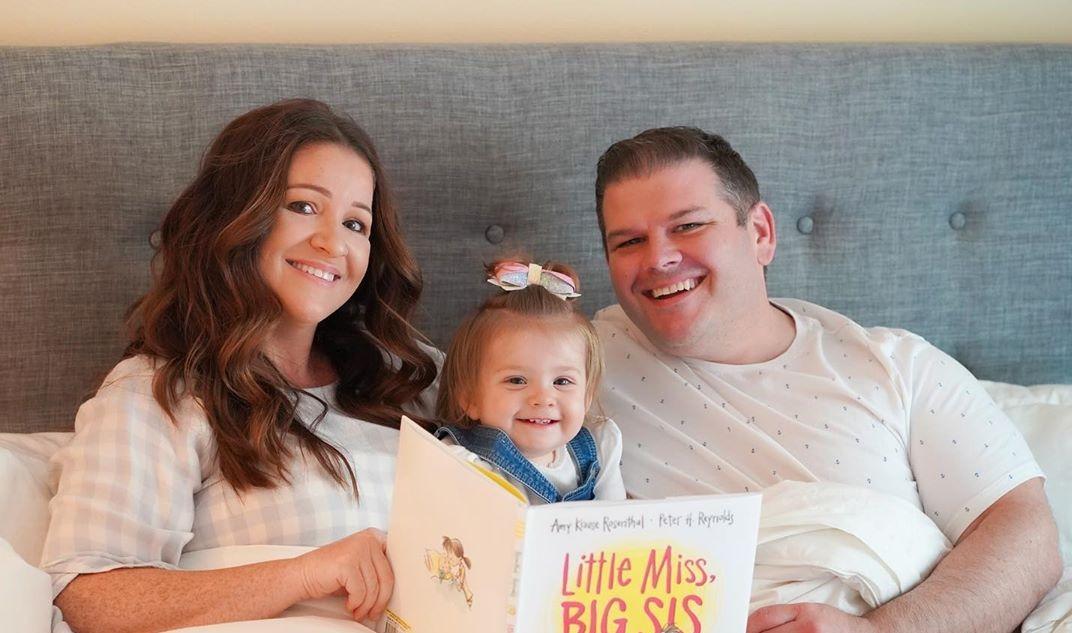 Article continues below advertisement
What happened to the bee girl from the Blind Melon "No Rain" music video?
After the bee girl, also known as Heather DeLoach Greiner, appeared in the music video, she went on to have a few other roles in TV and she was in a music video for 'Weird Al' Yankovic's "Bedrock Anthem," in which she reprised her role as the infamous bee girl.
She also had a small role in the movie The Beautician and the Beast and was in two episodes of ER.
Her last role was in 2008 in Reno 911! and since then, it seems like Heather has been busy living that family life. She is now married with a daughter and has a baby on the way. But she is still grateful for the music video and the message it conveyed which, she wrote on her official Facebook page, is as important as ever.
Article continues below advertisement
"The, "No Rain" music video delivered such a powerful message. It has made an impact in so many lives and has left an everlasting impression on hearts all over the world," Heather wrote under a recent photo of her daughter in a Blind Melon onesie. "The bee girl was different, she didn't feel accepted by others. She was laughed at until she cried off stage. She went in search of acceptance... Her story forever changed me."
Article continues below advertisement
The bee girl on the Blind Melon album cover was someone different.
The Blind Melon bee girl from the music video is iconic, but so is the girl featured on the band's self-titled album cover. Because, believe it or not, they are different girls altogether. The girl in a bee costume on the album cover is actually Blind Melon drummer Glenn Graham's sister.
She had been 10 years old at the time of the photo and for the music video, they searched for someone who looked enough like her to emulate the vibe.
Article continues below advertisement
Why did Blind Melon break up?
After lead singer Shannon Hoon died of a drug overdose in 1995, Blind Melon struggled to find a suitable replacement. They officially disbanded in 1999. In 2006, the remaining members of Blind Melon revived the band for one album. They released the album "For My Friends" in 2008 with a new lead singer and a zest for getting back on track.
And, according to the Blind Melon website, it snowballed into occasional live shows that gave way to the band working on music again in 2016. Blind Melon's website says the band "is back," and even if it never sees the height of music stardom it once did, they will always have "No Rain" and the bee girl lives on.