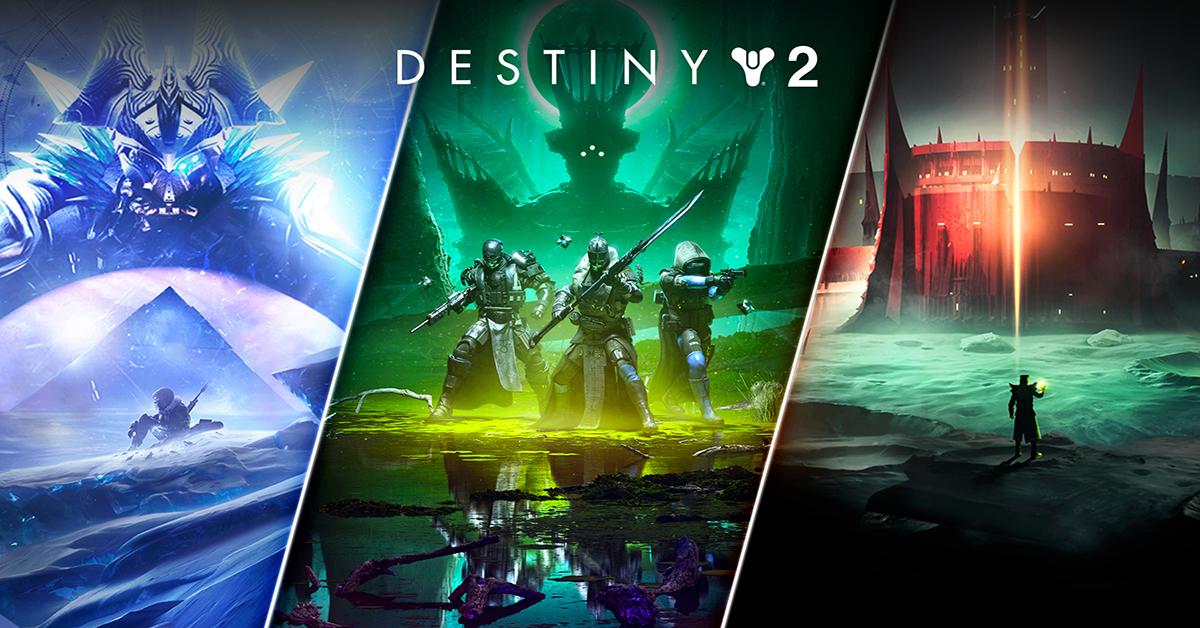 Can I Still Get 'No Time to Explain' in Destiny 2?
'No Time to Explain' was a powerful exotic pulse rifle in Destiny 1, and it was given even better destructive perks in Destiny 2. So, how do I get it?
Destiny players who love headshots and time manipulation ought to make a bee-line to acquire 'No Time to Explain' a powerful exotic pulse rifle with some incredible perks. The rifle has been a part of the game since the first installment.
However, back then it wasn't near as powerful as it is today. Now, if you land precision shots, the gun will automatically refill the chamber, effectively letting you fire ad infinitum. And, if you can land ten in a row, it creates a portal that shoots enemies alongside you.
Article continues below advertisement
Unless you preordered Beyond Light or the Deluxe Edition, you could not have acquired 'No Time to Explain' until after the Season of the Hunt, which ended in February of last year. Players who preordered automatically received the weapon, making it the main draw to do so. That impacts its rarity, as you may not stand out or impress others by using it. However, that doesn't take away from its power.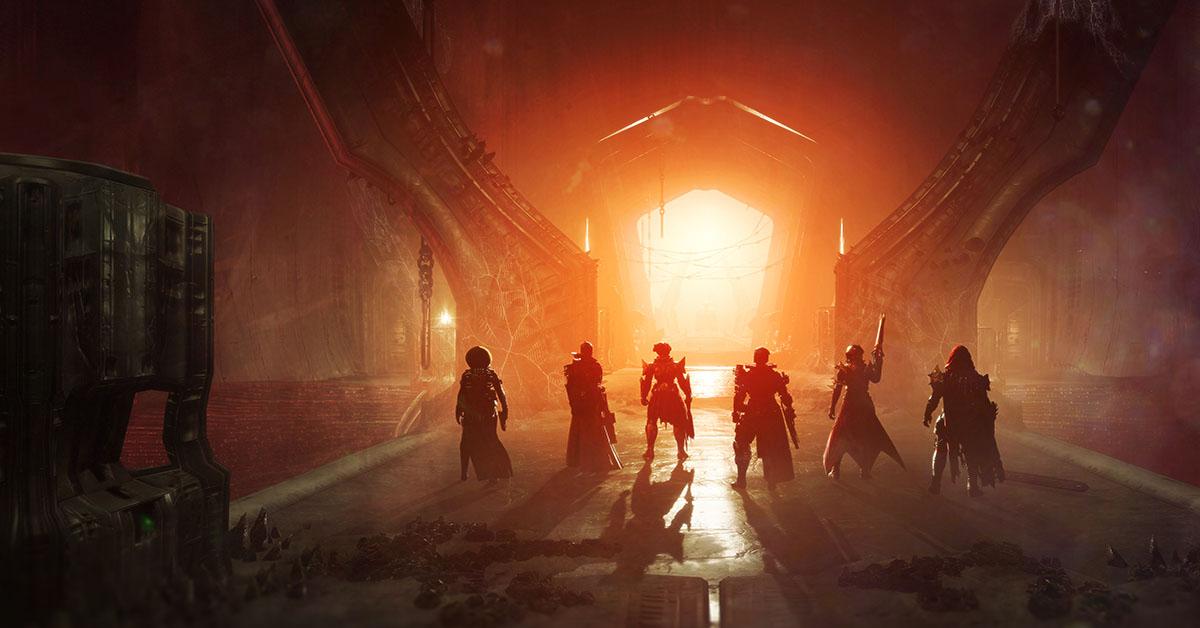 Article continues below advertisement
When the portal activates and a 'No Time to Explain' from another timeline fires through the portal, it has the potential to melt just about any enemy with ease. Whether in PVE or PVP the extra firepower provided by the time portal clears rooms in seconds. But if you didn't preorder it, how can you acquire it now? Luckily, the answer is simple, but you'll have to complete the entire 'Beyond Light' campaign and then visit the exo stranger, who will give you 'No Time to Explain' as well as a quest.
The quest is named 'Soon,' and you'll have to complete this quest in order to unlock the full potential of your new gun. The multi-step quest will have you fight through the Braytech Exoscience area looking for five schematics. After which, you speak to the exo stranger again and are given the last task, kill 60 vex using the rifle. Some quick robot slaying and then one last trip to the exo stranger and voila, you've obtained a catalyst called 'Blast From the Side.'
Article continues below advertisement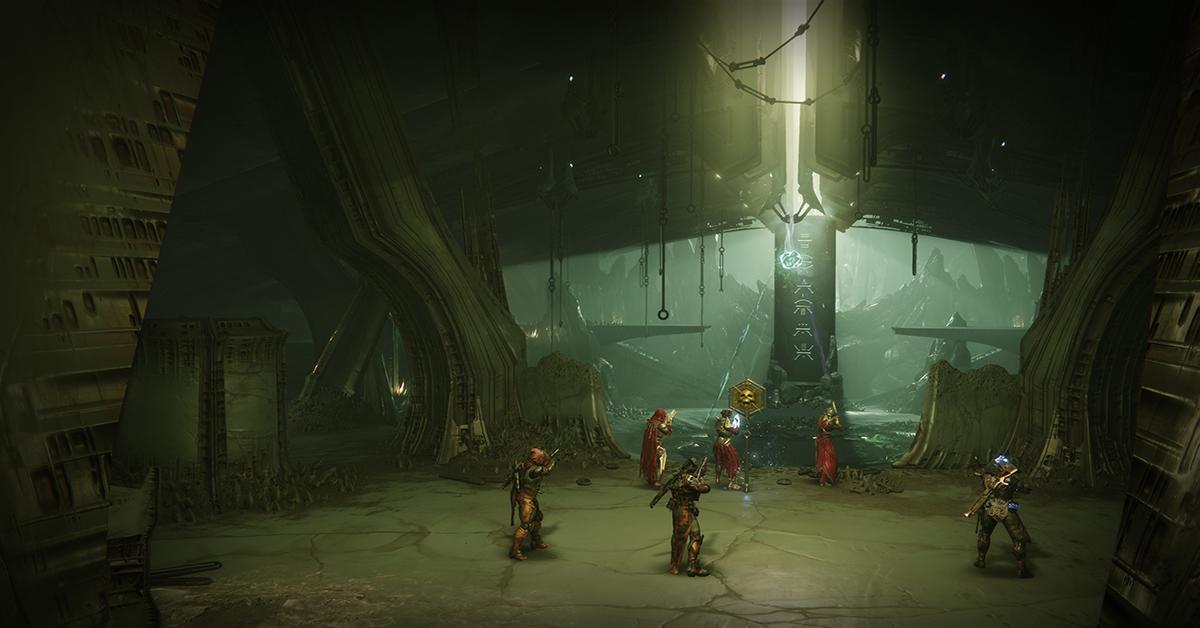 Once you obtain the gun and Fire From the Side, you'll need to start using it in order to unlock its full damage. After 700 precision kills, the catalyst reaches its potential. Now, whenever the time portal activates the fire rate of 'No Time to Explain' increases. You'll be running through areas headshotting everything without having to reload, with a ghostly gun following along beside you obliterating all the acolytes and witches in your path. Is it the end-all be-all? No. But it is a very strong gun for how early you can get it.
So, can you still get 'No Time to Explain?' Yes. You can do it either by shoveling over the money for the deluxe edition or by completing the Beyond Light campaign and a few extra quests. The gun itself may not be the most powerful but it is very fun to play and the perks it uses are unique in Destiny. It's a gun you should definitely add to the collection.