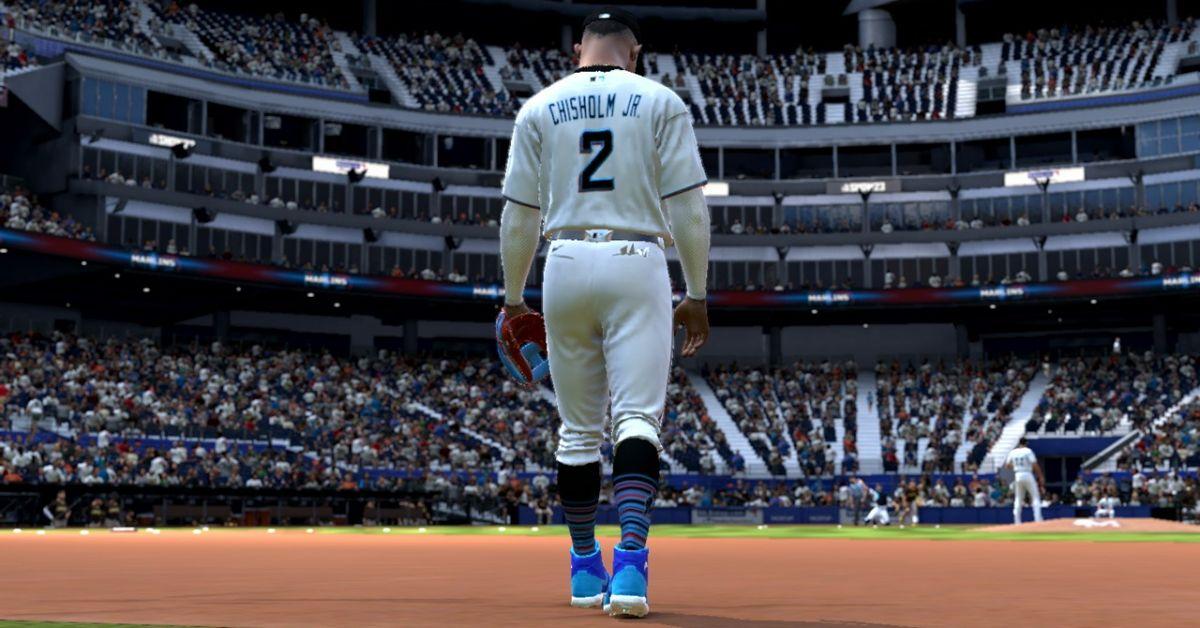 Ready for Baseball Season? Here's How to Get Early Access to 'MLB The Show 23'
The 2023 MLB Opening Day is right around the corner, with the first pitch arriving on March 30. Ahead of the new season, however, avid baseball fans can get their hands on MLB The Show 23, which is slated for a March 28 release. But if you can't wait that long to check out the best baseball simulator on the market, you'll be glad to know there's a way to gain early access to the upcoming game.
So, how can you play MLB The Show 23 early? Here's everything you need to know ahead of its arrival.
Article continues below advertisement
Can you play 'MLB The Show 23' early?
Yes, you can play MLB The Show 23 early. The game officially launches on March 28, but anyone who purchases the Digital Deluxe Edition or the Captain Edition will be able to play MLB The Show 23 on March 24 – four full days ahead of the competition. In February, select players were also invited to a technical test, allowing them a sneak peek at the upcoming game. That ship has sailed, however, and there won't be any more tests prior to the game's launch.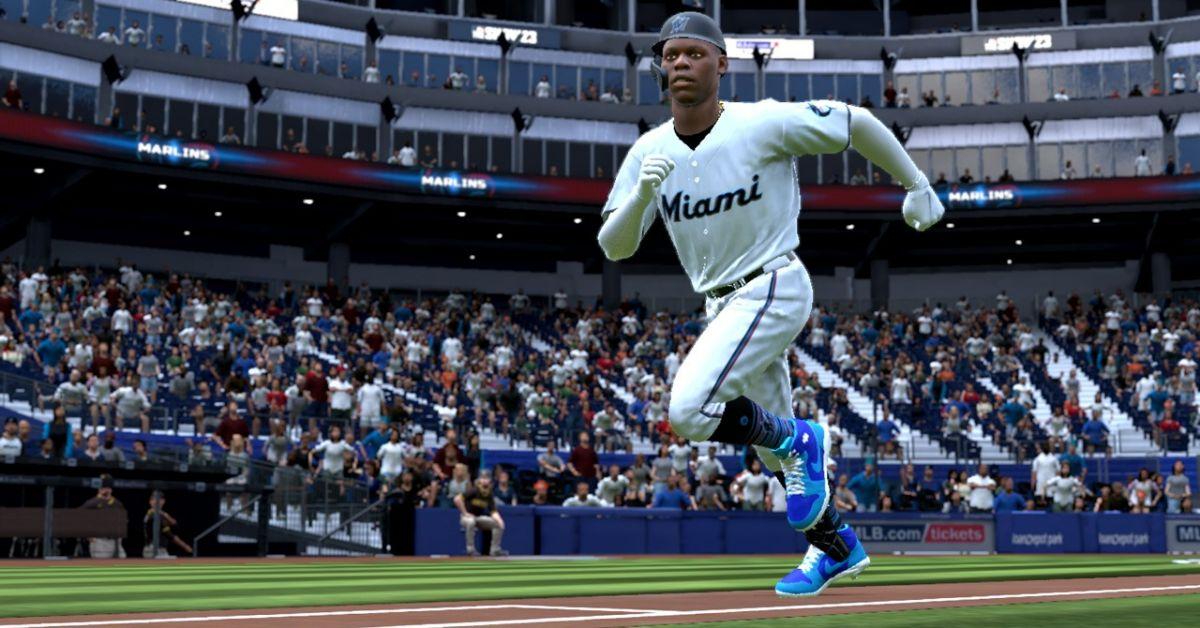 Article continues below advertisement
Folks over on Xbox have another way to play MLB The Show 23 early. Microsoft is offering an Early Access Bundle this year, which will be available exclusively to Xbox Game Pass subscribers. Pick this up, and you'll be able to play the game on March 24. Beyond early access, this bundle also includes a bunch of digital content (such as The Show Packs, Ballplayer Packs, 10K Stubs, and Double Daily Rewards).
What is the release date for 'MLB The Show 23'?
MLB The Show 23 arrives on Xbox, PlayStation, and Switch on March 28. It offers just about every feature available in MLB The Show 22, along with several new additions, including:
Reworked defense mechanics (Break Outlier and Pick Off Artist)
Reworked batting system
Over 5,000 new animations
Access to the Negro Leagues and a new Storyline mode
Article continues below advertisement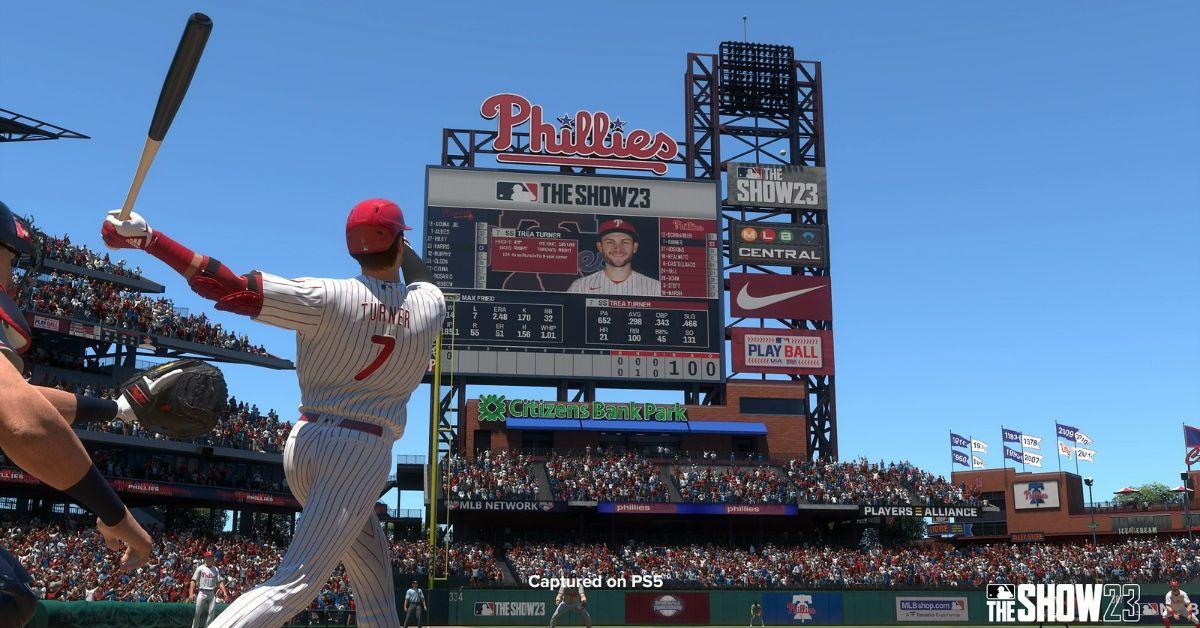 All of this and more will be available when MLB The Show 23 launches on Mar. 28. The game retails for $70 on current-gen consoles and $60 on last-gen consoles. As mentioned above, two other editions are available (Digital Deluxe Edition and The Captain Edition), which cost $100 each and provide early access to the game on Mar. 24.
Article continues below advertisement
Also, note that MLB The Show 23 will be coming to Xbox Game Pass, giving subscribers an easy way to play the game without dropping a dime.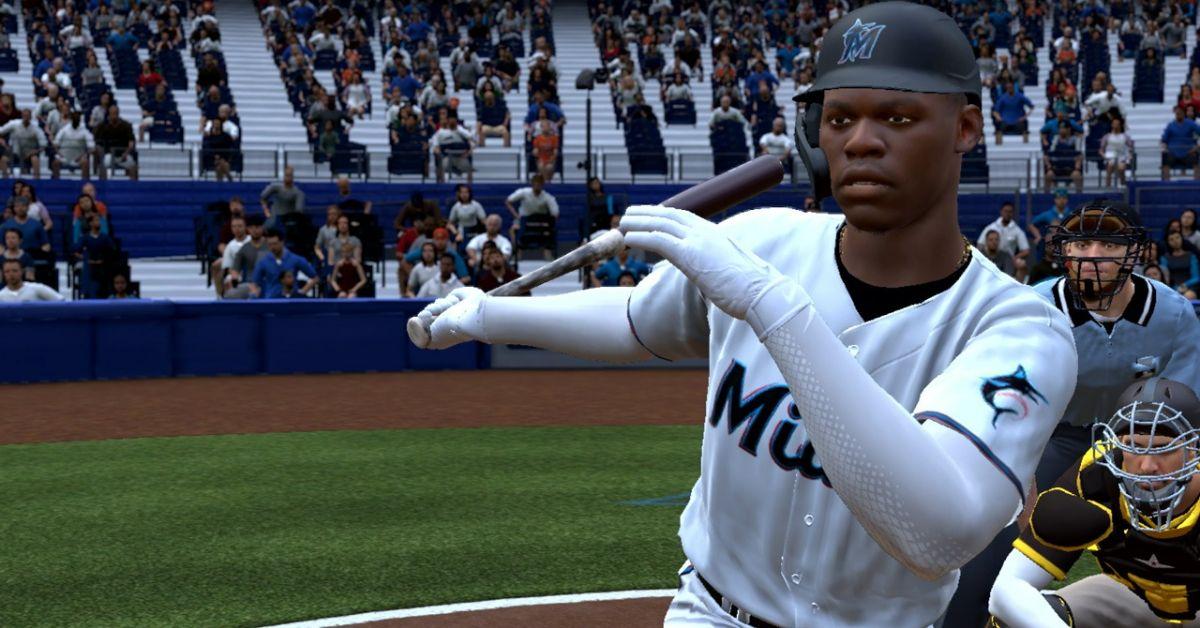 What time does 'MLB The Show 23' release?
Sony San Diego, the team behind MLB The Show 23, is yet to reveal a release time for the game. This could also vary by platform, as its release time may rely on when a specific storefront is updated. Most games launch somewhere between midnight and 9 a.m. on release date – but stay tuned for updates as we inch closer to March 28.