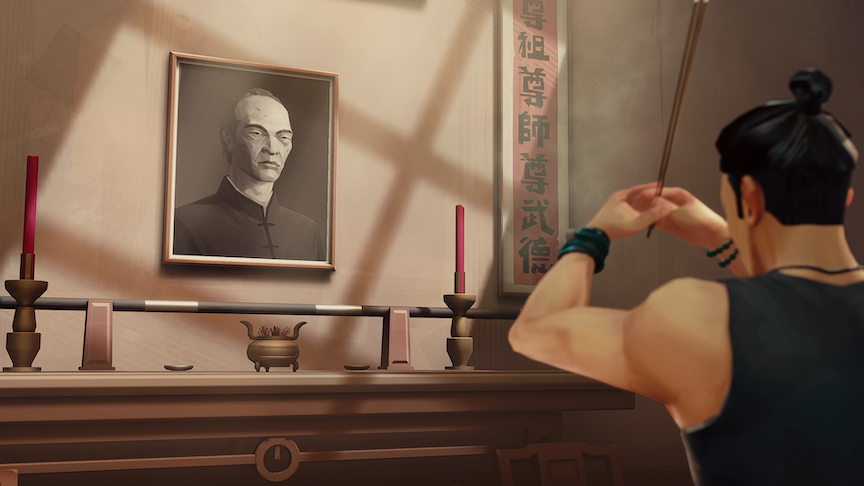 There Isn't a Way to Reverse Your Age in 'Sifu' — Here's a Workaround
Players have been spending hours honing their martial arts skills in Sifu, the action game where you play as the child of a martial arts master who seeks vengeance on those who killed their father. The game, which was released in February, has performed better than many expected.
Article continues below advertisement
Part of the game's success can be attributed to its complicated leveling system, which makes the game more difficult as your character ages. Is there a way that you can reverse your age in the game?
Can you reverse your age in 'Sifu'?
Unfortunately, there isn't a way to age backward while playing Sifu while still progressing forward in age. If you find that you're too old to complete a level, then you'll want to go back to one of the levels you've completed to see if you can beat it with fewer deaths.
The way that aging works in Sifu is that every time you die, your death counter goes up by one. Every time you rise, the number of deaths n the death counter gets added to your age. This is the age you start that level.
Article continues below advertisement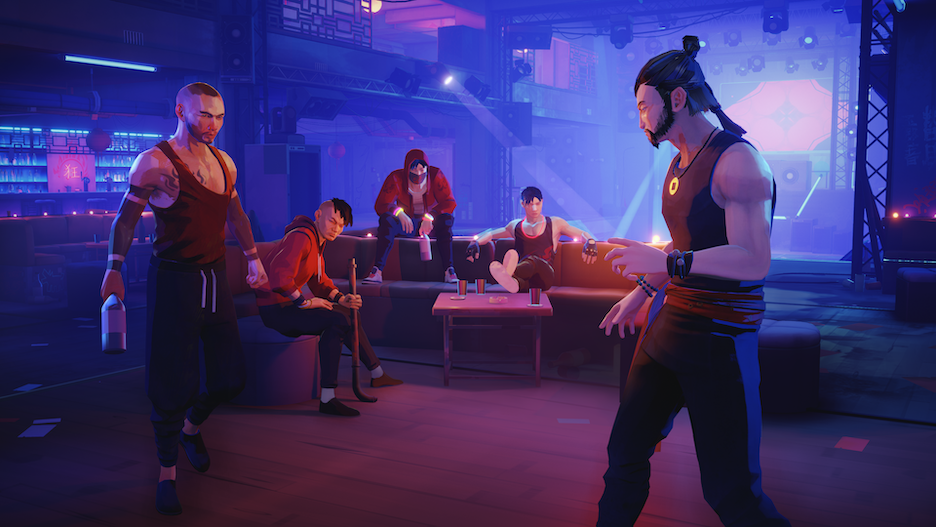 Once you reach age 70, your next death becomes permanent, which means every age you add to yourself is critical to you continuing the game.
To reduce your age, you'll have to return to a previous level and replay it. Each level has a shortcut to completing it, so once you've made it through and are more familiar with the level, you can return to the level and find the shortcut. There isn't a limit to the number of times you can replay a level.
Article continues below advertisement
You can also remove deaths from your death counter before you finish the level by defeating particularly difficult enemies and minibosses and buying Shrine Upgrades to reset your death counter to zero.
Doing these things will ensure that you complete the levels with fewer deaths and allow you to replay the subsequent levels at a lower age and likely make them easier. Other than this, there isn't another way to reduce your age while continuing the game.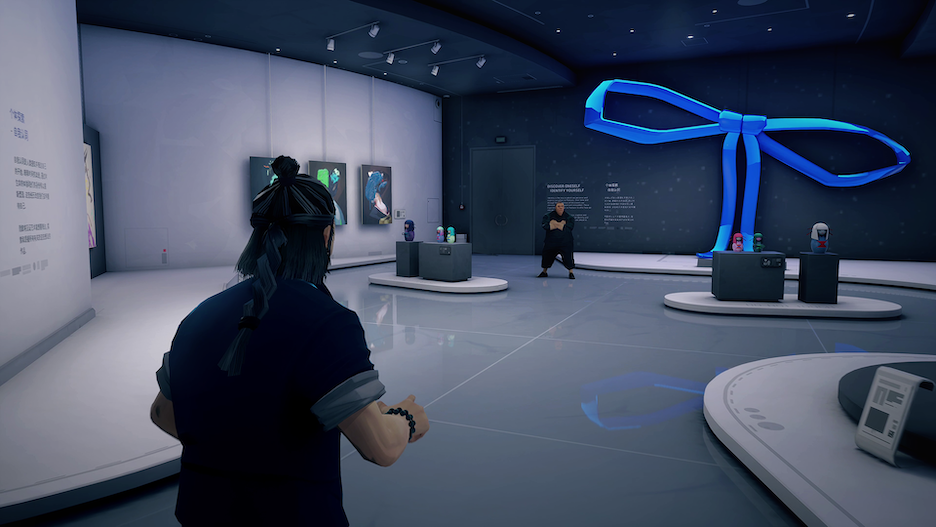 Article continues below advertisement
Here's how to reset your age in 'Sifu.'
Unfortunately, the only way to reset your age in Sifu is to start the game over. While this may seem like a discouraging answer, depending on how many hours you've put into your current save of the game, you're likely much better at the game than you were when you began playing it. You'll be able to advance through the earlier levels with fewer deaths. This will hopefully make the later levels easier for you.
That being said, this is the only way to reset your age. While you can use the aforementioned method to go back and replay the earlier levels to see if you can finish them in fewer deaths, that can become tedious quickly. Some players have found that restarting the game is a better option for them.