TikTok "Forensic Files": Is There Any Way to Know Who Is Sharing Your Clips?
It's a question people who are trying to master the mysteries of TikTok have asked themselves many a time: Can you see who has shared your clips?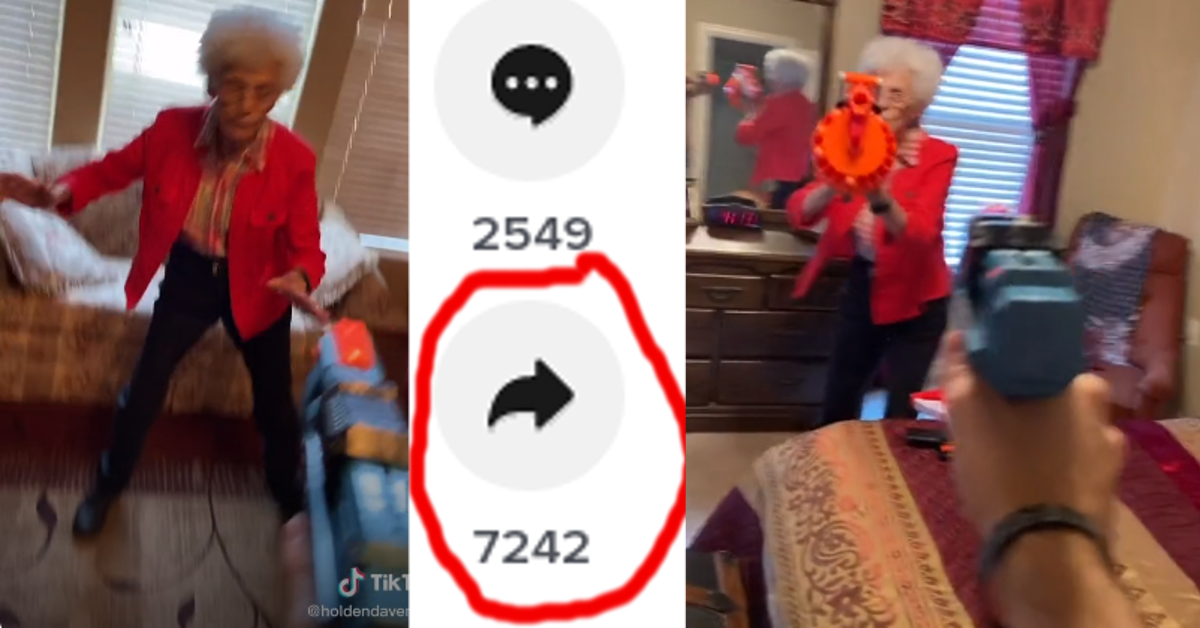 While it's almost impossible to predict what the next viral trend is going to be (seriously, could anyone have known "Chocolate Rain" or the Mannequin Challenge would become as big as they did?), there are some things that users who've adopted new social media platforms can jump on in an attempt to grow their following.
Article continues below advertisement
For instance, if you were quick to utilize hashtags in the early days of Instagram, your reach potential was through the roof. Algorithm changes, however, ultimately stymie that "easy growth," but there are some social media practices that always work. A big part of that is knowing your audience and what they respond to. So it makes sense that a bunch of TikTok users are wondering if you can see who shared your videos.
Can you see who shared your TikToks?
While the goal of any pursuit should be personal fulfillment (corny, I know), it always feels good to have a positive response to your work. So if you post something to TikTok that manages to get a lot of shares, that can feel like a huge win, especially if you're trying to gain a large following you can then leverage into a fanbase to support other potential opportunities down the line.
Article continues below advertisement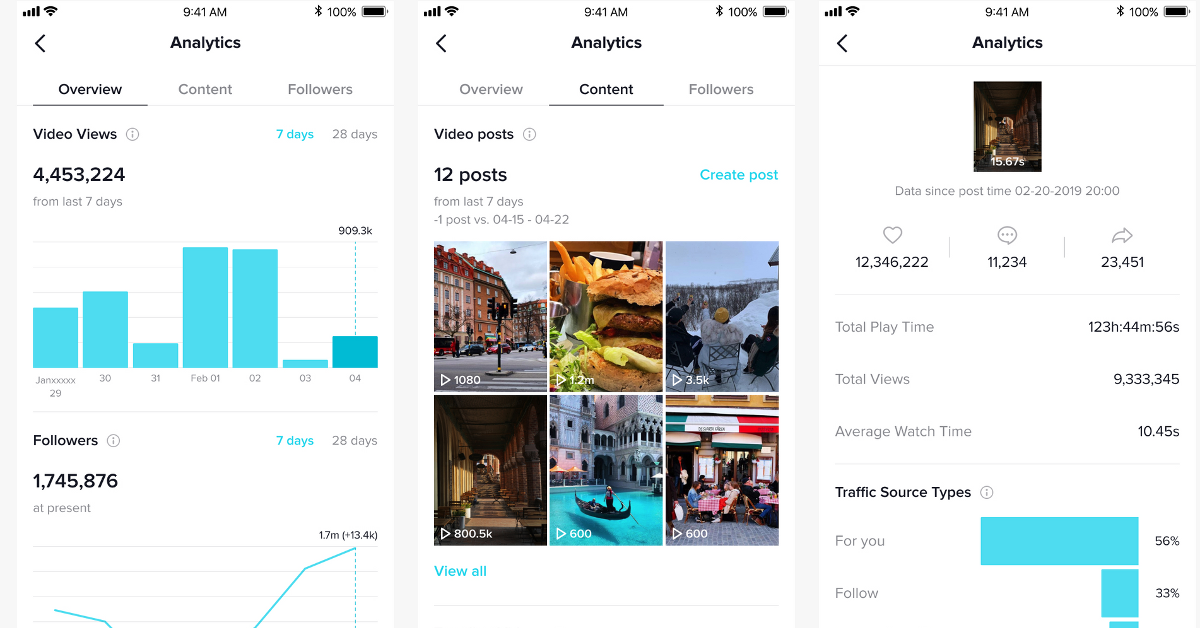 And while you can certainly see how many people have shared your TikTok clips, it's impossible to see who exactly shared them. Using a TikTok pro account does make you privy to more detailed user information, like demographics and the number of shares within those demographics. However, you still can't get a list of specific accounts that shared your video.
Article continues below advertisement
How do you get a TikTok pro account?
It's basically a free "tester" setting that you can access pretty easily. Here's how you do it, as per TikTok's newsroom:
Open the Privacy and Settings tab.
Hit "Manage my Account."
Hit "Switch to Pro Account" and then follow the prompts to enable pro access.
What's the difference between standard TikTok and "pro" accounts?
You'll gain access to the "analytics" option in your account settings. Once you hit that, you'll be able to see figures like aggregate video views, charts of your following, any trending posts or clips, the source of your traffic, and other nifty facts. If you're trying to utilize TikTok to kickstart your influencer career, you should probably consider switching to pro so that you can really leverage your audience and figure out what they want to see from you.