WNBA Champion Candace Parker Reveals That She and Her Wife Are Expecting a Child
These days, life is pretty good for WNBA star Candace Parker. The 35-year-old recently led her team, the Chicago Sky, to victory against the Phoenix Mercury in Oct. 2021. Not to mention, it marks the first win for the franchise since its start in 2006. And according to Candace's Instagram page, her life has been even sweeter over the last few years.
Article continues below advertisement
Like many celebrities, Candace is notorious for keeping her personal life out of the spotlight. For obvious reasons, it's best to draw a line to protect your loved ones. However, Candace has been singing a different tune as of late after she announced to the world that she has jumped the broom with a woman. So, who is Candace Parker's wife? Read on to get your answer.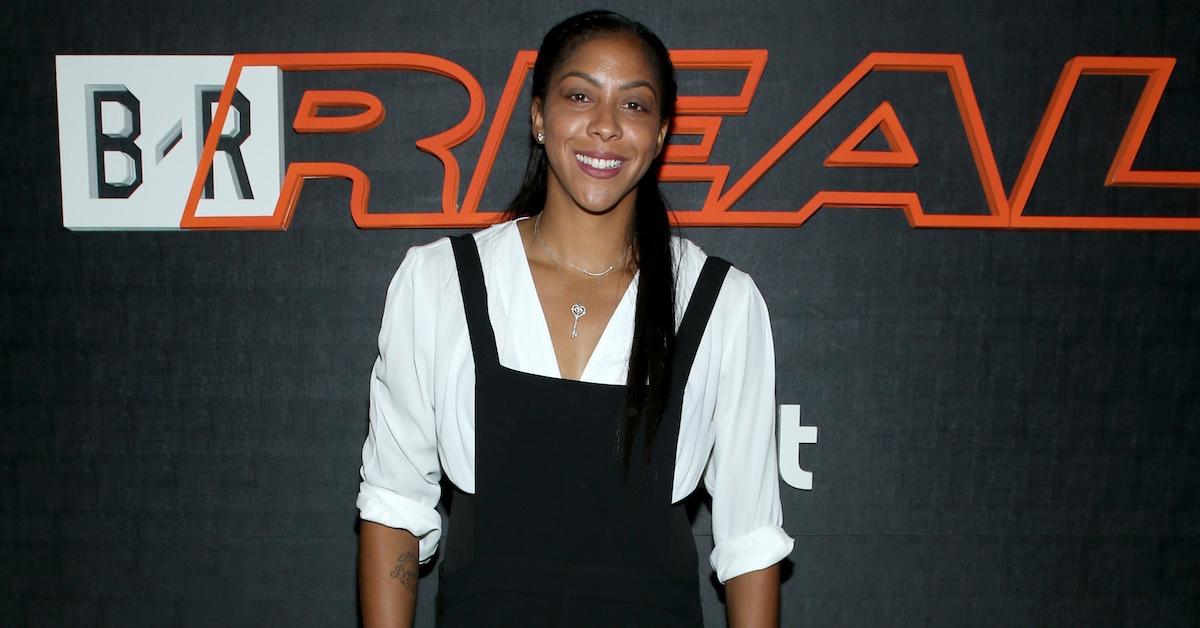 Article continues below advertisement
Candace revealed that she and her wife, Anna Petrakova, are currently expecting their first child together.
Love is in the air! On Dec. 14, 2021, Candace broke the internet with an announcement about her personal life on Instagram. In the post, the baller revealed that she is married to Russian basketball player, Anna Petrakova.
"Happy Anniversary, Моя жена (my wife)! Two years ago, I got to marry my best friend in front of our close family and friends. My heart could have exploded. I cried like a baby …To know me or you is to know our love. This journey hasn't been easy. I am proud of us, what we have built, and who we have grown to become both individually and together," she captioned the post.
Article continues below advertisement
Candace went on to reveal that she and her wife are also expecting their first child together. The star mentioned that they've long dreamed of growing their own family.
Article continues below advertisement
"You couldn't be more beautiful! Glowing, while understanding that I have to constantly love, kiss, and talk to your belly AND yes … play Jay-Z for the baby (Goose knows "Song Cry" already by heart)," she wrote. "I can't wait to embark on this next chapter in life with you!"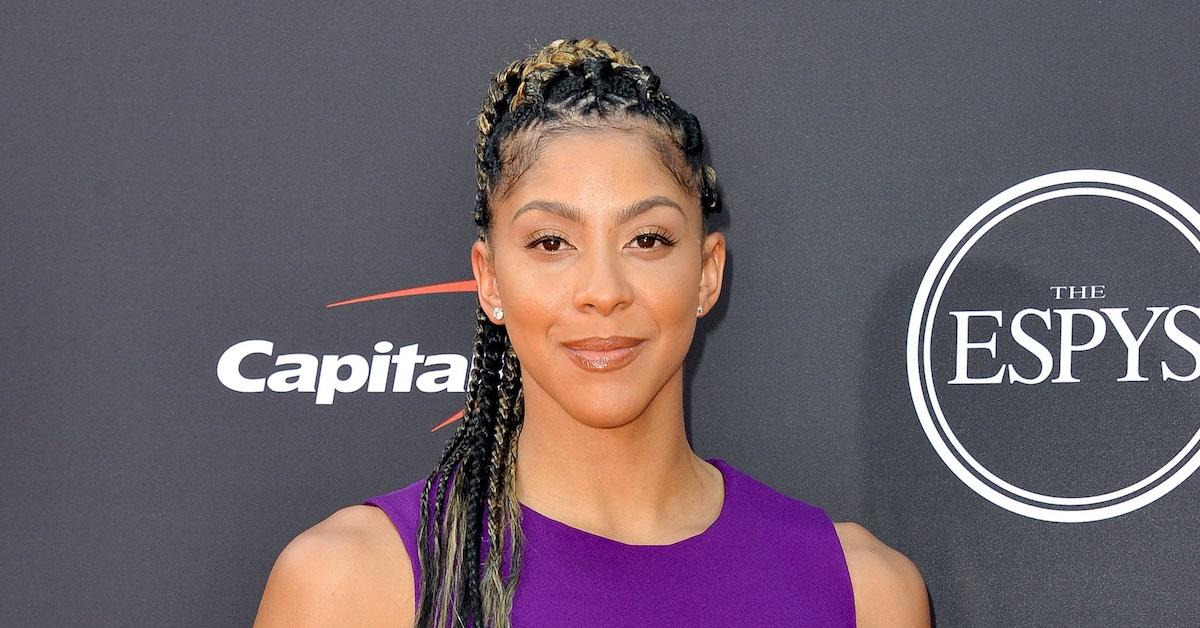 Article continues below advertisement
Candace and her ex-husband, Shelden Williams, share a daughter together.
In case you've been out of the loop, this is not Candace's first rodeo with parenthood. According to Wealthy Persons, Candace shares a 12-year-old daughter, Lailaa Nicole Williams, with her ex-husband, Shelden Williams.
The outlet reports that Shelden and Candace first tied the knot in 2008. After being married for eight years, they pulled the plug on their union. Shelden reportedly filed for divorce and cited irreconcilable differences as the reason to dissolve the marriage in November 2016.
Article continues below advertisement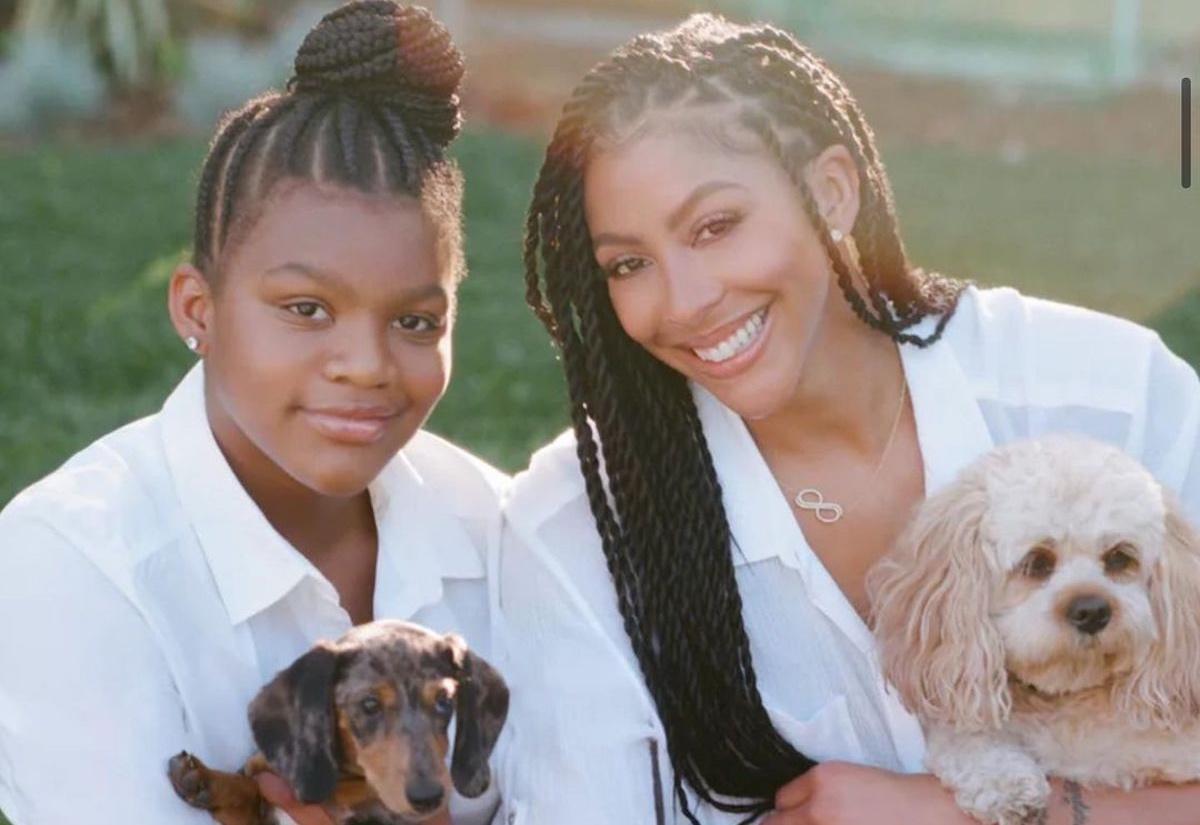 Just like his ex-wife, Shelden is also a pro athlete. Throughout the tenure of his career, Shelden played college ball at Duke University and entered the NBA Draft in 2006. He was selected to play for the Atlanta Hawks in the fifth round pick.
Since then, he has played for a slew of teams that include the Sacramento Kings, the Minnesota Timberwolves, the Boston Celtics, the Denver Nuggets, and the New York Knicks.
Aside from Candace's past, it's great to see that she is happy and blissfully in love. Congratulations to Candance and Anna on their bundle of joy!