Candy Ken Is a Vibrant, yet Buff, Gender-Bending TikToker
Candy Ken makes videos showcasing his extremely buff physique while wearing overly feminine attire. Who is this gender-bending TikToker?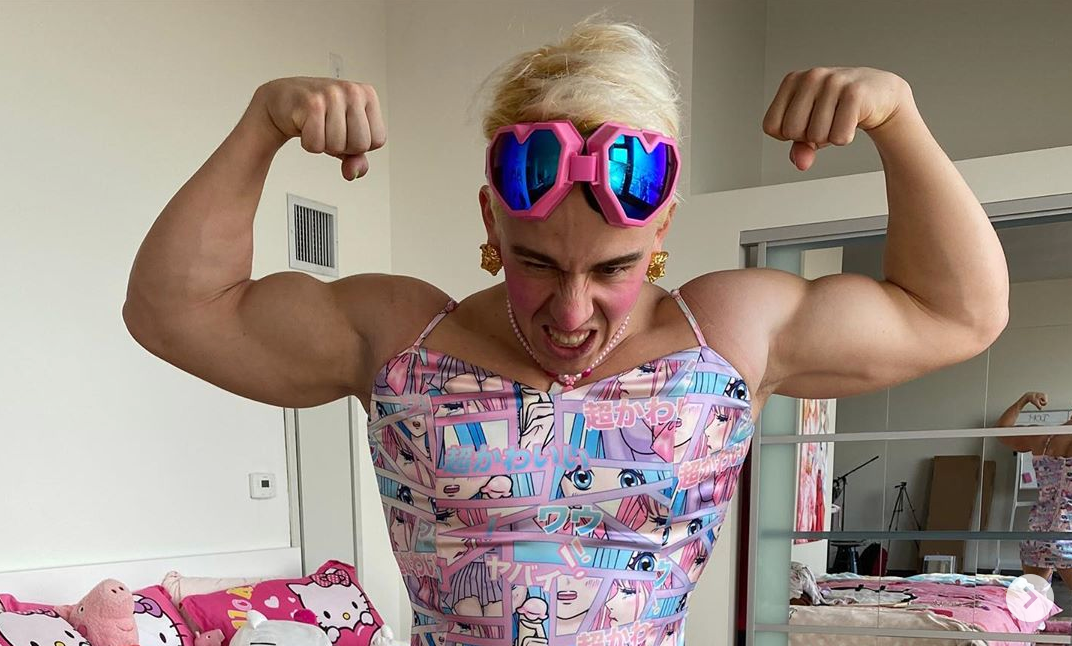 If you've seen a Candy Ken video pop up on your TikTok feed and thought to yourself, "WTF?" don't worry, you're not alone. The actually very buff and masculine TikToker posts videos of him wearing flashy, usually ultra-feminine attire (think: Hello Kitty and My Little Pony and a whole lot of pink), and has amassed over 6 million followers on the platform.
His TikToks are... a lot to say the least. But who is he really?
Article continues below advertisement
Candy Ken's real name is Jakob Kasimir.
Candy Ken is actually Jakob Kasimir. He's a Berlin-based artist who is also an aspiring rapper. His entire aesthetic is just things that don't usually go together. He's very buff man who exudes borderline little-girly energy with his outfits — and his entire look is about contradiction.
He's a white guy who wears a grill. He accents his bench presses with Hello Kitty temporary tattoos. He takes on the look of the already-done buff influencers and adds rainbows and sparkles in a gender-bending way.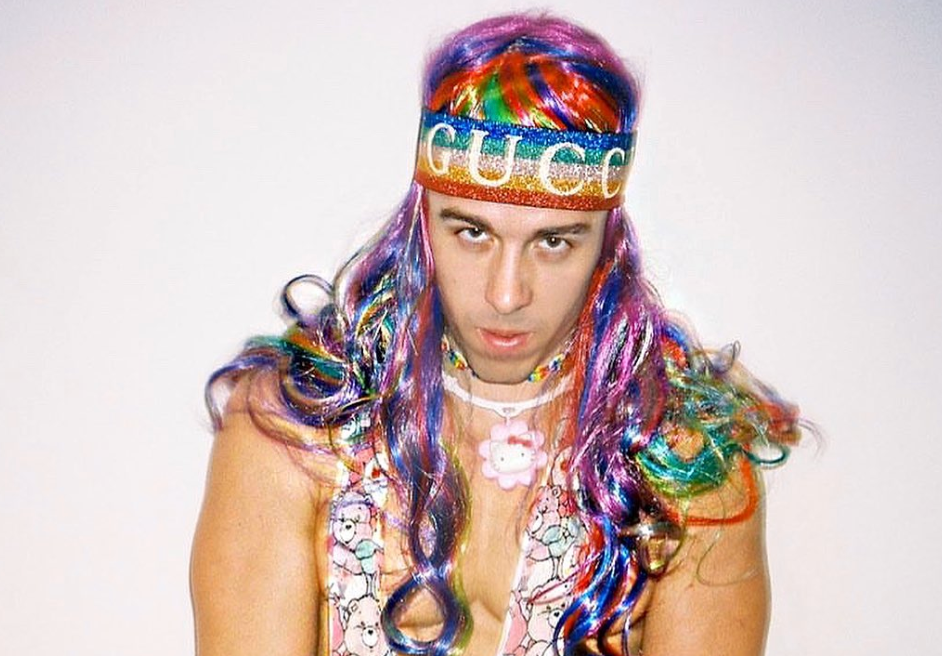 Article continues below advertisement
And he admits it's all intentional.
"I look like this normal, crazy gym guy and I don't want to look like that," he told Paper. "I love combining muscles and Hello Kitty, being white and wearing grillz -- doing things that aren't supposed to go together. I love Hello Kitty and it looks good on a boy. Right now I'm working on a hip-hop EP and on a Hello Kitty song."
His idea for this persona came from his time studying in the U.S. While in the states, he realized that he didn't need to be limited by the parameters he was told were set for his life.
"It all began when I studied for a year in Wenatchee, Washington, which is two hours from Seattle," he told the outlet. "I played football and went to high school. In Germany, they teach you to get a job and a family. In the US, they said I could do whatever I want."
Article continues below advertisement
His outrageous looks and videos have gotten him the attention of some top designers, including Nicola Formichetti, who flew Candy Ken out to Italy to shoot for her new Japan-based fashion magazine, FREE.
"I know a lot of people think I'm just trying to provoke, but I'm not. I'm trying to get away from stereotypes and follow what my heart tells me and what really makes me happy," he said.
Article continues below advertisement
How old is Candy Ken?
Candy Ken's birthday is July 27, 1992. Currently, he is 27-years-old. He reveals his age in a few TikTok videos, where he tells fans some facts about him. In these videos, he also reveals that he is 5'7'' and that he and his girlfriend, Baby J, have broken up.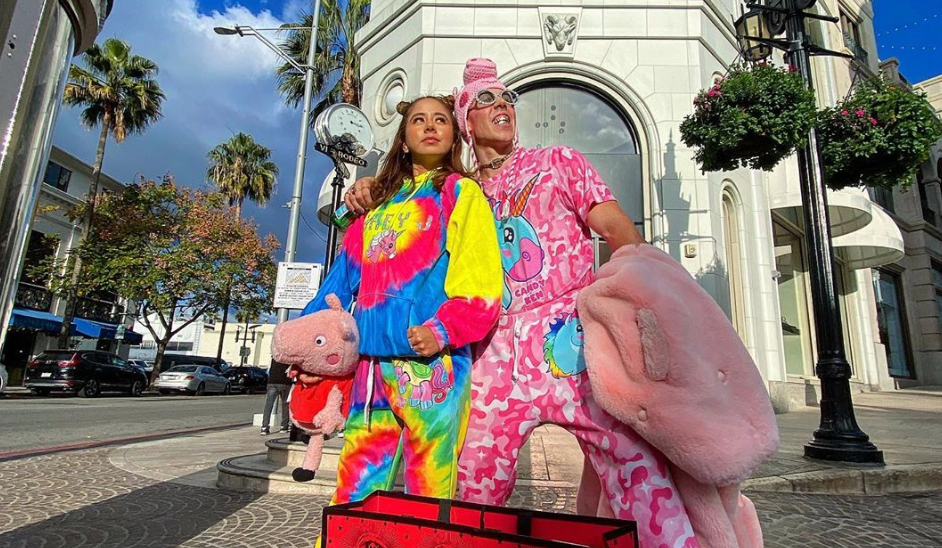 Who was his girlfriend, Baby J?
Candy Ken frequently showed off his girlfriend, Baby J, in his TikToks and YouTube videos. According to her own "Some Facts About Me" videos, she reveals that she is 18 (though she looks to be much younger) and is only 5'2''.
The Colombian has 2.4 million followers on TikTok, and seems to have the same vibrant energy that Candy Ken has. All of her videos feature rainbows and a lot of the color pink, and are usually in the same style as Candy Ken's.