Carlos Santana Has Been Married Twice — Who Is His Current Wife?
Carlos Santana has been in the music industry for decades, and recently faced a health scare that left fans wondering about his personal life. Who is the Santana performer's current wife?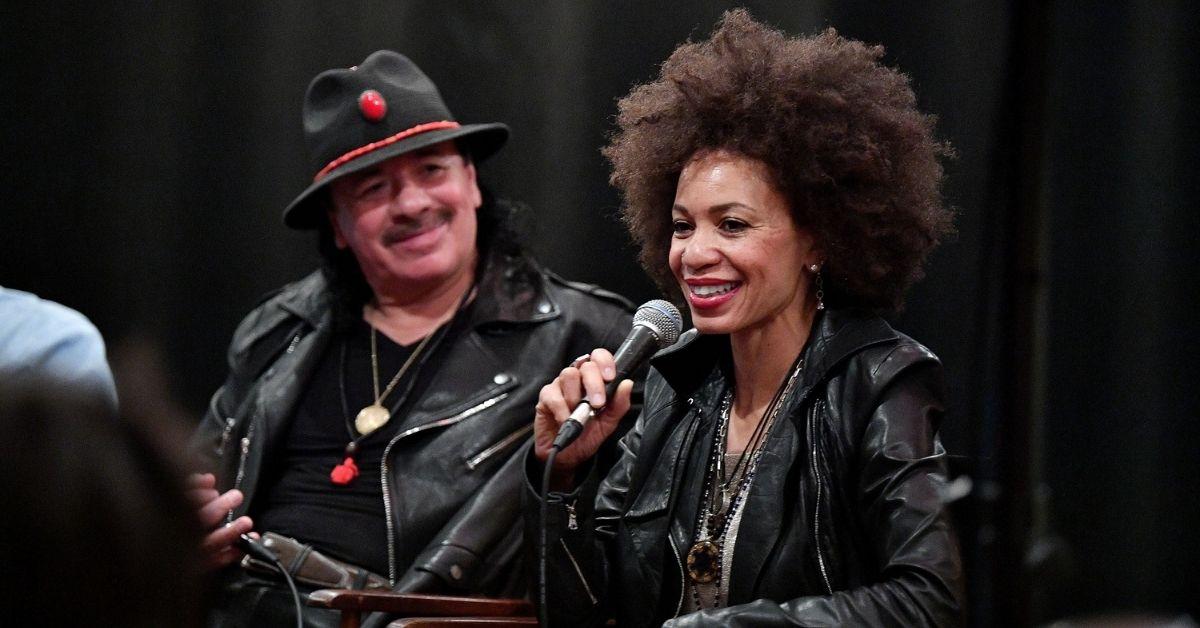 On Tuesday, July 6, 2022, Carlos Santana collapsed in front of a crowd at a Michigan concert. The 74-year-old guitarist was near Detroit when onlookers recorded him passing out in the middle of a song. Soon after Carlos fell, medics were able to care for him on the stage. At one point, the "Maria" singer waved to the audience while being wheeled offstage, signaling he was feeling better. Carlos was eventually diagnosed with "heat exhaustion and mild dehydration."
Article continues below advertisement
According to his manager, Michael Vrionis, Carlos was "fine" and staying at a Michigan hospital. Carlos's health scare while the San Francisco, California native decided to go on tour after over 50 years in the music business.
This health scare left many fans wondering more about Carlos Santana's personal life. Who is he currently married to?
Article continues below advertisement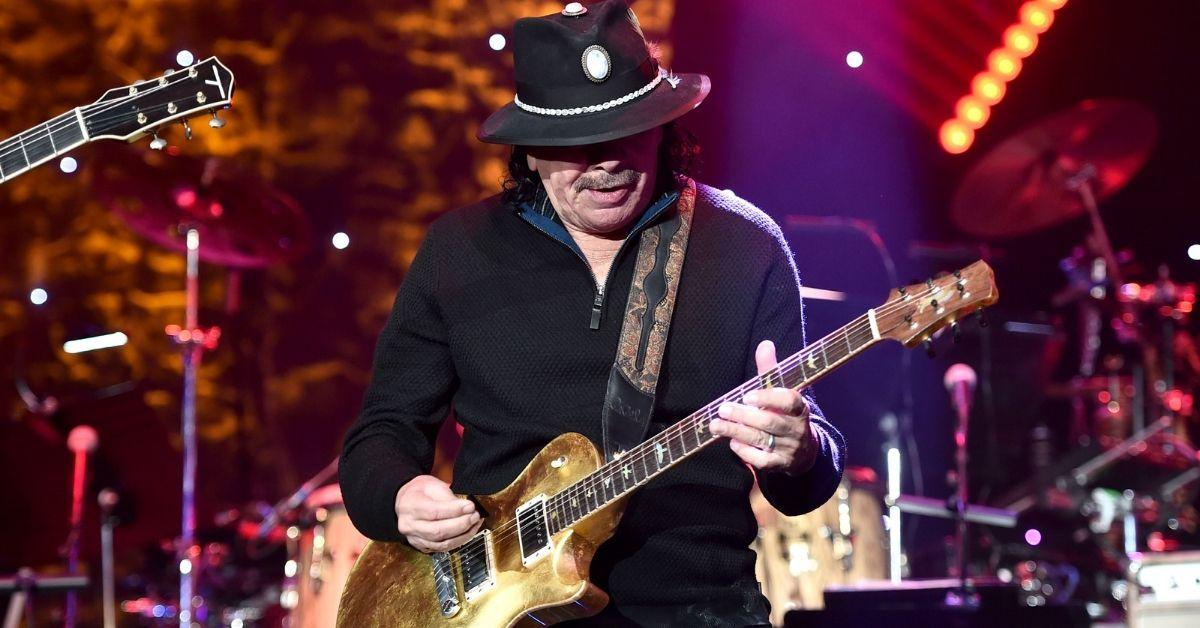 Who is Carlos Santana's wife? He married for the first time in the '70s.
As a collaborator on songs like "I Love You Much Too Much" and "Give Me Love," Carlos knows a thing or two about the topic. In 1973, he got married for the first time to Deborah King Santana. Deborah's bio states that she's a writer and "supporter of peace, justice, equality, and inner joy." In addition to her writing accolades, Deborah managed Carlos' band for several decades as the Vice-President and COO of Santana Management.
Article continues below advertisement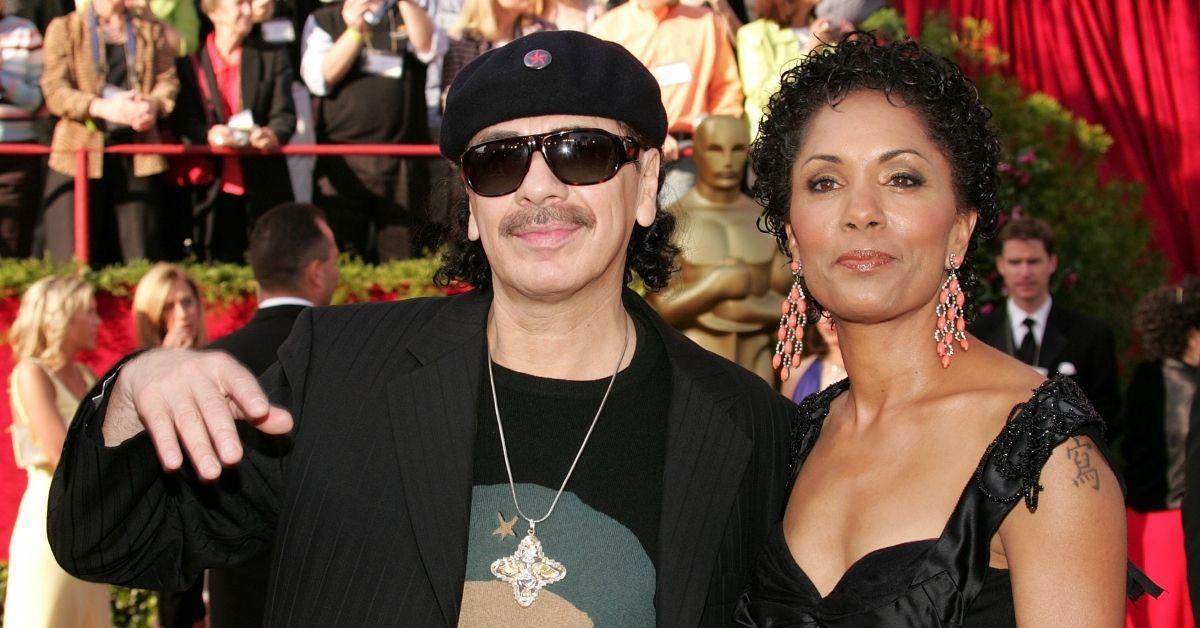 In 2007, Deborah filed for divorce from Carlos after 34 years of marriage. While she cited "irreconcilable differences," The Hollywood Reporter said Deborah described her husband as "unfaithful" in her 2005 memoir, Space Between the Stars.
Article continues below advertisement
Following his and Deborah's divorce, Carlos connected with Cindy Blackman after she took a job as his regular touring drummer. Cindy, best known for her work with Lenny Kravitz, met Carlos years before, but they got to know each other better on tour.
Soon, they fell in love, and Carlos proposed to Cindy during one of their performances in July 2010. In January 2011, the couple married at the Ritz-Carlton in Hawaii, despite a bit of rain that day.
"Rain represents mercy," Cindy said of the symbolism to People. "It couldn't have been more beautiful."
Carlos also felt that he got his marriage to Cindy right, as he referred to her as his "soul mate" on their big day.
"Cindy is a match with everything that I am, from fire of passion to vulnerability," he says. "Everything tastes better when you share it with your soul mate."
Article continues below advertisement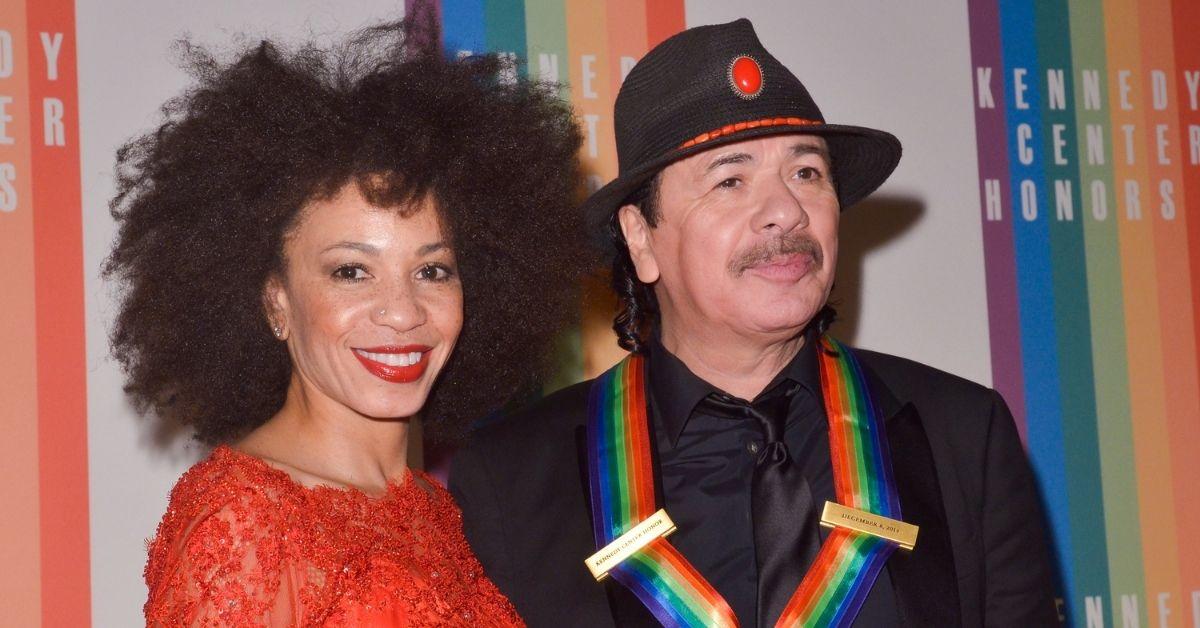 Who are Carlos Santana's kids?
Carlos has three children from his first marriage to Deborah — Salvador, Stella, and Angelica. Two of his kids followed in his creative footsteps and worked in music. Salvador's Instagram bio states he's a "Grammy Award-winning musician," while Stella's Instagram provides a link to her visual and audio projects. As for Angelica, she is a producer who worked on films like Dolores in 2017 and Road to Ingwavuma in 2008.
Article continues below advertisement
Although Carlos doesn't discuss his children much, he often pops up on their social media accounts. In 2005, he publicly addressed them and took responsibility for making mistakes that hurt his family.
"I sincerely apologized to her and to my kids when I wasn't in my right mind and did something hurtful," he explained. "It has helped me become more humble and to try harder to be the man she wants me to be."