Here's How Carlos Tevez Got His Neck Scar
If you're both a soccer fan and a Netflix aficionado, you'll love the original series about Argentine player, Carlos Tevez. 'Apache: The Life of Carlos Tevez' offers a dramatized interpretation of how he came to be the global superstar he is. But how did he get his scar? Keep reading to find out.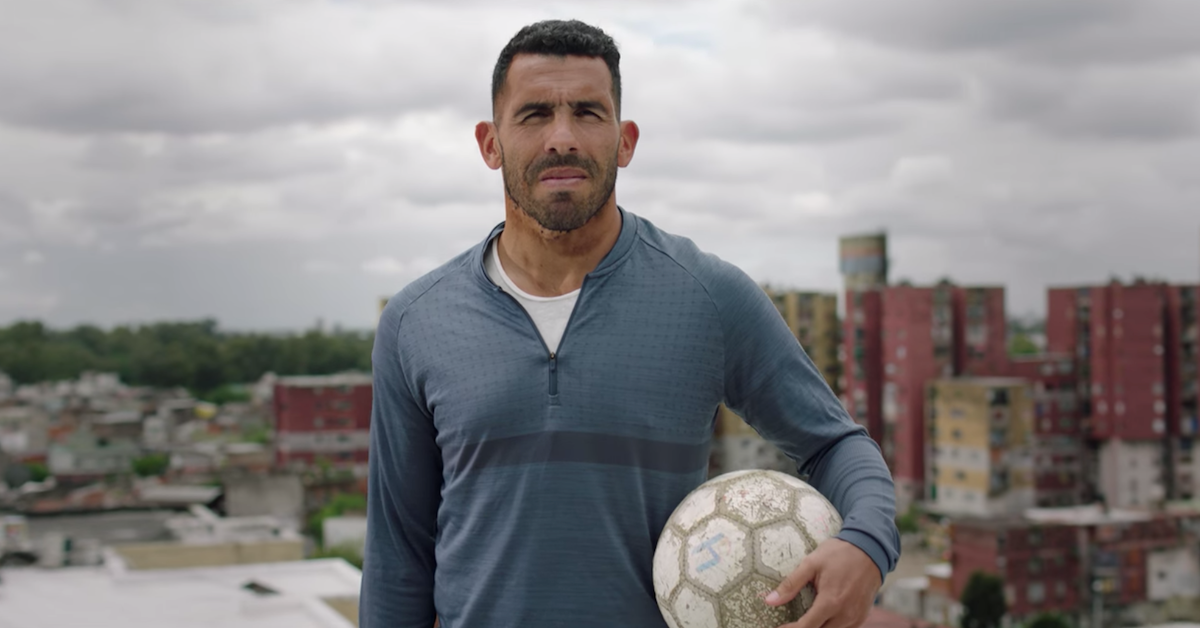 Whether you've seen him play on Argentina's national team at the World Cup, for his regional team, Boca Junior, or in Apache: The Life of Carlos Tevez, the Netflix series about his life, there's no denying that Carlos Tevez is a force to be reckoned with in the soccer world.
Article continues below advertisement
The impeccable forward player is known for his impressive goalscoring rate, which has made him indispensable to both Boca Juniors and his national team, as well as one of the best living players today.
But the former Manchester United player can also be recognized by his signature neck scar, which extends from his right ear to his chest.
How did Carlos Tevez get his scar?
Article continues below advertisement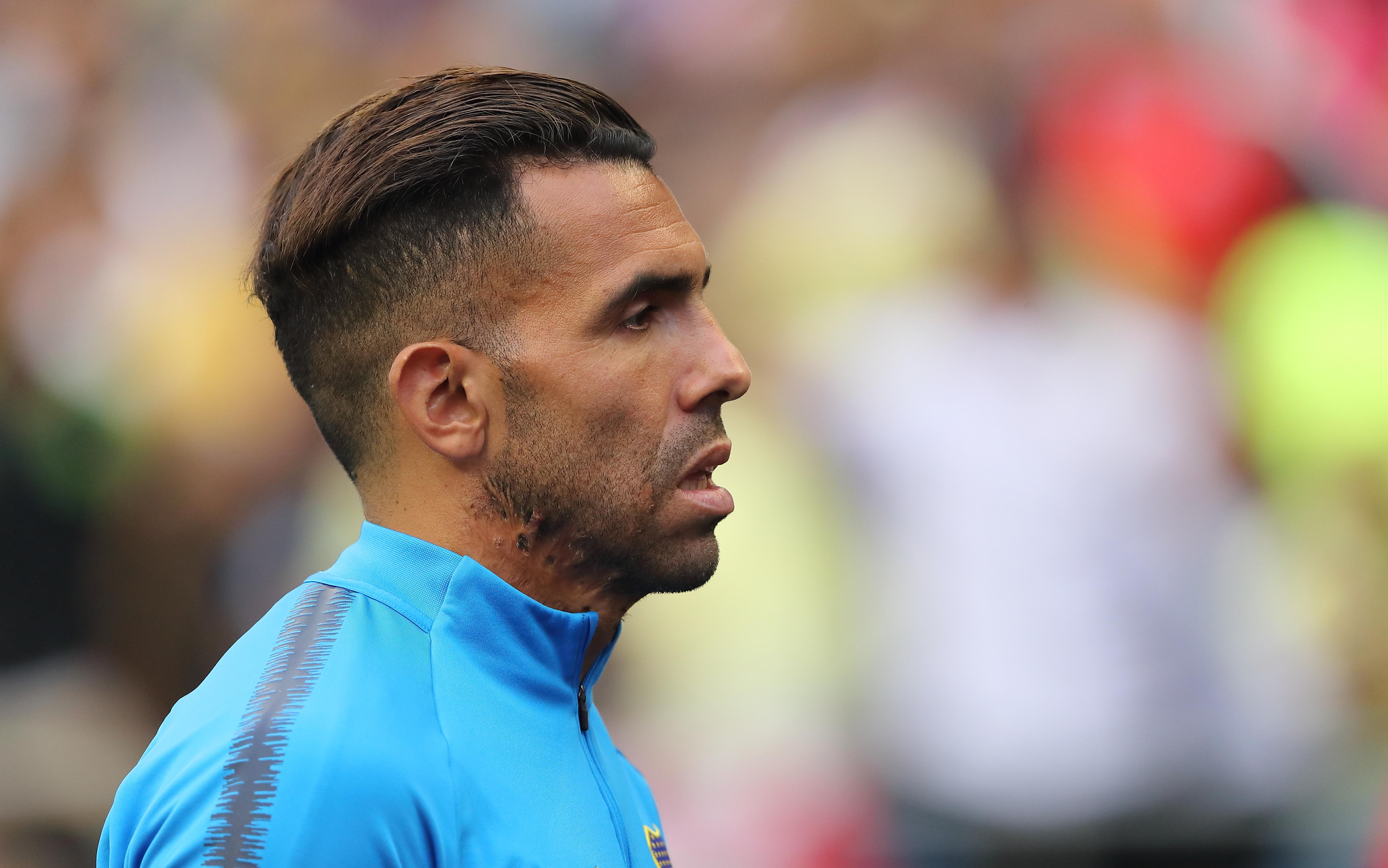 Carlos "El Apache" Tevez was born and raised in the Buenos Aires neighborhood of Ejército de Los Andes, better known as "Fuerte Apache," apparently for its high rate of school truancy. The neighborhood, which he considers to this day to be the place where he feels most at home, has also served as a namesake for his nickname.
Article continues below advertisement
Carlos enjoys going back to Fuerte Apache, but not just to show his three children the humble beginnings he came from. Instead, he insists in a Spanish-language interview with Clarin: "I come here because this is where I'm happy ... I have my family, my friends. This is my place in the world."
It was during his early childhood in the neighborhood that he was accidentally seared with boiling water, leading the future soccer star to have to be hospitalized over the course of two months. "[Life] was hard," he continued in the uncharacteristically intimate interview with Clarin, "but we were happy."
Article continues below advertisement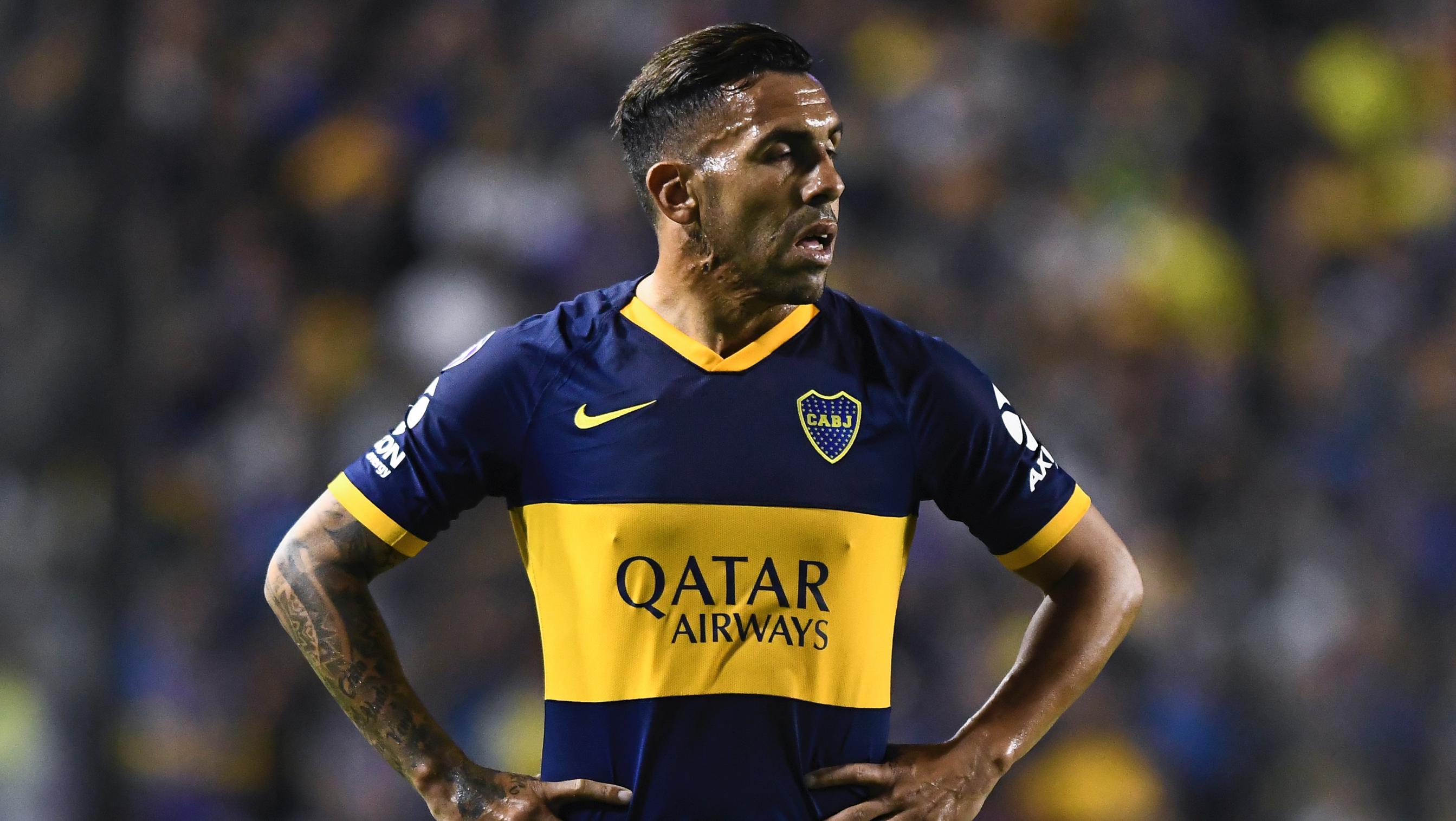 In fact, Carlos is so proud of his upbringing that when Boca Juniors offered to pay for his surgical scar removal, he rejected the offer. For him, the scars remind him of where he came from and allow him to keep his rough upbringing close to his heart.
Article continues below advertisement
What's more, he says that the scar helps he measure his success when the player compares who he was then and how far he's come now.
During his childhood in Fuerte Apache, Carlos shares that he and the kids in the neighborhood would play ball day and night until they got hungry.
"We would play for cheese and salami," he said. "And we had no choice but to win, because if we lost, we didn't have anything to pay our debt." While the neighborhood was a rough one, Carlos says the kids could play in the street all day long.
To learn more about El Apache's upbringing in the suburbs of Buenos Aires, and to watch how he went from playing in the streets to playing in the Olympics, World Cup and Copa América.
Apache: The Life of Carlos Tevez is now streaming on Netflix.