Carly Simon Described Losing Her Sisters as "Long and Haunting"
Carly Simon confirmed that her sisters, Joanna and Lucy, have died. Here's what Carly said about her sisters, and details on their causes of death.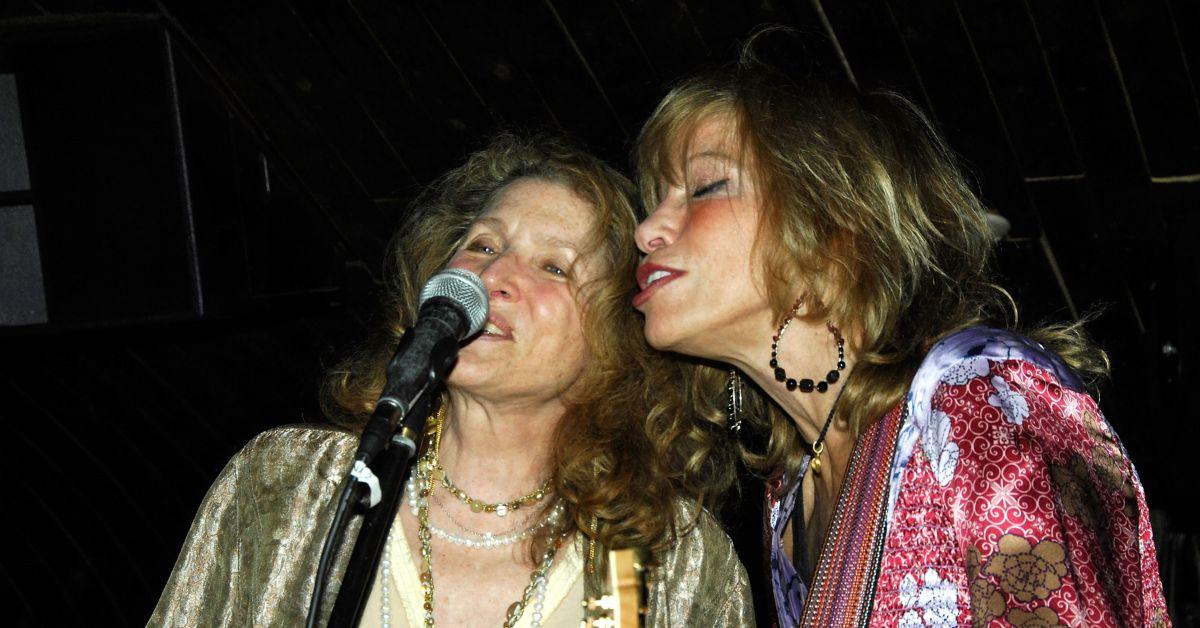 In the 1960s, Carly Simon and her sister Lucy Simon performed in a folk-music duo known as the Simon Sisters. Together, the Provincetown, Mass., natives recorded three original albums.
By 1969, though, the group disbanded when Lucy left to focus on her marriage to David Levine. Despite the band's breakup, Carly and Lucy's bond remained.
Article continues below advertisement
Carly — who went on to have a massively successful solo career — also had a close relationship with her other older sister, Joanna Simon.
The "You're So Vain" hitmaker now wants to protect her sisters' legacies after several recent tragedies. So, what happened to Carly Simon's sisters? Here are the details of the singer's loss.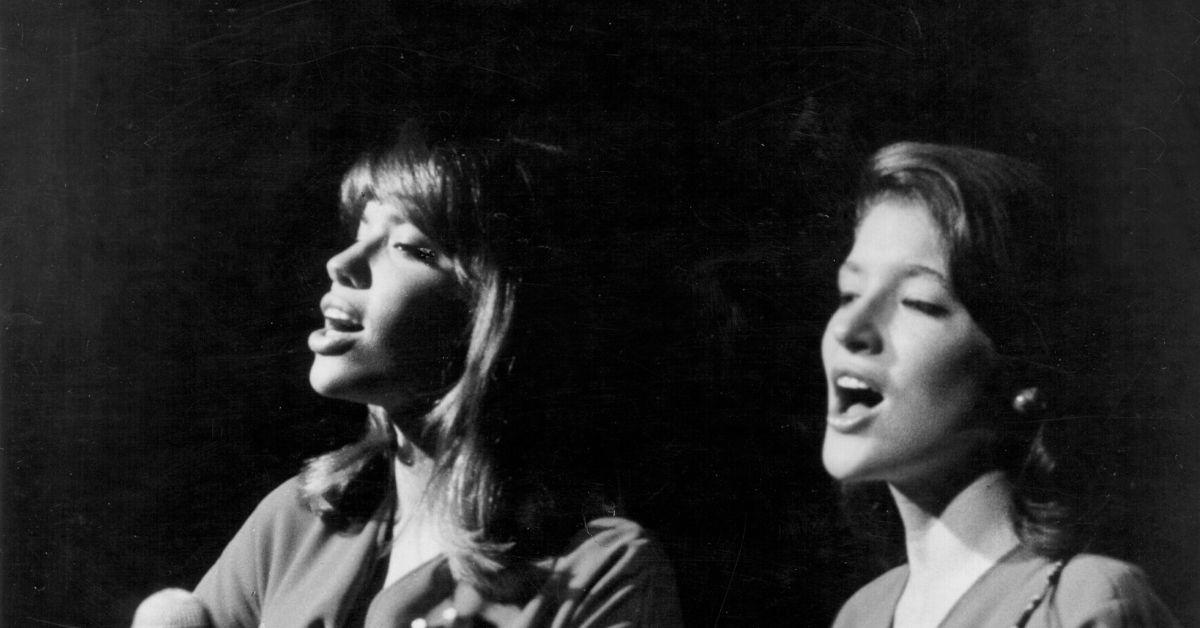 Article continues below advertisement
Carly Simon lost her sisters one day apart — what were the causes of death?
Sources confirmed to Deadline that Joanna and Lucy died at ages 85 and 82, respectively. The two passed away a day apart: Joanna died on Oct. 19, and Lucy passed on Oct. 20.
Joanna died of thyroid cancer, and Lucy died of metastatic breast cancer.
Carly, 75, released a statement to People in which she opened up about her grief and honoring her sisters' memories.
Article continues below advertisement
"I am filled with sorrow to speak about the passing of Joanna and Lucy Simon. Their loss will be long and haunting. As sad as this day is, it's impossible to mourn them without celebrating their incredible lives that they lived," Carly said.
"We were three sisters who not only took turns blazing trails and marking courses for one another; we were each other's secret shares," she went on. "The co-keepers of each other's memories."
The singer, who also lost her brother in 2018, added: "I have no words to explain the feeling of suddenly being the only remaining direct offspring of Richard and Andrea Simon."
She mentioned that Lucy and Joanna "touched everyone they knew and those of us they've left behind will be lucky and honored to carry their memories forward."
Article continues below advertisement
Carly Simon's sisters Lucy and Joanna Simon were accomplished musicians.
Like their younger sister, Lucy and Joanna had celebrated music careers.
After leaving the Simon Sisters, Lucy attended nursing school but eventually found her way back to her craft. She recorded two albums in the 1970s — Lucy Simon in 1975 and Stolen Time in 1977.
Article continues below advertisement
Lucy then pivoted into children's music when she and her husband produced two Grammy-winning children's albums: In Harmony: A Sesame Street Record in 1981 and Harmony 2 in 1983.
In her later years, Lucy spent time composing music for Broadway and became the third female composer ever when she wrote the book for Broadway's The Secret Garden in 1991. Lucy earned a Tony Award for the musical's book the following year.
She worked on several other projects, including HBO's The Positively True Adventures of the Alleged Texas Cheerleader-Murdering Mom.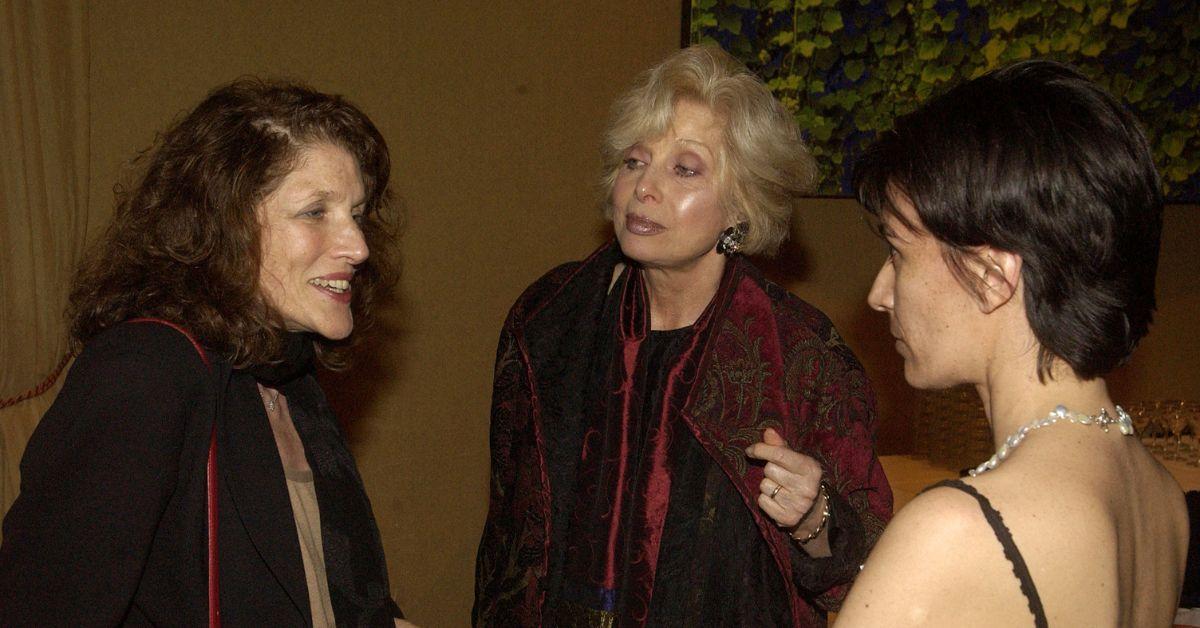 Article continues below advertisement
Joanna also went into a different area of the music industry. In 1962, she made her opera singing debut at the New York City Opera as Mozart's Cherubino. Joanna continued performing on opera stages before semi-retiring in 1986. After she left the stage, Joanna worked as an arts correspondent for PBS's MacNeil-Lehrer News Hour in 1992 before pivoting into real estate in her later years.
The Simon Sisters had individual creative careers throughout their lives. Carly's brother, Peter Simon, was a notable photographer who became a celebrated artist on Martha's Vineyard. Sadly, Peter died in 2018 from cardiac arrest after a lengthy battle with lung cancer.