Carmeon Hamilton from 'Design Star: Next Gen' Is Already Huge on Instagram
Carmeon Hamilton is one of the eight competitors on HGTV's new show 'Design Star: Next Gen'. Learn more about her life, her business, and family here.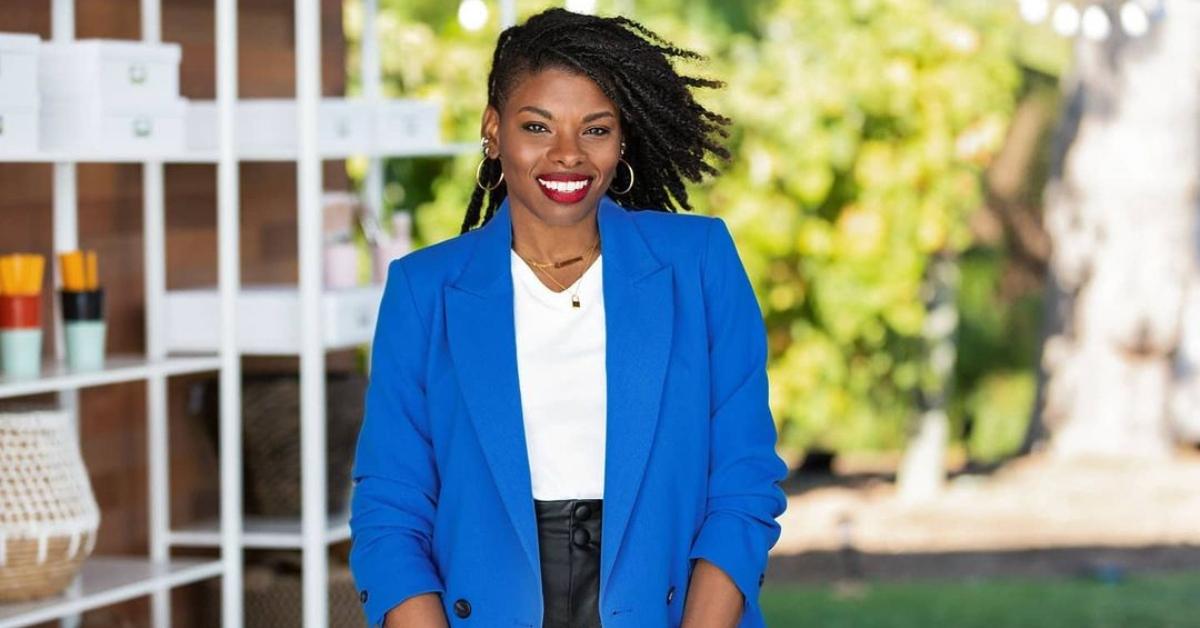 All the interior design fans out there are absolutely stoked about the HGTV's newest show Design Star: Next Gen. The fact that this series is following in the footsteps of the networks's eight-season hit show HGTV Design Star makes it that more exciting. They've got big shoes to fill! But we're sure that with group of designers they have lined up to compete, that it's all going to be nothing short of entertaining and mind-blowing.
Article continues below advertisement
One of the designers who is set to participate in the show is Carmeon Hamilton. We wouldn't be surprised if you already knew of her name or followed her on Instagram, considering she has more than 100,000 followers on the app. And she had this massive following before she announced her role in Design Star: Next Gen, by the way!
If you want to get to know Carmeon a bit better and see what her life was like before she was on your television screen, follow along and we can get you all that info!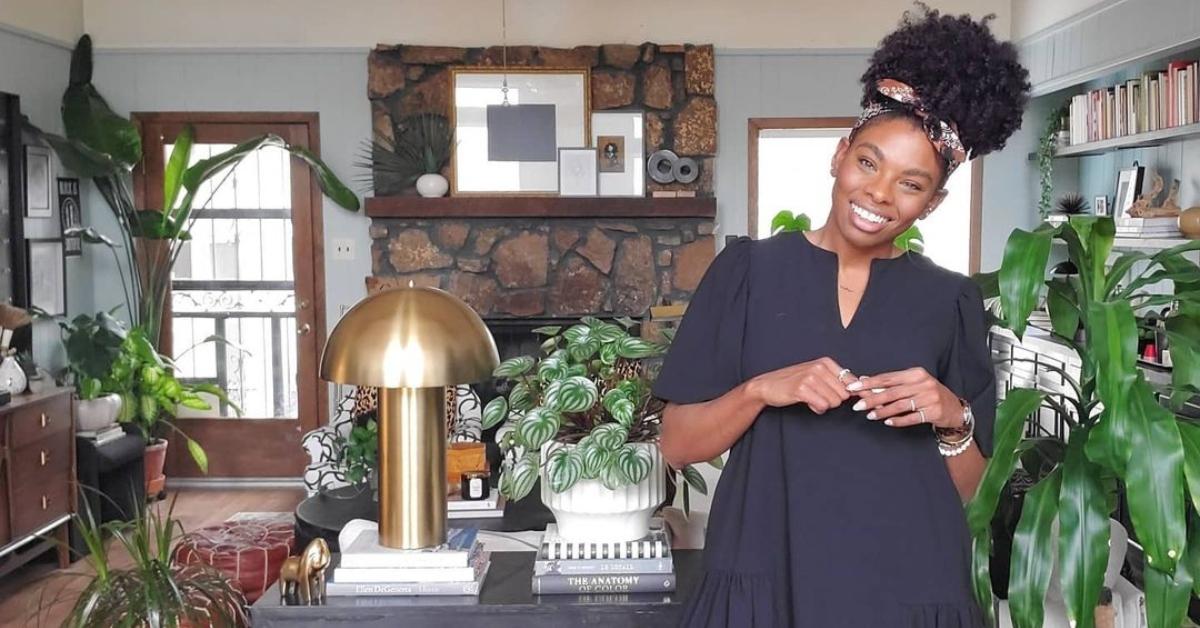 Article continues below advertisement
Who is Carmeon Hamilton from 'Design Star: Next Gen'?
The brand-new show will include eight competitors who are battling each other to win $50,000 cash and an opportunity to have a show of their own on HGTV. One of the people included in the eight is interior design star and lifestyle blogger Carmeon Hamilton. She is "a Memphis-based environmental curator, interior designer, merchandising consultant, blogger and content creator behind the brand Nubi Interiors," her personal website reads.
Carmeon got her Bachelor of Science degree in interior design where she first worked in healthcare design and also within the residential landscape. But it was when she found herself immersed in the world of retail, merchandising, and environmental design that she realized she had such a passion and interest for décor.
Article continues below advertisement
When she lost her job in healthcare design after five years of being part of the company, little did she know that that was what needed to happen to really launch her career. "A longer than bearable stint of unemployment pushed me to put my knowledge and skills together and offer interior design, custom furniture, and personal shopping services," she told Lulu and Georgia.
Article continues below advertisement
Starting her own blog was really an important factor in her success, too. "[I]t was blogging that really propelled my business," she said. "People are so much more engaged when they have a backstory, a how-to or the why behind a project."
Carmeon has already gotten major publicity from well-known brands like Architectural Digest, Essence, Apartment Therapy, Domino, and more.
Article continues below advertisement
All designers usually have a signature look and vibe that they incorporate into their vision, and Carmeon describes herself as a "self-proclaimed modern bohemian."
"I love to describe it as modern boho or modern comfort," she said. "There will always be clean-lined, structured pieces that still look and feel inviting, layered with tons of texture and personal touches. And no Nubi Interiors space is complete without plant babies." We love the aesthetic!
When she's not busy running her business, she is spending time with her husband of nine years, Marcus, and 12-year-old son Davin. Aren't they just the cutest family?!
Article continues below advertisement
Article continues below advertisement
Carmeon wants to make Nubi Interiors bigger and better.
In just the last few years, Carmeon pursued her company as her full-time gig. Now that she's able to dedicate all her time and attention to it, she hopes to expand and elevate her brand. "This means being able to say 'yes' to more design projects, take on more writing opportunities like my plant guide, create elevated creative and consistent for my blog and social channels, and spend more intentional time with my family and making our house a home," she said.
But if she does win the show, she could probably make leaps in making Nubi Interiors a powerful enterprise. We'll just have to wait and see if she's going to be the one to make it to the top!
Watch Design Star: Next Gen on Wednesday nights at 9 p.m. ET on HGTV.