'Ty Breaker's Filming Location Has a Lot in Common With Other HGTV Shows
Where is 'Ty Breaker' Filmed? HGTV has a habit of filming in specific locations and the home renovation show is following suit. Details inside.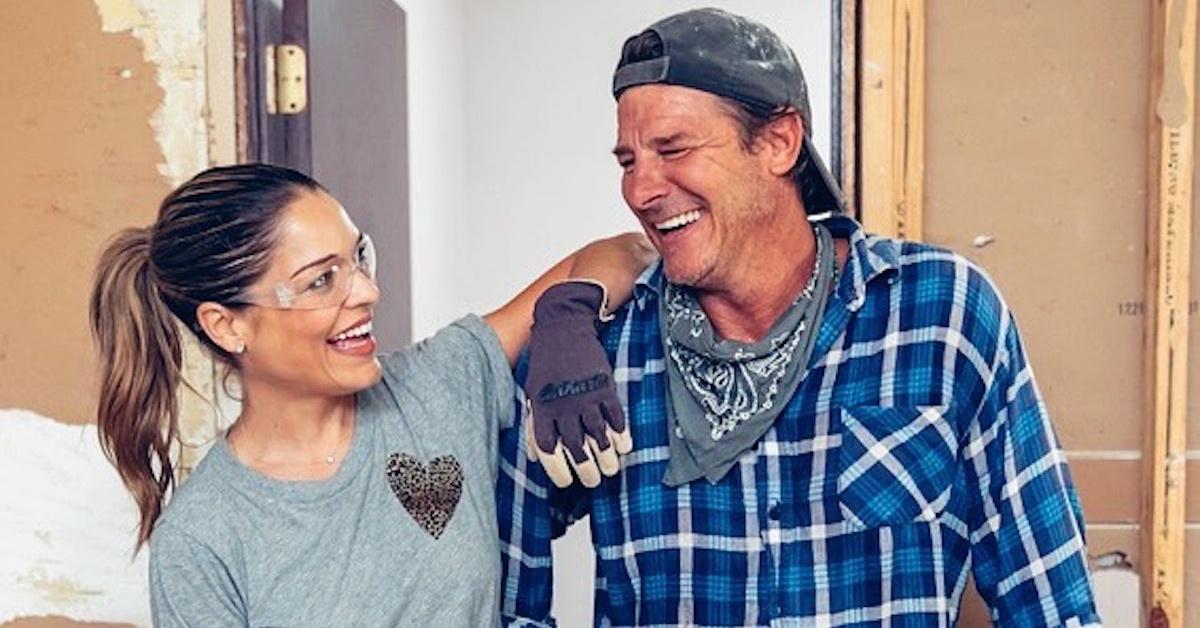 If you have a deep affinity for home improvement shows, chances are Ty Breaker is set on your DVR. Not only does this show aid homeowners with their renovations projects, but Ty Pennington also helps them make the hard decision of seeking out a new property to create their dream home.
Ty does this with the help of fellow HGTV design experts Alison Victoria, Grace Mitchell, and Sabrina Soto.
Article continues below advertisement
And if you've been paying attention to Ty Breaker, you'd have realized that many of these homes come in different shapes and sizes. So, it's easy to think that filming takes place in various locations.
However, since the show is produced by HGTV, fans would be surprised to learn where the show is actually filmed.
So, where is 'Ty Breaker' filmed?
There's no denying that fans have become obsessed with Ty Breaker. It's a great way to get renovation ideas for your home and you can see the former Extreme Makeover: Home Edition host work his magic. And while this show has stark differences from other home improvement shows, there are a few details that they have in common.
Article continues below advertisement
Per the Atlanta Journal Constitution, the show is actually filmed in the metro Atlanta area. And if you're familiar with Atlanta, then seeing various styled homes including bungalow, colonial, split-level, and townhomes would have been an easy clue.
Article continues below advertisement
Not to mention, plenty of HGTV shows are filmed in the Atlanta, The Cinemaholic reports. "Several HGTV shows are filmed in Atlanta, including Flipping Virgins, Flip or Flop Atlanta, Rock the Block, and House Hunters."
Plus, Ty has also tagged Atlanta, Georgia in his location for all of his Instagram posts that are related to the show.
Article continues below advertisement
Ty admits to having a sentimental connection with each filmed location.
If you're a fan of Ty, then you know Atlanta is home to the star. After all, he talks about his hometown every chance that he gets. And while filming for most shows are set in a random location, Ty is able to have a strong connection with every spot.
"I had some type of geographical connection with every spot we shot," he said. "We did one in Marietta that was one street over from where I grew up in the 70s. It was nuts I could work on a house there."
Article continues below advertisement
And being able to work with different families makes the experience even better for the host.
"I love helping people make their home their dream home whether it means staying put or starting over," he shares. "I really love to get into the situation up close and spend quality time with the families."
With that in mind, the show continues to grow in popularity by the second. While most home improvement shows only focus on the technical aspect, fans will be able to learn more about the families featured on the show while getting their renovation fix.
Catch up on new episodes of Ty Breaker on Mondays at 9 p.m. ET on HGTV.