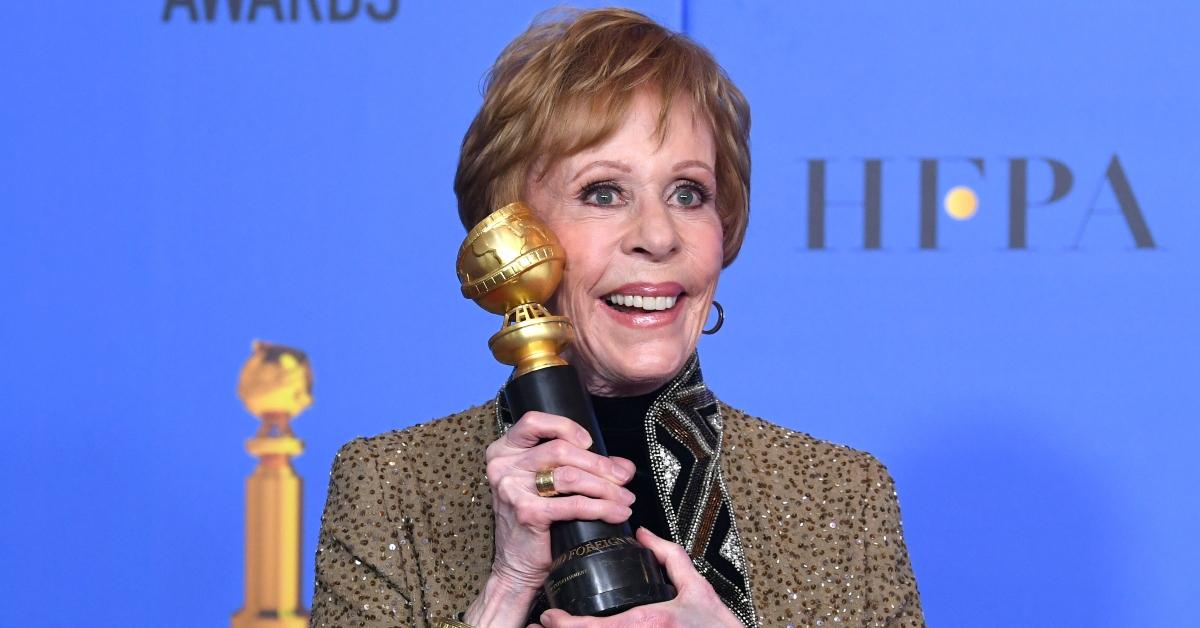 Carol Burnett Is Still Acting and We Couldn't Be More Pleased — How Is Her Health?
How is Carol Burnett's health? The legendary actor-comedian is still acting with no plans to quit anytime soon. Here's what to know.
Carol Burnett once said, "I think the reason I was successful is that I was never cynical." Truer words were never spoken. The actor-comedian has been making people laugh for over 60 years and continues to work to this day. Her time as Marion on Better Call Saul during its final season blew fans away and reminded folks that Carol Burnett can and should be taken seriously.
Article continues below advertisement
With April 26, 2023, marking Carol's 90th birthday — and with a tribute to her life and work called Carol Burnett: 90 Years of Laughter + Love airing on that same day — fans are wondering: How is Carol Burnett's health? They say laughter is the best medicine, so here's hoping that works.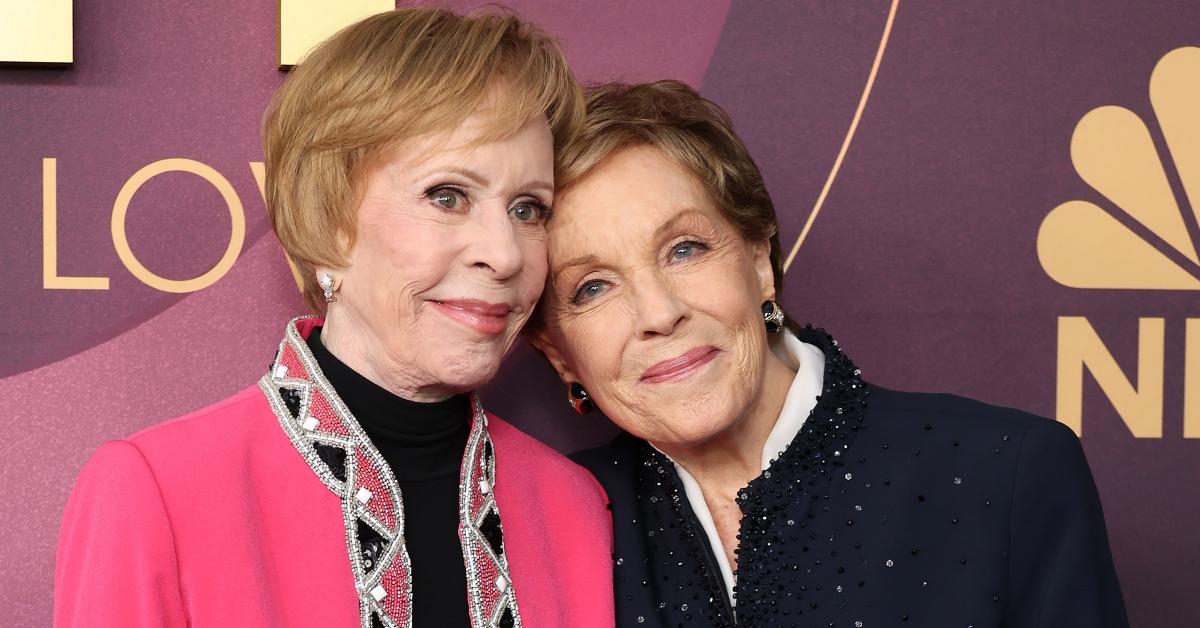 Article continues below advertisement
How is Carol Burnett's health? She's feeling great!
In an April 2023 interview with People, Carol admitted to not feeling her age. "I still feel like I'm about 11, but I'm amazed. It sure went fast. But I'm glad because I've got all my parts — got my hips, I got my knees and I've got my brain, so I'm happy about that."
The comedian shared that she can't wrap her head around the fact that 90 years have arrived. Carol also can't believe she has come this far in entertainment.
Growing up in Los Angeles, Carol "used to pretend to be on a radio show." She would open up her window and yell out, "'Now ladies and gentlemen, we have a young girl who is going to sing here without any musical accompaniment." To which her neighbor once replied, "Will you turn that goddamn thing off?" That's when she knew if she could fool him, she could fool anyone. And what better way to do it, then to play the fool for a living.
Article continues below advertisement
Comedy wouldn't come for Carol Burnett for a few more years.
"I was pretty much of a quiet student all through grammar school, junior high and Hollywood High," she told People. "I would kid around with my friends, the neighborhood kids, stuff like that. But I never really thought about it until I got to UCLA and I was in an acting class."
While there, Carol felt like she just didn't fit in with the serious dramatic actors. "So I picked something light, and they laughed. That's when the bug bit," she explained.
Thankfully, Carol's good health allows her to keep on bringing joy to friends and fans alike. Regarding her legacy, she said, "I made people laugh, made them feel good when they might have been down." Carol then added, "In my fan mail, many say it was the only time the family would get together, to watch and laugh. And that sometimes they were lonesome and were cheered up by our show. That's a good feeling."