11 "Desperate Housewives' Guest Stars You Totally Forgot About
Here is a look back at 11 famous 'Desperate Housewives' guests stars who you totally forgot spent some time on Wisteria Lane.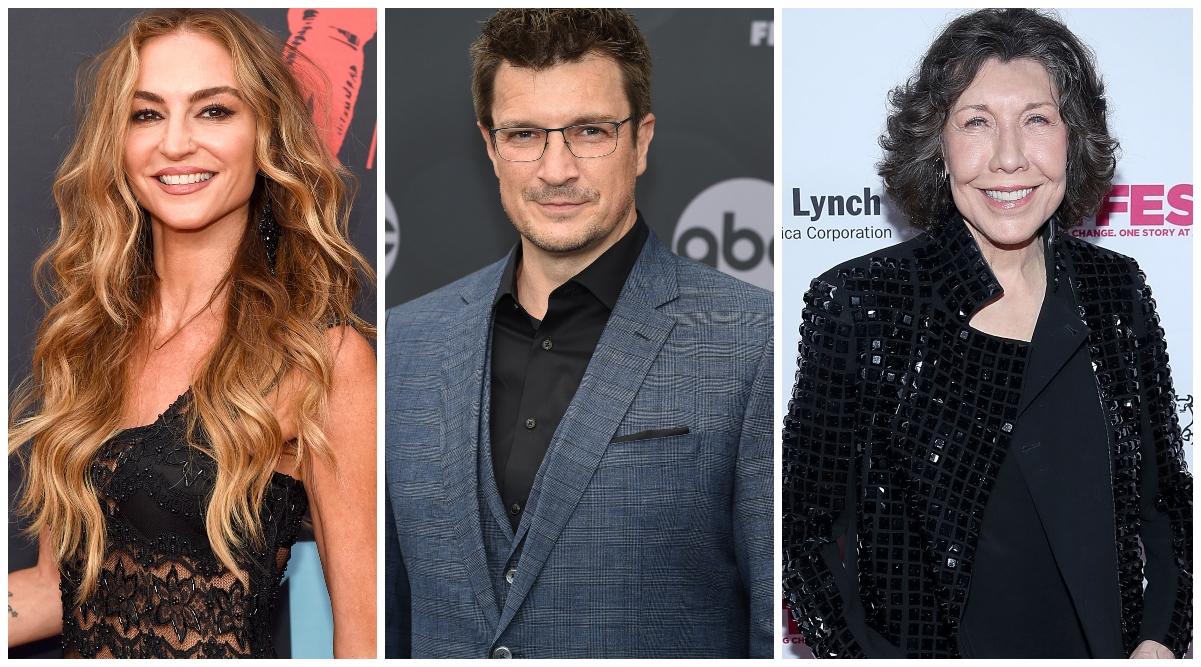 It's hard to believe it has been 15 years since we were introduced to the lovely ladies of Wisteria Lane. Now, seeing as it has been over a decade since the premiere of Desperate Housewives, it's understandable if you have forgotten a few of the friendly (and not so friendly) faces who stopped by the neighborhood.
From Castle star Nathan Fillion to iconic actress Carol Burnett, Desperate Housewives has had its share of impressive guest stars over the course of eight seasons. So, keep scrolling to a take a walk down (Wisteria) memory lane.
Article continues below advertisement
1. John Slattery (Victor Lang)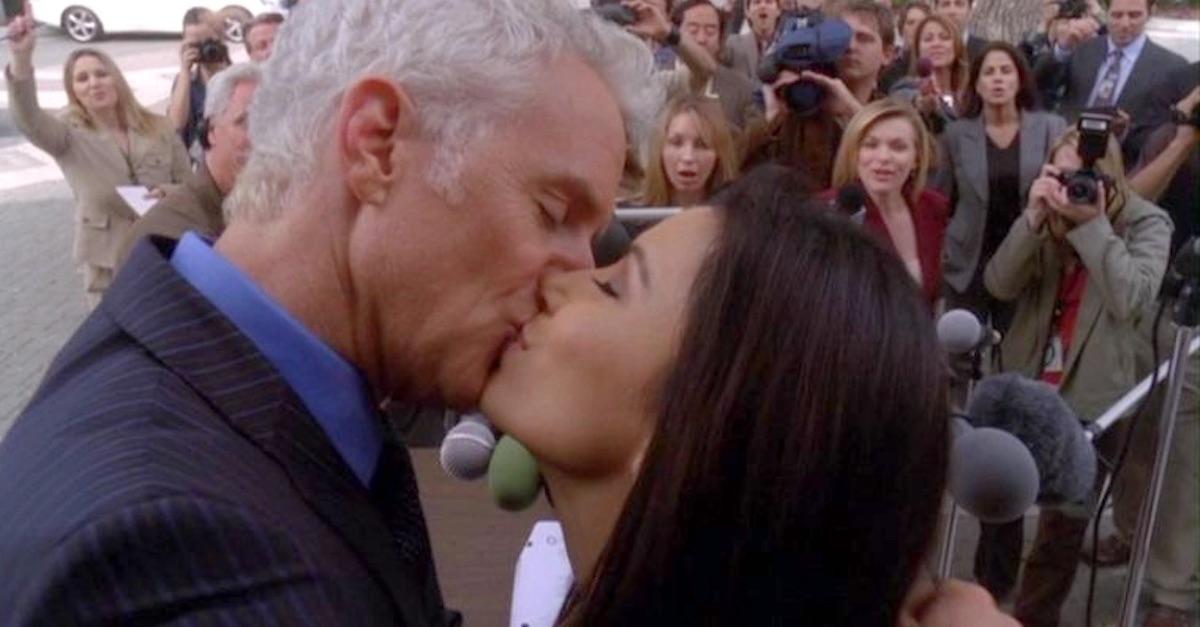 Season: 3-4
Episodes: 14
John, best known for his role as Roger Sterling on Mad Men, appeared on Desperate Housewives in 2007 as the Mayor of Fairview and Gabrielle Marquez's (Eva Longoria) second husband. Unfortunately, during a fight with Gabrielle's ex Carlos, Victor is — spoiler alert!— impaled by a white picket from a fence and dies.
2. Laurie Metcalf (Carolyn Brisby)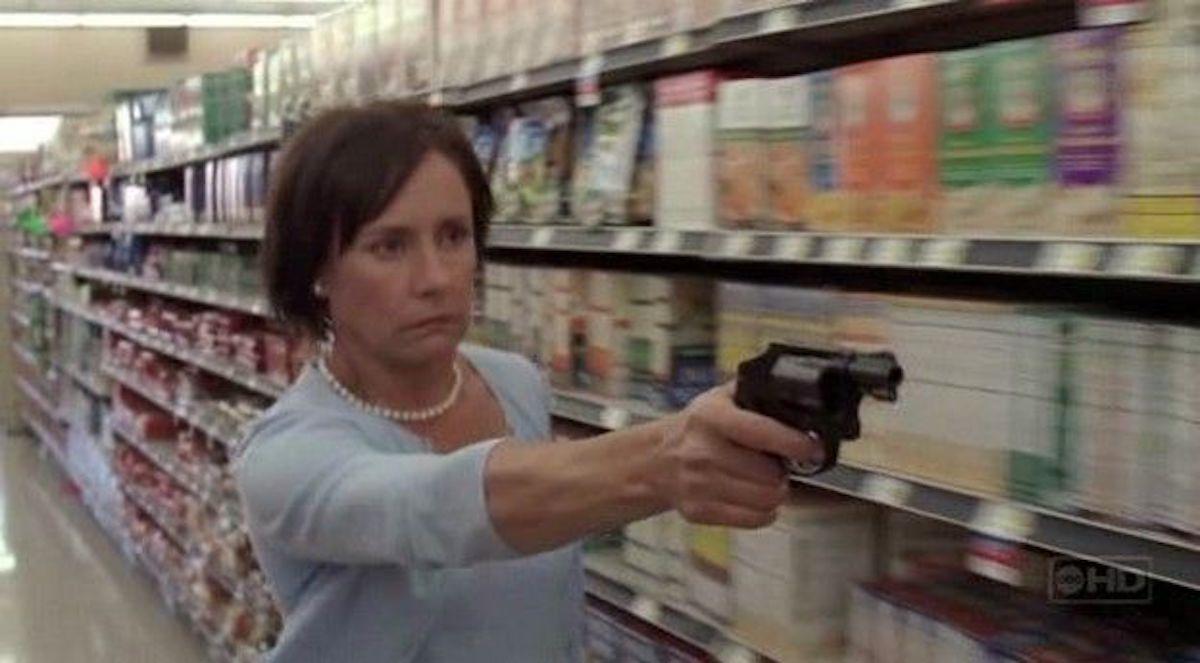 Season: 3
Episodes: 4
During an episode titled "Bang," Carolyn Brisby (Laurie Metcalf) walks into the grocery store owned by her husband and starts shooting at him because he has been having an affair. Carolyn proceeds to hold all the shoppers hostage, including Lynette (Felicity Huffman) and Nora.
Fast forward, Carolyn kills Nora and after shooting Lynette in the arm, she is shot and killed by another shopper.
Article continues below advertisement
3. Lily Tomlin (Roberta Simonds)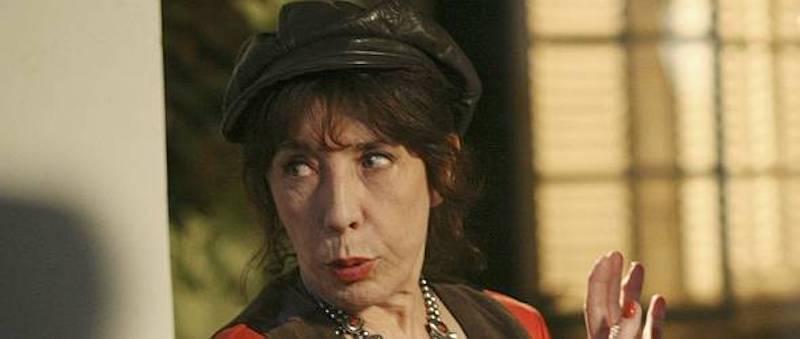 Season: 5
Episodes: 6
Lily Tomlin (Grace and Frankie, 9 to 5) appeared in a handful of episodes as Roberta, Karen McCluskey's sister, who worked together to find out what Dave Williams was up to...
Article continues below advertisement
4. Neal McDonough (Dave Williams)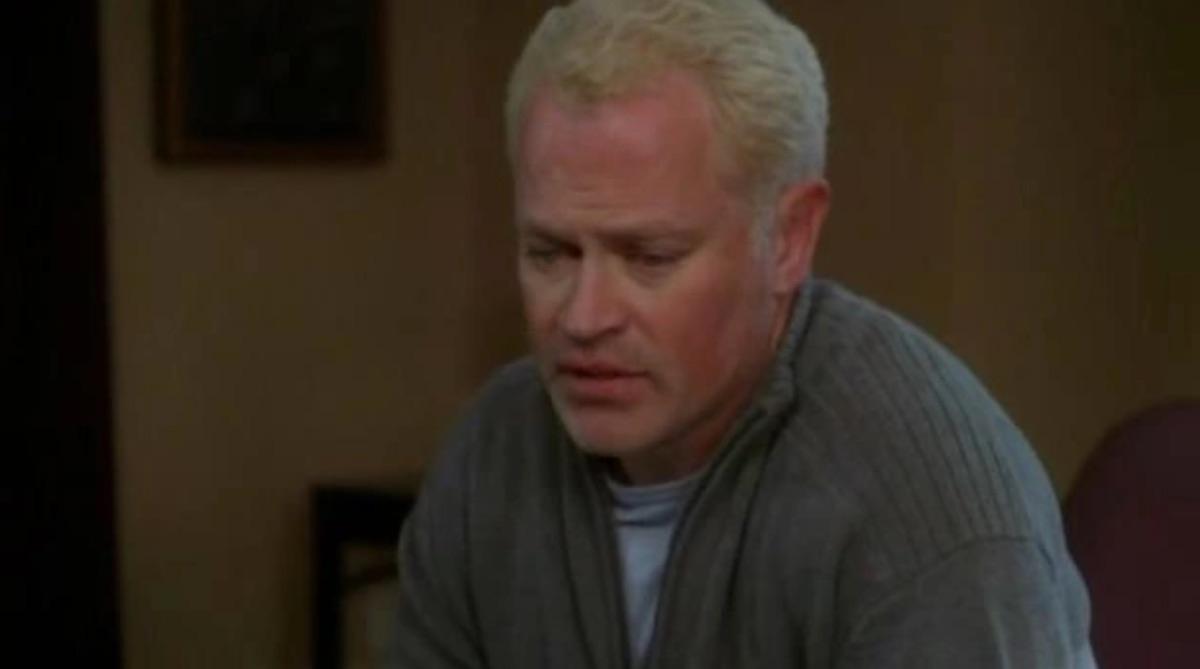 Season: 5
Episodes: 24
Turns out, Dave Williams' (played by Minority Report star Neal McDonough) real name was Dave Dash and he was trying to get revenge against Mike and Susan (Teri Hatcher), who killed his wife and daughter in a car accident.
Article continues below advertisement
5. Brian Austin Green (Keith Watson)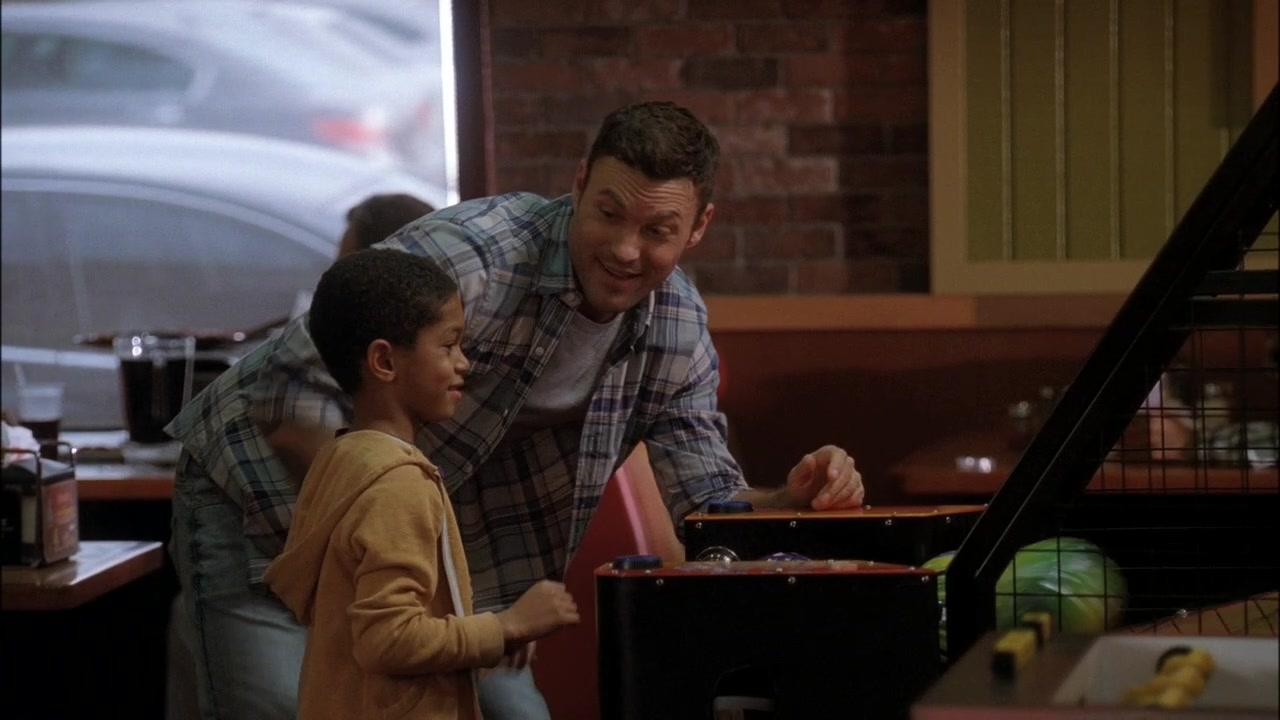 Season: 7
Episodes: 15
The Beverly Hills 90210 alum showed up on Wisteria Lane as Bree Van de Kamp's contractor and boyfriend. Ultimately, he made the decision to move to Florida to be closer to his son.
Article continues below advertisement
6. Marlee Matlin (Alisa Stevens)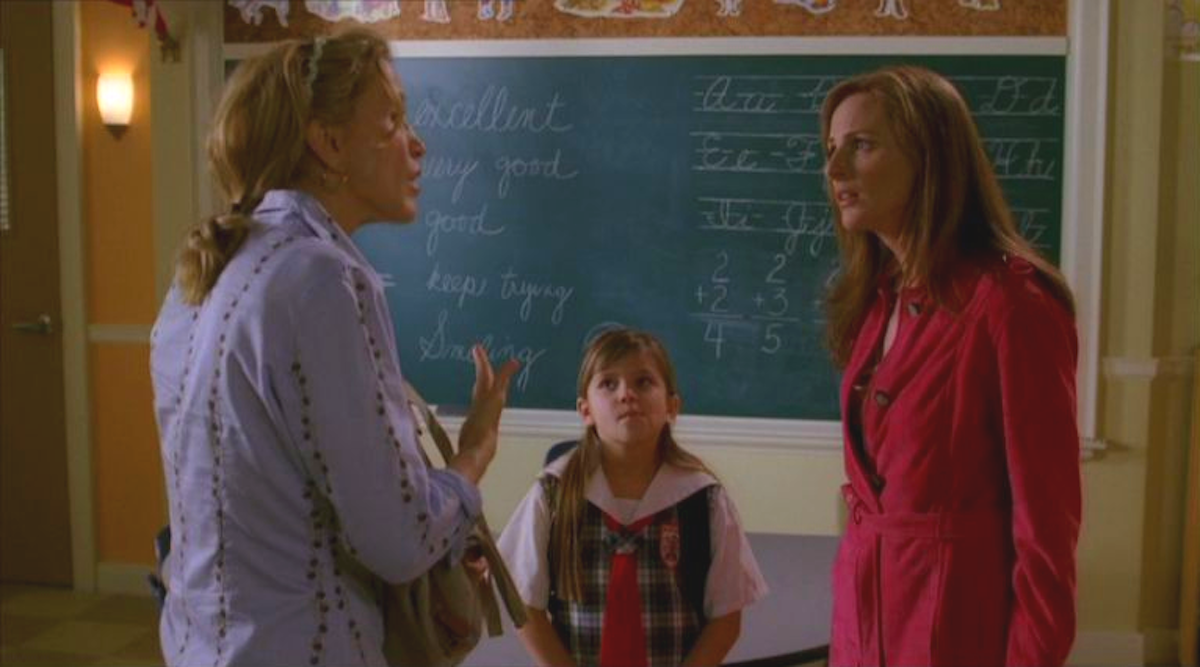 Season: 1
Episodes: 1
Lynette has a very brief friendship with Alisa, a deaf mom she meets through their kids' school. After inviting Alisa over for dinner with her husband, Lynette soon discovers that he makes fun of Alisa, knowing she can't hear him. Lynette proceeds to confront her husband, which results in him leaving Alisa, who now must raise her daughter on her own.
We're still Team Lynette on this one though.
Article continues below advertisement
7. Valerie Harper (Claire Bremmer)
Season: 7
Episodes: 1
When Susan was in the hospital with kidney failure, she got a visit from her aunt Carol, played by the incomparable Valerie Harper.
Article continues below advertisement
8. Carol Burnett (Eleanor Mason)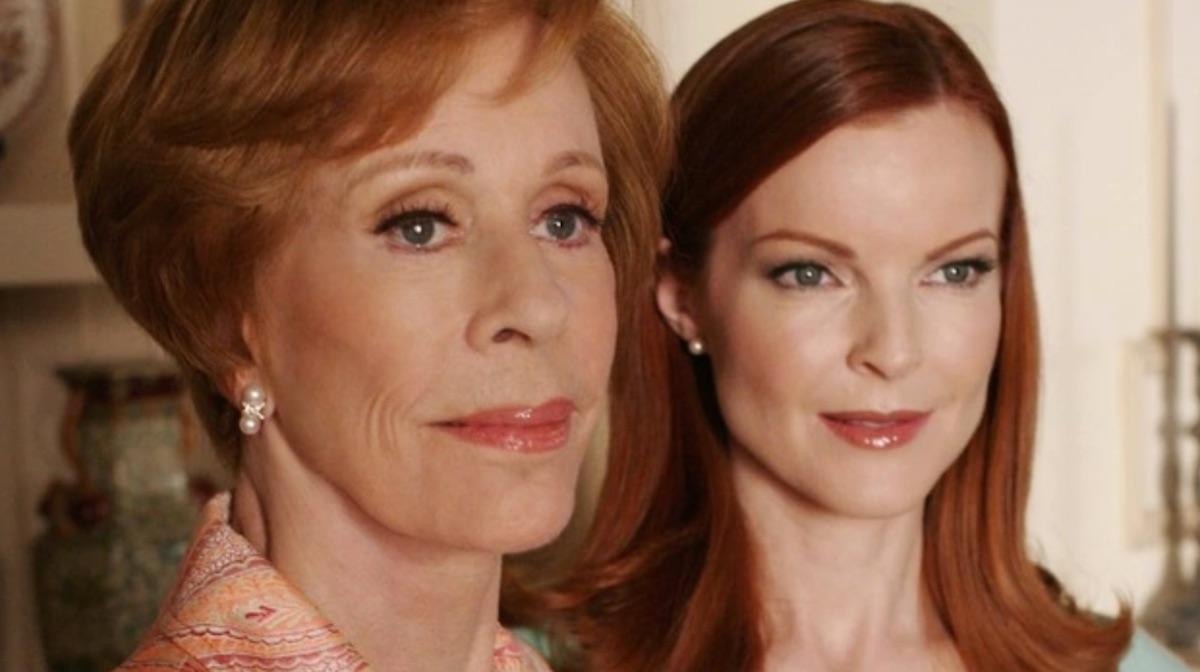 Season: 2
Episodes: 1
The one and only Carol Burnett appeared on Desperate Housewives as Bree's uptight stepmother, Eleanor. However, her plan to take her grandson (and Bree's son), Andrew, back to Rhode Island failed.
Article continues below advertisement
9. Nathan Fillion (Dr. Adam Mayfair)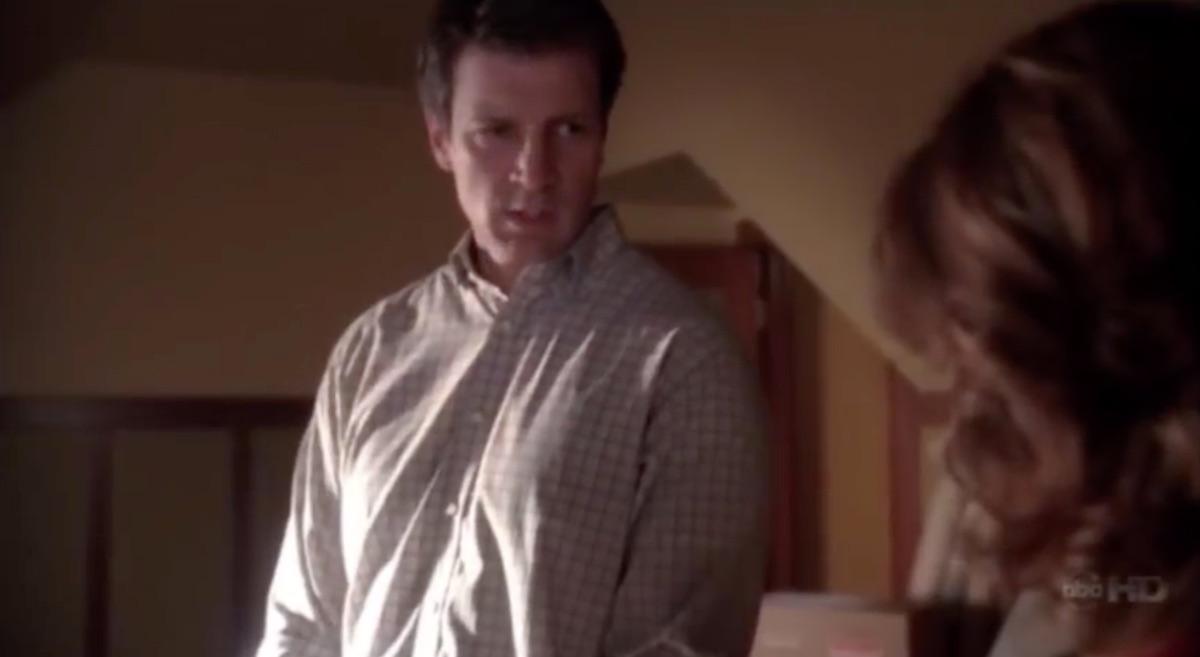 Season: 4
Episodes: 11
Before his role on the ABC series Castle, Nathan Fillion starred as Dr. Mayfair, who returned to Wisteria Lane after being sued by a patient for sexual assault.
Article continues below advertisement
10. Drea de Matteo (Angie Bolen)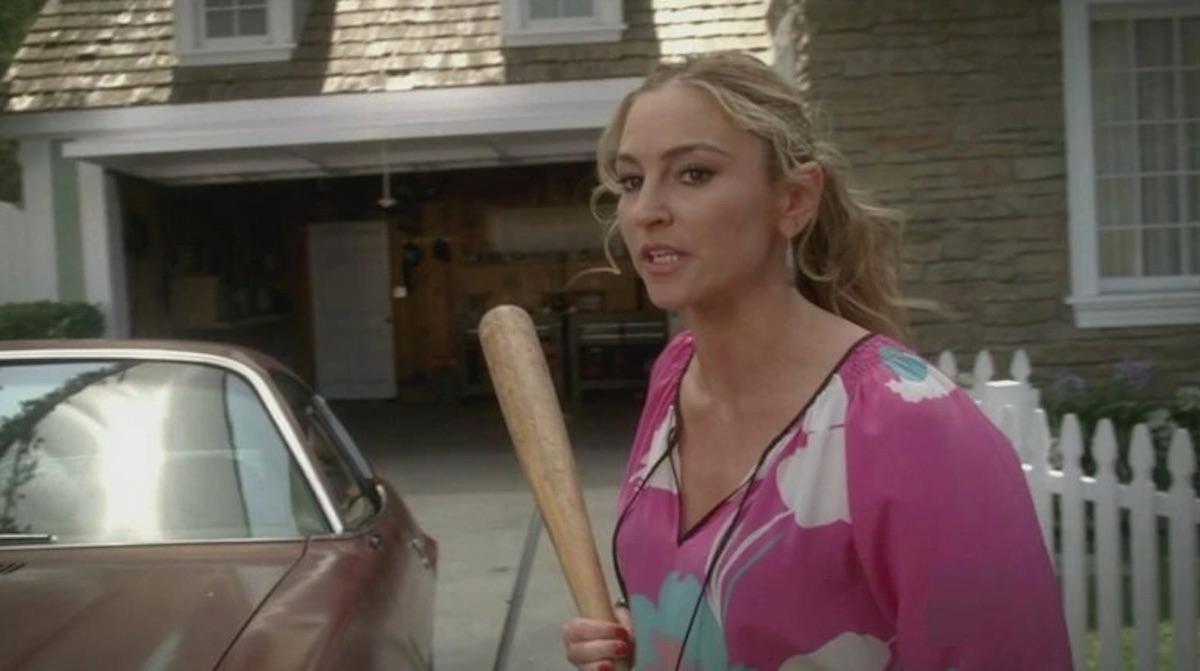 Season: 6
Episodes: 23
Angie, her husband Nick, and her teenage son Danny moved into the neighborhood in Season 6 and quickly make enemies when Susan's daughter Julie is strangled shortly after and her son is blamed.
Turns out, Angie is in hiding from her ex, eco-terrorist Patrick Logan, and her "husband" is actually an FBI agent named Dominic she ran away with. In the end, Angie and Nick leave after killing Patrick, but her son Danny joins his girlfriend Ana in New York.
Article continues below advertisement
11. Scott Bakula (Trip Weston)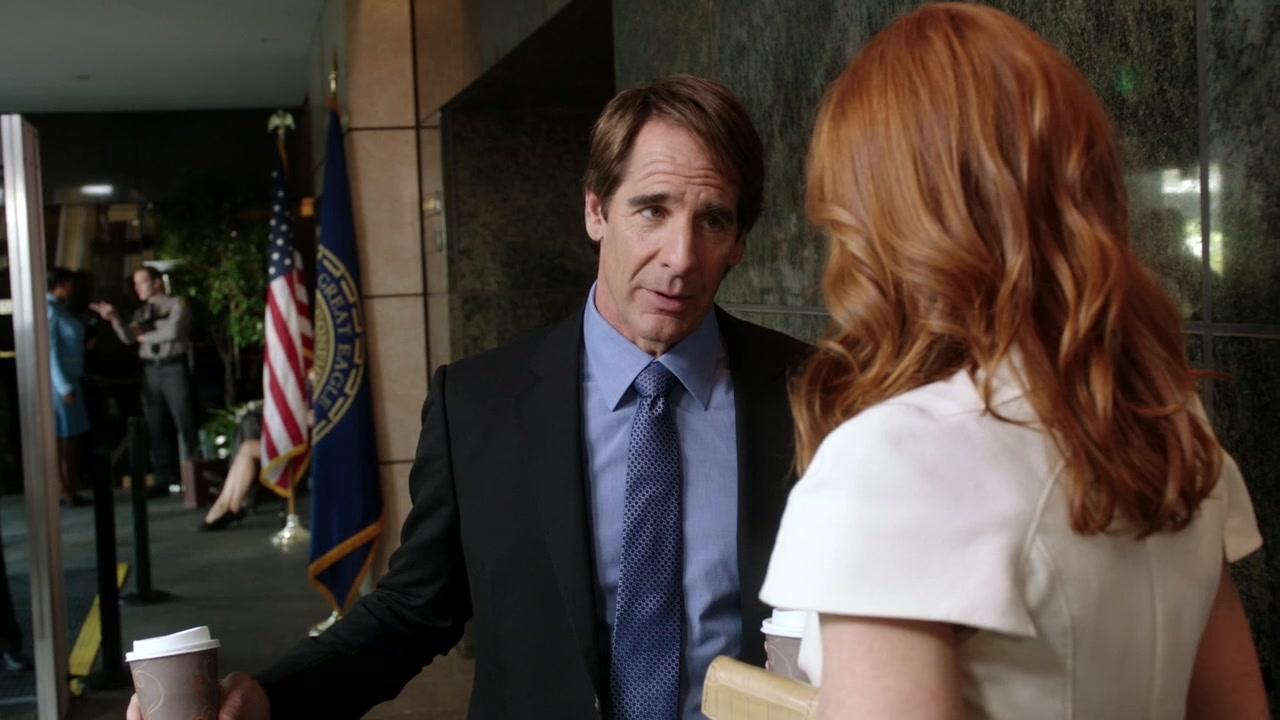 Season: 8
Episodes: 5
Trip Weston was Bree Van de Kamp's defense attorney after she was charged with the murder of Alejandro Perez, Gabrielle Solis' abusive stepfather.
Fast forward, and Bree and Trip are living happily ever after in Kentucky, where Bree becomes a state senator.
Who was your favorite guest star?