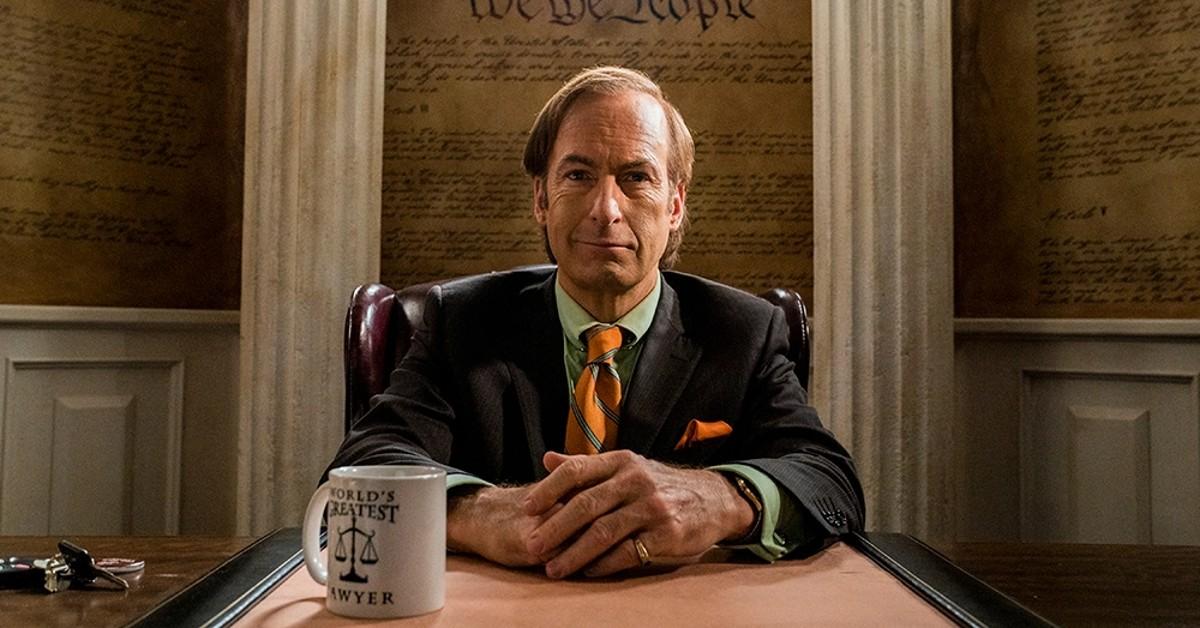 Why Is 'Better Call Saul' Ending After Six Seasons? The Creators Weigh In
When there's a prequel series to a show known to be one of the best of all time — aka Breaking Bad — there's a lot of pressure for it to be good. Well, after six seasons, Vince Gilligan and Peter Gould's Better Call Saul has earned a Rotten Tomatoes score of 98 percent and an audience score of 96 percent. So yeah, it's good. The series follows "the trials and tribulations of criminal lawyer Jimmy McGill in the time before he established his strip-mall law office in Albuquerque, New Mexico as Saul Goodman," as the synopsis succinctly sums it up.
Article continues below advertisement
The adventures of antihero conman and lawyer Jimmy McGill (Bob Odenkirk) — aka Saul Goodman, aka Gene Takavic — are officially coming to an end on Monday, Aug. 15, 2022. But why? Was Better Call Saul canceled?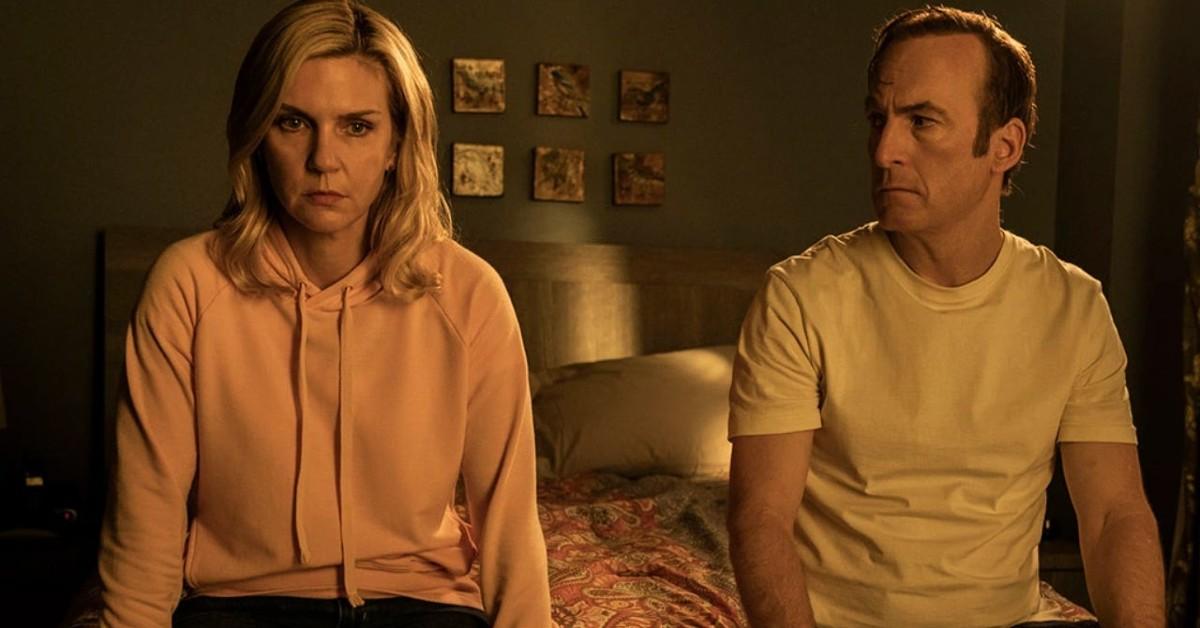 Article continues below advertisement
Why was 'Better Call Saul' canceled?
Better Call Saul wasn't really canceled; the creators unanimously chose to end on a high note.
When it was first revealed in 2020 that the series — which began in 2015 — was getting its sixth and final series, fans had questions.
Speaking at the TCA in 2020, showrunner Peter Gould noted (per Express): "From day one of Better Call Saul, my dream was to tell the complete story of our complicated and compromised hero, Jimmy McGill – now AMC and Sony are making that dream come true."
He added: "We couldn't be more grateful to the fans and critics who are making this journey possible. Next month we start work on the sixth and final season – we're going to do our damnedest to stick the landing."
AMC Studios president Sarah Barnett also chimed in at the time: "Greenlighting a prequel to one of the most iconic series in television history is one of the boldest swings that AMC has ever taken. But, thanks to the creative genius of Vince Gilligan and Peter Gould, it has also been one of the most rewarding," she said.
Article continues below advertisement
In a recent interview, more details were revealed regarding the creators' reasons for ending the series.
"You've got to know when to leave the party. You don't want to be the guy with the lampshade on his head. … I know I was asked the same thing at the end of Breaking Bad and I gave the same answer, but I need to prove to myself that I'm not a one-trick pony," creator Vince Gilligan explained, as reported by The Hollywood Reporter.
It's like a Seinfeld situation: Leave with the people wanting just a little bit more.
Article continues below advertisement
Gould detailed that continuing to watch the series after so many seasons is "a lot to ask of an audience," clearly concerned with audiences feeling burnt out. Not only that, but he doesn't want his entire career to revolve around the Breaking Bad universe.
"I couldn't be happier and more proud of the work, but I have some other things I want to try. I love the cast, I love Albuquerque, I love whole group, so it would be great to keep the band together as much as possible," he shared during Better Call Saul's final talk with the TCA.
Sometimes it's just time to move on.
The series finale of Better Call Saul premieres on Monday, Aug. 15, 2022, at 9 p.m. EST on AMC.