Are Caroline Brooks and Sara Al Madani Still Feuding? What Happened Between the Stars?
There's only been one season of Real Housewives of Dubai so far, but that hasn't held the women of the show back from butting heads with each other left and right. Sara Al Madani and Caroline Brooks are two of the most interesting ladies to keep up with from the show.
Article continues below advertisement
Unfortunately, they weren't getting along very well for quite some time. What sparked their feud in the first place, and are they cool with each other now? Here's some insight into what's going on between Sara and Caroline.
Article continues below advertisement
Why were Caroline Brooks and Sara Al Madani feuding?
One of the biggest issues between Sara and Caroline was the fact that they didn't agree on parenting tactics. At one point, Sara hinted that Caroline needed to be more affectionate with her child. During the August 3, 2022, episode, Caroline said, "Let's get right to the point. Do not give me advice about my child or my marriage."
Sara clapped back: "I did not give you advice about your child. That's what you are not getting."
Article continues below advertisement
Caroline responded, "I feel like you come across as you want to be therapeutic and very judgy. You kind of go a little too far sometimes. Do I have an issue with you? Not really. Do I want to set my boundaries in place? Sure. Do not ask me questions about my child."
Article continues below advertisement
During a private moment with the cameras, Sara responded to the drama by saying, "I am trying to explain. She is not even giving me a chance to get a word out. All I see is her mouth moving and her body language is defensive. She just wants to fight." Later on in the episode, Sara told Caroline she has "selective amnesia."
Things clearly weren't looking too great for Caroline and Sara's friendship on the show … but they're doing a lot better now.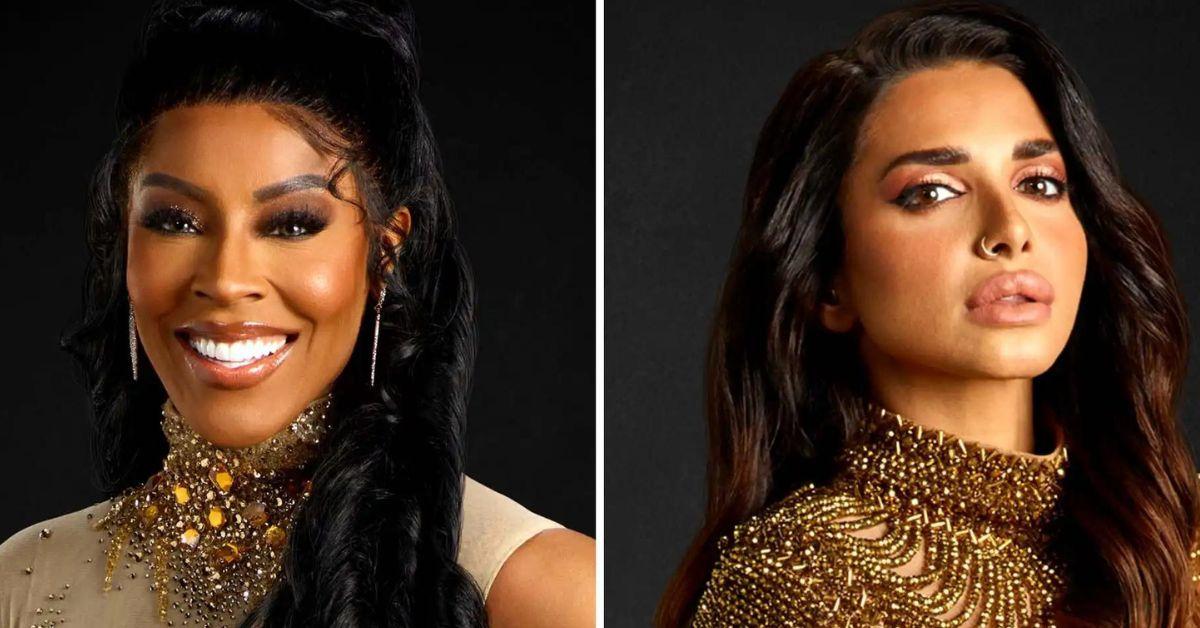 Article continues below advertisement
Have Caroline and Sara gotten past their feud yet?
According to OK!, Caroline and Sara are actually doing a lot better now beyond the feud they were once caught up in. Sara said, "She understood. She overreacted. She apologized. I apologized. We became friends. That's what maturity is — discussing and moving forward. I told her next time, come talk to me."
Sara continued, "I've never gossiped and never said anything about anyone behind their back. I was loving to everybody. I went there prepared. I had some questions that needed clarification. Especially what was said in the confessionals, I was shocked by so many of the confessionals.
Article continues below advertisement
She explained, "We addressed so many things in the reunion. You're going to see who's real, who's not. Who's fake, who's not. Who's thirsty, who's not. Who are really friends and who's not. It will basically show you the truth."
The Real Housewives of Dubai reunion is certainly going to bring tons of drama, and although Caroline and Sara are no longer having major issues with each other, Caroline Stanbury, Chanel Ayan, and Lesa Milan still have some underlying issues to figure out. The beef between this trio has been going on since before the first episode of Season 1 even premiered.