Caroline D'Amore and Lan Ho Are Feuding on 'Gordon Ramsay's Food Stars' (EXCLUSIVE CLIP)
Caroline doesn't see eye-to-eye with Lan Ho on 'Gordon Ramsay's Food Stars.' Check out this exclusive clip which puts the fight into food fight.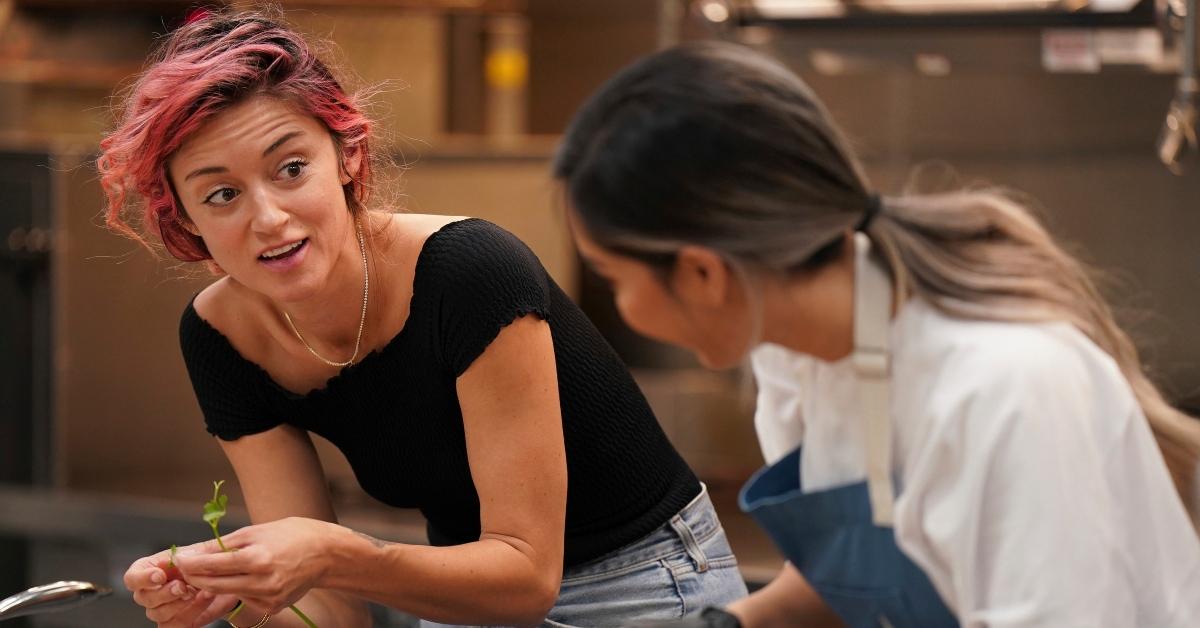 We will always watch a food show helmed by Gordon Ramsay. When one needs a break from the sweetness that is something like The Great British Bake Off, you can always cleanse your palate with the hot-headed chef whose insults should be stamped onto candy hearts. On Fox's Gordon Ramsay's Food Stars, Gordon is taking a slightly different approach.
Article continues below advertisement
Obviously, cuisine will always be the crux of anything he's involved in, but Gordon is now recognizing how valuable business acumen is. The 15 competitors are all entrepreneurs whose companies are food-related in some way. Each week a new financial challenge ends with one less contestant. Naturally, not everyone gets along, but Caroline D'Amore (Pizza Girl, Inc.) and Lan Ho (Fat Miilk) seem to butt heads more than most. In an exclusive clip obtained by Distractify, these two are at it again.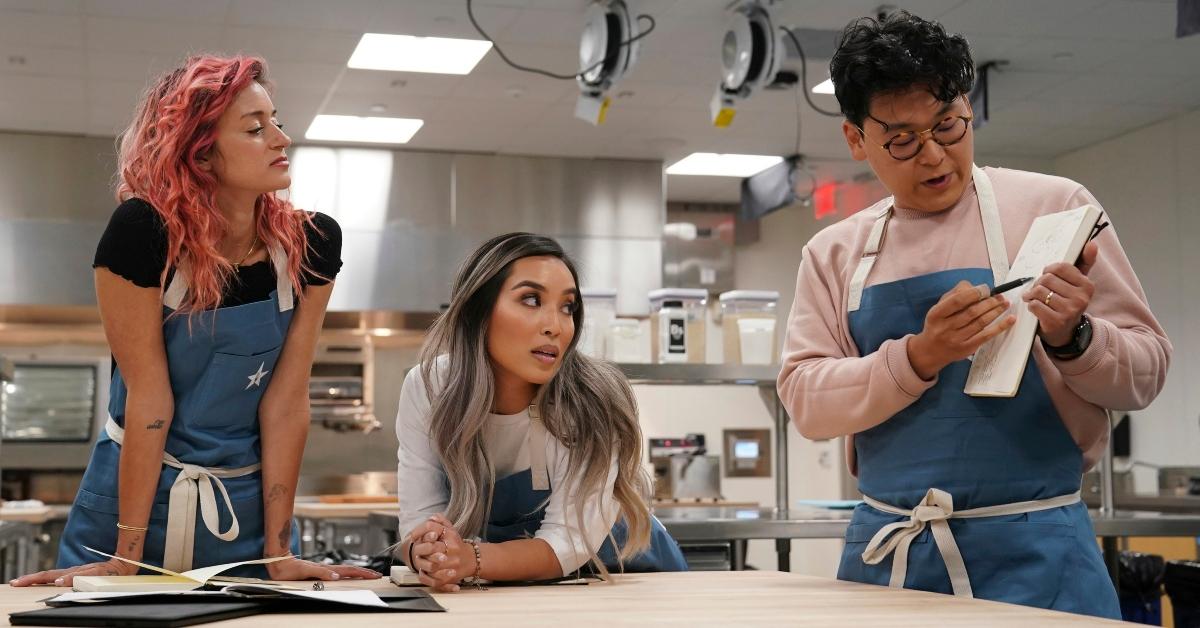 Article continues below advertisement
Caroline D'Amore and Lan Ho have been low-key feuding all season.
In Episode 4, two teams are tasked with creating a visually appealing menu for a delivery-only restaurant that caters to office workers taking that much-needed lunch break. The name of the game is taking mouth-watering food pics that will encourage folks to order via the app. This task sounds easier than it actually is but is definitely made more difficult by Caroline and Lan's passive-aggressive bickering.
"Did you guys pick the hero shot to be this?" asks Lan while gesturing to a photo of a bowl that prominently features eggplant. "We did yes, we did," says Caroline in a rather tense way. In another photo, the entire bowl can be seen but the focus is now on several beautifully prepared cuts of steak. Honestly, we're ready to jump through our screens. "I love the steak picture," says Lan. Queen (Indulgent Essential Spices) echoes this sentiment.
Article continues below advertisement
According to Lan, the eggplant does "not look appetizing." She's doing what anyone would do, which is sharing her opinion. But Caroline views this as "reaching," and then accuses Lan of "trying to find something wrong" with the eggplant image. She seems oddly invested in this one photo and adds that they're in Los Angeles where things are much more "veggie-driven."
Article continues below advertisement
Caroline seems to struggle with differing opinions.
"Several times Caroline has jumped at whoever says something in opposition to what she says," Queen explains. "We are all bosses here. We're all entrepreneurs. If I have something to say, I'm gonna say it. If Lan has something to say, she's gonna say it." Some people perceive a different opinion as a judgment, which might be Caroline's situation.
Unfortunately at this particular moment in the show, Caroline disagrees without explaining why she feels differently. Lan believes the steak photo looks more "high-end." Caroline disagrees, but we have no idea why. "That doesn't look like what would sell it. Sorry, you're wrong," she fires back. "I'm not scared of Caroline nor am I here for her," Lan declares, "I'm gonna voice my opinion, 100 percent." And we are 100 percent here for that!