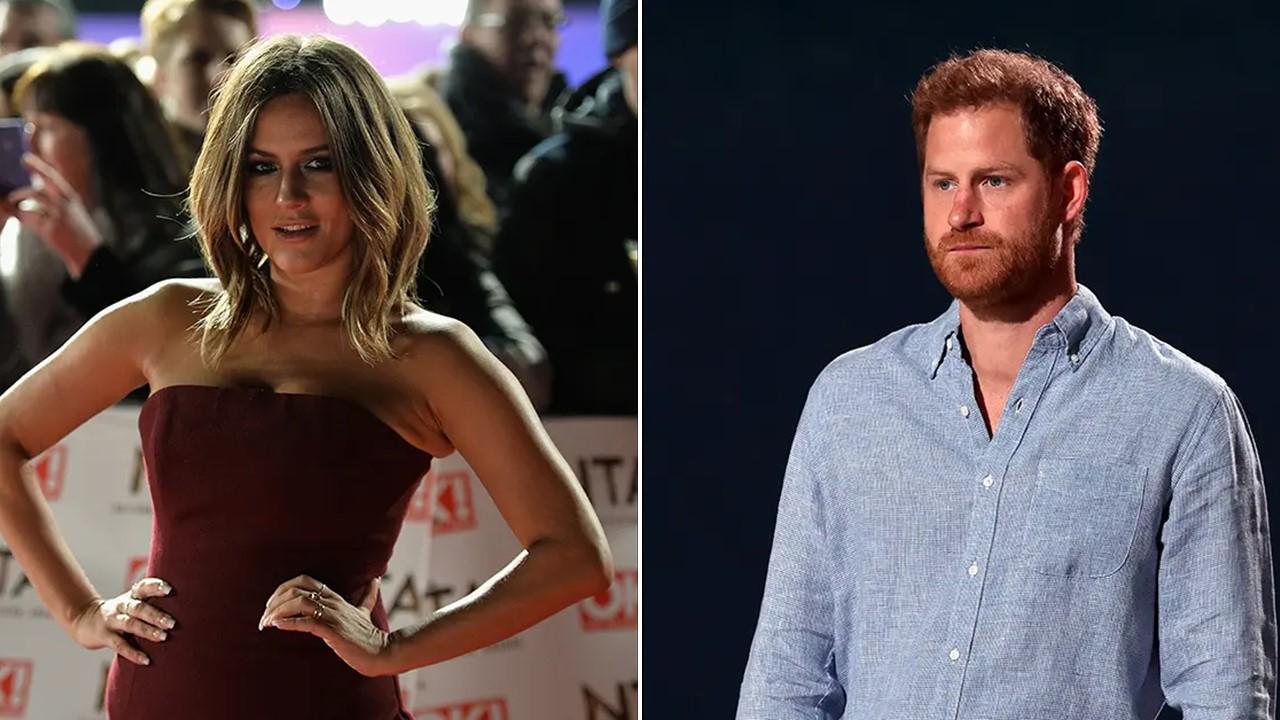 Prince Harry's Book Faces Backlash Over Mention of Late Ex Caroline Flack
Since its release, Prince Harry's memoir Spare has caused quite a bit of trouble for basically everyone who's mentioned in it. A lot of that strife has been pointed squarely at the British Royal Family, but other more random figures have also been hit by some of the former royal's stray bullets.
Article continues below advertisement
Now, the former manager of one of Harry's exes is speaking out about what she believes was an unfair description. Here's what we know about Harry's ex-girlfriend Caroline Flack and how she's portrayed in Spare.
Caroline Flack's former manager has clapped back at Prince Harry.
Following the book's release, Alex Mullen, a creative director at APM Media who previously worked as Caroline Flack's manager, spoke out about what she saw as an inappropriate description of her former client. Alex said it was "absolutely gross" for Harry to repeat "old long forgotten slurs" about Caroline in his book. When the two briefly dated in 2009, Caroline was described by the tabloids as "a bit of rough."
Article continues below advertisement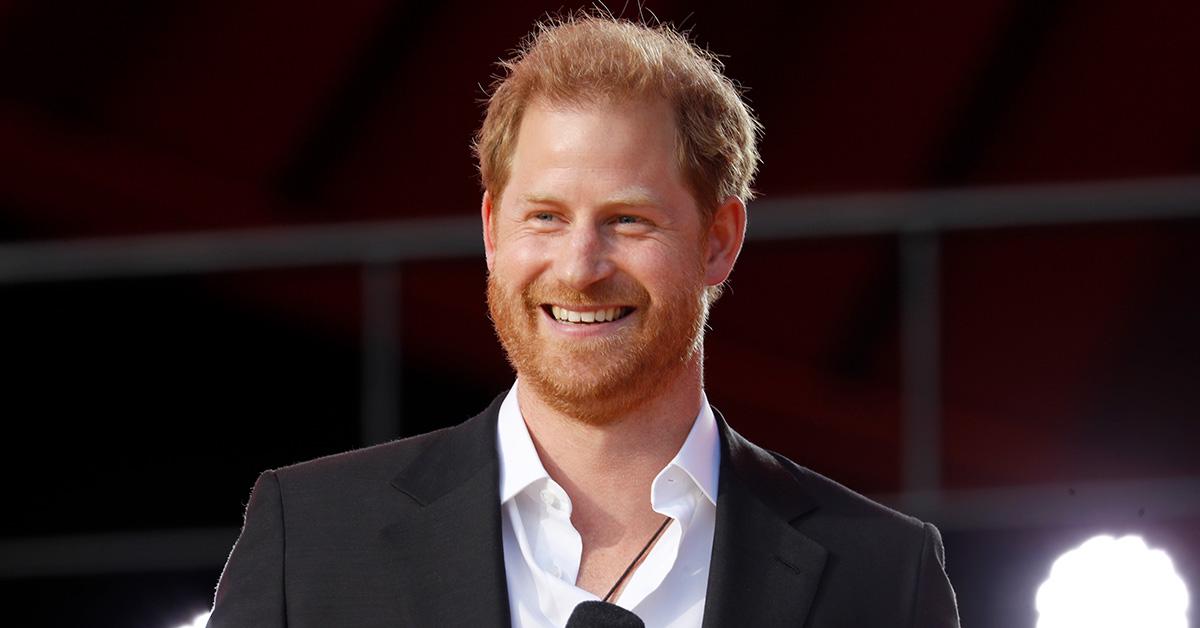 In his memoir, Harry writes about their relationship, saying that he didn't know who Caroline was when the two were first introduced. Harry called her "funny and loving," but said that they ultimately decided to end their relationship because of press harassment. "Very soon after [the photographers] papped me and Flack, those photos set off a frenzy. Within hours a mob was camped outside Flack's parents' house, and all her friends' houses, and her grandparents' house," Harry writes.
Article continues below advertisement
"She was described in one paper as my 'bit of rough,' because she once worked in a factory or something," he added. "Jesus, I thought, are we really such a country of insufferable snobs?"
It seems that Harry's invocation of that phrase in particular is what made Alex so upset.
Prince Harry's relationship with Caroline ended following the press attention.
After the press spotted them, they continued to see each other for a time.
"The relationship was tainted, irredeemably, and in time we agreed that it just wasn't worth the grief and harassment. Especially for her family," Harry writes.
Harry also acknowledges Caroline's death by suicide, which took place in 2020, in the memoir.
"I can't forget how much she suffered for her fatal sin of going out with me," he writes.
Article continues below advertisement
Alex Mullen wasn't OK with Harry's invocation of 'bit of rough.'
Although Harry was only quoting a phrase used by the press at the time, Alex wrote in a lengthy Instagram post that she wasn't OK with his invocation of it.
"It's absolutely gross for Prince Harry to reveal such private details about Caroline Flack," she wrote in the post.
Article continues below advertisement
"The way in which the press spoke about her at that time and the reason they split are both very sad and it's disgusting he's brought up old long forgotten slurs she had to suffer in full view of the public around the world," she added, saying that Caroline rejected those slurs at the time with good humor. "Harry's decision to remind all of the terrible things said about her to help sell his appalling book is grotesque."