Prince Harry Had Some Especially Harsh Words for a Specific Editor in 'Spare'
What did Prince Harry say about Rebekah Brooks in 'Spare'? His memoir is particularly nasty on the subject of the news editor. Learn more here.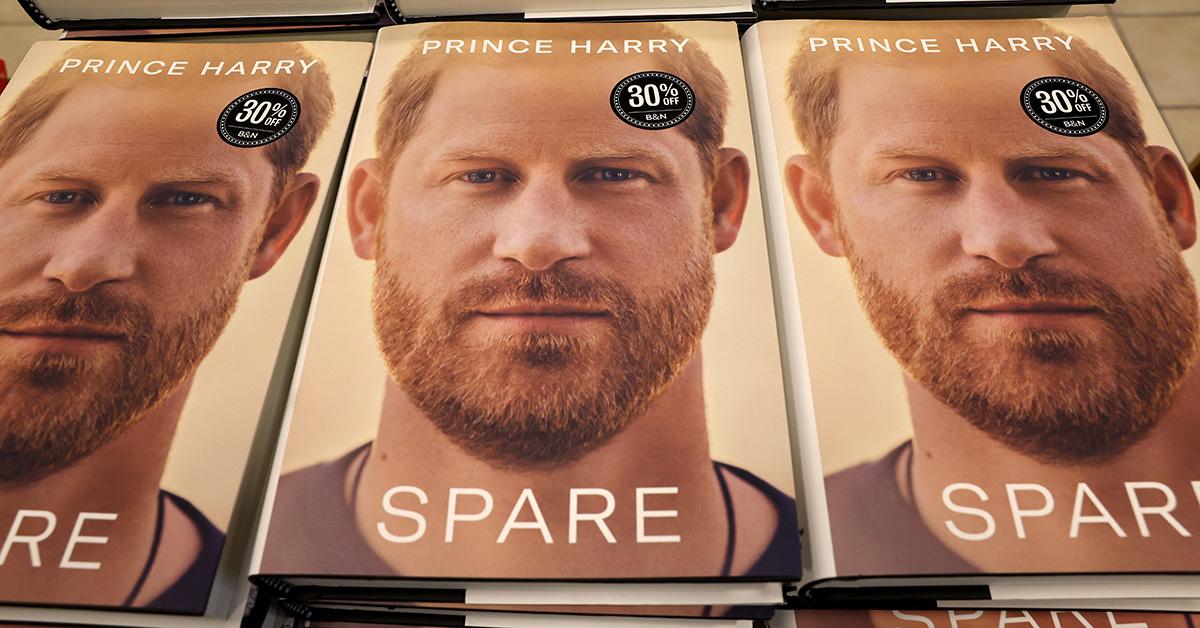 If it wasn't already abundantly clear, Prince Harry is firmly opposed to both the British Royal Family and the media. With regard to the media, he's also opposed to the various ways they have interfered in his life and the lives of his family. In Spare, Harry's new memoir that covers his entire life to date, he has plenty of biting things to say about the media. But he saves some harsh words for one editor in particular: Rebekah Brooks.
Article continues below advertisement
Who is Rebekah Brooks?
Harry never explicitly refers to Rebekah Brooks by name in his book, instead using the nonsensical anagram Rehabber Kooks whenever he needs to refer to her. Rebekah is a former editor of The Sun and News of the World who often found herself with plenty to dish on Harry's personal life from a relatively young age. Harry's disdain for Rebekah began when she called Harry's father in 2001 to let him know that he had evidence of Harry doing drugs.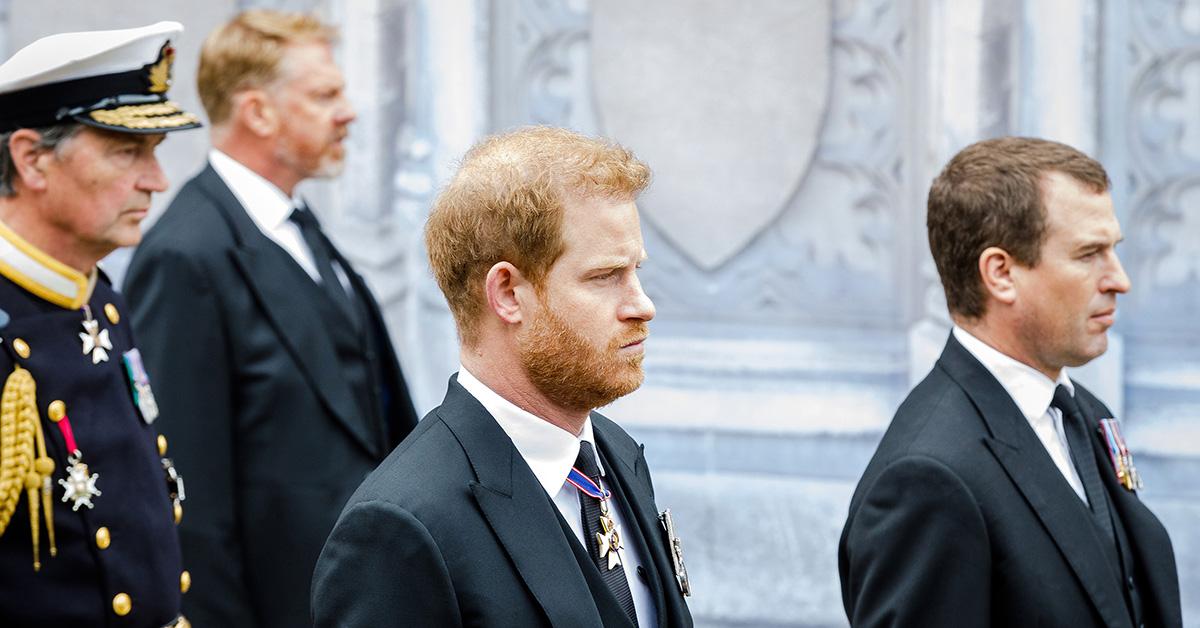 Article continues below advertisement
Harry was then told about all of this by his father, and he denied all of the accusations. In the end, though, those denials were too little too late, as Charles had already decided to let the story run in exchange for favorable coverage of him. Charles would be described as a "harried single dad coping with a drug-addled child."
"The story not only had me down as a habitual drug user, it had me going to rehab," Harry writes in the book. "Rehab! The editor had got her mitts on some photos of Marko [Charles's aide] and me paying a visit to a suburban rehab center, months earlier, a typical part of my princely charitable work, and she'd repurposed the photos, made them visual aids for her libelous fiction."
Article continues below advertisement
What did Prince Harry say about Rebekah Brooks?
Spare continues with an explanation from Harry about why he uses the anagram for Rebekah's actual name. "I committed it to memory, but in the years since then I've avoided speaking it, and I don't wish to repeat it here. Spare the reader and also myself," he writes. "Besides, can it possibly be a coincidence that the name of the woman who pretended I went to rehab is a perfect anagram for… Rehabber Kooks? Is the universe not saying something there?"
Article continues below advertisement
That's not the end of his assessment of Rebekah, though. A few pages later, he goes on a full-out tear against her: "Everyone who knew her was in full agreement that she was an infected pustule on the arse of humanity, plus a s--t excuse for a journalist. But none of that mattered, because she'd managed to wriggle her way into a position of great power and lately she was focusing all that power upon … me."
He also takes the time to describe her as a "loathsome toad." Not the kindest words from the former royal, but there's clearly been no love lost between these two. Harry is not a fan of the media, and Rebekah Brooks is just one of many focal points for his rage.