Prince Harry and Princess Margaret's Relationship Was Defined by a Ballpoint Pen
In his new memoir, Prince Harry details a bizarre incident in which he received a biro from Princess Margaret, leading many to wonder what a biro is.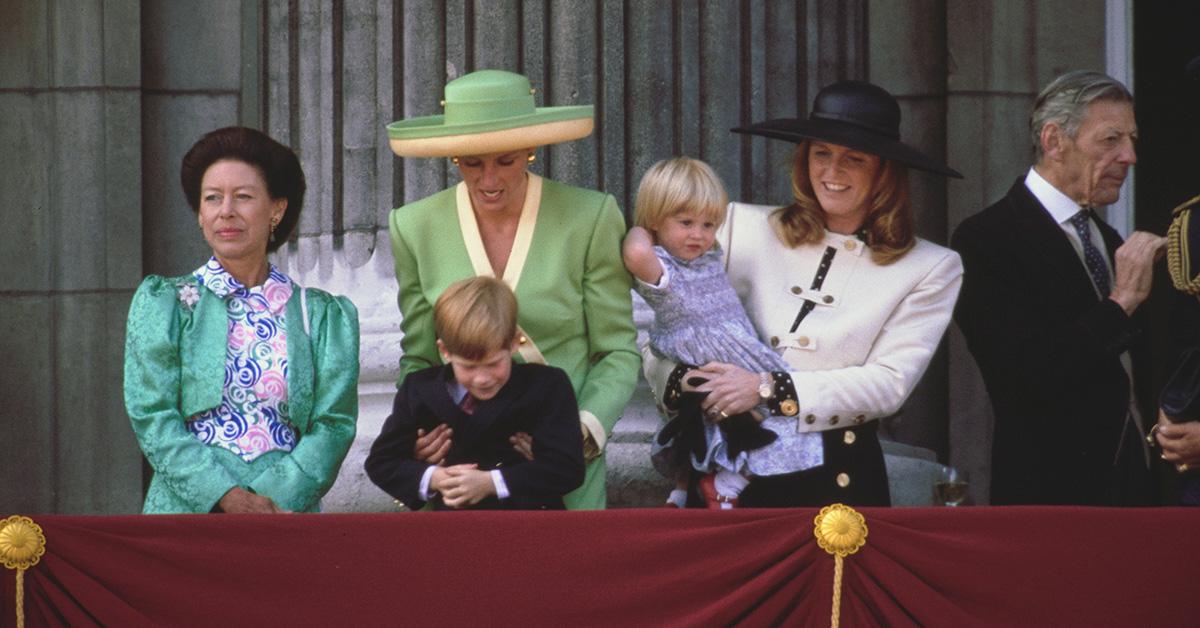 Now that his book has officially been released, it's clear that Prince Harry is more than willing to burn a few bridges with the rest of the British Royal Family. Most of the juiciest things from the book have been about his relationship with his brother and father, but Spare also contains some details about his relationships with more distant relatives, like his great aunt and the queen's sister, Princess Margaret.
Article continues below advertisement
Harry once received an odd gift from Princess Margaret.
In his memoir, Harry writes that Margaret was almost a complete stranger to him and said that he usually kept his distance from her.
"Growing up, I felt nothing for her except a bit of pity and a lot of jumpiness," he writes. "Mostly, whenever she was around I kept my distance. On those rarer-than-rare occasions when our paths crossed, when she deigned to take notice of me, to speak to me, I'd wonder if she had any opinion of me."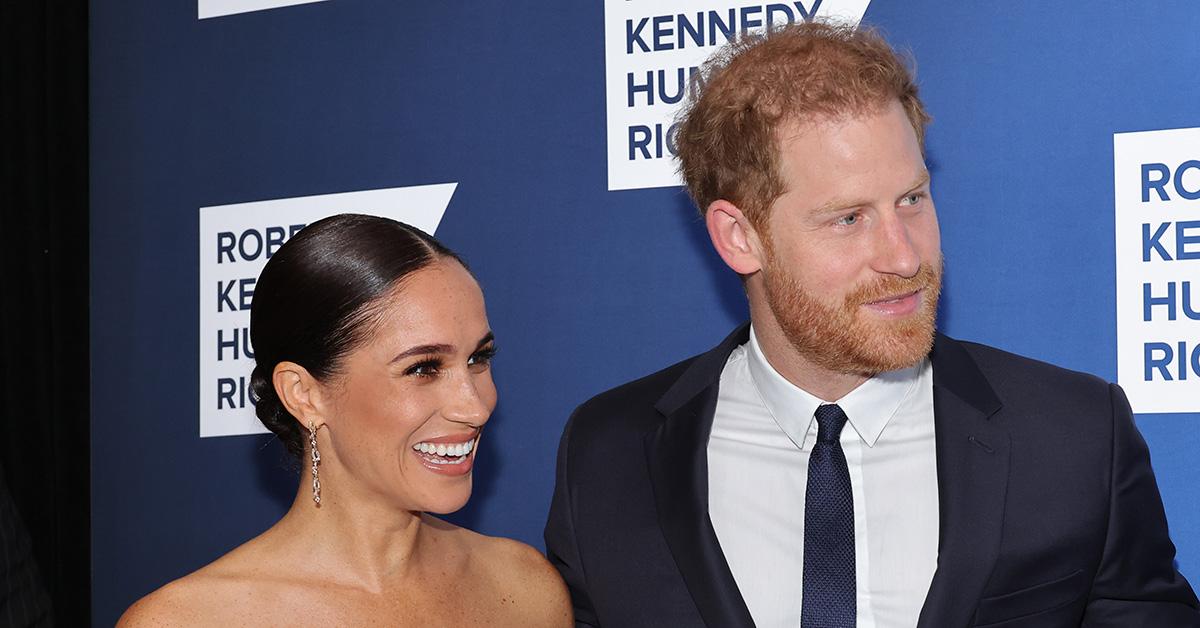 Article continues below advertisement
"It seemed that she didn't. Or else, given her tone, her coldness, the opinion wasn't much," he continued.
Harry also recalled that one Christmas at Sandringham, Margaret had gifted him a "biro" with a fish wrapped around the end of it. Harry described the gift as "cold-blooded," but for many in America, the gift may have caused more confusion than anything else.
What exactly is a biro?
As it turns out, a biro is just a British term for a ballpoint pen. So when Harry said that he had received a biro from his great aunt, all he was saying is that she gave him a pen. Given the extraordinary wealth of the royal family, it was probably a pretty nice pen. Ultimately, though, it seems like Harry thought that the gift was pretty impersonal, which is probably fair.
Article continues below advertisement
'Spare' has come with some blockbuster revelations.
Although many of the most interesting stories in Spare were leaked prior to the book's release, including details about his frostbitten nether regions and how he lost his virginity, the book itself does offer some additional detail on how Harry navigated his relationships with both his brother and father.
In one telling scene, Harry describes Charles's insistence that he would not have enough money to support Harry and Meghan.
Article continues below advertisement
Harry, who knew how much money his father had access to, knew that Charles's claims that his coffers were empty were a fabrication.
"Pa might have dreaded the rising cost of maintaining us, but what he really couldn't stomach was someone new dominating the monarchy, grabbing the limelight, someone shiny and new coming in and overshadowing him," Harry writes in the book.
Harry also claims that William didn't want him to be his best man, in part because he was worried about what Harry might say during his speech. Harry calls the concern "fair," but the incident provides new insight into exactly how their relationship evolved and eventually degraded over the years. Spare is a barn-burner of a book, and it's sure to cause significance strife inside Buckingham Palace.