Caroline Polachek Is in a Relationship With Her Creative Collaborator Matt Copson
Who is Caroline Polachek dating? Here's what we know about the singer's romantic life outside of the spotlight.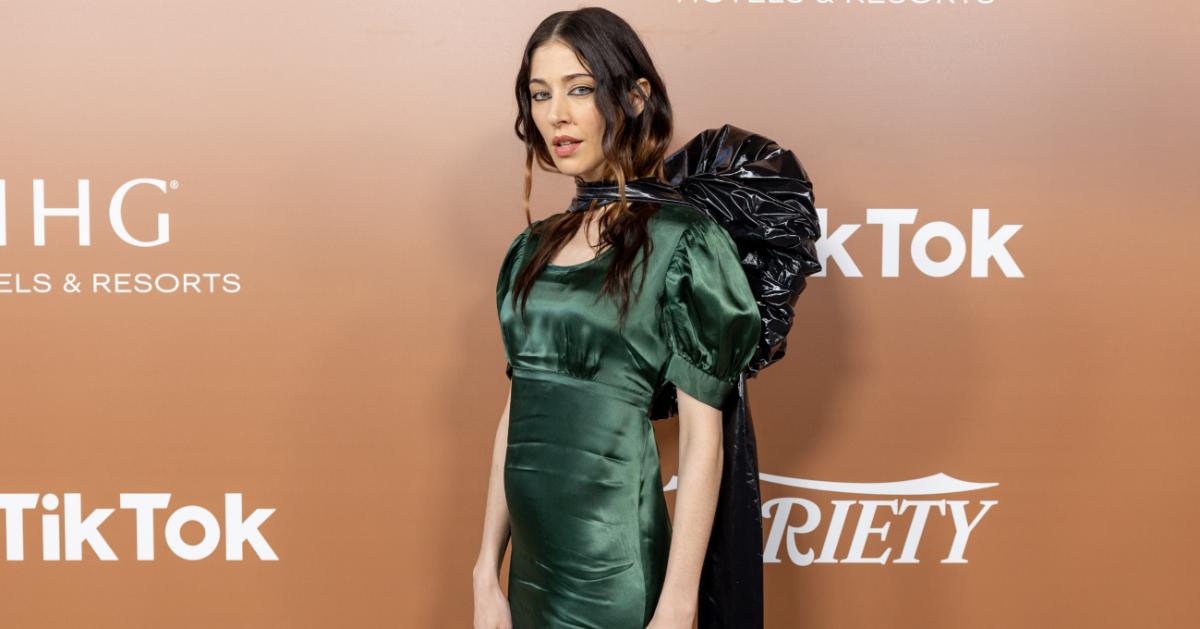 Ever since she rebranded to her birth name in 2019, Caroline Polachek has been building quite a following thanks to her eccentric brand of alternative pop music. The singer already has some pretty big accomplishments under her belt such as ghostwriting for Elon Musk, touring with Dua Lipa, and collaborating with Charli XCX. Now, Caroline is delivering her latest and greatest full-length work to fans: "Desire, I Want to Turn Into You," and it's already a certified hit.
Article continues below advertisement
It's clear that Caroline's career is on an upward swing, to say the very least. Fans are as familiar as can be with who she is on stage, but what do we know about Caroline's dating life? Is she currently seeing anyone? Keep reading for all of the details.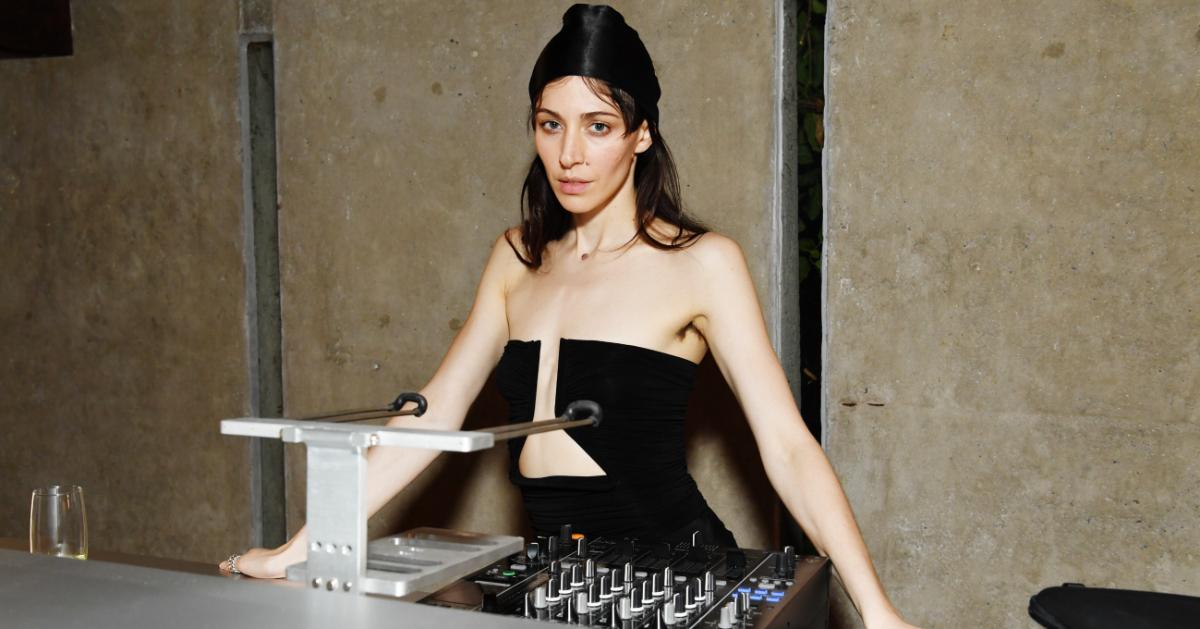 Article continues below advertisement
Who is Caroline Polachek dating?
During a 2021 profile with The New Yorker, it was revealed that Caroline is in a relationship with visual artist Matt Copson, with whom she has worked professionally since 2019. That interview was the only time that Caroline's relationship with Matt was officially mentioned, both in reporting and on social media. Interestingly enough, the duo's relationship seems to extend both emotionally and creatively as Matt is the brains behind virtually all of her music videos.
While Matt and Caroline have worked together professionally since 2019, the duo started seeing each other roughly two years earlier. He provided visuals for her debut album and effectively blended his own eclectic art style with Caroline's unique music to create some truly stunning videos, photos, and more.
On an individual note, Matt also works with the High Art Gallery in Santa Rosa, Calif. He also collaborated on an Opera called Last Days in 2022.
Article continues below advertisement
Caroline Polachek was previously married to Ian Drennan.
Although it appears as though Caroline and Matt have made quite a life with one another already, this isn't the first time that the singer has gotten serious with a romantic partner. Caroline was previously married to artist Ian Drennan in 2015. Their wedding was even spotlighted in Vogue, but that wasn't enough to keep it from fizzling out after a few years.
Caroline told The New Yorker that their divorce in 2017 took a toll on her life. "My mother very much disapproved, and my friend group was sort of split by it." However, the emotional time drove her deeper into her music. "I was feverishly compelled by the music, and in love with it," she said. The loss of her marriage and the roots of her new love with Matt drove her to create some of the most emotional music of her solo career to date.