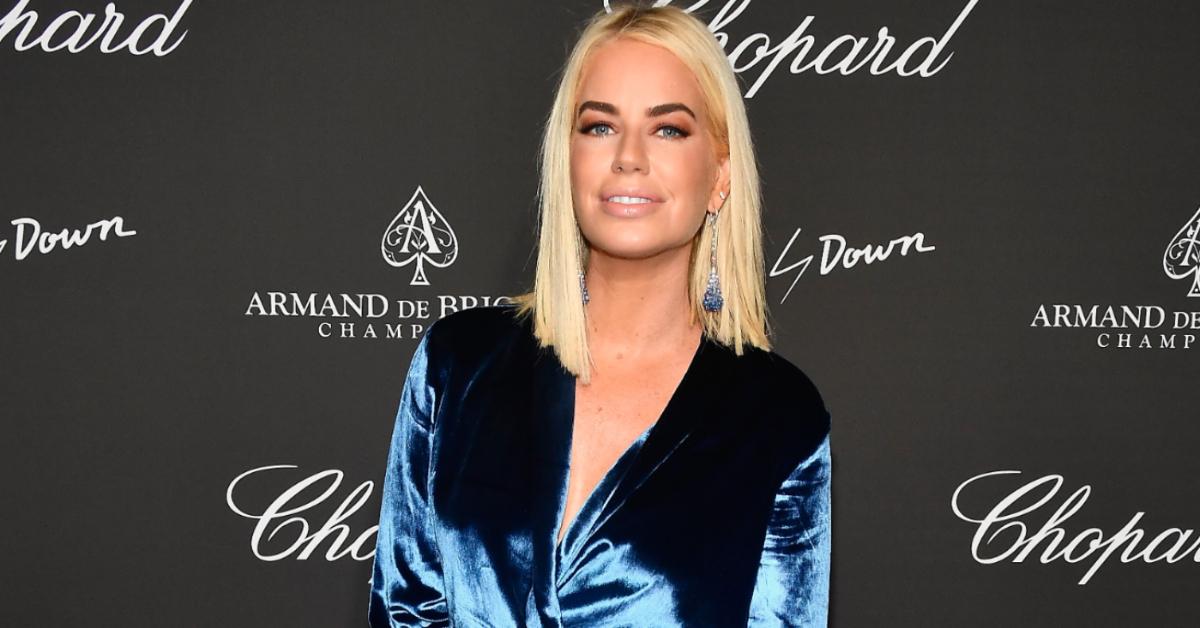 Caroline Stanbury's Millionaire Status Makes Her a Perfect Fit for 'The Real Housewives of Dubai'
If you aren't already familiar with Caroline Stanbury, now is definitely the time to get hip to all things surrounding the Real Housewives of Dubai star's life. Formerly known for her work on a different Bravo program, Ladies of London, as well as an extended appearance on the hit realty show Million Dollar Listing Los Angeles, Caroline is far from new to show business. Naturally, her net worth is reflective of that.
Article continues below advertisement
With that being said, what exactly is Caroline's net worth as of the time of writing? Keep reading for a breakdown of the reality star's finances as they currently stand.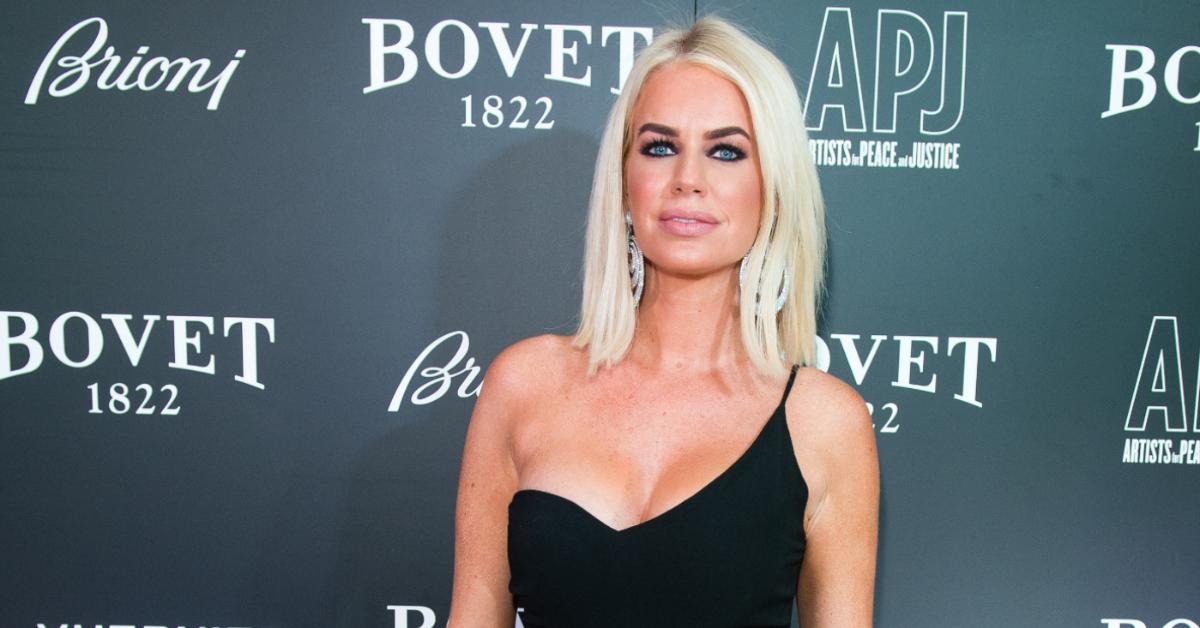 Article continues below advertisement
What is Caroline Stanbury's net worth?
As one of the leading ladies on The Real Housewives of Dubai, Caroline is very familiar with the lifestyle of the rich and famous. Thankfully, with a net worth as sizable as Caroline's, she should have no problem living it up in the millionaire's and billionaire's playground that Dubai is.
Caroline Stanbury
Reality television star, businesswoman
Caroline Stanbury is a British reality television star and businesswoman known for her work on the likes of The Real Housewives of Dubai, Ladies of London, and Million Dollar Listing Los Angeles. She has a net worth of roughly $30 million, per Celebrity Net Worth.
Birthdate: April 28, 1976
Birthplace: London, United Kingdom
Birth name: Caroline Stanbury
Father: Anthony Stanbury
Mother: Elizabeth Stanbury
Marriages: Cem Habib (2004-2019, divorced); Sergio José Carrallo Pendás (2021-present)
Children: Sons Aaron and Zac Habib, daughter Yasmine Habib
Education: Kings College London
Article continues below advertisement
A lot has changed in Caroline's life since the last time she was on reality television.
It has been almost a decade since Ladies of London first premiered and fans got their earliest glimpses into Caroline's life. Now, she is a bonafide star who knows exactly what she wants from her career and her personal life.
Article continues below advertisement
In a chat with Women's Health, Caroline said she has "probably have become a better ... nicer person" since fans first became acquainted with her all those years ago.
On why she chose to return to reality television, Caroline explained candidly, "I think now I've got a little bit more time for myself. I said I wouldn't do it again, but I'm now busier than ever and I'm becoming more successful than ever, which is really exciting."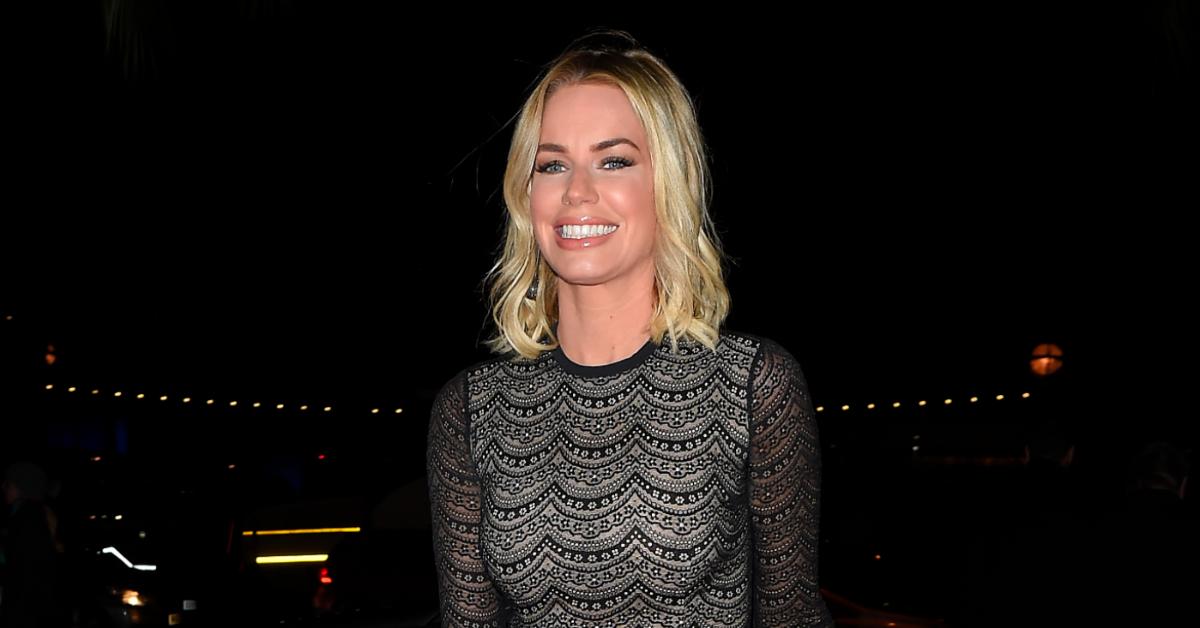 Article continues below advertisement
Oh, and Caroline also has a new man in her life! When fans met her on Ladies of London, she was married to financier Cem Habib, with whom she shares three children. Now, Caroline is married to former Real Madrid soccer star Sergio Carrallo, who is 27 years old.
On the age gap between her and her new husband (Caroline is 45 years old), the star commented to the publication "There aren't many women in the Middle East married to a man that's 20 years younger, but there are a lot of men married to women that are 20 years younger. So, I'm definitely breaking a social norm."
If you want to see Caroline and Sergio continue to defy social norms, be sure to watch The Real Housewives of Dubai, airing Wednesdays at 9 p.m. EST on Bravo.