Caroline Wozniacki's Husband David Lee Is an Ace
Caroline Wozniacki is a tennis star, super mom, and overall queen of slaying on and off the court. Here's what we know about her husband, David Lee.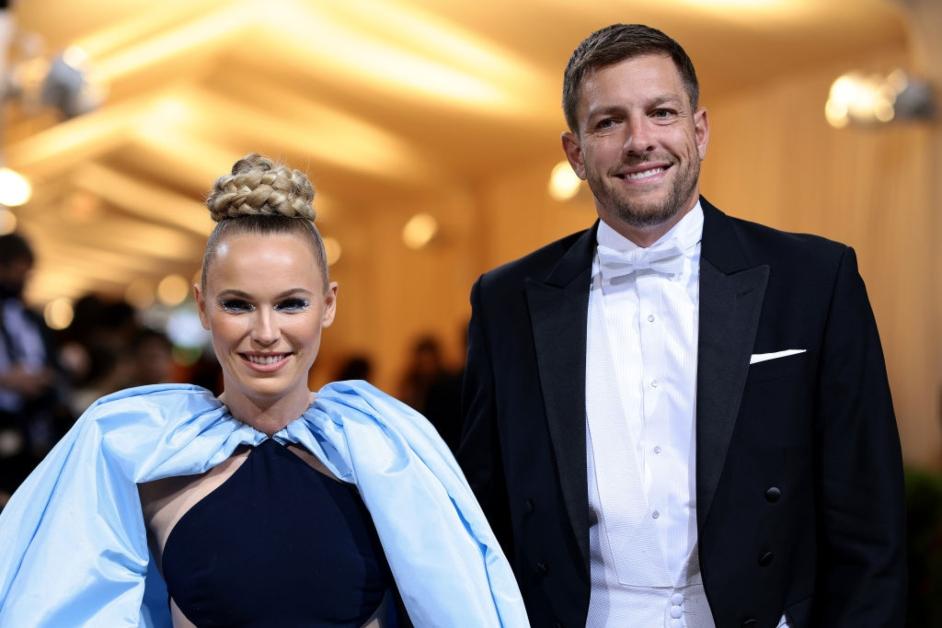 Anyone that knows Caroline Wozniacki's epic story knows that her story is a comeback for the ages. The tennis superstar had us all in disbelief when she called it quits on her career in 2020 at the tender age of 29. We were left wondering what could have possibly made her hang up her racket so soon. Caroline's comeback story has more twists and turns than a rollercoaster, but we're here for every single moment.
Article continues below advertisement
Caroline, the Tennis Queen of Denmark, has become a beast on the court. Born on July 11, 1990, this Danish dynamo slays the tennis scene like a boss. She didn't just grab the world No. 1 ranking once, but she held onto it for a mind-boggling 71 weeks! Now that's what I call domination. Caroline made history in 2010 by becoming the first player from Scandinavia to claim the top spot.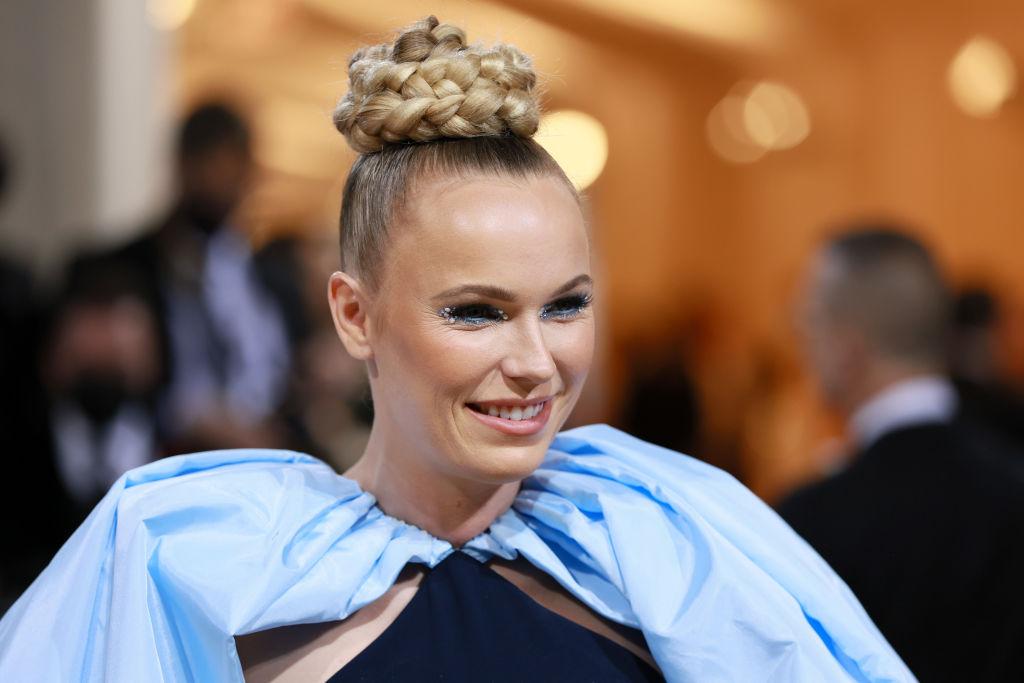 Article continues below advertisement
Caroline's journey to greatness started early on. As a junior, she took the tennis world by storm by snatching the Wimbledon girls' singles title in 2006, and she didn't stop there. In 2008, she was crowned the WTA Newcomer of the Year, proving that she was a force to be reckoned with. Sure, Caroline had some tough losses in major finals, but she's a trooper. She made an incredible comeback by winning the 2017 season-ending WTA Finals, defeating the iconic Venus Williams.
Who is David Lee, Caroline Wozniacki's husband?
After hanging up her racket in January 2020, Caroline didn't bid farewell to the game. Oh no, she stayed in the mix as an ESPN commentator. But guess what? She's making a jaw-dropping comeback, and according to her, none other than her husband, David Lee, is a strong supporter of the move! David is not only married to Caroline, but he is also a renowned former two-time NBA All-Star. The sportsman was also drafted 30th overall by the New York Knicks in the 2005 NBA draft.
Article continues below advertisement
The athletic lovebirds share two kiddos: Olivia and James. The couple announced their second pregnancy just one week after little Olivia's first birthday. Talk about perfect timing! The duo tied the knot back in 2019 and have been inseparable since, and we love that for them.
Article continues below advertisement
In a recent Vogue interview, Caroline shared what her comeback means to her amidst being a mother, wife, and renowned sportsperson. She said: "I've talked with a lot of women who gave up on their own dreams because they wanted to be with their families, but somewhere deep down they have this yearning to do something they're passionate about. I want to show those women that maybe there's a way," Caroline said."
Article continues below advertisement
She also said the process has been challenging, but she is lucky to have a great support system.
"It's certainly not easy to find the right balance—and I'm so lucky to have a supportive husband, supportive parents, and the help of a nanny—but I think it's possible. I want to prove that to myself and those women," Caroline said "You can have both: You can be thrilled with your family and with everything at home and still have a career—and be great at it."
We're not crying.
We can't wait to see what's in Caroline's future, and yes, we will be waiting on pins and needles to see her on the court! It's been way too long, and we know that she will absolutely crush it. This is a massive inspiration for all moms out there too, because as Caroline said, yes we can!