Carrie Ann Inaba Talks About Her Health Issues: "I Believe Strongly in Sharing My Journey"
Carrie Ann Inaba has been living with multiple illnesses over the years. As a result, she has taken a step back from her duties.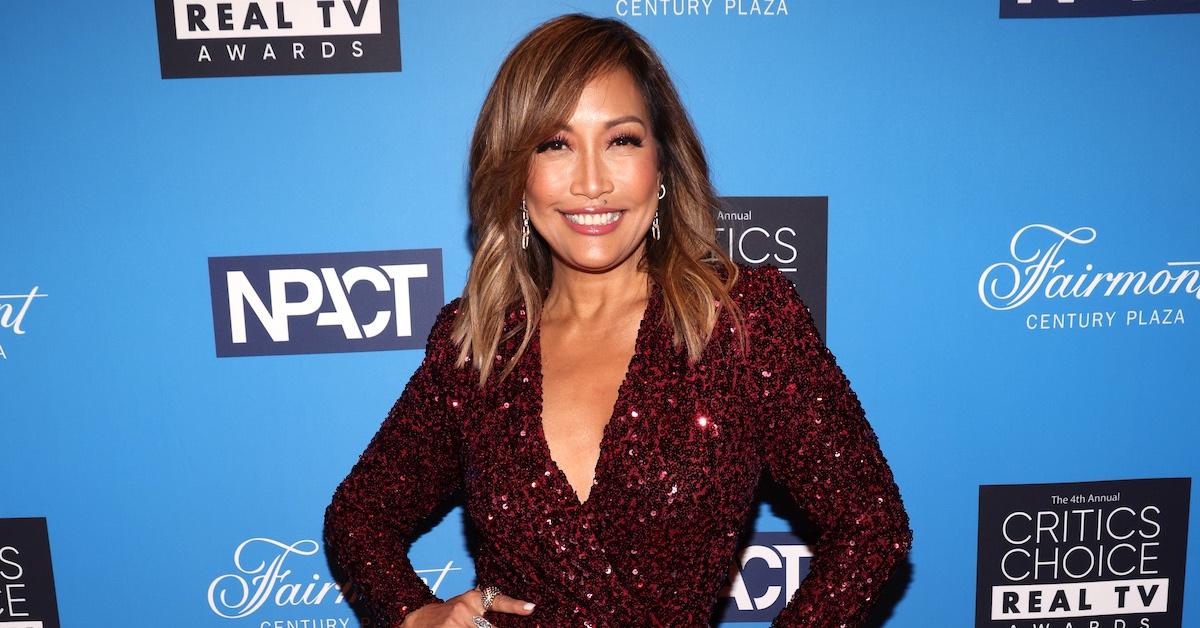 Over the years, many celebrities have taken steps back from entertainment in order to take care of their health — from Demi Lovato to Lady Gaga. Through their battles with various health conditions, fans have always been very supportive as celebrities navigate their new normal. And Dancing With the Stars fans kept the same energy when it came to Carrie Ann Inaba.
Article continues below advertisement
The actress and television personality has long been vocal about her health struggles. In fact, Carrie revealed that she had to take a step away from work in order to focus on her illnesses. So, with Season 31 of DWTS officially in full swing, fans are wondering where things stand with Carrie's health. Here's everything we know.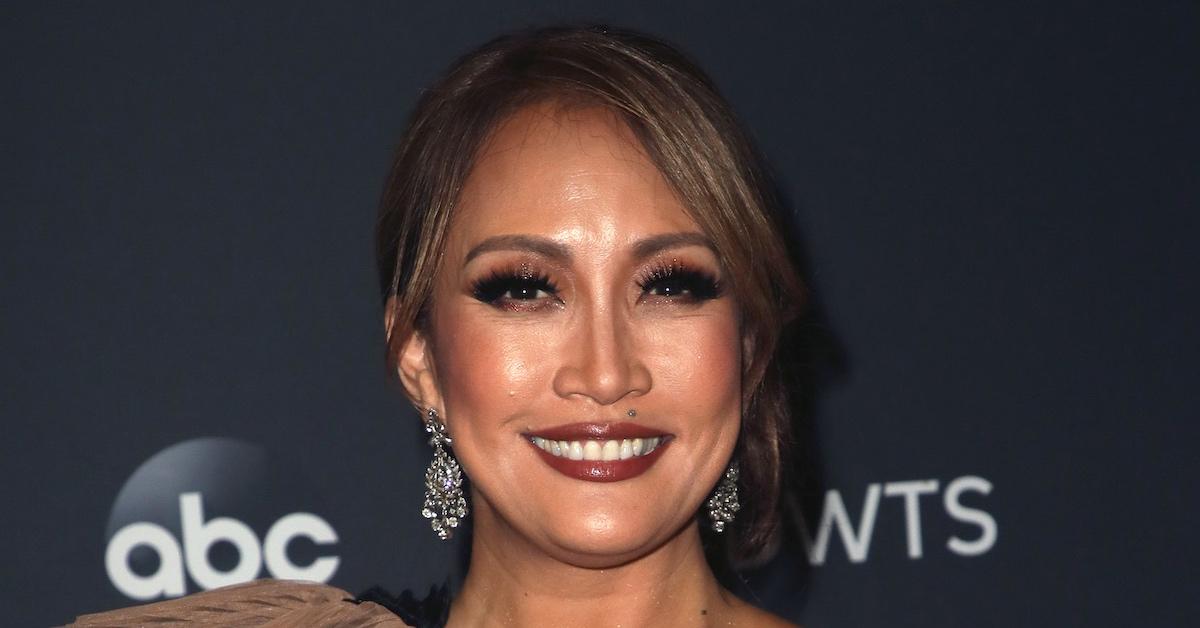 Article continues below advertisement
Carrie Ann Inaba is living with several autoimmune illnesses.
In February 2021, Carrie took to her blog, Carrie Ann Conversations, to get vulnerable with her fans. In the blog post, Carrie revealed that she's living with Sjorgren's syndrome, lupus, fibromyalgia, and rheumatoid arthritis. The 54-year-old revealed that she has "the markers for antiphospholipid syndrome, which can lead to blood clots."
According to the Mayo Clinic, Sjorgren's syndrome consists of "the mucous membranes and moisture-secreting glands of your eyes and mouth usually being affected first, which can cause dry eyes and dry mouth."
The organization shares that a person diagnosed with Sjogren's syndrome frequently has other auto-immune diseases including "rheumatoid arthritis and lupus" — both of which Carrie has also been diagnosed with.
Article continues below advertisement
Per the Mayo Clinic, lupus is described as a disease that "causes inflammation in the body that targets your tissues and organs." Symptoms of lupus include fatigue, joint pain, skin lesions, fever, and more.
Article continues below advertisement
As for rheumatoid arthritis, it pretty much falls in line with lupus since it's a chronic inflammatory disorder that affects your joints, tissues, and major body systems, also according to the Mayo Clinic. Rheumatoid arthritis symptoms mirror that of lupus and include swollen joints, fatigue, joint stiffness, fever, and loss of appetite.
On the flip side, fibromyalgia consists of "widespread musculoskeletal pain accompanied by fatigue, sleep, memory, and mood issues'" and is believed to magnify "the way your brain and spinal cord process painful and non-painful signals," per Mayo Clinic. As a result, widespread pain, fatigue, and cognitive difficulties including the inability to focus on mental tasks can become a factor.
Article continues below advertisement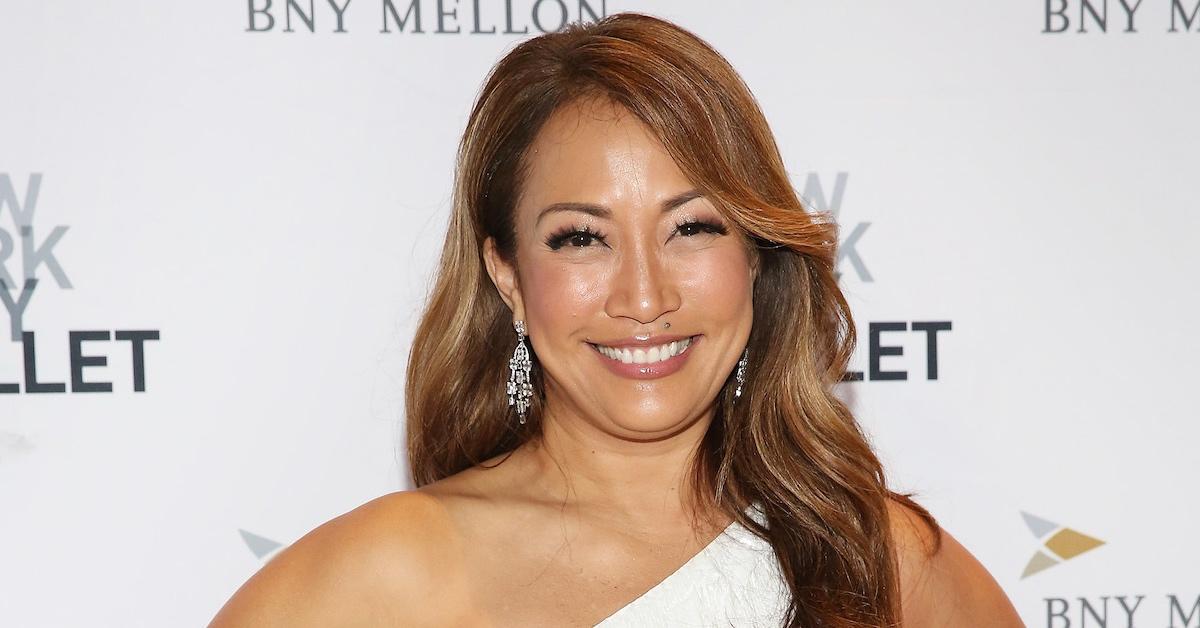 Despite dealing with so many illnesses at once, Carrie explained that she felt a sense of responsibility in sharing her journey to help others going through the same thing.
Article continues below advertisement
"When I first got diagnosed, some encouraged me to keep my struggles to myself, but I've found that it's always been better to be honest about my needs and realities than to stay silent," Carrie said in her blog post. "I believe strongly in sharing my journey, my solutions, and the things that have helped me with anyone who could use it — this is how communities are formed."
Article continues below advertisement
Carrie Ann Inaba is seemingly feeling better after taking a break in 2021.
With that in mind, fans worried about Carrie's future on Dancing With the Stars. However, Season 30 hit the airwaves with Carrie sitting on the judges' panel. And with Season 31 officially upon us, nothing has changed.
Article continues below advertisement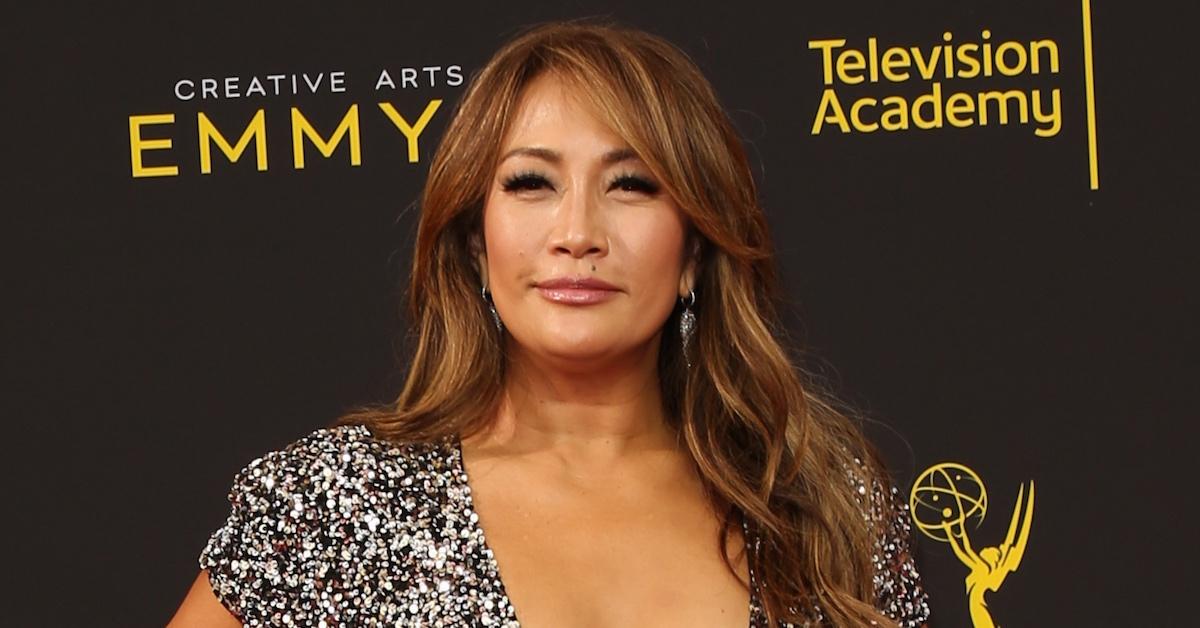 Carrie joins judges Len Goodman, Bruno Tonioli, and Derek Hough to critique Season 31's cycle of talent.
Dancing With the Stars streams on Mondays at 8 p.m. EST on Disney Plus.