TikTok Star Carrington Durham Launches Glam Beauty Box With Lottie London
Instagram star Carrington Durham is teaming up with Lottie London for a beauty box that is perfect for makeup lovers and available exclusively on ASOS.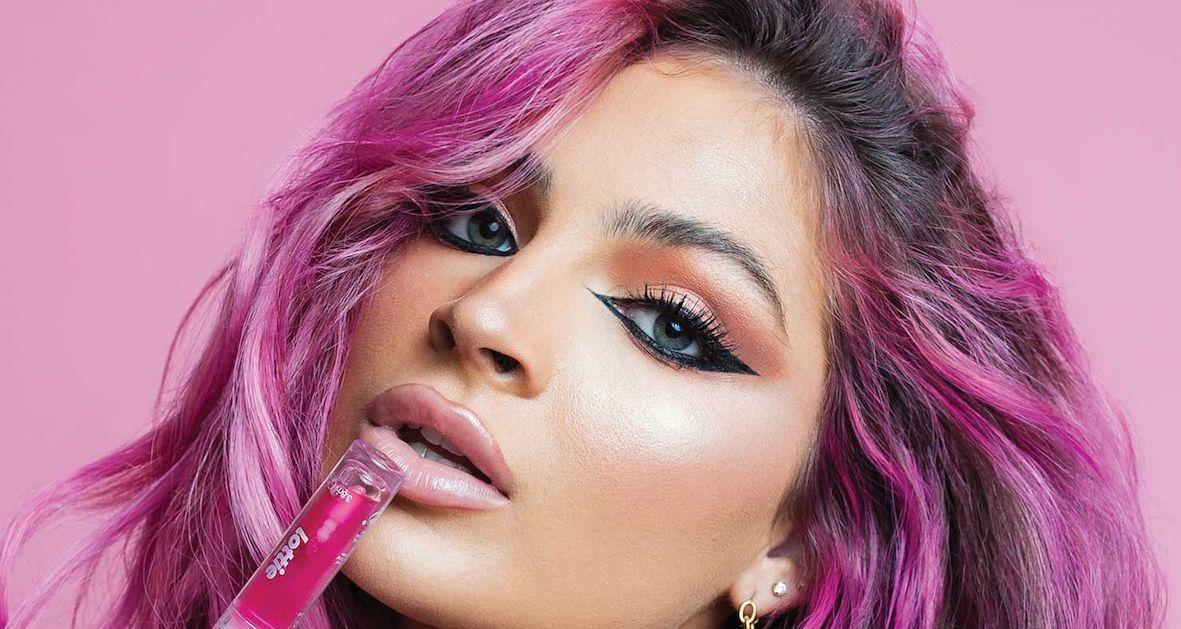 TikTok star Carrington Durham has teamed up with indie beauty brand Lottie London for the ultimate beauty box — for beginners and makeup lovers alike.
Article continues below advertisement
For Carrington, who has been obsessed with makeup since she was 10 years old, the idea of putting together a curated box full of some of her go-to products was a dream come true.
"For me, it's cute and crisp or laid back glam," she said of her beauty box, which is available exclusively at ASOS. "A pop of warmth on the eyes, dewy skin, a shiny lip, and you are good to go! And can't forget the winged liner, my personal go-to."
So, what is in the Carrington Durham x Lottie London beauty box?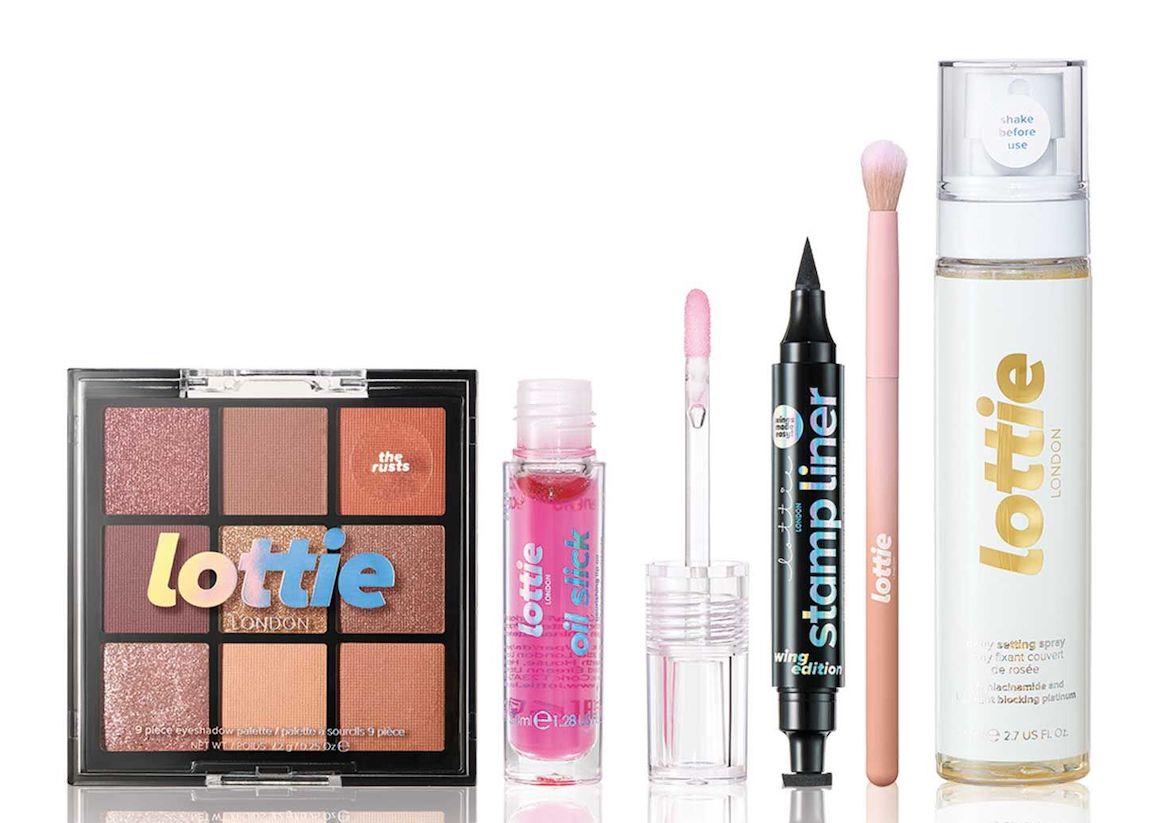 This is the first U.S. collaboration for Lottie London and it does not disappoint. For Carrington, it was important that the collection could be used for everything from a natural look to full glam.
The nine-piece eyeshadow palette has a mix of matte and shimmer shades in rust tones that pop on any eye color. When it comes to the glitter shades, Carrington recommends patting down with your fingers so that the color goes on more pigmented and reduces the inevitable glitter fallout.
Article continues below advertisement
Another pro-tip from the glam influencer? Make sure you blend in a circular motion onto the lid with the help of the tapered blending brush, which is also included in the box.
To complete your eye look, Lottie's Stamp Liner Wing Edition was added to the collection, along with Lottie London's vegan Dew Bomb Setting Spray, which is available in the U.S. for the very first time.
And to finish off the beauty box, there is Lottie's Oil Slick Lip Oil that Carrington describes as "glossy without being sticky."
The set can be bought at ASOS for $22.
Article continues below advertisement
Carrington Durham's YouTube channel is full of makeup tutorials.
Need some more inspiration for how to use the makeup products in Carrington's Lottie London beauty box? The 20-year-old has plenty of makeup tutorials on her YouTube channel.
Carrington also loves Halloween aka spooky season, and even credits her makeup skills to the holiday, saying of her passion, "it all started when a lot of people wanted me to do makeup for Halloween."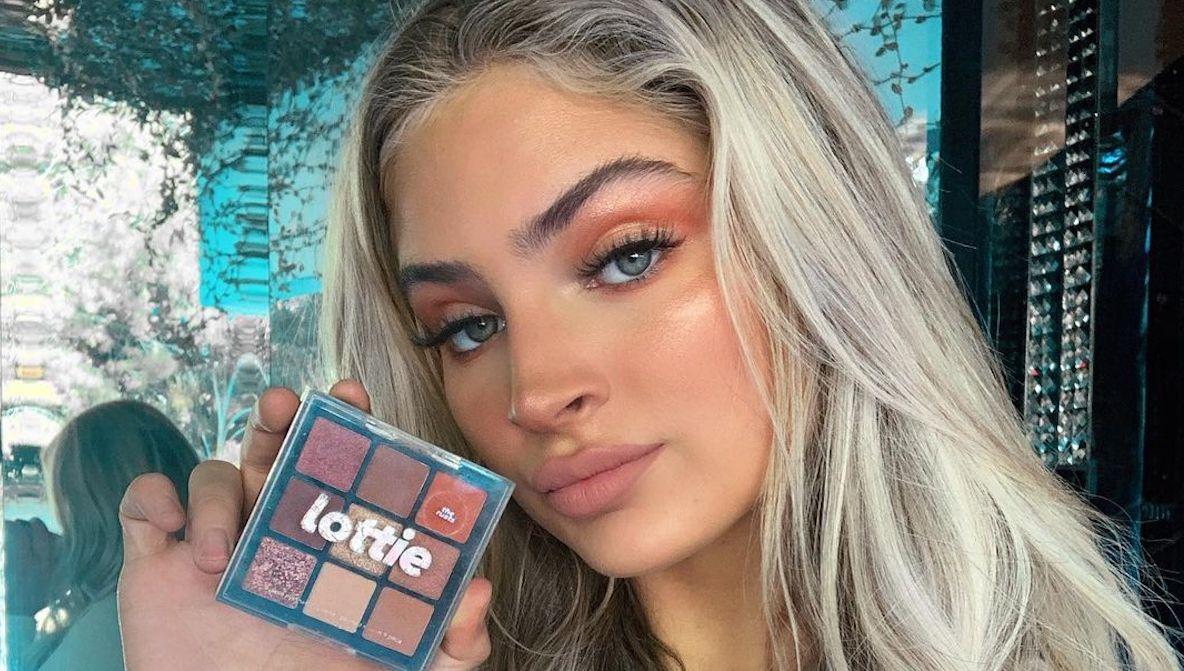 Plus, the collection got the stamp of approval from her little sister Isabella Durham. "With each passing year you shine even brighter," Isabella captioned a photo with her big sis. "I hope all your dreams come true!"
Well, Carrington can check makeup collection off her bucket list! Be sure to check out Lottie London for their latest influence collaborations!