JoJo Siwa Is Experimenting With Her Look Again and Fans Are Here for It
JoJo Siwa got a drastic makeover from James Charles and the new style made her look totally different, but it probably isn't here to stay.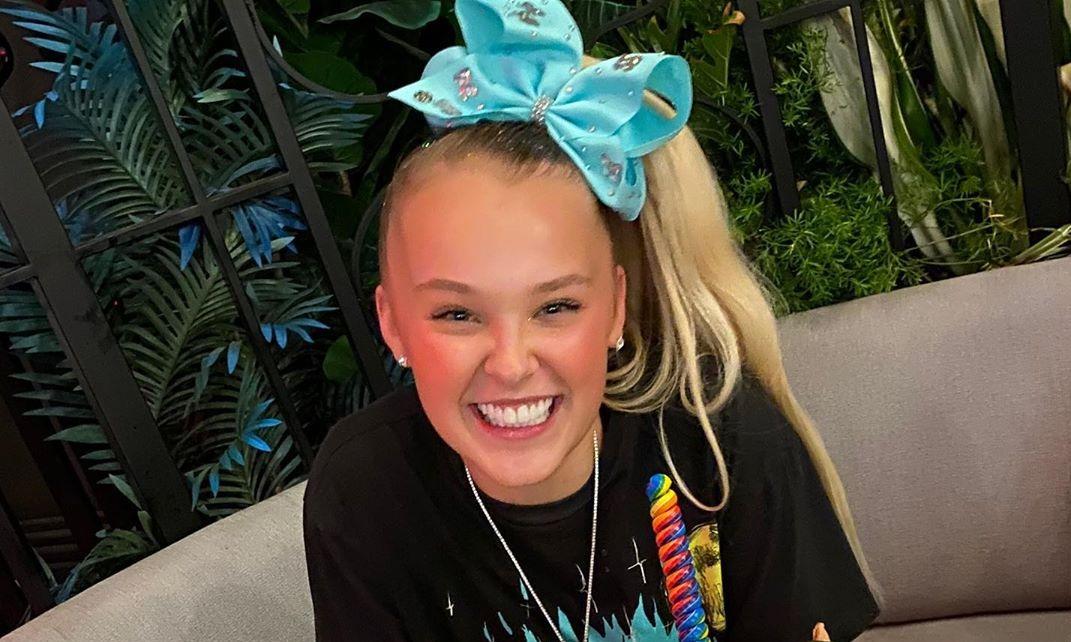 We have all been through the phases of trying to find the right *look* in our teen years. What you might have gone through isn't all that different from what JoJo Siwa is doing right now. Which is, of course, experimenting with different styles and looks to figure out what her next stage as an icon will be. Unlike JoJo, you probably didn't have the unfettered attention of millions of people and the harsh scrutiny of some of them to deal with.
Article continues below advertisement
JoJo is now dealing with shocked fans who claimed in Instagram comments that she was barely recognizable after she let YouTuber James Charles give her a makeover. And it's not your run-of-the-mill sleepover makeover that you're later grateful to reverse back to your normal style. Instead, James went all out and the result was enough to make everyone turn into the surprised face emoji in real life.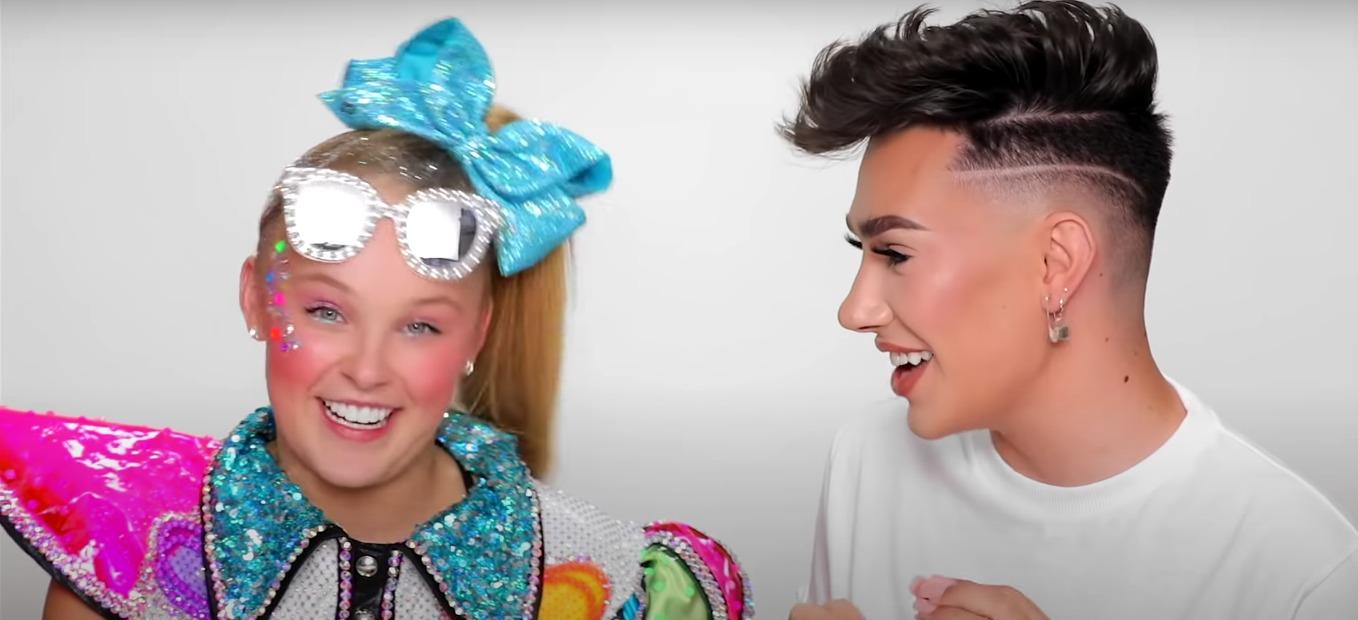 Article continues below advertisement
JoJo Siwa got a makeover from James Charles.
In a recent YouTube video, James announced he was going to give JoJo a full makeover, which included getting rid of her signature hair bow and tight, high ponytail. It also meant getting rid of the abundance of glitter JoJo is known for and completely overhauling the 17-year-old's look.
"I have been asking JoJo to film a video with me for literally almost two years now," James said in the video. "For today's video I'm giving JoJo a full-on makeover — no glitter, no rhinestones."
JoJo essentially looked like another version of James when he was done. That's not to say the resulting look was bad for JoJo. And plenty of her fans supported the new, if temporary, look. It was just different — and complete with contouring, false lashes, soft blonde waves falling around her face, and an airbrushed look that James is known for himself.
Article continues below advertisement
It isn't the first time the singer dabbled with different looks.
At the end of the video, JoJo praised James for a job well done with her makeover. But, she admitted, it didn't feel like who she really is.
"The makeup is stunning. It's very pretty," JoJo said. "It's obviously not me. You know how I showed up here in sparkles and bright pink and neon and rainbow, but it is really pretty. You did an incredible job. If it was on any other human I'd be like, 'That human is the most stunning person in the whole world.'"
Article continues below advertisement
Back in May 2020, JoJo debuted a rarely-before-seen look in one of her TikToks when she let her hair down in a "Wipe it Down" challenge. The image of JoJo without her signature ponytail was shocking for fans, who thought it meant she was changing her look for good. It didn't happen then and, judging by her reaction to her makeover from James, it isn't happening now.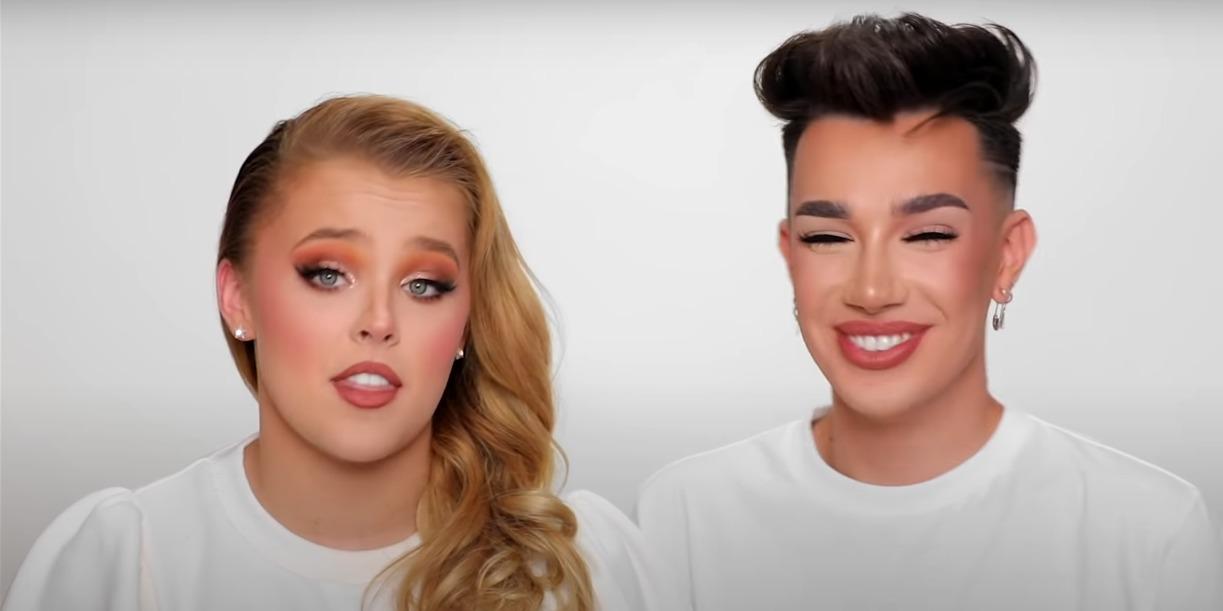 Article continues below advertisement
Who is JoJo Siwa dating?
Like any teenager, JoJo seems to be trying to figure out what her new look is and if she wants to change what she has going for her at all. Her entire gimmick is made up of neon colors, glitter, rhinestones, huge hair bows, and a permanently sunny disposition. As she gets older, though, she might be more open to switching up her image. And right now, that also includes dating someone publicly.
In August 2020, JoJo announced on TikTok that she's dating Mark Bontempo, who is the younger brother of social media influencer Madison Bontempo. It marks the first major relationship JoJo has shared with her fans and, as she approaches her 18th birthday, she could very well be ready for a change. It just won't be as drastic as the one James provided for her with that makeover.