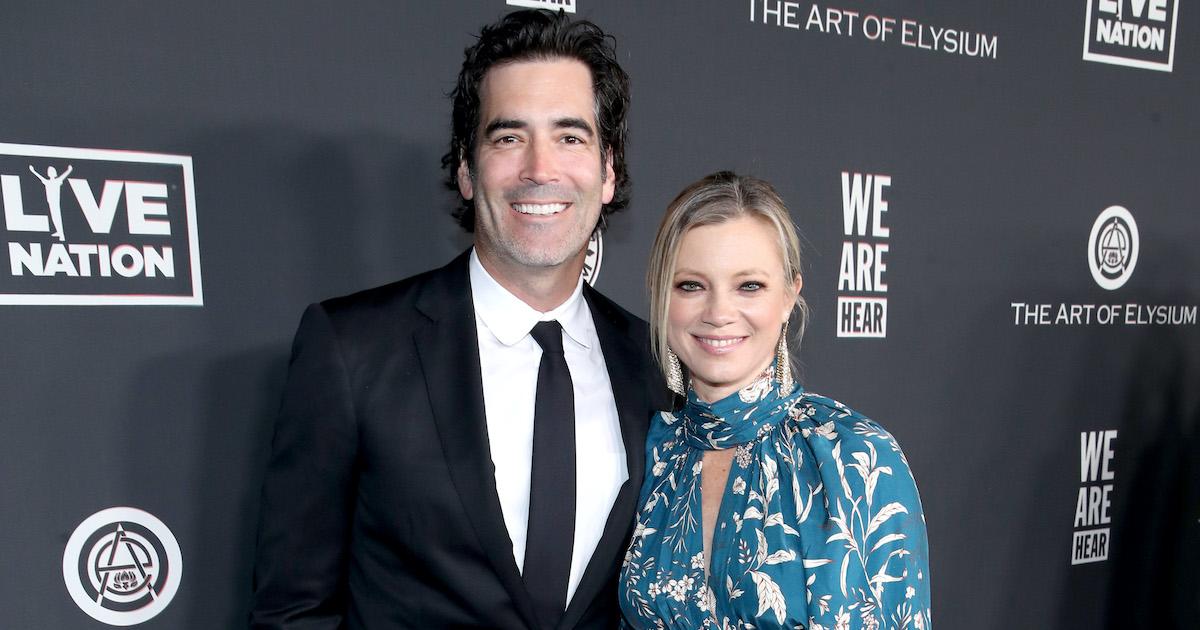 Carter Oosterhouse Has Been Married to 'Just Friends' Actress Amy Smart for a Decade
Whether you were first introduced to Carter Oosterhouse when he was a featured carpenter on TLC's Trading Spaces, or you got to know him from his various modeling campaigns, or you were first acquainted during his time as the host/judge on The Great Christmas Light Fight, the TV personality has, undeniably, had quite the illustrious career in the public eye over the years.
Article continues below advertisement
When he's not judging holiday light displays or showcasing his carpentry tips on TV, Carter is heavily involved with his wife, Amy Smart, in environmental work. While the HGTV staple and the Hollywood actress may seem like an unexpected pairing, the two connected more than a decade ago over their shared desire to lead more eco-friendly lives.
Read on to find out more about how Carter met his wife, and to learn more about their family life.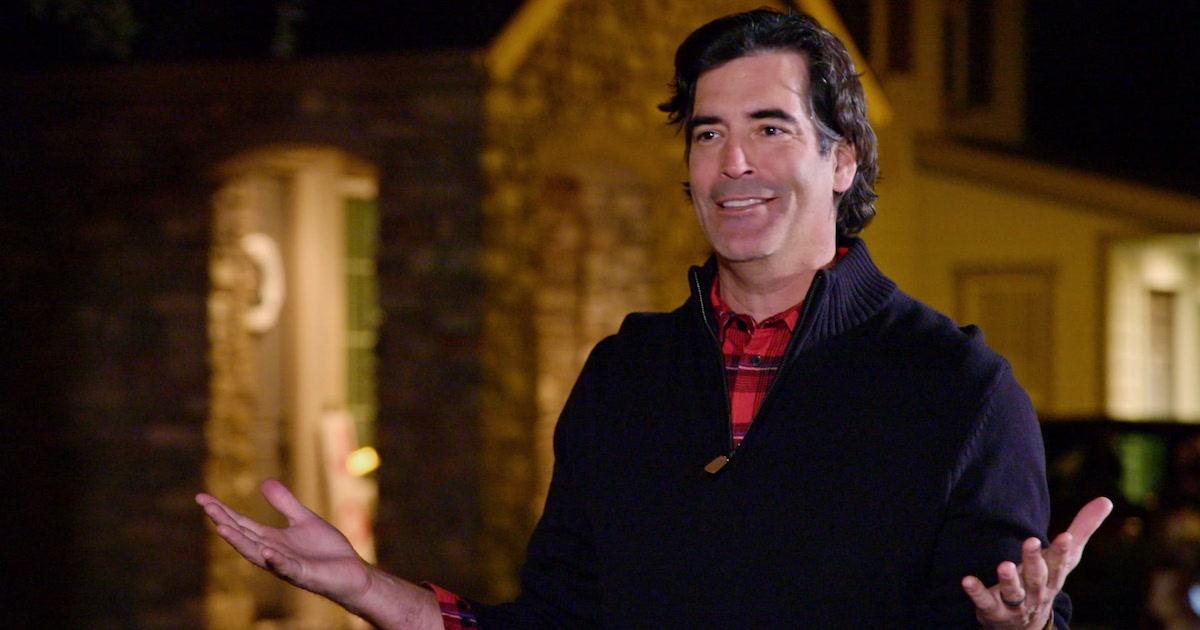 Article continues below advertisement
Carter Oosterhouse and his wife, Amy Smart, are both passionate about environmental work.
Though Carter has long been a heartthrob on HGTV and on The Great Christmas Light Fight, he's been off the market for quite some time. He celebrated his 10th wedding anniversary in September 2021.
The former Carter Can host married actress Amy Smart, who is known for her roles in Just Friends, Shameless, and Stargirl, at their home in Traverse City, Mich. in 2011.
Article continues below advertisement
The couple met when they adopted a school garden together. While the actress didn't know at the time that her future husband was a popular HGTV personality, she soon bonded with him over their shared passion for environmental work.
Carter and Amy were in relationships with other people at the time of their initial meeting. Once they were both single, they reconnected and they began dating in 2010.
About a year later, they were married — and their wedding was an environmentally-conscious affair. Shortly after their nuptials, the couple spoke with People about how their big day only produced one bag of trash "for 220 people."
Article continues below advertisement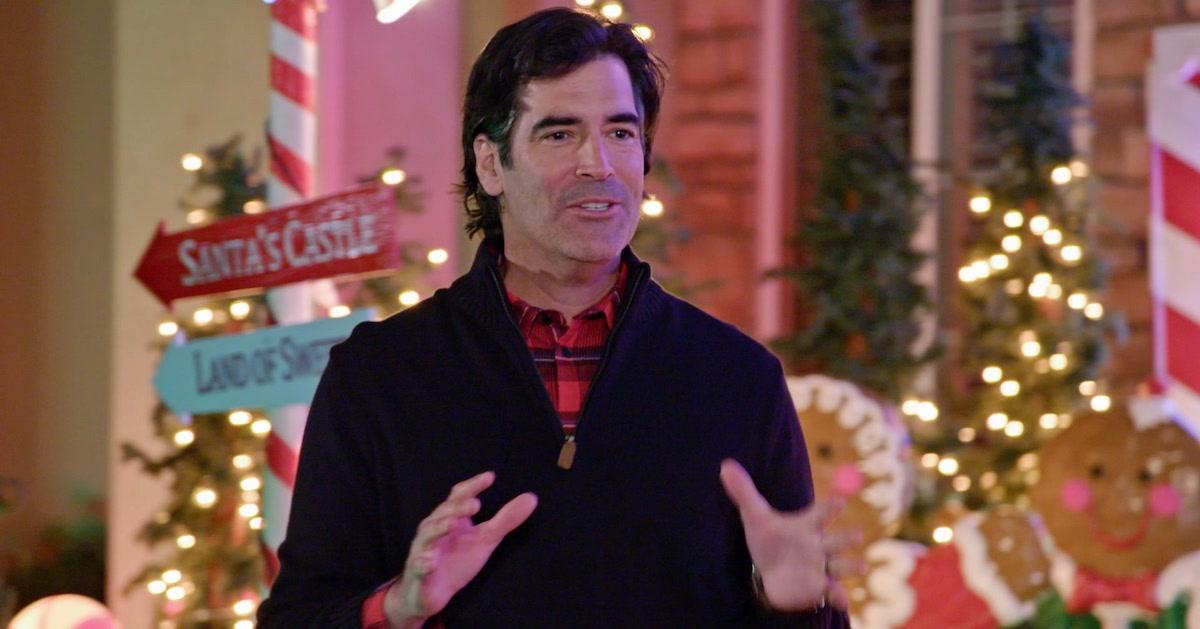 The spouses welcomed their first child together, a daughter named Flora Oosterhouse, via a surrogate in December 2016. Flora is a frequent fixture on both of her parents' respective Instagram feeds.
The family divides their time between Los Angeles and Traverse City (where they own a 100-year-old property). Amy, Carter, and his brother, Todd Oosterhouse, own the Bonobo Winery together in the Michigan city as well.
Article continues below advertisement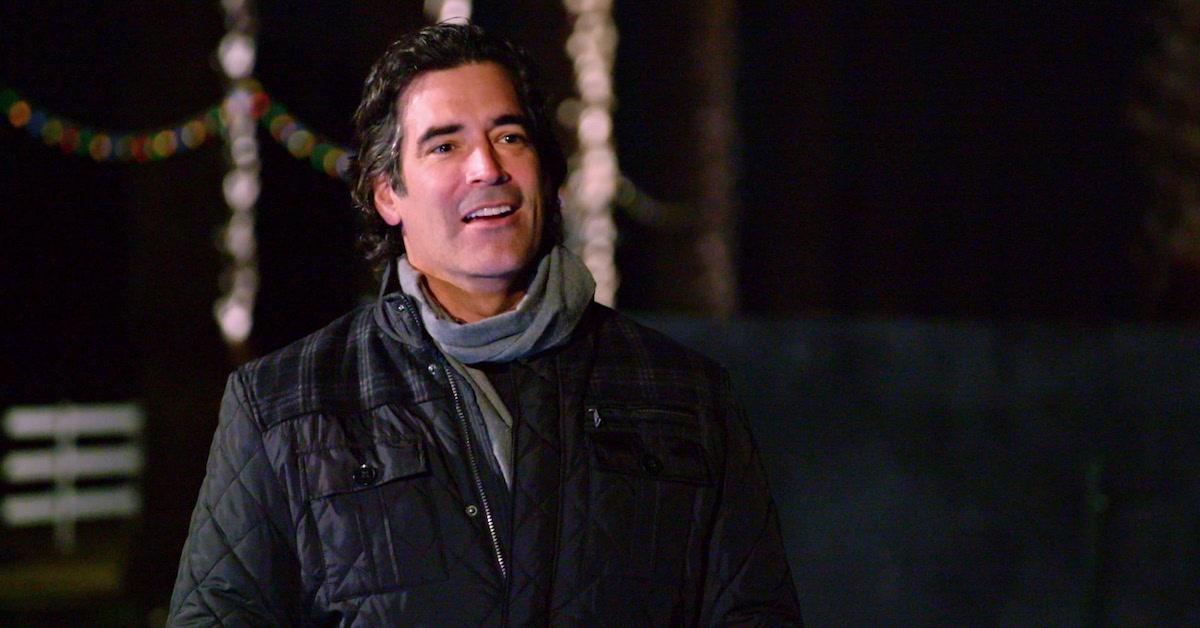 What is Carter Oosterhouse's age?
The longtime TV personality, who has been regularly appearing on the air since 2003, celebrated his 45th birthday in September 2021.
Carter and Amy were both born in the same year (1976), but the Road Trip star is about six months older than her husband.
You can catch Carter this holiday season on The Great Christmas Light Fight Season 9. New episodes air nightly on ABC from Nov. 28 until Dec. 2.