Meet Carter Rubin, the Teen Who Brought a Judge to Tears on 'The Voice'
Who is Carter Rubin from 'The Voice'? The 14-year-old stole the show during the knockout rounds with his emotional performance. Details.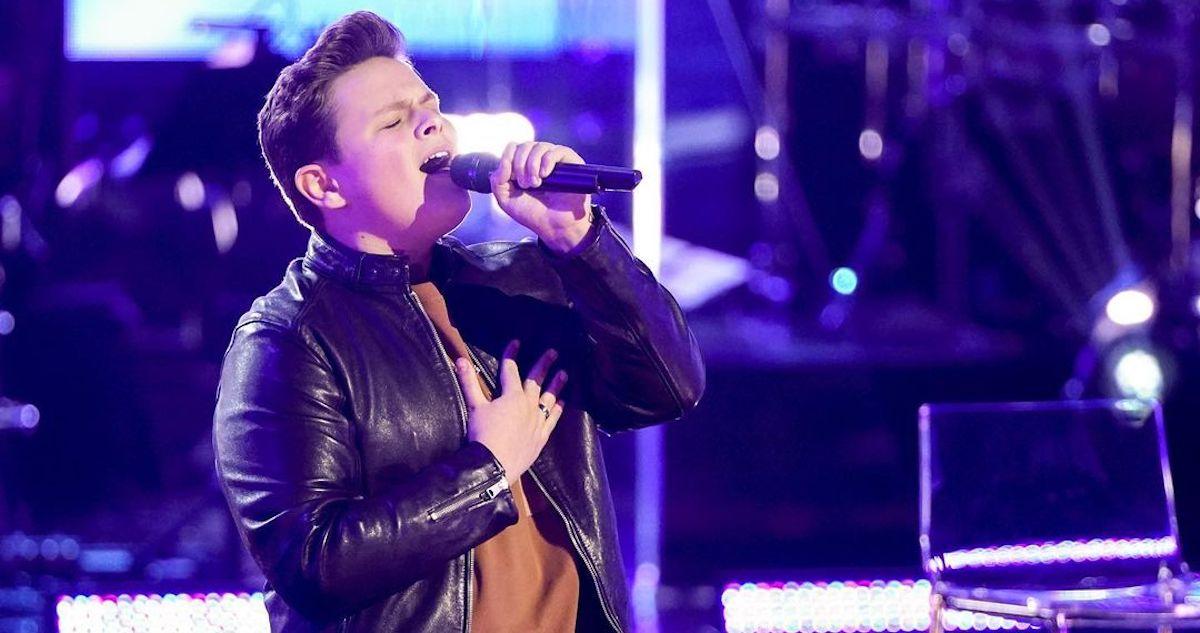 While a slew of contestants have earned standing ovations on The Voice over the years, few can say they managed to bring a judge to tears because of how emotional their performance was.
Season 19 hopeful Carter Rubin, who is only 15 years old (he was 14 when he auditioned for the show), put it all on the line during the Knockout Round, which took place on the Nov. 23 episode of the show.
Article continues below advertisement
With his rendition of "You Say," by Lauren Daigle, Carter put his coach, Gwen Stefani, in a tough position.
Who is Carter Rubin from The Voice? Read on to find out more about the teen's singing career, and to learn why his Knockout performance is being hailed as one of the best of all time.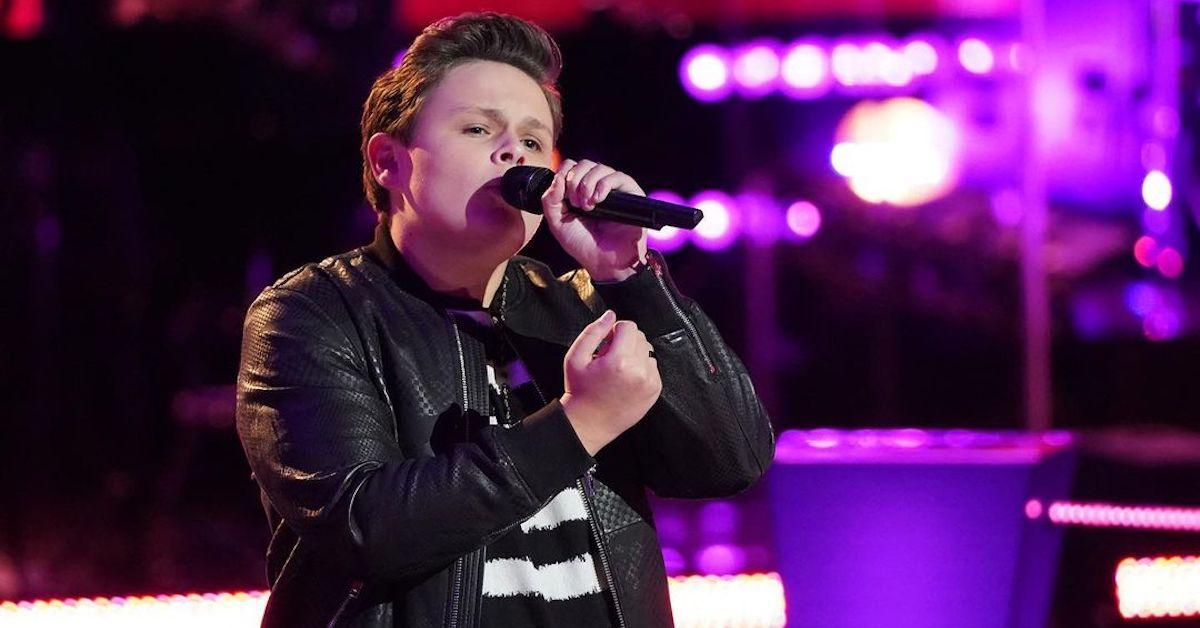 Article continues below advertisement
Who is Carter Rubin from 'The Voice'?
At just 15 years old, Carter has poise and talent beyond his years. He rang in his 15th birthday on Oct. 11, 2020, just over a week before Season 19 of the singing competition began.
The teen is the son of Alonna and David Rubin, and the family resides in Shoreham, N.Y. When he's not wowing the judges, Carter is a sophomore at Shoreham-Wading River High School.
After his audition, Carter shared that his interest in music came from his grandpa, and that it skipped a generation with regard to his parents. The contestant's grandfather was a backup vocalist and guitar player for the 1960s rock band, Jay and the Americans. In lieu of formal voice training, Carter got lessons from his famous grandfather.
Carter has an older brother named Jack, who is autistic.
Article continues below advertisement
He often performs with Jack, who plays the drums, at events for their family's foundation, Families in Arms. The organization helps raise funds to send kids with autism on trips to Disney World.
Following his audition for The Voice, Carter had a choice between Gwen Stefani and John Legend. He selected Gwen, who wooed him by saying that she had a son who was around Carter's age. He flew to California for the first time to participate in the live rounds.
Article continues below advertisement
Carter got a standing ovation from the judges during the knockout round.
In addition to being one of the younger talents on the singing competition, Carter further wowed the judges with his rendition of "You Say" by Lauren Daigle. The teen performed the ballad during the knockout round on the Nov. 23 episode of the show, against competitor Chloé Hogan (who sang "Weak" by SWV).
Carter's performance brought three of the judges to their feet including Gwen Stefani, John Legend, and Blake Shelton.
The fourth judge, Kelly Clarkson, did not stand up because she was fighting back tears.
"Carter, I thought my makeup artist was going to have to come out here and fix everything that is happening to me right now," Kelly said about the high schooler's epic rendition of "You Say." "That is like a finale performance. It broke me in the most amazing of ways. I'm still, like, about to cry."
Despite struggling to decide who to pick, Gwen followed her gut and elected for Carter to stay.
Article continues below advertisement
John Legend then used his "Steal" to get Chloé on his team.
Following his emotional performance, Carter took to Instagram to discuss what inspired him.
"My main goal with that performance was to move people," he wrote. "To anyone reading this who might be feeling less than or anyone who has been bullied, ignore the haters because you don't want to look back and realize that they got the best of you. Follow your dreams and do what makes you happy. I see you and I'm rooting for you..."
Between Carter's words that are wise beyond his years and the way that he affected the judges, people were buzzing online about his performance.
It remains to be seen if Carter will win the competition, but he's already made a lasting impression on viewers and the judges.
The Voice airs on Mondays and Tuesdays at 8 p.m. on NBC.