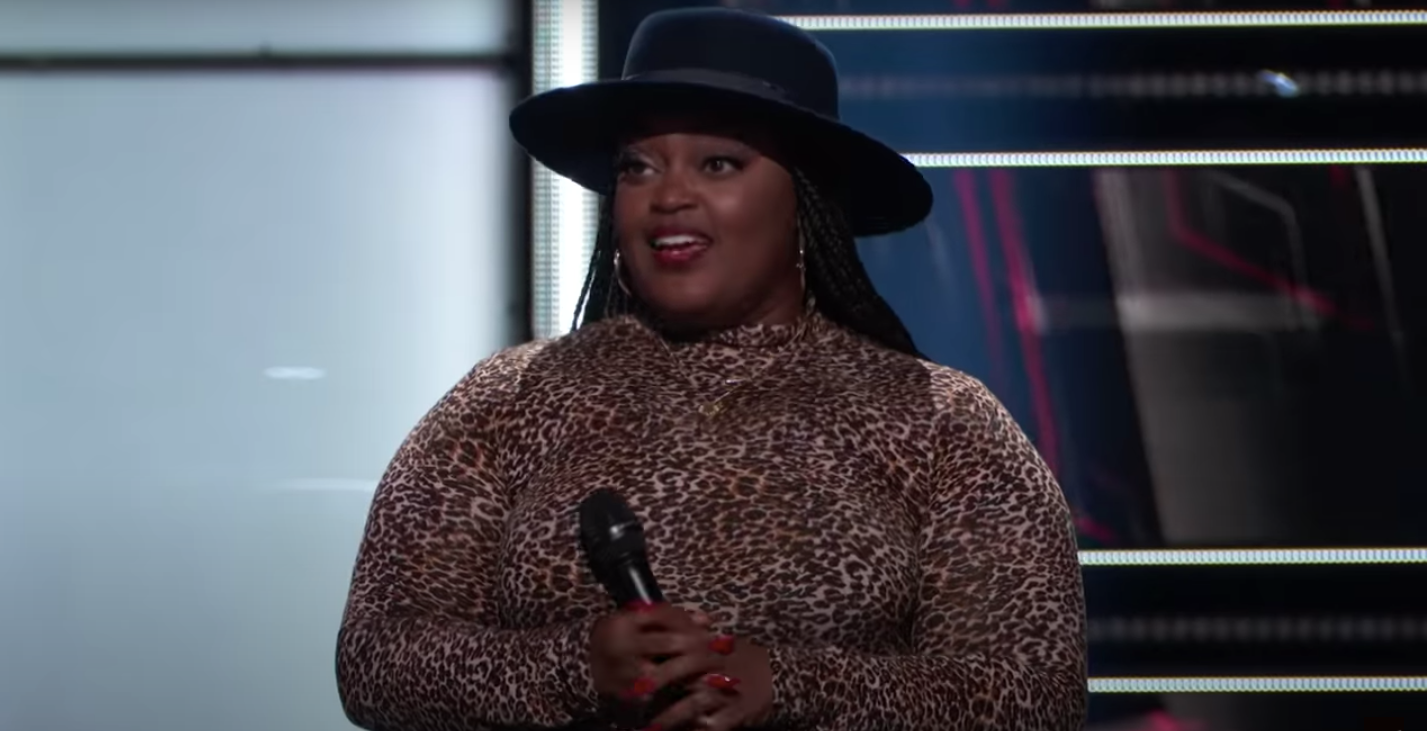 Desz Washington Wowed 'The Voice' Judges and Got a Four Chair Turn
Season 19 of The Voice looks a bit different. Due to the COVID-19 pandemic, there is no in-studio audience to cheer contestants on during the blind auditions. That didn't stop Houston native Desiree Washington aka Desz, from getting a four chair turn from the judges on the hit singing competition reality show. So, who did she end up picking as her coach?
Article continues below advertisement
Desz wowed the judges with her singing voice.
Desz's singing managed to get all The Voice judges to turn in her blind audition while singing "Un-Break My Heart" by Toni Braxton. Blake Shelton, Gwen Stefani, John Legend, and Kelly Clarkson all were stunned at Desz's voice. Kelly and John quickly turned to see who was behind the voice, and Gwen and Blake followed shortly after.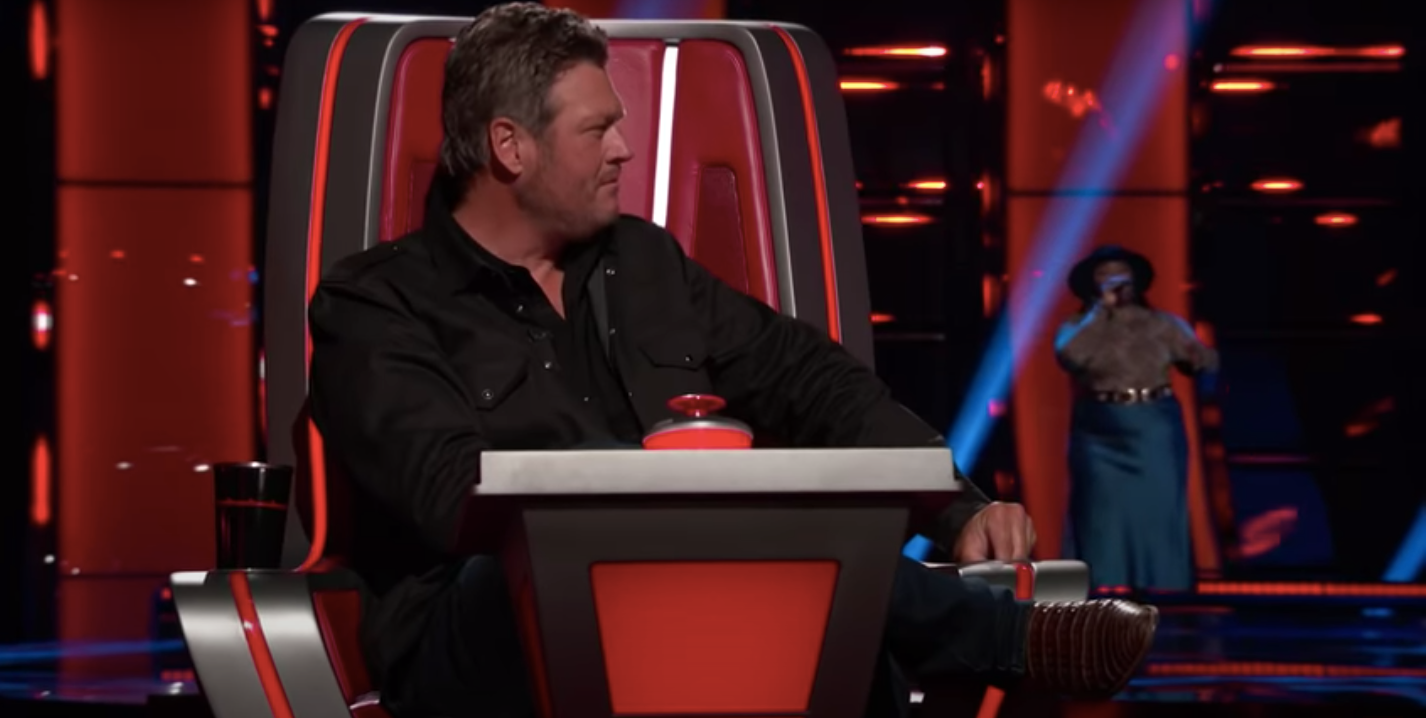 Article continues below advertisement
Kelly Clarkson was the first to take notice of how talented Desz was. "You just sang 'Unbreak My Heart' on The Voice and nailed it," Kelly said. "I don't know what's happening."
While Kelly made a long-winded pitch to get Desz on her team, Blake Shelton joked at the length of Kelly's plea. "I think I've had a birthday since she started talking," he quipped.
Article continues below advertisement
Blake then attempted some self-deprecating humor to entice Desz to join Team Blake. "Even the dumbest person on the planet couldn't help himself from hitting his button," he joked.
Article continues below advertisement
While all the coaches gave Desz their best pitch to get her to choose them to be on their team for Season 19, the episode ended before viewers got a chance to see who Desz selected. At the start of the next episode, it was revealed that Desz had decided to go with Team Kelly.
Desz singing voice is not the only amazing thing about her.
Fans were privileged to hear not only Desz's amazing voice but also her life story leading up to her audition. Desz said her mother asked her when she was 11 years old to sing her favorite song, "I Know Who Holds Tomorrow" if she were to pass away. Just a few months later, Desz's mom suffered a brain aneurysm, and Desz kept her promise. She performed for the first time during her funeral.
Article continues below advertisement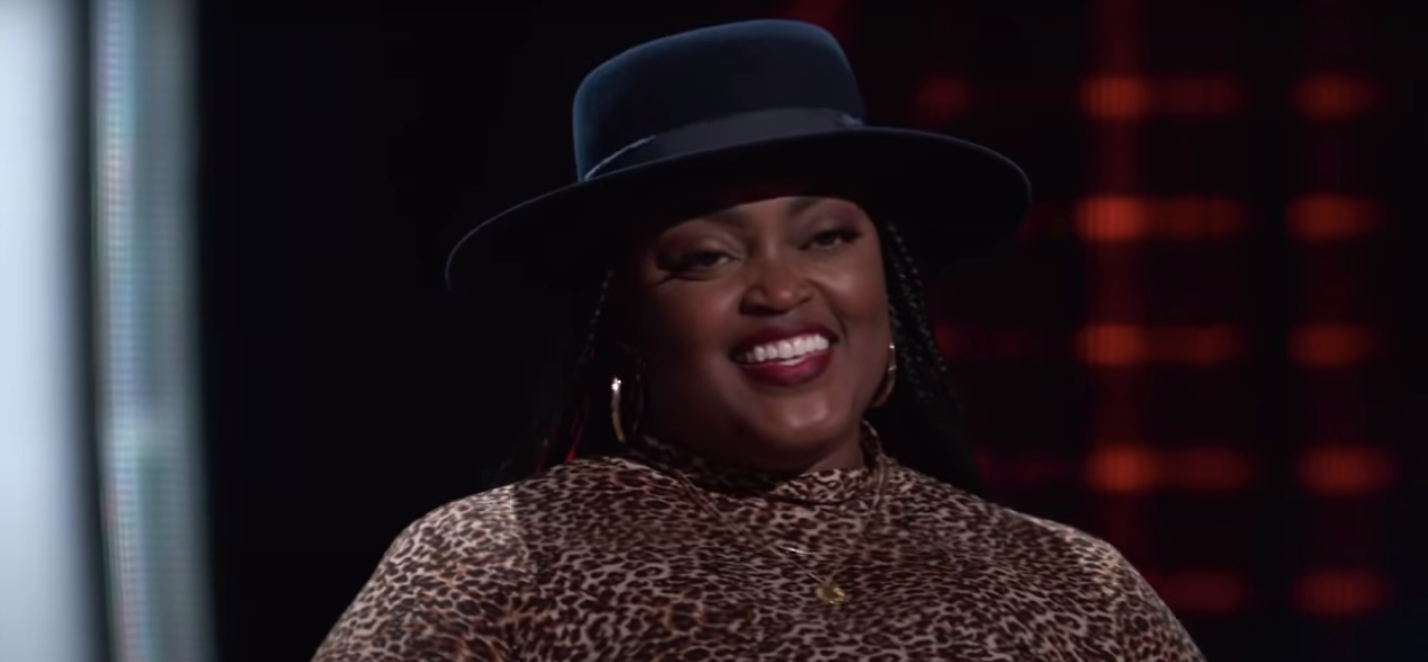 The now 30-year-old singer went on to pursue a career in performance, attending Prairie View A&M University and singing in the university's choir, the Houston Ebony Opera, and the Houston Symphony. After college, she moved to Los Angeles, where she became a part of Kanye West's Sunday Service Choir. The singer spent the last year touring with them.
Article continues below advertisement
Fans had different theories for who Desz would pick as her coach.
After the episode ended with a cliffhanger, wondering who Desz is going to pick as her coach, The Voice fans on Twitter had their theories for who the Houston singer selected. A fellow contestant on Season 19 of The Voice, Tamara Jade, tweeted, "I can finally reveal my show bestie!!! @DeSzMusicOffic Tam&Desz are officially about to takeover @NBCTheVoice !!! Y'all ready!!?! who do you think she chose? #TheVoice."
One fan tweeted Tamara back and wrote, "Blake," which Desz ended up "liking" on Twitter, which some took as a hint for who she picked. But she was Team Kelly all the way, a prediction that many fans had made the previous night, in the hopes that Desz goes with a fellow power singer.
The Voice airs Mondays and Tuesdays at 8 p.m. ET on NBC.