We Can't Help but Feel Inspired by the Final 4 'Voice' Contestants
Who are the final four contestants on Season 17 of 'The Voice'? Each team is represented in the finale.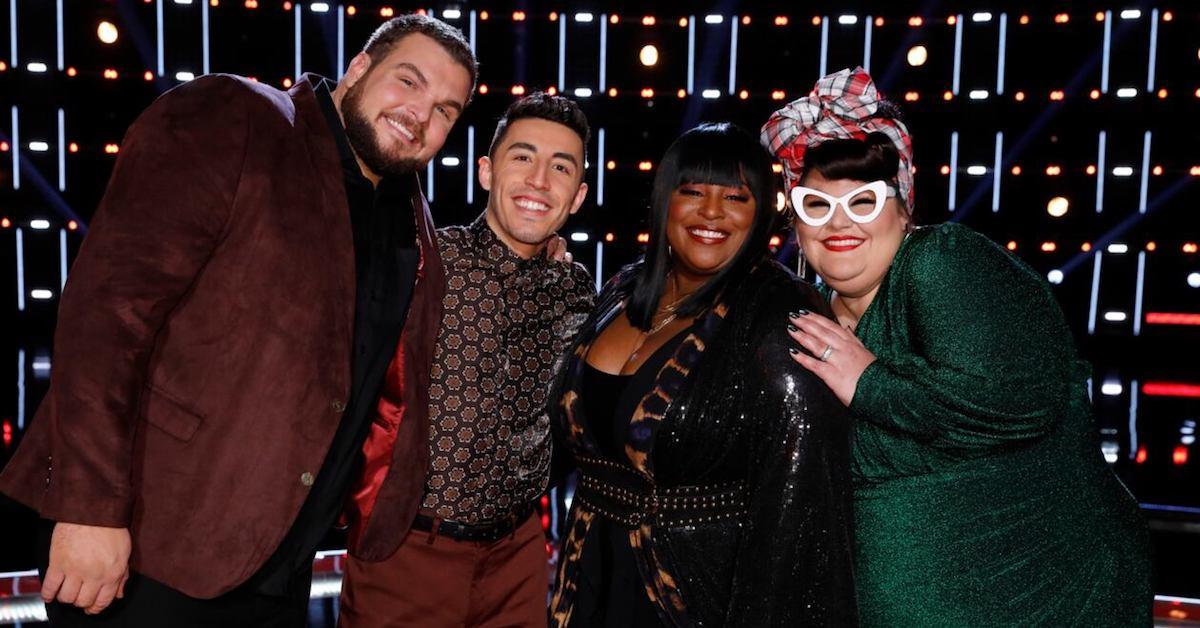 For the first time in seven seasons, all four coaches on The Voice have a team member in the finale.
Week 5 of live shows saw the competitor field cut in half, leaving Team Blake's Ricky Duran, Team Kelly's Jake Hoot, Team Legend's Katie Kadan, and Team Gwen's Rose Short as the final four contestants. Scroll down for a refresher on each of these talented singers.
A closer look at The Voice's final 4:
Season 17's denouement features a Berklee grad, a single dad, a body positivity activist, and a former corrections guard. Needless to say, they all have fascinating stories to tell.
Article continues below advertisement
1. Ricky Duran (Team Blake)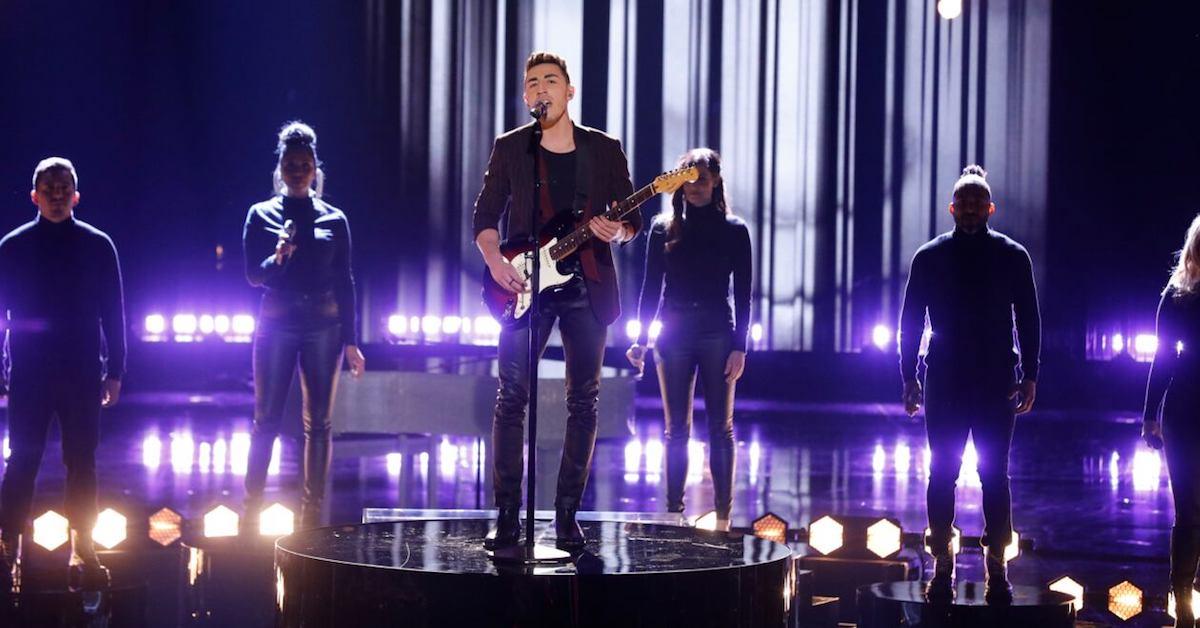 The 29-year-old, who turned four chairs in the blind auditions with his rendition of Leon Bridges' "River," heeded his late mother's advice when it came to choosing a coach.
"My mom always loved Blake Shelton, and when my mom would say something about something, she was usually right," the Massachusetts native, whose mother passed away from breast cancer earlier this year, told Parade.com.
"She's like, 'Oh, I think he's a genuine person who's really nice,'" Ricky recalled. "I think that's huge as far as having a coach and someone guide you, because you're putting a lot of faith in them that they're going to help your career and actually care about you."
Ricky's top performances: "Let It Be" and "Born Under a Bad Sign."
2. Jake Hoot (Team Kelly)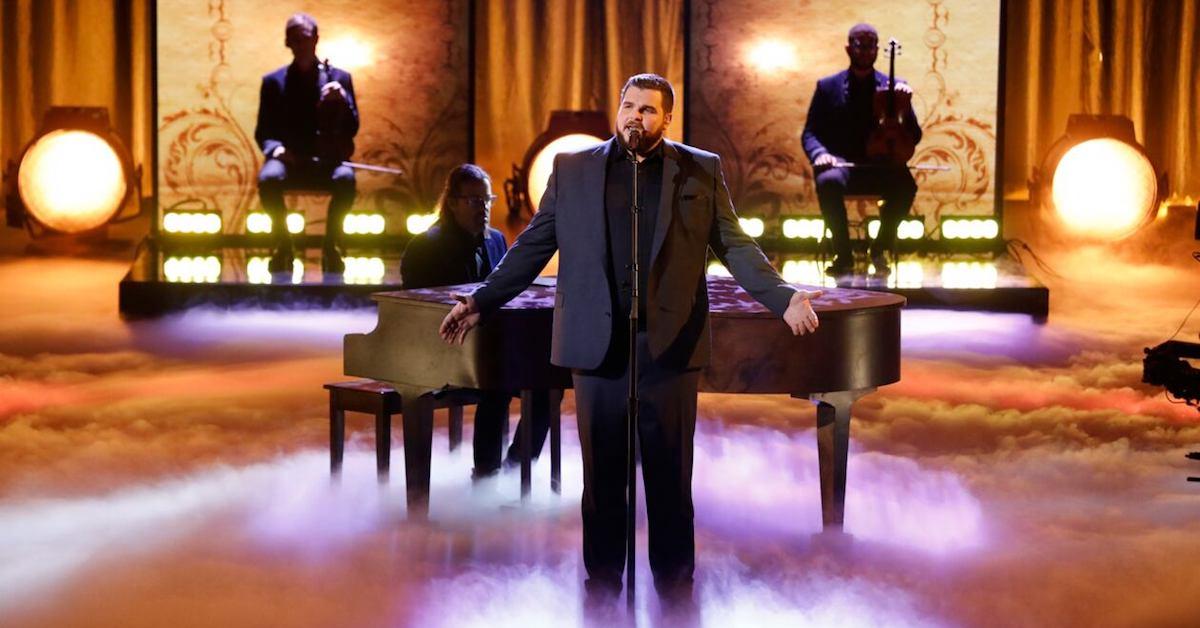 The newly divorced father of one, who grew up in the Dominican Republic with his missionary parents, has continually been the most streamed artist in the competition.
His Week 2 rendition of "Danny's Song," which he dedicated to 4-year-old daughter Macy, marks his most emotional performance to date. "It was heart-wrenching," the 31-year-old explained to Parade.
"I saw her before I walked out to sing and that made me tear up, so I had to tell myself not to look at her anymore the rest of the performance. Then, of course, when the coaches were talking, I looked back out there and she was reaching for me, and that made me break down," he added. "It was definitely great having her there."
Jake's top performances: "Desperado" and "That Ain't My Truck."
Article continues below advertisement
3. Katie Kadan (Team Legend)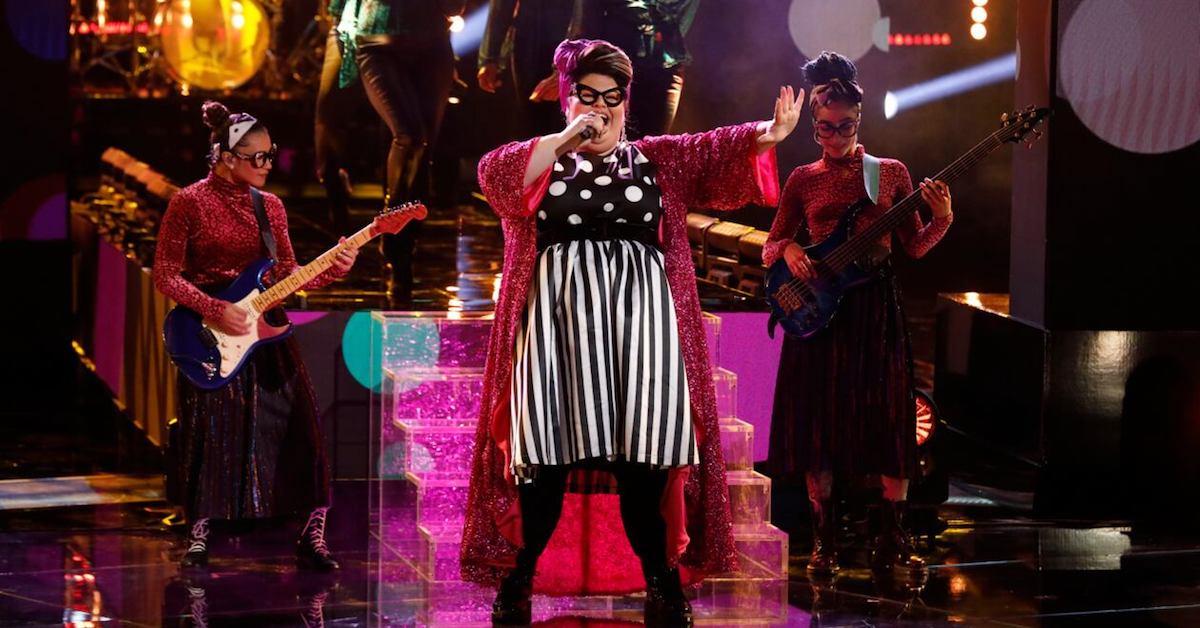 The Chicagoan, 38, has been singing in church choirs for years, but struggled with performance anxiety. "I was a chubby chick living in a skinny girl's world so I didn't feel too good about it, but now I'm OK," she said on the show.
Even if she doesn't win The Voice, Katie told Hollywood Life, "I feel I have done my job if people who have been inspired by my story start to talk about [their insecurities] more and do something about it. It can be scary to be vulnerable and to put yourself out there…"
She added that if her openness and honesty "makes people want to say they like themselves more, that's awesome."
Katie's top performances: "Lady Marmalade" and "Rolling In the Deep."
4. Rose Short (Team Gwen)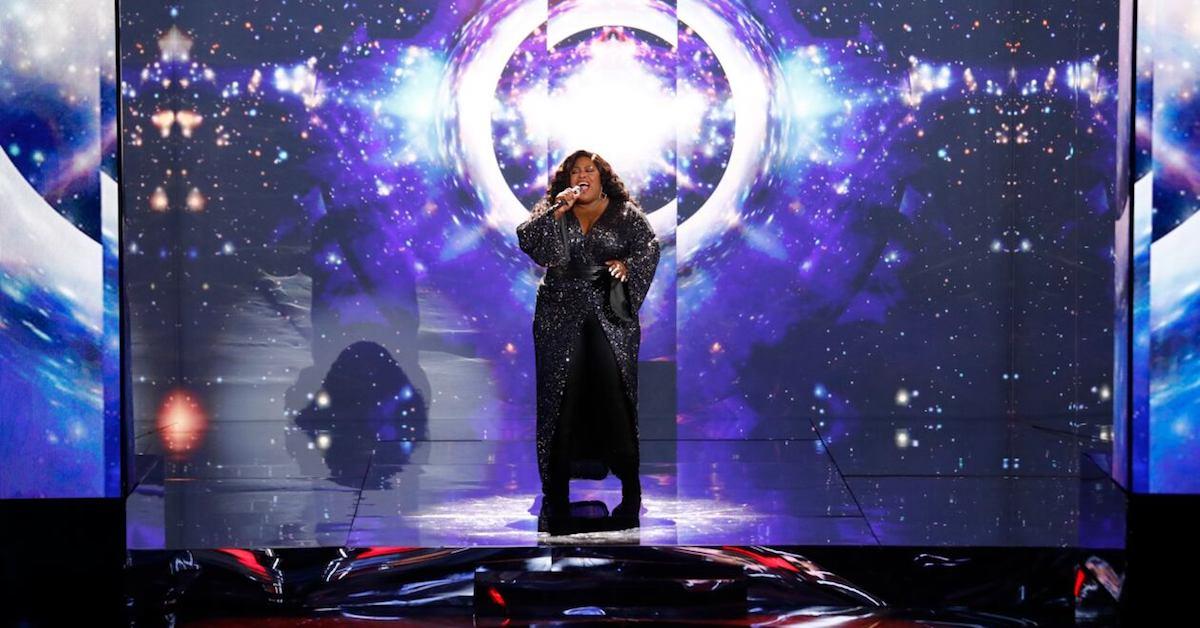 The 34-year-old Texan knows a thing or two about hard work. For eight years, the former military brat worked in a male maximum-security prison. After unsuccessfully auditioning for The Voice in the past, she caught the attention of a NBC staffer.
Rose, who made it to the finale thanks to an instant save, admitted that nerves nearly got the best of her during the blinds. "I almost broke the ankle straps on my shoes, child!" she told Parade.
"But now it feels like this is where I'm supposed to be, not just with the show, but just period," she continued. "I'm cool with this being the new normal. I will take on challenges and whatever comes."
Rose's top performances: "I Want To Know What Love Is" and "God's Country."
The live Voice finale airs Monday, Dec. 16 and Tuesday, Dec. 17 at 8 p.m. ET on NBC.