'The Voice's Ricky Duran Is in the Top 10 — Here's Everything You Need to Know About Him
'The Voice' contestant Ricky Duran has been captivating our hearts since his blind audition. Here's what you need to know about his girlfriend and more.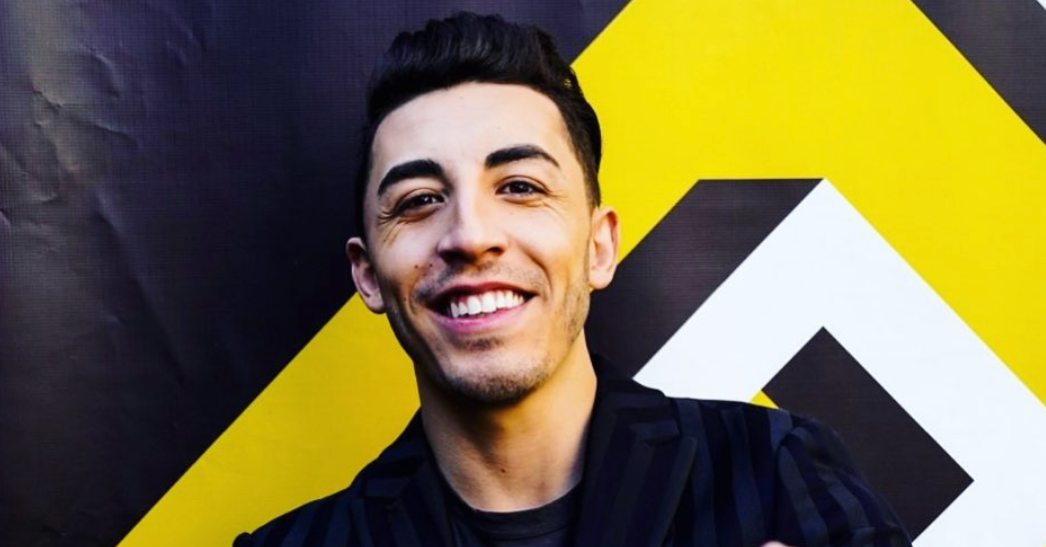 This season of The Voice has been an intense one, and one of the contestants who has captured all of our hearts since his blind audition is Ricky Duran.
Article continues below advertisement
The Massachusetts native has a long history with music and has yet this season to find himself on the chopping block — and we understand why. With his performances of "You Are the Best Thing" and "Downtown Train" he had the audience on their feet and all four judges ready to take him on their team.
But what else makes this potential season finalist so interesting? Here's everything you need to know about this member of Team Blake.
Article continues below advertisement
His parents were Guatemalan immigrants.
Both of Ricky's parents were originally from Guatemala but immigrated to Massachusetts when they were in their early twenties. Together, his parents had four children, with Ricky as the youngest. He has three older sisters, who he says make up his "fan club." They were with him at his Voice audition and have supported him every step of the way in his music career.
Article continues below advertisement
His dad introduced him to his love of music.
Music was a big part of Ricky's dad's life, but he eventually had to stop pursuing it to raise his children. Instead, he wanted to impart his love of music to his kids, and Ricky was the one to fall in love with it.
Ricky and his dad played in a band together while Ricky was in high school, and his father eventually managed the band that Ricky started while he was in college.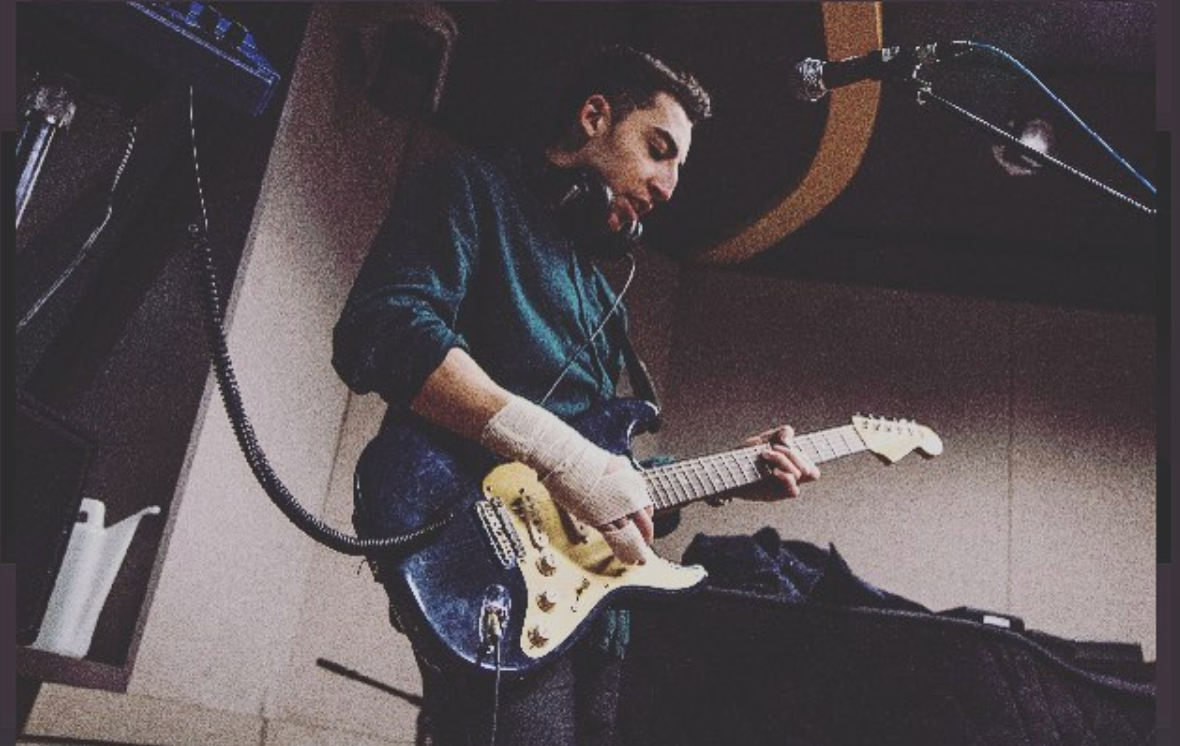 Article continues below advertisement
Ricky got a degree in music.
To continue his love of music, Ricky decided to attend Berklee College of Music in Boston, where he eventually graduated. Berklee is a very prestigious performing arts college, and his completion of a degree there means Ricky is also classically trained.
And Ricky isn't the only Berklee alum on this season of The Voice. Contestants Mendeleyev Allan-Blitz, of Team John, and Brooke Stephenson of Team Kelly were also Berklee graduates.
He's got his own original music out.
Ricky has a YouTube channel where he's been posting covers and releasing his own music for years. Before auditioning for The Voice, Ricky released three singles, "Tattoo Tears," "Dreamin'," and "As the Sun Goes Down."
His YouTube channel currently has just over 2,000 subscribers.
Article continues below advertisement
He started a benefit for suicide awareness.
A couple of years after Ricky graduated from college, Ricky's father committed suicide after facing a series of health issues.
"Ricardo was also a very talented musician and he passed this gift to his children," his obituary said. "He spent many wonderful nights in the recording studio he built on his own, teaching his son how to play different instruments and recording albums."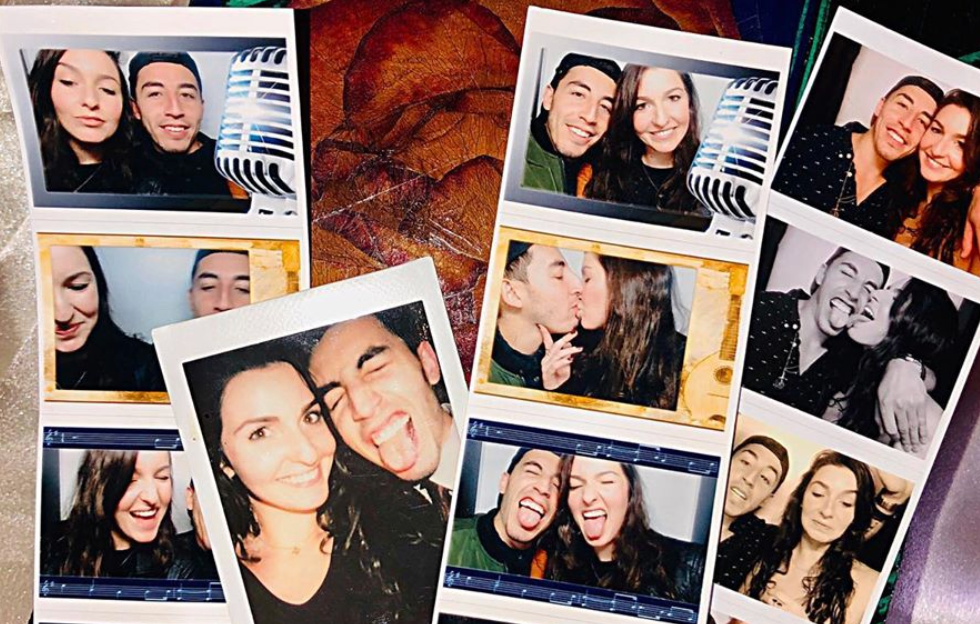 Article continues below advertisement
A few years later, one of Ricky's best friends also committed suicide, which inspired him to write "Tattoo Tears." In response to the tragedies he's faced, Ricky started a non-profit benefit concert called "Songs for Hope," which is held in his hometown of Worcester, MA. The concert raises funds to benefit the American Foundation for Suicide Prevention.
Sorry, ladies, but The Voice's Ricky Duran has a girlfriend.
Ricky and his girlfriend, Alyssa Cora, recently celebrated their anniversary. The two share photos of each other on their feeds frequently.
On Nov. 22, Alyssa posted a series of photo-booth-style photos, captioning her post, "What a crazy year this has been. Thank you for bringing so much light back into my life @rickyduran Happy Anniversary Baby."