Some of Music's Hottest Artists Are Appearing as Guest Mentors This Season on 'The Voice'
The guest mentors featuring in 'The Voice 2020' include Bebe Rexha, Ella Mai, and the Jonas Brothers. Ready to find out more about the stars?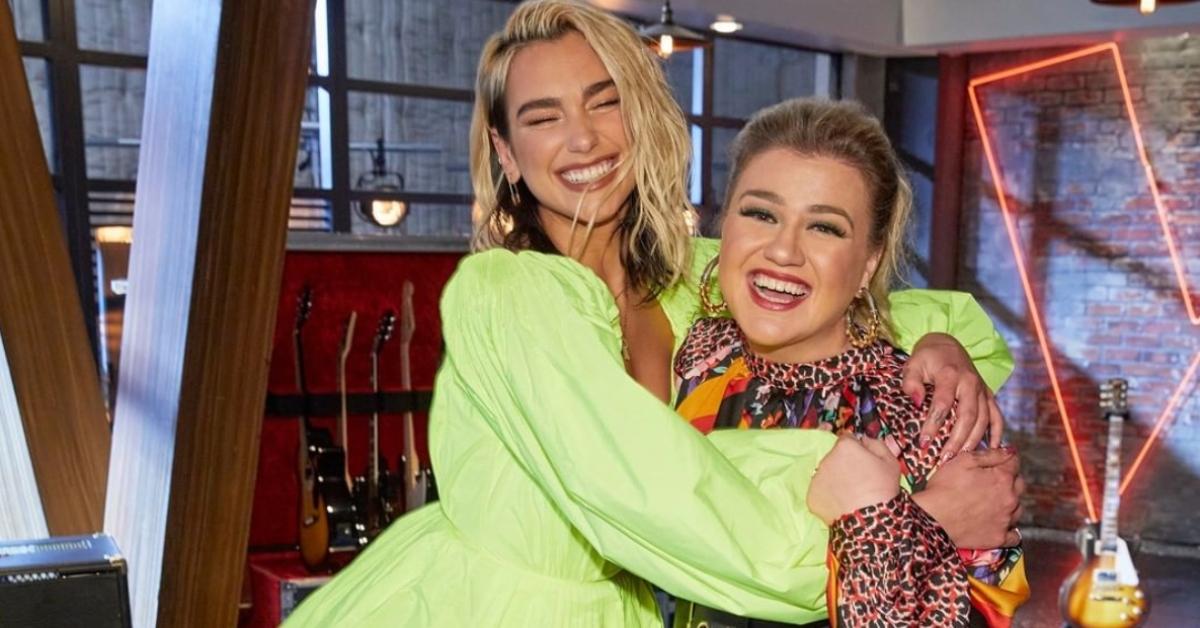 Keith Urban, Taylor Swift, and Halsey are just some of the stars who have already appeared as guest mentors on The Voice.
To keep up with the tradition, the creators selected some of the biggest stars to feature in Season 18 of the show as well. As with every season, the new cohort of singers will provide advice during rehearsals, and help contestants deliver flawless performances every week.
So, who are the guest mentors featuring in The Voice 2020?
Article continues below advertisement
Dua Lipa will be helping Team Kelly.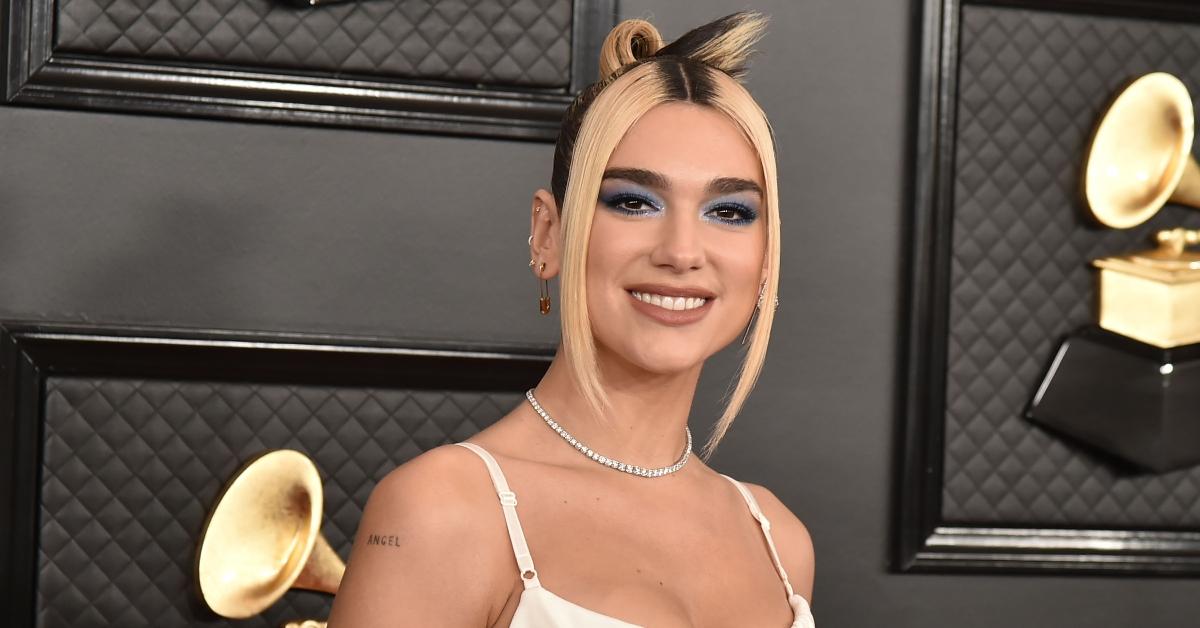 The London-based singer skyrocketed to fame with her 2017 self-titled studio album, and there's been no stopping her since. Some of her most popular songs include "Don't Start Now," "New Rules," and, of course, "Scared to be Lonely," the latter of which has already featured in the first round of the Battles. As a guest mentor, Dua will be offering help and feedback for contestants like Samantha Howell, Tayler Green, and Mandi Thomas.
"I'm not a joke, I literally sing her songs all the time [...] but she's just a really good writer, singer, dancer, like all-round entertainer and there are only a few of you that do all of that," Kelly explained why she picked Dua in an interview with Entertainment Tonight.
Article continues below advertisement
Ella Mai will be teaming up with John Legend.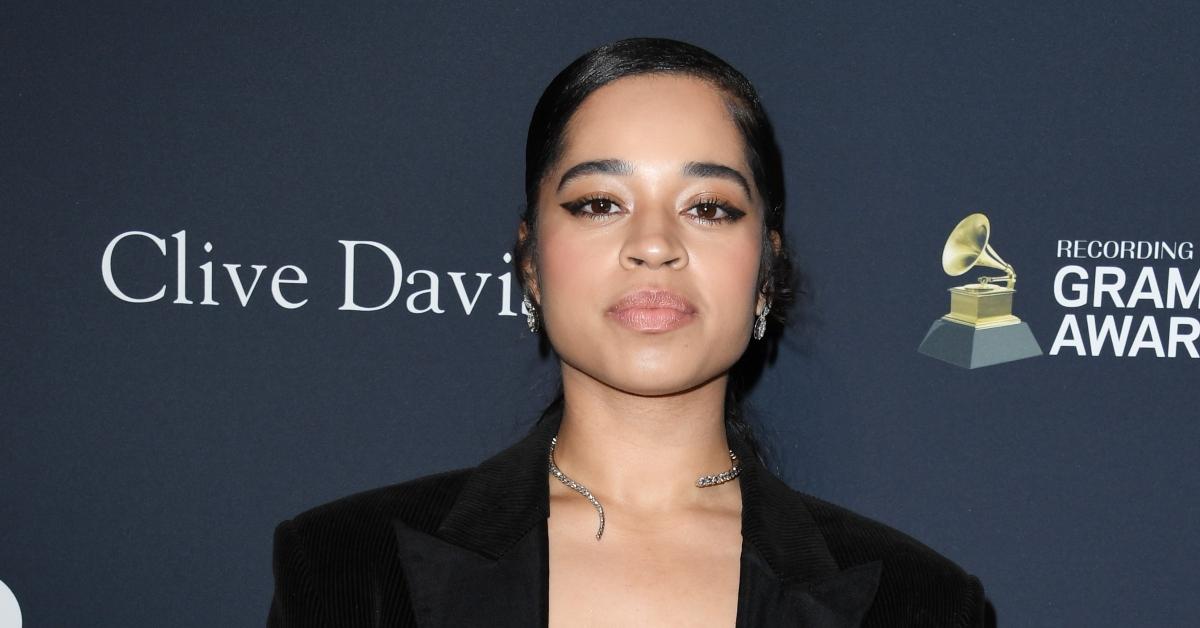 Ella Mai already knows what it's like to work with John Legend, having collaborated with him on the hit song "Everything." This time, the successful pop singer will be assisting competitors like Thunderstorm Artis, Zan Fiskum, and Mike Jerel.
In addition to incredible singing chops, Ella brings expertise to the role as well. Having appeared on The X Factor in the past, she developed a thorough understanding of the kinds of challenges contestants are bound to face in the next few weeks.
Article continues below advertisement
"We loved performing together, we of course did a song together [...] she's such a talented performer and I love the perspective that she has to give to these new artists because she is a relatively new artist herself she knows what it's like to be a new artist in this era of streaming [...] I feel like her advice is gonna be really good for them," John explained in an interview with Access.
Bebe Rexha will be joining Team Blake.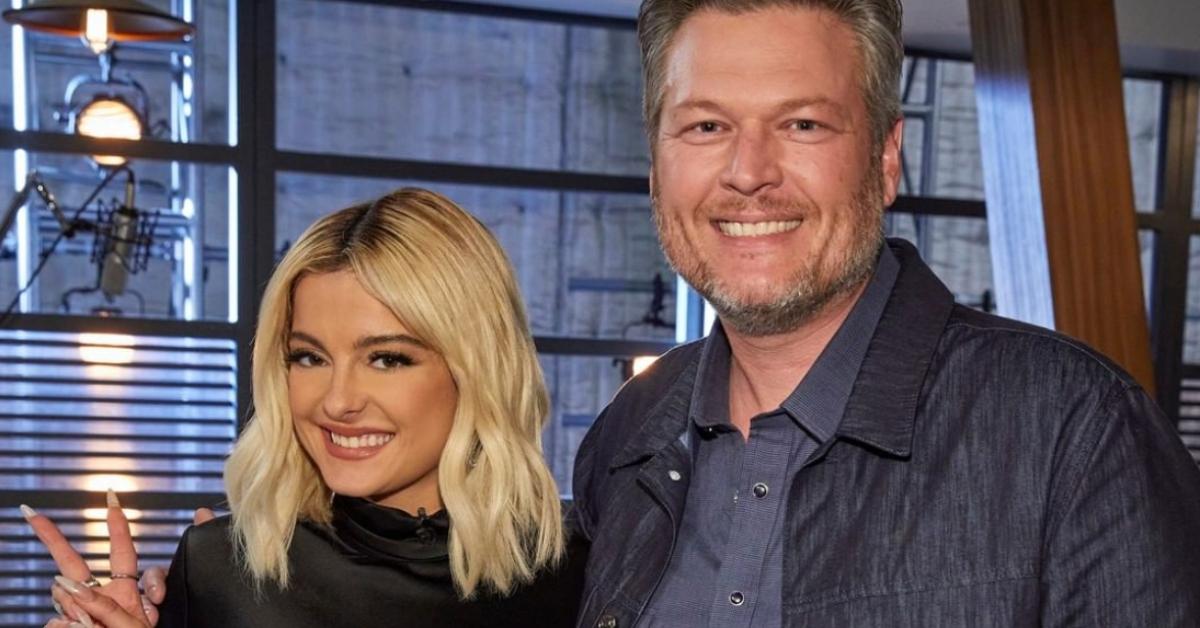 As a songwriter, Bebe Rexha worked in close collaboration with pop stars like Selena Gomez, SHINee, and Nick Jonas. Some of her most popular releases include "I Can't Stop Drinking About You" and "I'm Gonna Show You Crazy." As a battle advisor, she will be helping out contestants like Toneisha Harris, Joei Fulco, and Jamal Corrie.
Article continues below advertisement
Joe and Kevin Jonas are joining Team Nick.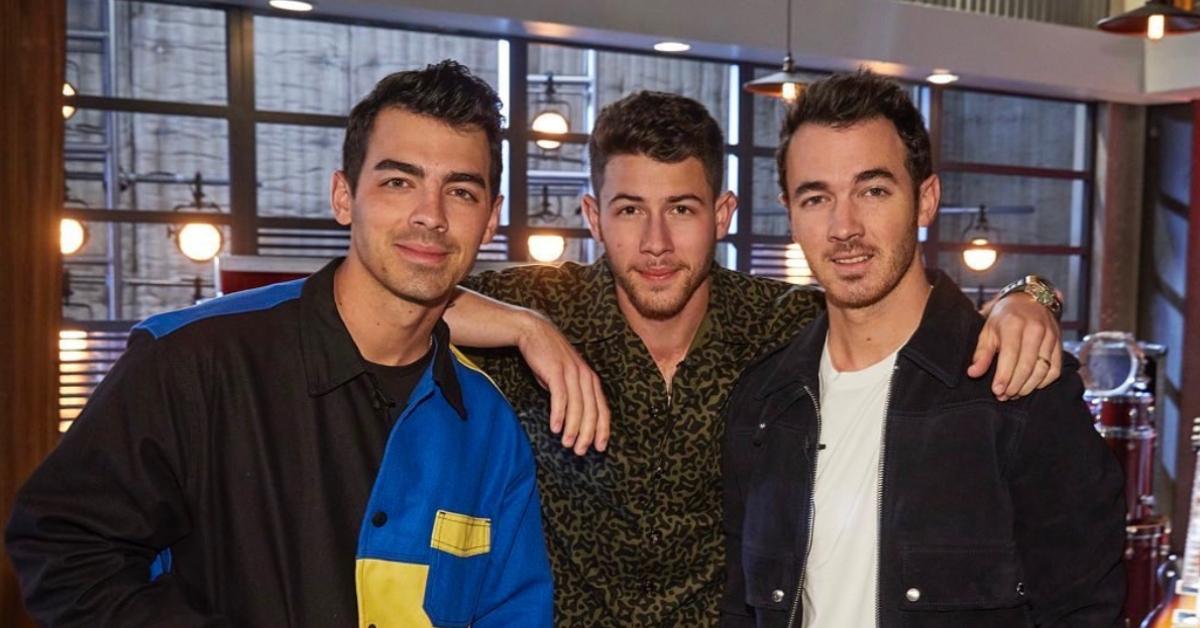 To surprise Jonas Brothers fans and beyond, Nick decided to call Joe and Kevin for help. That's right: the next few episodes of The Voice will double as a rare opportunity to catch the Jonas Brothers in action, revealing how they consult wanna-be singers and what kind of recommendations they provide for the next generation of pop stars.
Catch new episodes of The Voice every Monday and Tuesday at 8 p.m. ET on NBC.