Casey Anthony Reflects on Past Relationships in Three-Part Docuseries
Is Casey Anthony married? In the Peacock docuseries 'Casey Anthony: Where the Truth Lies,' she opens up about her love life and past relationships.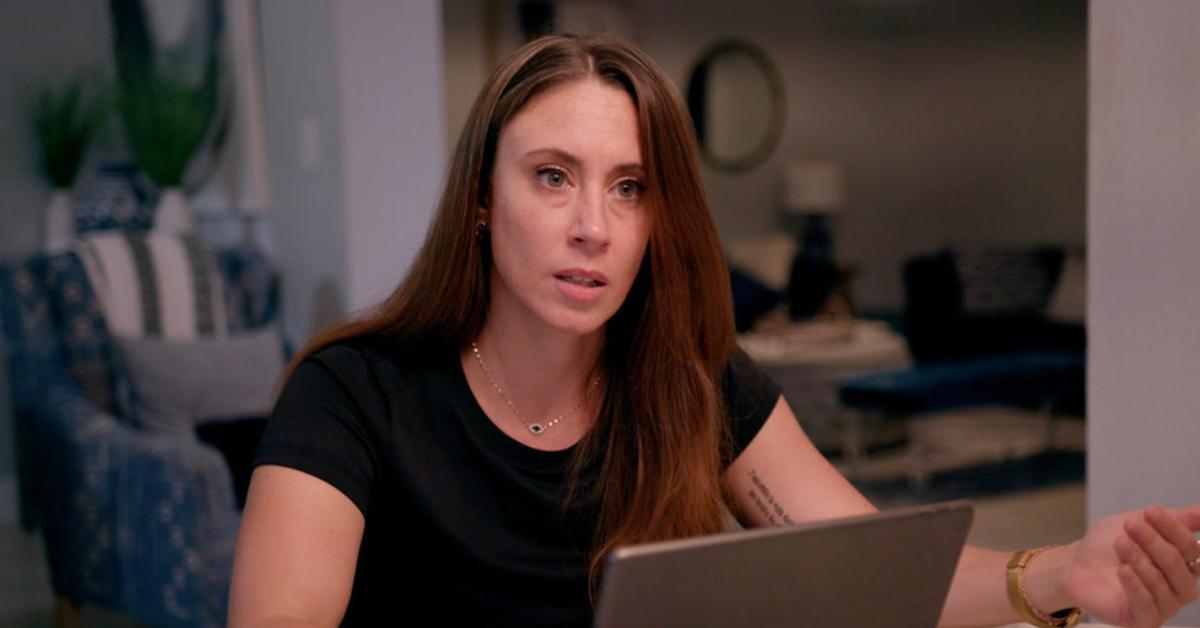 Content warning: This article mentions murder and rape.
In October 2008, "tot mom" Casey Anthony was accused of murdering her 2-year-old daughter, Caylee.
At the time, she was indicted on charges of first-degree murder, aggravated child abuse, aggravated manslaughter of a child, and four counts of providing false information to authorities. Nearly three years later, the jury acquitted Casey of all felony charges. However, they convicted her of all four counts of lying to a law enforcement officer.
Article continues below advertisement
Now, 14 years after her daughter's tragic death, Casey will star in Peacock's upcoming docuseries titled Casey Anthony: Where the Truth Lies. The once-accused killer not only tells her side of the story but also dishes on her love life and past relationships. As the case garners renewed interest, many viewers are curious to know what Casey is up to now.
With that said, is Casey Anthony married? Keep reading for all the known details.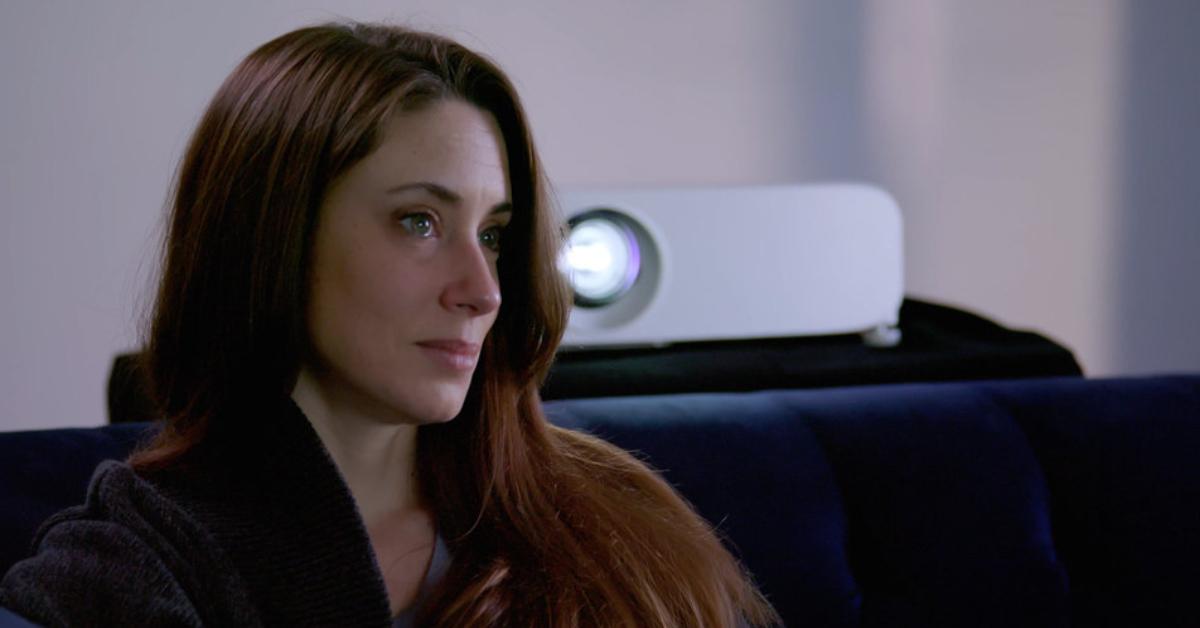 Article continues below advertisement
So, is Casey Anthony married?
Since being at the center of what many deem "the trial of the century," Casey Anthony has kept a low profile. Therefore, it's unknown if she is or has ever been married. Nevertheless, we do know a bit about her past relationships.
According to In Touch Weekly, an 18-year-old Casey was engaged to her then-boyfriend, Jesse Grund. She was pregnant with Caylee at the time, and for most of the toddler's short life, Jesse acted as her father. However, Casey eventually revealed that Jesse wasn't Caylee's biological father, while a DNA test soon confirmed her revelation.
Article continues below advertisement
Casey says got pregnant after being raped at a party. Once she realized Jesse wasn't the father of her baby, Casey refused to tell him the truth — why is that? Well, she never fully explains her decision.
"I let Jesse believe the entirety of my pregnancy that he was the father," Casey admits in the upcoming docuseries, per In Touch Weekly. She expresses regret and acknowledges that it was selfish not to tell him, adding that she "lied to everyone" about the identity of Caylee's father.
Article continues below advertisement
Casey dated Tony Lazzaro at the time of Caylee's disappearance.
At the time of Caylee's death, Casey was in a relationship with Tony Lazzaro. The two met just weeks before the toddler's sudden disappearance. According to ABC News, Tony admitted he and Casey met through Facebook when he was a college student and party promoter. He added that he would ditch school to spend time with Casey early on in their relationship.
During the trial, Tony testified that he and Casey immediately hit it off and that he soon developed a relationship with Caylee. He also stated that Casey never mentioned Caylee's disappearance, adding that her character hadn't changed while the 2-year-old was missing.
Tony also recalled one of the trio's first meetings in which they relaxed at his apartment building's pool, declaring that he saw Casey discipline Caylee like "any mother would do" when she got too close to the pool.
Casey Anthony: Where the Truth Lies premieres on Peacock on Nov. 29, 2022.