'The Challenge' Veteran Casey Cooper Is Having Her First Child — When Is Her Due Date?
'The Challenge' veteran Casey Cooper is now a married woman and is expecting her first child. Read here to find out when her due date is.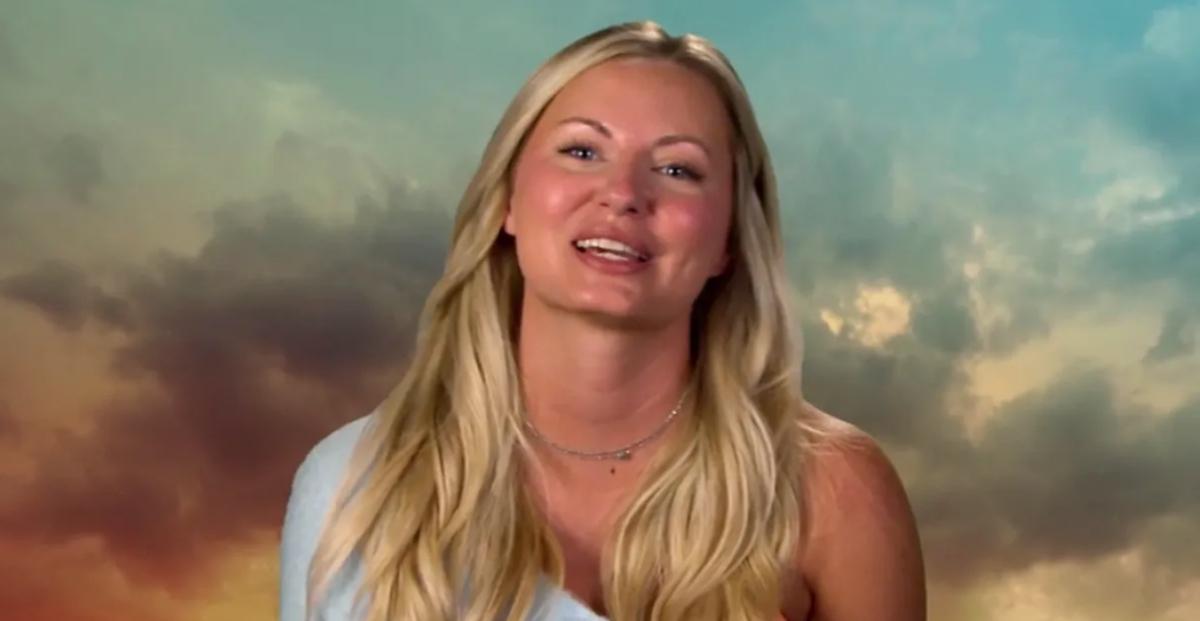 When MTV's The Challenge: All-Stars came back for Season 2, fans were surprised to see The Challenge veteran Casey Cooper. Casey hasn't competed on the reality series in over a decade, and during her four-season career, she did not prove to be a great physical competitor. Fans actually have referred to her as one of the worst to play the game after her pitiful performance in the Fresh Meat 2 finals.
Article continues below advertisement
She and her partner Wes Bergmann came in third place, and many felt that she cost him the grand prize. In an interview with Mike Lewis on his podcast before the forthcoming season of All-Stars, she talked about why she wanted to come back and compete after all this time. After rewatching her rookie debut in Fresh Meat, Casey shared that she "didn't recognize herself."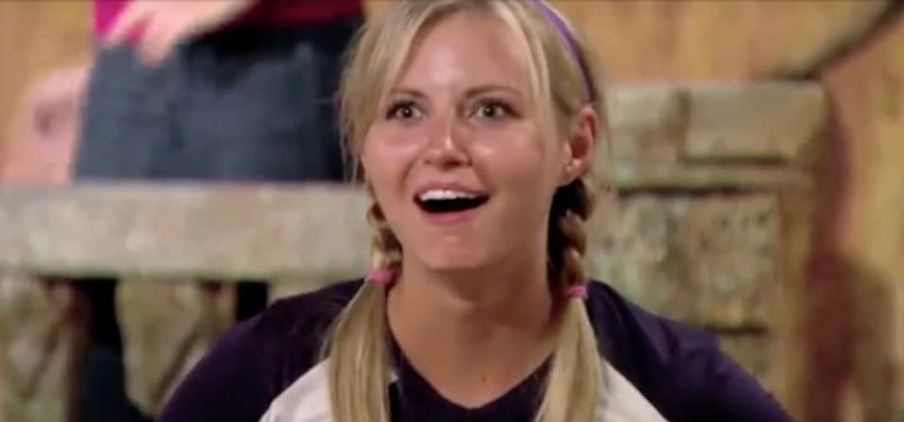 Article continues below advertisement
Casey also stated that she'd definitely make different decisions now playing the game, and her goal is to be proud of her performance when she rewatches this season with her family. In November of 2021, The Challenge vet announced that she is expecting her first baby and recently married the love of her life. Fans are dying to know when her due date is. Here's everything we know.
When is 'The Challenge' competitor Casey Cooper's due date?
According to E!, on Dec. 5, the 34-year-old The Challenge: All-Stars 2 contestant tied the knot with her longtime boyfriend, Kyle Toups, in a ceremony outside of Houston, Texas, where the two both grew up. The ceremony was an intimate affair with Casey and Kyle's close family and friends, including her Challenge co-stars Nehemiah Clark, Teck Holmes, and Ayanna Mackins.
Article continues below advertisement
Before the couple said their "I Do's," the reality television personality walked down a candlelit aisle to an acoustic version of the song "Kiss the Girl" from Disney's The Little Mermaid. Per People, after getting married, Casey took to social media and shared a photo with her bridesmaids and, in a heartfelt post, wrote, "Literally yesterday was a dream. Thank gawd for these girls who put up with me and have helped me sooooo incredibly much over the last few weeks and especially this weekend."
Article continues below advertisement
She went on to say, "I'm beyond grateful to each of you and so lucky to call all three of you family." In November, before Casey and Kyle became husband and wife, she announced to all of her followers on Instagram that she was pregnant and she and Kyle were going to be first-time parents. With a photo that included baby clothes and accessories like a pacifier, Casey also had a letter board with the message, "We can't wait to meet you. Mini All-Star. March 2022."
The mother-to-be wrote, "I'm not the best at keeping secrets, but this one has been worth the wait. For those of you who have known, thank you for being patient with us while we've figured out how to share our happy news with everyone."