Cassidy Jo on Being Cast on 'Farmer Wants a Wife': "I Love Me a Guy in Some Jeans" (EXCLUSIVE)
Cassidy Jo a contestant from 'Farmer Wants a Wife' who is obviously looking for a country boy. We got to know her in an exclusive interview.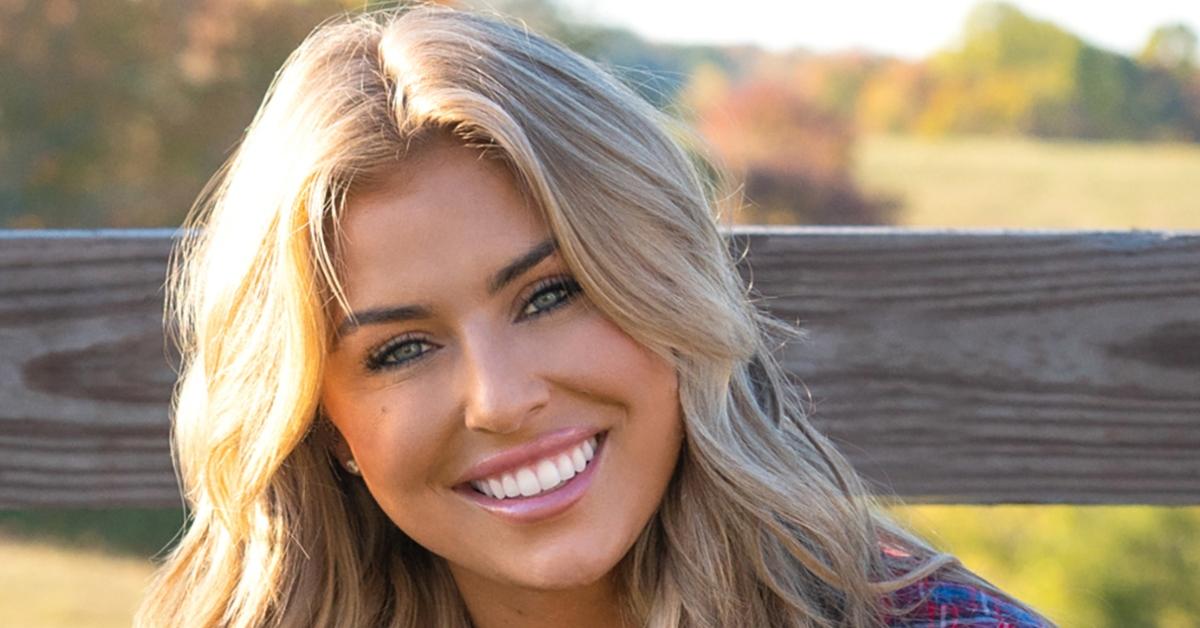 Cassidy Jo Jacks has a bright white smile and a bubbly personality that almost seems out of place in the quiet country town of Williamsport, Tenn. This is where she first meets Allen Foster, owner of a cattle ranch, and as it turns out, a lonely heart.
That's the cowboy Cassidy Jo has set her sights on in Farmer Wants a Wife, the show where women are pining for a slower pace and a respectable country man.
Article continues below advertisement
So, who is Cassidy Jo on Farmer Wants a Wife? In an exclusive interview with Distractify, Cassidy Jo shared how she came to be a contestant on the dating show and she even hinted at her future with Allen. Spoiler alert: she was as surprised as viewers were that she didn't get that kiss in Episode 3.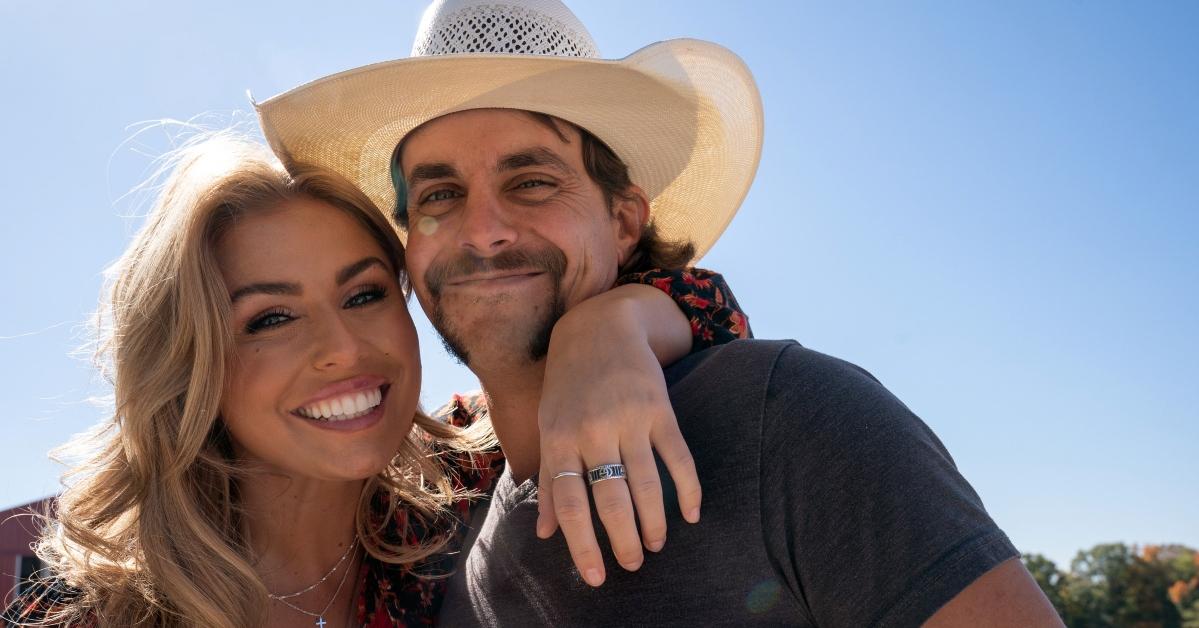 Article continues below advertisement
Cassidy Jo and Allen's first introduction was a big rough around the edges.
Farmer Wants a Wife is slightly different from other dating reality competition shows in that each bachelor has four women in his group. It's as if we picked up The Bachelor as they were heading into hometown week.
Over the course of the show, each bachelor/farmer gets to know a separate handful of gals in the hopes of finding wedded bliss. Cassidy Jo is the first contestant in Allen's group to meet him, and the beginning is literally a bit rocky.
Like a baby gazelle Cassidy Jo walks up to Allen in a pair of high heel shoes that could not be more out of place on his ranch. She is quite vivacious and outgoing, demanding to know if he's excited, while Allen is a bit more reserved.
He quietly says yes when asked about his excitement level. What Cassidy doesn't see is Allen's nerves after she trips away.
Article continues below advertisement
Allen tells a producer he thinks Cassidy is "cool" but then gets pretty vulnerable.
"By nature, I'm not really good at being super sweet," he whispers. Allen's love language appears to be acts of service as he explains he's more of a "let me go wash your car or get you gas," kind of guy.
When told to be himself Allen assures the producer he is though he feels like he's "screwing it up."
Article continues below advertisement
Later on in the season, we see Cassidy Jo get up the nerve to ask Allen for a kiss. She explained to Distractify that at this point in filming, they had gotten to know each other for more than a week. She figured a kiss was the next natural step in their growing relationship. On the show, Allen declines the kiss. And Cassidy Jo told us she was a little surprised by his reaction.
"Truly in that moment, I genuinely wanted to kiss this man," Cassidy Jo told us. "I wanted to try. I was surprised, clearly, by my reaction, [and] you know, embarrassed a little bit, but I don't regret it."
Article continues below advertisement
Cassidy Jo is a former pageant contestant who hails from the south.
The 28-year-old currently lives in Phoenix where according to her LinkedIn, she's an account executive at LabCorp. In a conversation with Images Arizona about her life as a pageant contestant, Cassidy Jo talked about how she stood out from other girls on the circuit.
"I would not say I am what most people envision when they see the crown," she said about being former Miss Arizona USA. "Just because I have to present myself a certain way does not mean that I do no get down and dirty." Well, she's certainly getting down and dirty now!
Article continues below advertisement
She was born in Jackson, Miss. where her pageant days began in middle school and where she discovered a lot for competing which will surely come in handy on Farmer Wants a Wife. Cassidy was able to get enough money while competing, whether she won or not, to partially pay for her time at the University of Alabama. She also worked full-time while still competing.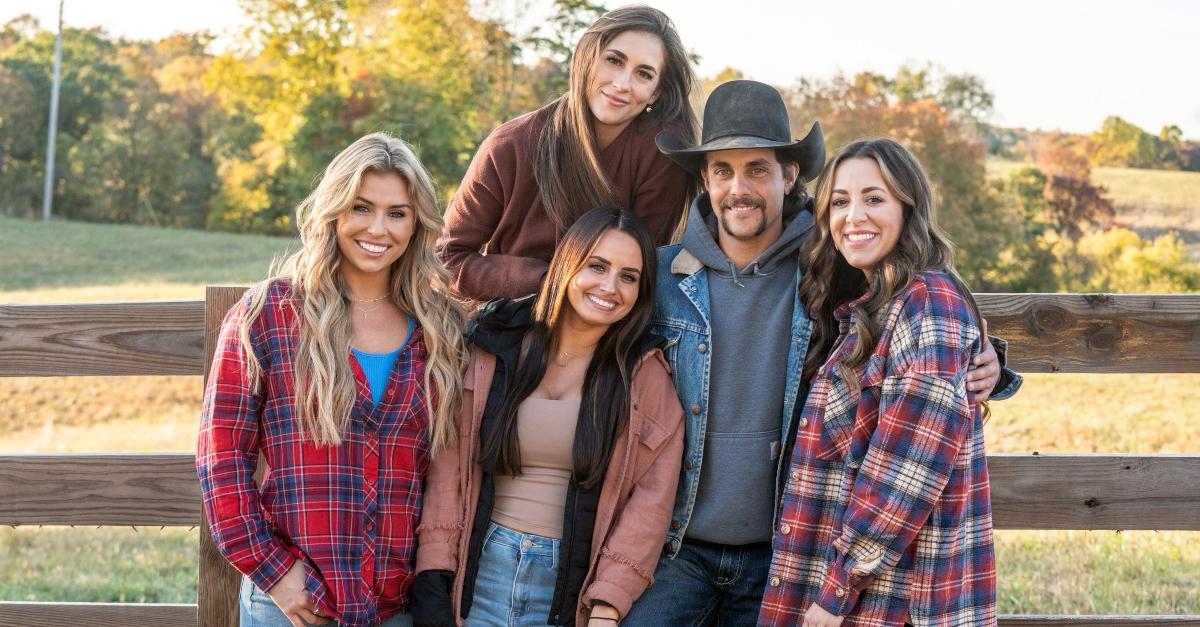 Article continues below advertisement
Not only does she work with several nonprofit organizations that focus on things like helping foster children and ending domestic violence in Arizona, but Cassidy found one of her own in 2014. Feed a Soul, Fill a Heart is "committed to feeding the hungry," though there isn't much about them online.
Hopefully, if Cassidy ends up relocating to a ranch in Tennessee, she can continue in the nonprofit world.
Cassidy Jo was approached by 'Farmer Wants a Wife' producers.
When producers started casting for Farmer Wants a Wife, Cassidy Jo was contacted on social media. And when she learned that it was a dating show about cowboys, she was in.
"The casting company had sent me a message on Instagram," she explained. "And it asked if I was single and interested in a dating show that would basically be [about] cowboy farmers. I'm from the south originally. So I'm like, 'Oh, heck, yeah. I love me a guy in some jeans.'"
Article continues below advertisement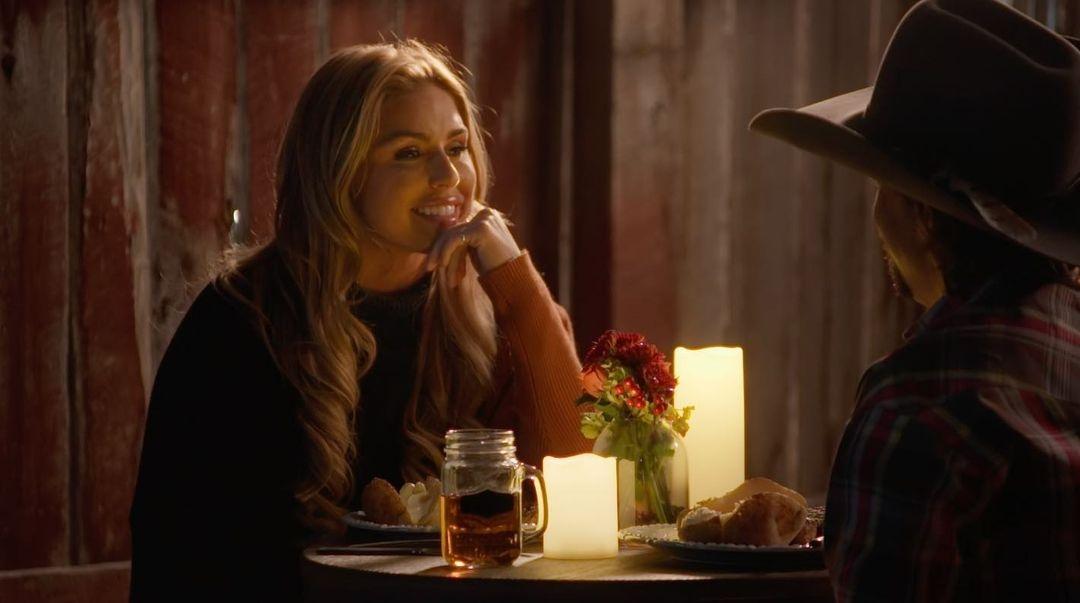 Although her journey on Farmer Wants a Wife isn't as easy as she might have hoped, Cassidy Jo is here to find love. When we asked where she stands with Allen now, she couldn't give away too much. But she did share that she's "excited" for viewers to "see how it all plays out."
Watch Farmer Wants a Wife on Wednesdays at 9 p.m. EST on Fox.