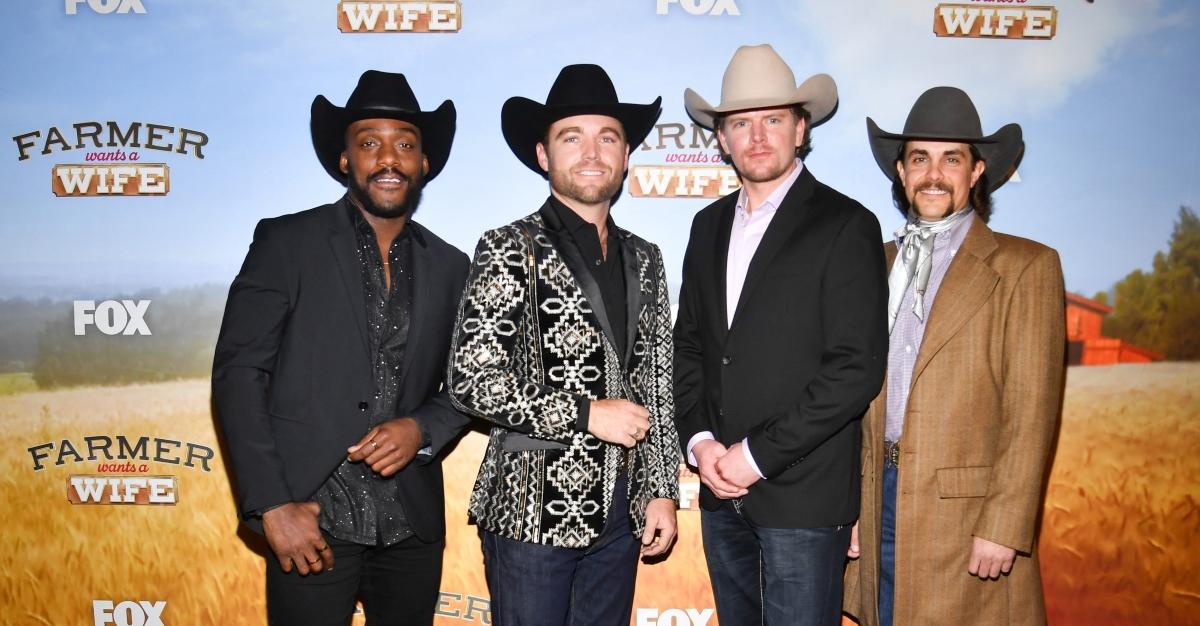 'Farmer Wants a Wife' Features Four Men Looking for Love on Their Real Life Farms
The lines between fact and fiction are often blurred when dealing with reality television. Whether it's The Real Housewives franchise or Vanderpump Rules, it's tough to decipher whether or not some shows are 100 percent authentic. And now, Fox's newest reality dating series, Farmer Wants a Wife, is being called into question about how much of its content is genuine.
Article continues below advertisement
On Mar. 8, Farmer Wants a Wife debuted on the network and follows four farmers looking for love in the countryside. However, viewers are curious if these leading men are truly seasoned in rural life. So, are the Farmer Wants a Wife men real farmers? They certainly look the part, from their cowboy hats to their larger-than-life belt buckles.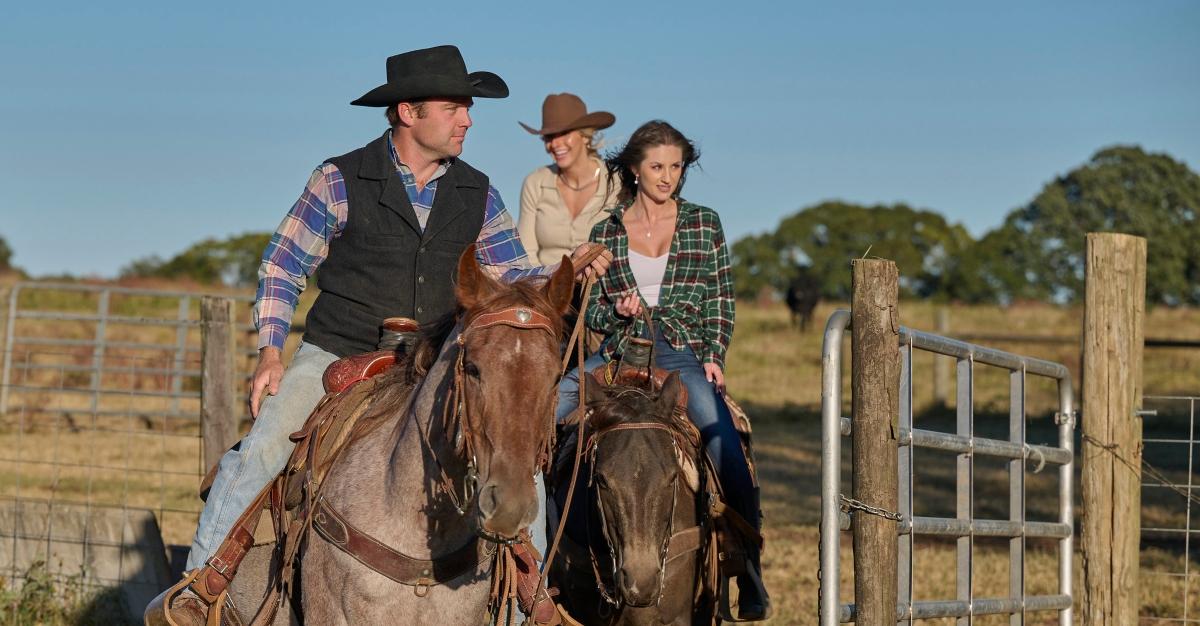 Article continues below advertisement
Are the 'Farmer Wants a Wife' men real farmers?
Fox's rural reality series is unscripted and consists of four real farmers searching for their other half. The show's stars include Hunter Grayson, Ryan Black, Landon Heaton, and Allen Foster. Hunter, who hails from Watkinsville, Ga., is a 31-year-old cattle and horse rancher who runs a 200-acre ranch and has a few things to say about skepticism regarding his country career.
In a recent interview with Fox 5 Atlanta, the Farmer Wants a Wife star opened up about claims that he isn't a legitimate farmer.
"This is my ranch," the 31-year-old Georgia native insisted. "And I have to say, you know, I don't watch a whole lot of reality TV, but this show puts the real in reality."
It's safe to assume that the other guys aren't messing around when it comes to their respective ranch-related careers too.
Article continues below advertisement
Who else stars in 'Farmer Wants a Wife'?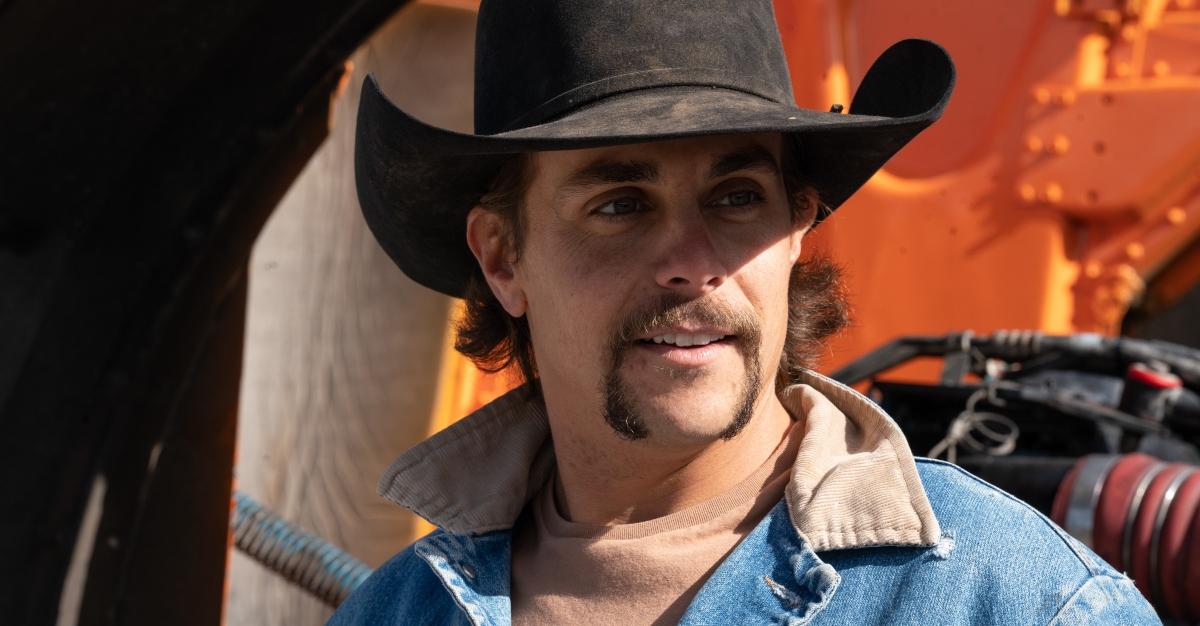 The other three Farmer Wants a Wife stars are just as authentic as Hunter. Ryan, 32, is a horse breeder and trainer in North Carolina and he owns a 44-acre ranch.
Cattle rancher and Tennessean Allen, 32, oversees a 200-acre cattle ranch.
35-year-old Landon owns the most land and property out of all the Farmer Wants a Wife leading men. The Oklahoma native and cattle rancher's assets include 40 acres of farmhouse property, 300 acres of farmland, and a 300-acre cattle ranch.
Is 'Farmer Wants a Wife' scripted?
The 32 women vying for the hearts of the four farmers in Farmer Wants a Wife prove that the series is, in fact, unscripted. Hailing from various cities around the country, the rural reality dating contestants try their hand at everything from tending to cattle to baling hay.
Article continues below advertisement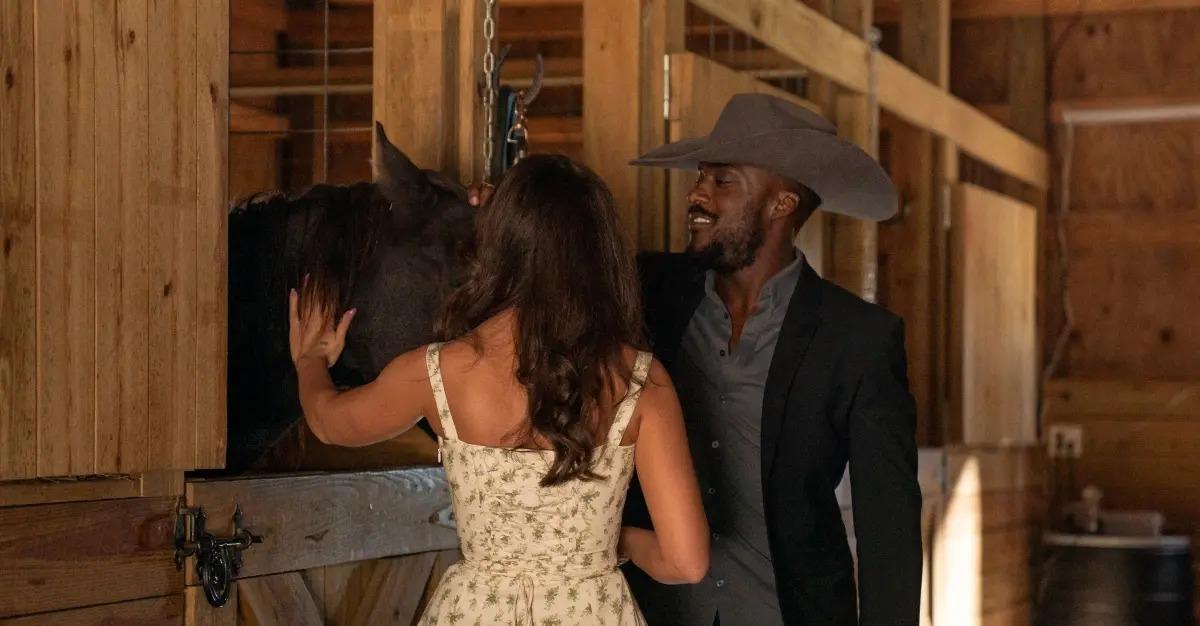 Luckily, Hunter, Ryan, Landon, and Allen are there to show these urban ladies the ropes of agricultural living. Divided into groups of eight, the reality contestants must prove they have what it takes to deal with the grueling demands of life on a farm.
Watch Farmer Wants a Wife on Wednesdays at 9 p.m. EST on Fox. You can also stream new episodes the next day on Hulu.